Last week you met my high school friend Ava and got a taste of her savory Grilled Eggplant and Chicken Stacks; this week you're getting something sweet from another one of my high school friends, Dotty. It's funny to see how my hometown is starting to breed little foodies — of course it's after I've left.

Dotty has her own bakery, A Little Piece of Me, where she makes customized desserts for all kinds of celebrations. I remember from high school that Dotty worked at a bakery for a long time, so it's only fitting she ended up opening her own. She makes the cutest things: cut-out cookies for special occasions (onesie cookies for a baby shower!), decorative cake pops (Elmo, Dr. Seuss hats!) and gorgeous desserts like these pizelle cookie cannolis.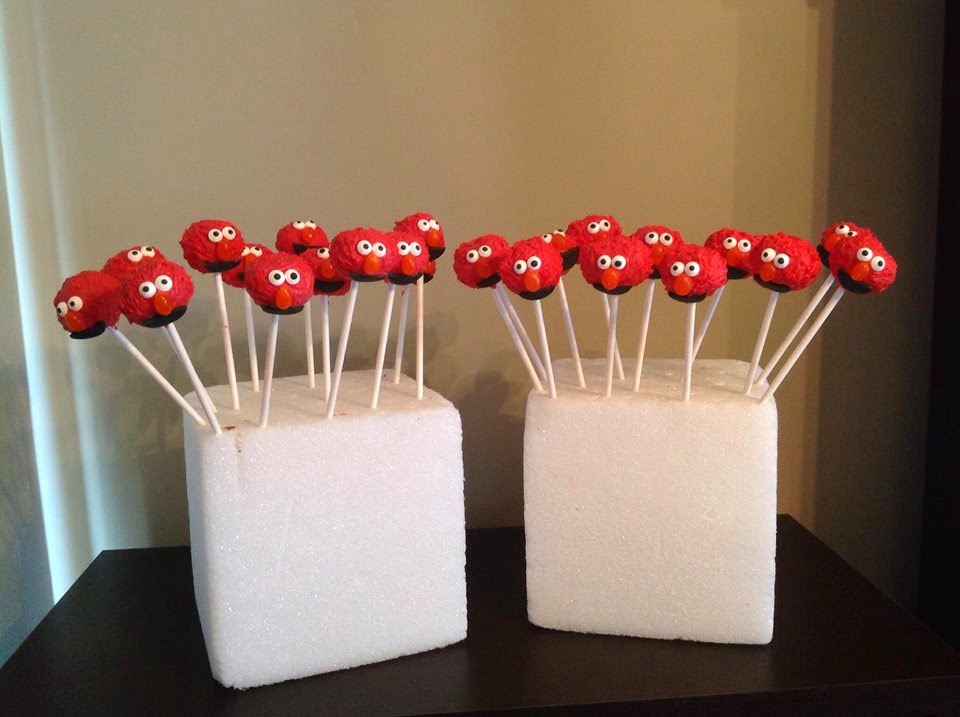 Cakes, pies, cookies, brownies, cupcakes, …she makes it all. Unfortunately, I've never tried any of her baked goods. I just drool over the pictures on Facebook. Something had to be done about this…





Dotty took care of that little problem and sent me a batch of her amazing, addicting Cookies and Cream Bark. I've made bark with the Birthday Cake flavored Oreos before…talk about deliciousness. If there is one thing I'm powerless against, it's cookies and cream-flavored anything. Put Oreos in it, and I'm there. The ziplock full of bark was gone in a little over a week, as I mindlessly grabbed a piece (or three) most nights after dinner. It's just too good to pass up. Creamy, crunchy, cookie-y (that's a word now), it's all the right flavors and textures you want in a good bite of dessert. In fact, I loved it so much…and so does Dotty…that we want you to have some. It's not fun for you to sit here and read about it if you don't get to try it too!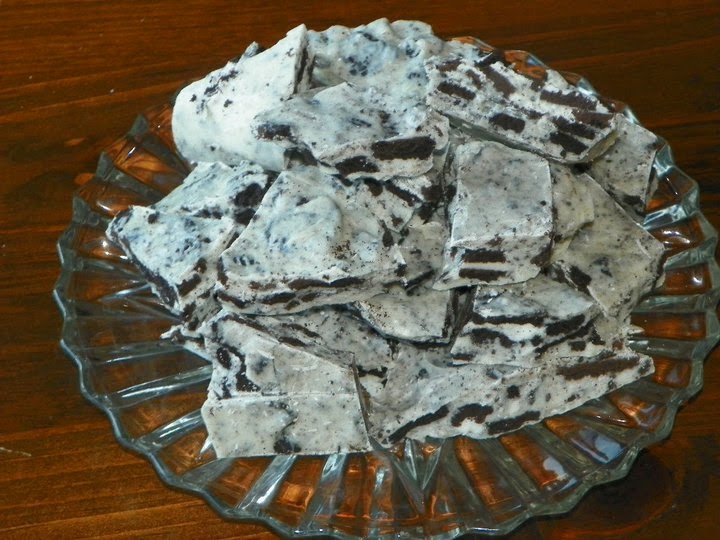 Answer this question in the comment section below, and make sure to leave your name and e-mail address so I can contact you if you win!

"Have you ever made your own bark – if so, what did you put in it?"


Disclaimer: Dotty sent me a batch of her cookies and cream bark at no charge and agreed to give away another batch to one of my readers. All photos are from "A Little Piece of Me"'s Facebook page. The giveaway is only open to US residents and will end one week from today on Wednesday, April 2nd, 2014 at 12:00 am.