Never miss a bite! Sign up here to receive new recipes and reviews straight to your inbox.
Disclosure: This is a sponsored post by Reclaim Wellness Acupuncture and Functional Medicine. All service and health claims have been provided by the sponsor. All opinions stated in this blog are 100% my own, and based on my personal experience. As a reminder, acupuncture may not be for everyone, and there are certain conditions where it should not be used. Make sure to fully disclose all health concerns and conditions during your consultation to properly and safely determine if you are a candidate. 
Acupuncture: The Natural Approach to Wellness
Acupuncture might be most well known for helping decrease pain and discomfort in patients, but there are so many other conditions and ailments it works wonders for.
The holistic practitioners at Reclaim Wellness Acupuncture and Functional Medicine use acupuncture, among other methods, to address conditions such as anxiety disorders, insomnia, hormone imbalances, painful periods, digestive disorders, fertility issues — basically, many of the things that you might want to see a regular western-medicine-practicing doctor for. Why not give Reclaim Wellness a shot, and try the natural approach?
What Is Acupuncture?
"Acupuncture is the 5000 year old healing system of inserting sterile, hair-fine stainless steel needles into specific points in the body to stimulate energy (Qi), strengthen the organ systems and relieve symptoms of disease." -Reclaim Wellness Acupuncture and Functional Medicine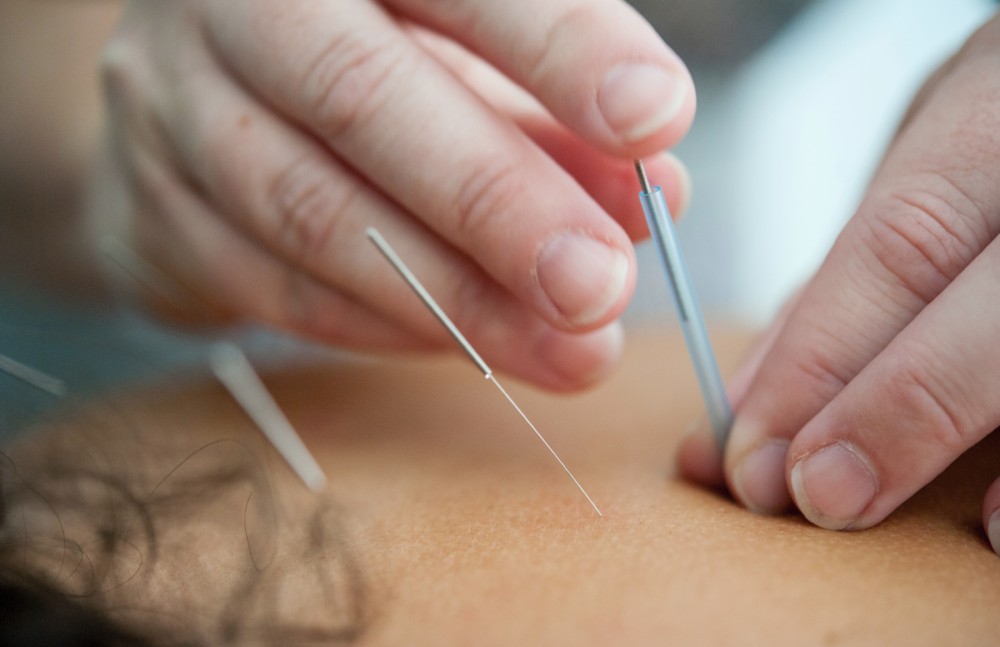 Reclaim Wellness owner, Harmony Brown, AP, L.Ac, CFMP, uses this method of Traditional Chinese Medicine to naturally heal her patients from the inside out. She follows a functional medicine approach that looks at the whole body, rather than simply looking at on-the-surface symptoms, which might not really tell you what's going on in the body. As stated on the Reclaim Wellness website, this stimulation of the body's energy, its Qi, helps to increase the organ reserves, which strengthens the immune system and rejuvenates both physical and emotional health. It gives the body what it needs to properly and effectively regulate and heal itself.
Acupuncture is generally safe if done correctly by an experienced, properly trained practitioner. Sterile, one-time-use needles are used, and then immediately discarded. Personally, I have never had any side effects, but there could occasionally be very minor bruising depending on how sensitive you are. I never feel any pain or discomfort during the actual acupuncture session; however, sometimes there are certain spots on my body where I'll feel a slight dull ache or twitch as the needle is inserted. Whenever this happens, Harmony and Lauren are quick to adjust the needle to a point where the aching stops. They tell me, though, that the sensation you feel at those moments means that there is something going on and the acupuncture is going to help.
Acupuncture for Digestive Issues
Reclaim Wellness says that aside from pain management, digestive issues are some of the most common conditions people look for help with from acupuncture, especially in young adults. This is the reason I first sought out acupuncture — digestion and stress. I learned about my digestive problems because I went to see Harmony and her team, and have had her help dealing with and managing them over the last four years.
Before you can understand how acupuncture helps with digestion, it's helpful to understand that the gut and the brain are heavily connected. They work hand-in-hand. If one is off-balance, the other will certainly follow suit. If you are stressed out, depressed, not sleeping well, or experiencing any other mentally draining symptoms, it's likely that you are also feeling things like bloat, constipation, indigestion, diarrhea, stomach pain, etc.
Gut health is connected to so many things, as I have learned not only from Harmony but from other holistic practitioners and my own experience with an unhealthy gut. If it's not addressed properly, it could lead to other health issues. Acupuncture is a restorative method of healing, so it can be very effective in restoring balance to the digestive system, helping to alleviate the symptoms you are feeling, regulate and improve your digestive function, and just make you feel better overall. There is a direct connection between gut health and a functioning brain, optimal energy, balanced hormones, and healthy immune response, and as Harmony always reminds me, acupuncture can address all of these things.
If you are struggling with digestive issues and aren't sure what they are stemming from, I highly suggest seeking guidance at Reclaim Wellness. Harmony is able to order blood work and other labs for you that can get right to the root cause of the problems you are experiencing, and then she can create a personalized wellness plan to get you back in tip-top shape. Common digestive disorders that Harmony has had success in treating include Irritable Bowel Syndrome (IBS), Inflammatory Bowel Disease (IBD), Small Intestinal Bowel Overgrowth (SIBO), Intestinal Permeability aka "Leaky Gut," Crohn's, Ulcerative Colitis, and other variations of GI distress.
Schedule Your Acupuncture Appointment at Reclaim Wellness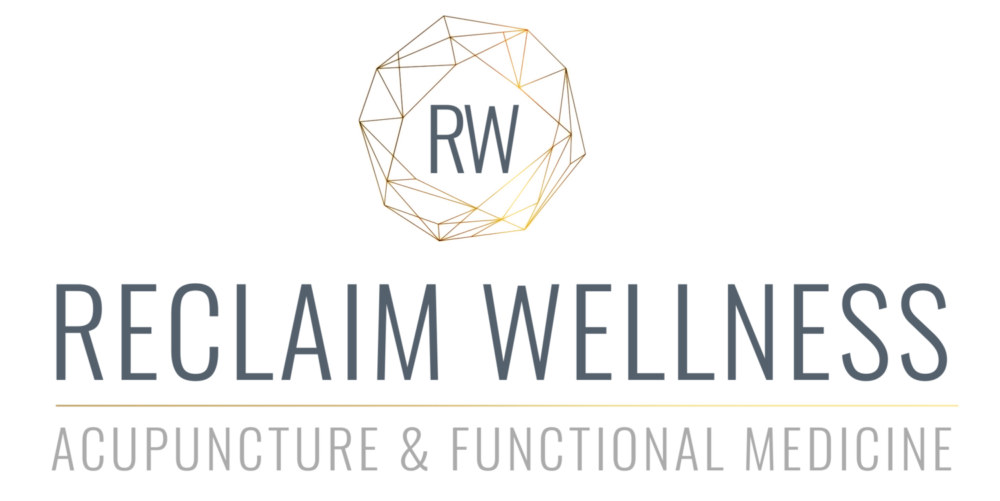 Reclaim Wellness Acupuncture and Functional Medicine is located at 1501 Corporate Drive, Suite 270, in Boynton Beach. Appointments can be made by calling 561-336-3144 or requesting online. Virtual consultation appointments are available for those who are not comfortable coming into the office or do not live in the area. Don't forget to mention Take A Bite Out of Boca when booking a consultation to receive special pricing!