Never miss a bite! Sign up here to receive new recipes and reviews straight to your inbox.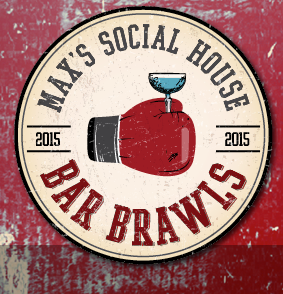 Contenders: Julie Antione,Racks Fish House and Oyster Bar / Andrew Luzenko, Sweetwater / Jessie Bell, 3rd and 3rd
Judges: Leslie Streeter, Palm Beach Post /Josh Gates, USBG / Randy Rapposelli, Brule Bistro
Mystery Spirit: Templeton Rye
Mystery Ingredients: Ancho Reyes Liqueur and Bacon Fat and Rosemary-Infused Maple Syrup from 13 American Table
In the last week of Round 1, the classic cocktail at hand for Round 1 was one that all three contestants knew well — the Sazerac. The drinks were all pretty spot on, but Jessie and Andrew out-crafted Julie by a smidgen and made it on to Round 2.
With 30 minutes on the clock, the two remaining competitors got to work on their cocktail creations. In the end, it was Andrew and his four cocktails took home the win. Read the full recap here.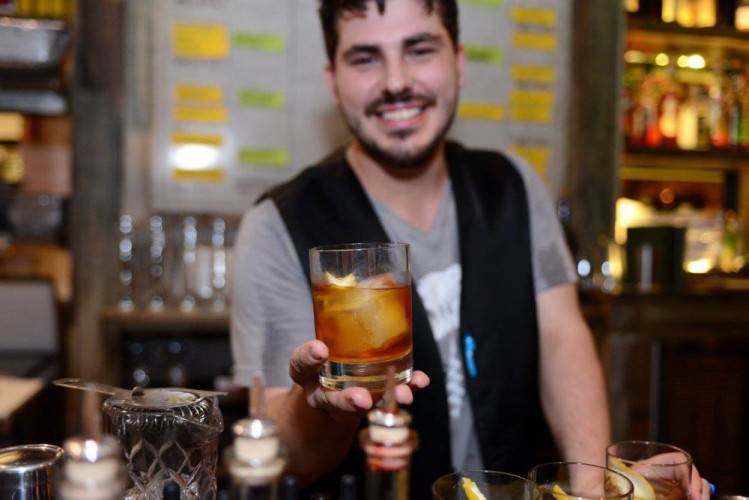 Winning Cocktail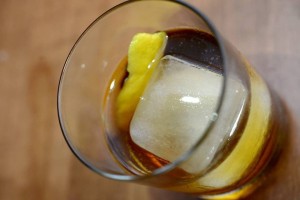 Infused Maple Syrup
Templeton Rye
Ancho Reyes
Herbsaint
Garnished with an orange peel
That's it for Round 1. Over the next two weeks, four bartenders will go head to head to narrow it down to the final two. Don't forget — next week will be held on Tuesday, November 24th, due to Thanksgiving. The first four to duke it out behind the bar are Bobby Brown from Craft Cartel, David Bouchard from The Cooper, Matt Swig from Sundy House, and James Hartmann from Ian's Tropical Grille.