Never miss a bite! Sign up here to receive new recipes and reviews straight to your inbox.
Disclosure: I received complimentary product in exchange for this post. No monetary compensation has been received. As always, all opinions are 100% my own.
Bam Body Nutrition is giving sweet-toothed fitness fanatics a reason to smile and open wide… Guilt-free dessert has never tasted better!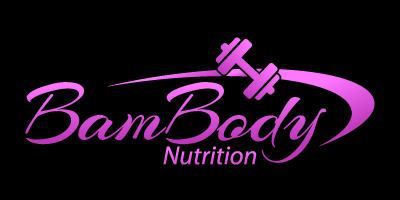 Ranging in everything from gooey chocolate brownies to fluffy birthday cake, Bam Body Nutrition's protein snacks are jam-packed with deliciousness but won't wreck your waistline. Creator, Stefanie Antorcha, has mastered these no-sugar added, all-natural protein treats, sweetened with stevia and handcrafted to order. Stefanie is an IFBB Bikini Pro, personal trainer, and nutritionist with a huge sweet tooth — one that she wasn't willing to give up! She used her degree in nutrition to create these delicious, guilt-free, protein-packed treats. And they really are so good, it's hard to believe they're healthy. For example, one of the fudgy brownies — a true chocoholic's dream — is just 122 calories with 18 grams of protein, 8 grams of carbs and 2 grams of fat. And when I tell you they are truly better than any boxed or homemade brownie I have ever had, I'm not exaggerating. Bam Body Nutrition advises that they taste best when warmed up in the microwave for 30 seconds, but I don't mind 'em straight out of the fridge either! By the way, these treats have to be kept refrigerated and have a shelf life of 14 days, but they can also be frozen to keep longer.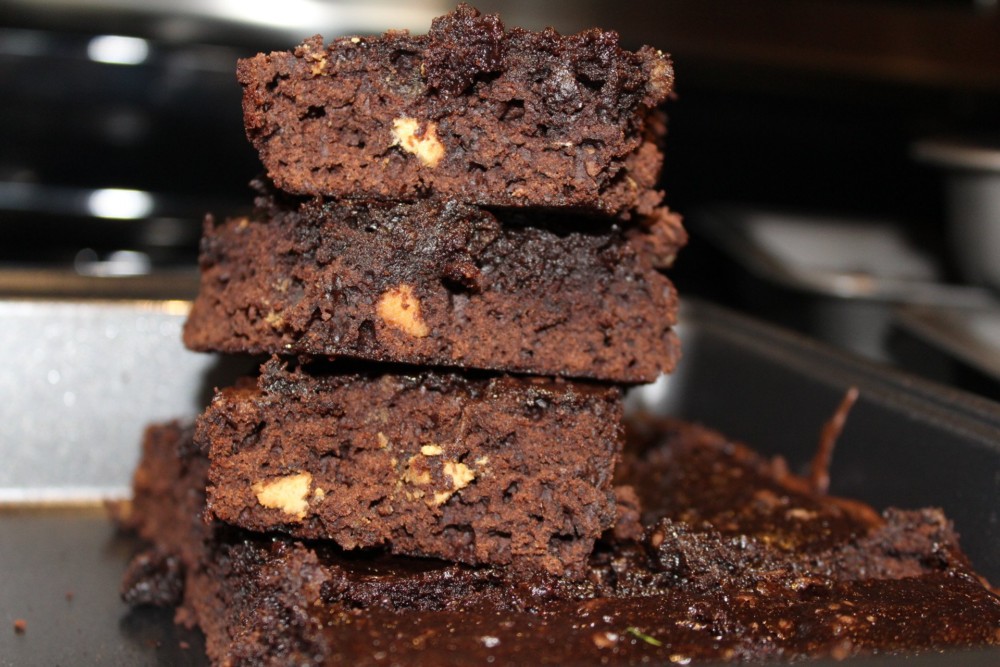 Every item's ingredients are listed right on the website, so nothing is a mystery. You know exactly what you're getting. The brownie is made with coconut flour, oat flour, whole wheat flour, egg white substitute, egg white protein, whey protein, pea protein, coconut oil, avocado oil, salt and stevia. Nothing you can't pronounce. Nothing you couldn't purchase yourself at the grocery store. You could probably try to make them yourself at home, but don't bother. Why go to the trouble when Bam Body Nutrition can deliver them right to your door? No dishes to wash! Or better yet, my second home, PurLife Fitness Center, now sells them inside at their restaurant, PurGreens.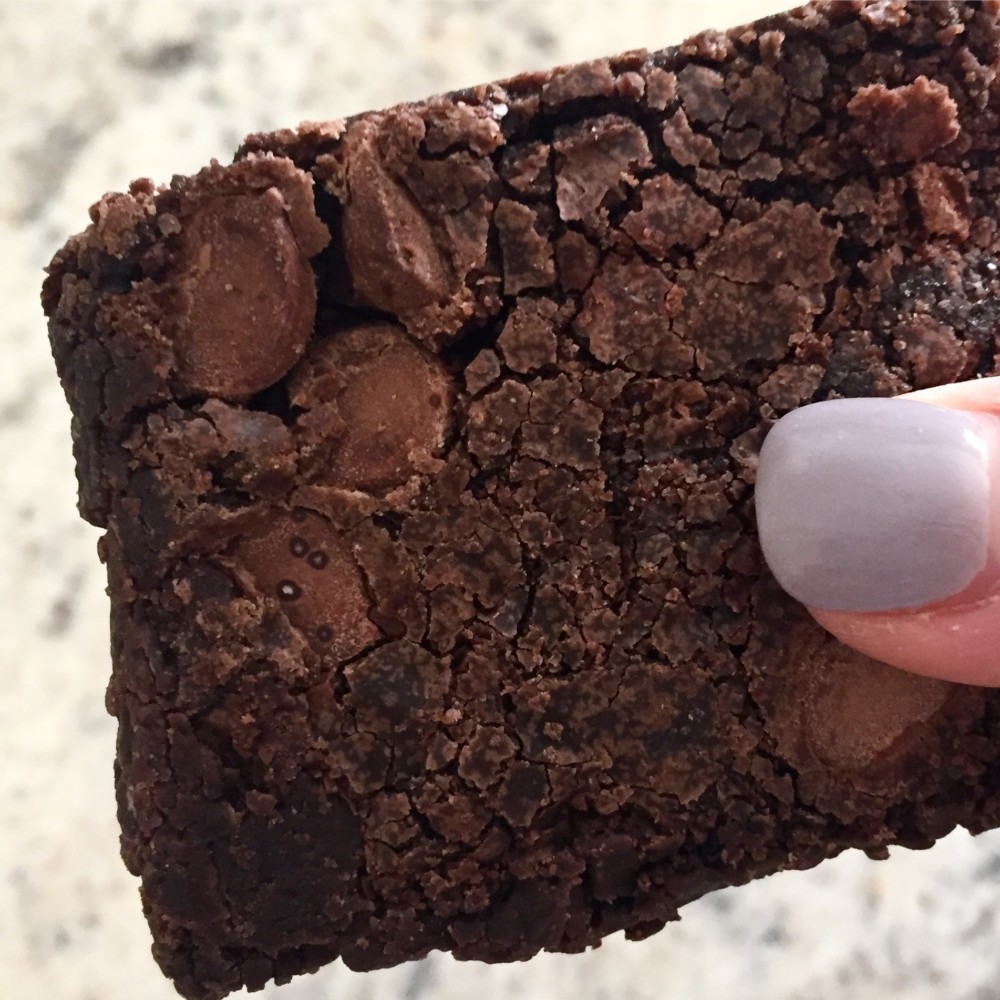 Other protein treats include birthday cake (143 calories per piece, 17g protein, 12g carbs, 3g fat), peanut butter swirl brownies (144 calories, 18g protein, 9g carbs, 4g fat), blondies (122 calories, 18g protein, 8g carbs, 2g fat) and lots more. Items come in packs of 12 for just $20, or if you can't decide what to order, let Bam Body Nutrition do the choosing for you! Their weekly Treat Packs are $25 and come with up to three different varieties, including the special of the week (check out their Instagram and Facebook to see what's cooking!) Although Bam Body Nutrition is locally based here in South Florida, they ship WORLDWIDE! To order, visit their website.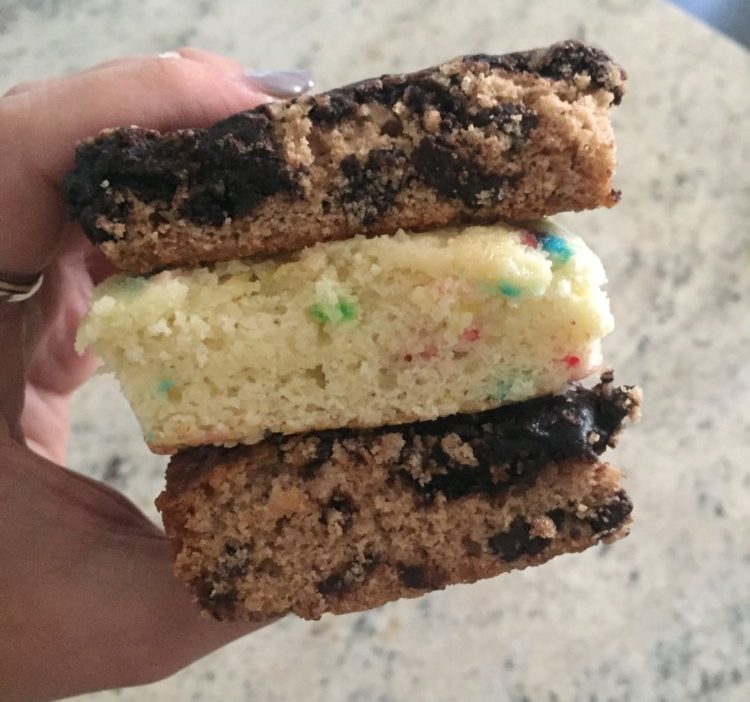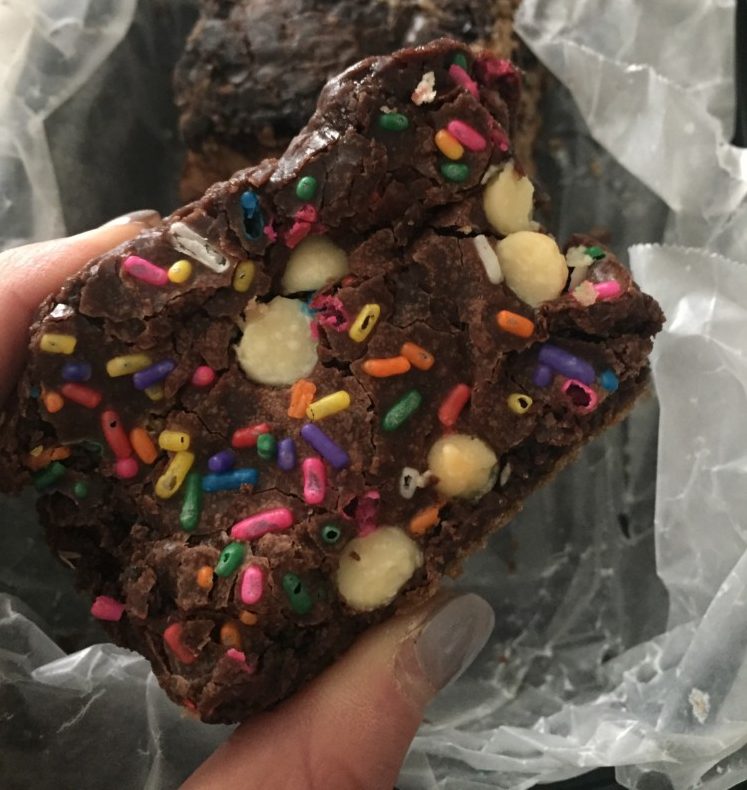 With Bam Body Nutrition at your fingertips, you can enjoy dessert any time of day!