Never miss a bite! Sign up here to receive new recipes and reviews straight to your inbox.
Disclosure: This post is sponsored by Friends of Gumbo Limbo. As always, all opinions are 100% my own. Click here to purchase tickets for GumboFest.
The second annual Boca GumboFest fundraiser will be held at Red Reef Park (Intracoastal side) on Saturday, November 16th from 1-5pm (VIP hour 12-1pm) featuring top local chefs vying for the title of Grand Gumbo Master of South Florida. Local judges will determine the winner, and yours truly will be the Emcee of the competition!

Aside from getting to taste the gumbo creations from some of the area's best chefs, guests will enjoy live music and entertainment, beer from Funky Buddha Brewery, and cocktails made with St. Augustine Distillery, Naked Turtle Rum, and Tito's Vodka. Gumbo Bucks will be available at the event to exchange with vendors so you can enjoy gumbo and the drinks. All proceeds from Gumbo Bucks are benefiting Friends of Gumbo Limbo.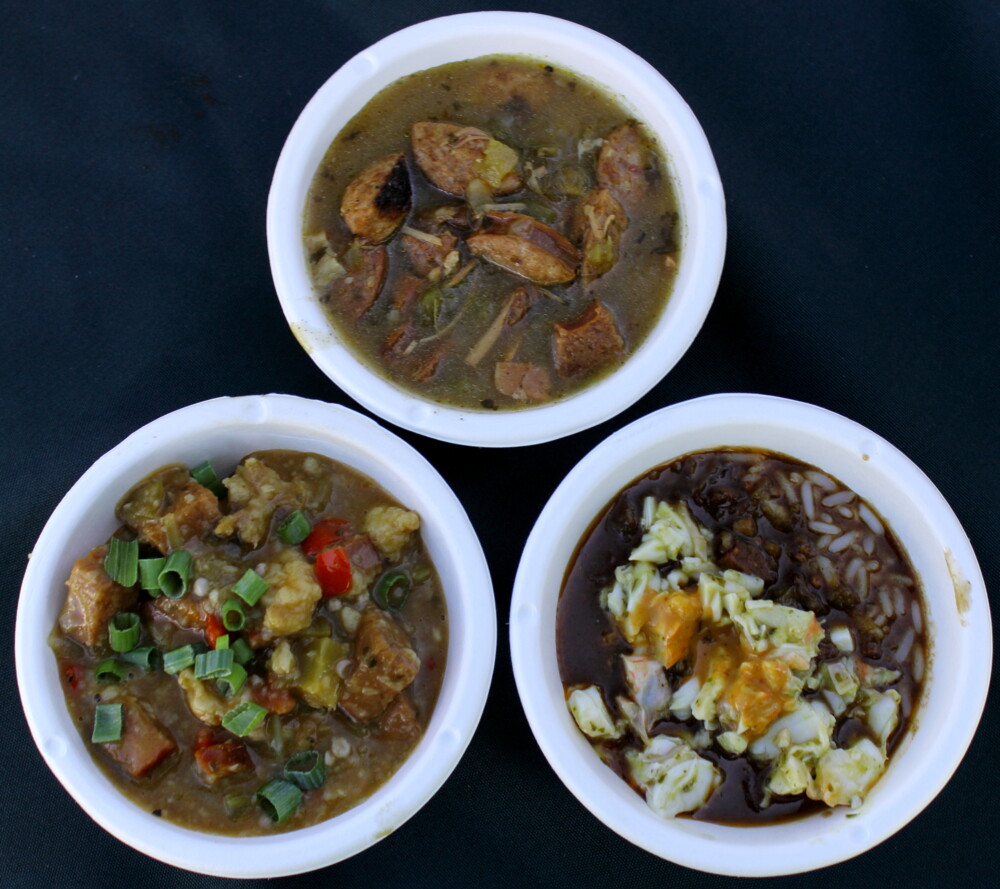 General admission begins at 1pm. Tickets are $20 and include free parking at Red Reef Park East or South Beach Park (just show your ticket at the gate), one re-usable aluminum cup, and 3 Gumbo Bucks.
VIP ticket holders will have early access into the event (12pm) and can enjoy an hour of exclusive complimentary gumbo sampling before general admission guests arrive. VIP tickets are $40 and include free parking, as well as expedited lines for beer, a special VIP wristband, and a limited edition commemorative steel Yeti pint tumbler, filled with your beer or cocktail of choice. (Note: VIP tickets are sold out as of 11/7)
To purchase general admission or VIP tickets, visit the GumboFest event page.
Participating chefs/restaurants include:
Chef Jeff Vincent from Funky Buddha
Chefs Ray Dolan and Jordan Lerman from Boca Beach Club and Resort
Chef Emerson Frisbie from The Butcher Shop – West Palm Beach
Chef Deanza Hodge from The Dubliner
Chef Bjoern Eicken from Loch Bar
Chef Richard Wilson from Publix Aprons Cooking School
Chef Christopher Cartenuto from Tucker Duke's Boca
The gumbo cook-off judges will be:
Commissioner Robert Weinroth
Heather McMechan, owner of Local Mom Scoop
Max Lipton, owner and Managing Partner of Benny's on the Beach
Gordon Gilbert, founder of Gumbo Limbo Nature Center
GumboFest wouldn't be possible without sponsors JM Family, Capital One, Funky Buddha Brewery, 4Ocean, Sharon & Caron Group, and media sponsor, Coastal Star.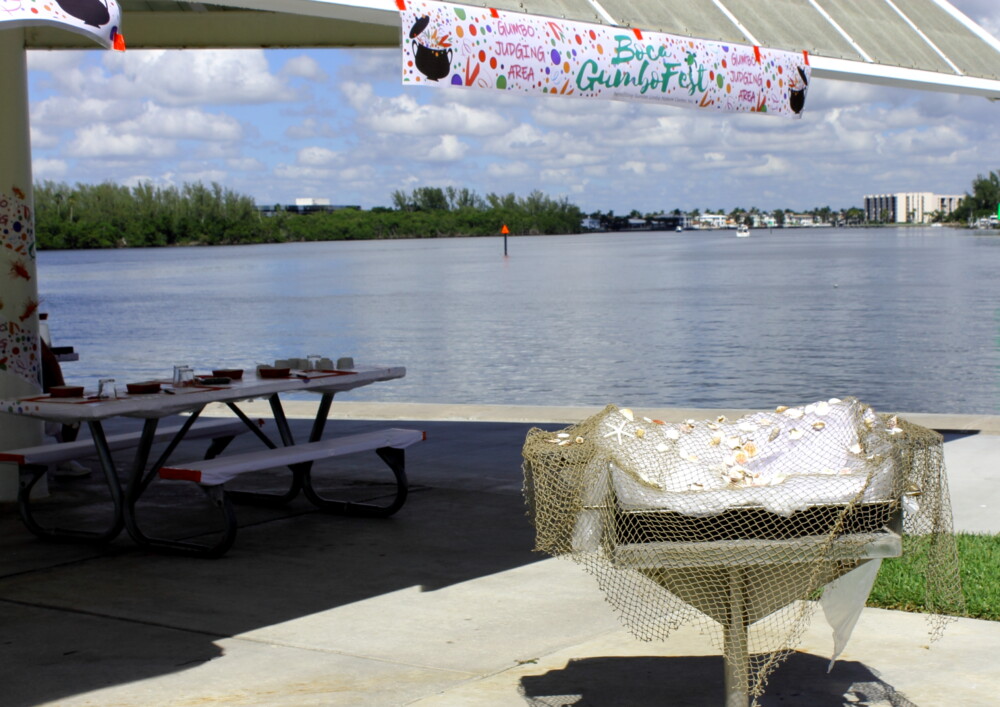 Boca GumboFest 2019 is on Saturday, November 16th, from 1 pm until 5 pm (VIP Hour 12 pm – 1 pm) at Red Reef Park West (Intracoastal side), at 1400 North Ocean Boulevard, Boca Raton, FL. Free parking available at Red Reef Park East and South Beach Park with proof of ticket.