Never miss a bite! Sign up here to receive new recipes and reviews straight to your inbox.
Disclosure: This is a sponsored post by Boca Magazine. I received complimentary tickets in exchange for this post. As always, all opinions are 100% my own. Photos have been provided by Boca Magazine. Save on tickets with discount code TAKEBITEMIX19 at mixologyboca.com.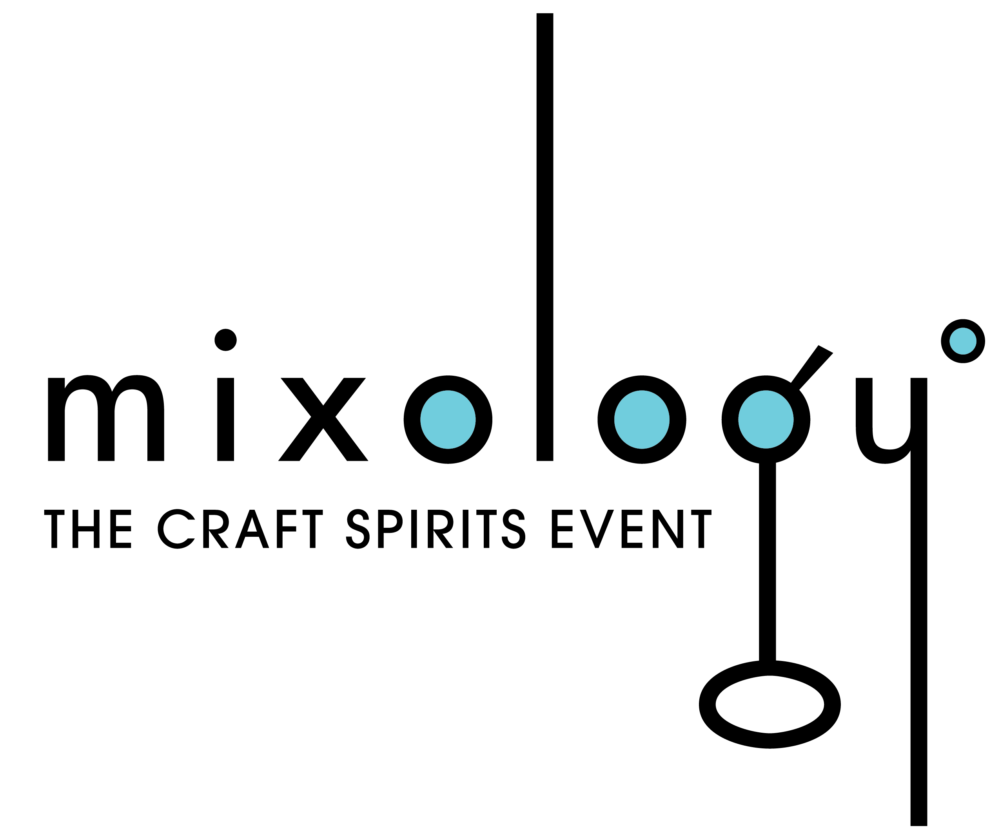 Mix. Sip. Eat. Repeat. That's what the Fourth Annual Mixology: A Craft Spirits Event is all about. Hosted by Boca Magazine, this annual event will take place on Friday, April 26th at the Boca Raton Museum of Art in Mizner Park from 6-9pm.
The craft cocktail scene is booming all over the country, and our food-and-drink-obsessed town is celebrating by showcasing over 20 of the nation's top craft spirit brands presented by Republic National Distributing Company.
Guests will be able to sip on beverages featuring Rock 'n Roll Tequila, Florida Kush 100% Blue Agave Spirits, Slaughter House American Whiskey, Brockmans Premium Gin, Bloomers Frosé and more. Bites will be provided as well from some of the area's hottest restaurants, including Oceans 234, The Winemakers Table, Harvest Seasonal Grill & Wine Bar, Fit Foodz Cafe and their soon-to-be sister restaurant Ripe, Loch Bar, Ramen Lab Eatery, La Sorelle Restaurant, Local Greens, The Rebel House, Bonefish Grill, Morton's The Steakhouse, Tanzy, Cafe5150, and E&M Culinary, Events and Creative.
Not only will there be incredible drinks and bites, but the atmosphere will also impress. The Museum's latest exhibition, Beyond the Cape! Comics and Contemporary Art, will be open and available for guests to see.
Admission includes ALL food and drink and access to the museum! You can get tickets for just $49 per person with discount code TAKEBITEMIX19 (regularly $65). A portion of the ticket sales will benefit the Boca Raton Museum of Art.
Craft cocktails and spirits. Light bites from great local restaurants. Exclusive Museum access. Live entertainment. What more could you ask for on a Friday night? Purchase tickets now!
Mixology: A Craft Spirits Event will take place at the Boca Raton Museum of Art, located in Mizner Park at 501 Plaza Real in Boca Raton.