Never miss a bite! Sign up here to receive new recipes and reviews straight to your inbox
Disclosure: This is a sponsored post by Champions Empowering Champions.
Champions Empowering Champions is a local nonprofit that is dedicated to providing assistance to Florida Atlantic University students who have experienced foster care or homelessness, through a person-to-person support network, workshops to address deficiencies in academic, professional and life skills, opportunities to engage in community service projects that support foster children, and economic support for unfunded academic and independent living essentials.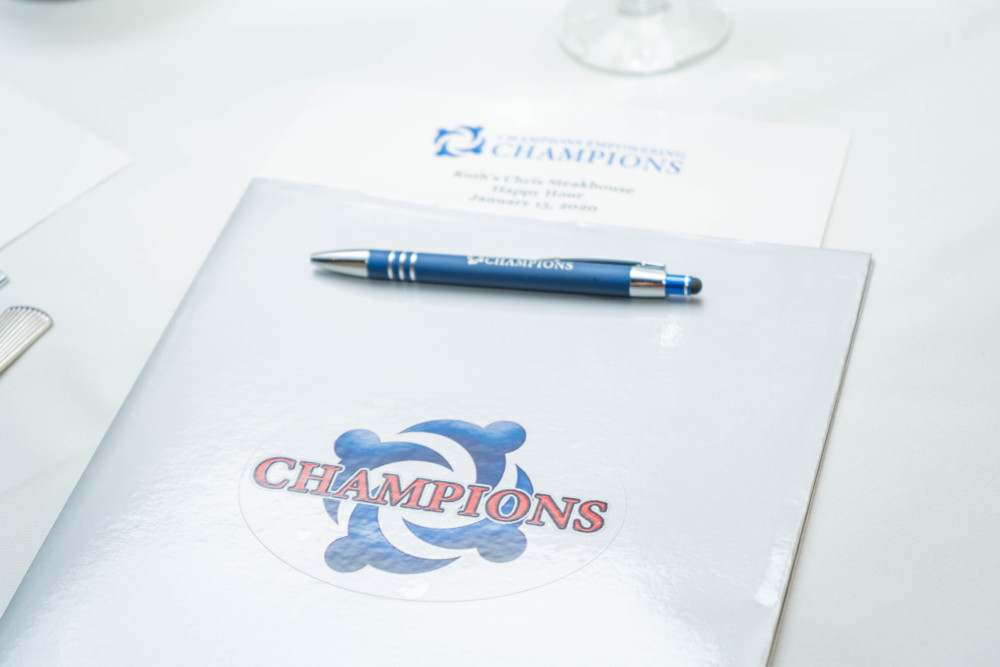 The organization collaborates with existing programs and resources at Florida Atlantic University to give these students an opportunity to succeed at school, and in their adult life, that they may not have otherwise had. Research reports that less than 50% of children who experience foster care graduate from high school, and only 8% graduate from college. Without a strong support system at home or caring parents to provide these children with educational guidance, some simply have no place to go once they have aged out of the state-supported system (in Florida, that age is 21). Over 20% of these young people become homeless. Champions Empowering Champions is doing all it can to help beat these statistics. 
It's thanks to the help of donors, volunteers, and interdisciplinary researchers that all of this can be made possible — and the future for foster children can be made brighter. 
The organization is led by Dr. Kimberly Dunn of FAU's School of Accounting, and is made up of four kinds of Champions. Student Champions are those who have experienced foster care or homelessness firsthand and know the amount of courage and resilience that it requires. Volunteer Champions are those who donate their time to assist the students through mentoring. Business Champions are those who provide internships and job opportunities for graduating students. Lastly, there are the Donor Champions, those who support the program through monetary gifts.
Dr. Dunn explains that the reasoning behind using the word "champions" rather than mentors is because "a Champion is not going to let their person die… they're not going to let them drown. A mentor dispenses advice, and it's up to the mentee to take that advice or not. But a champion is so much more than that."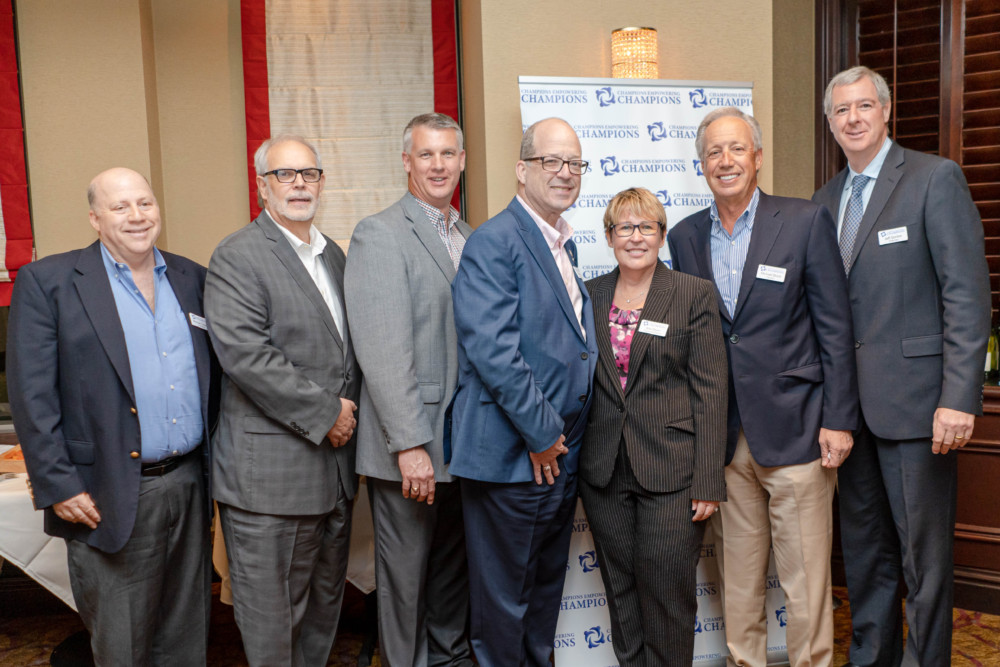 Champions Empower Champions was selected for inclusion in FAU Tech Runway's 2019 entrepreneurial class. This means that the organization received $15,000 and a year's worth of hands-on assistance through this public-private partnership that helps to accelerate the development of start-up enterprises.
The official kickoff of Champions Empowering Champions was on September 25th at the Inaugural Squad Night. The event brought together the first "squad" of participating FAU students and the volunteers who got to know one another through a series of team-building activities.
Now, about four months into the program, the organization is focusing its efforts on raising awareness in the local community. To do this, they recently held a Happy Hour fundraiser at the Boca Raton location of Ruth's Chris Steakhouse, who generously donated a private room for the event, as well as passed appetizers and a round of drinks for all participants. Ticket sales to this invite-only event 100% benefitted Champions Empower Champions, helping to provide these students with things like school supplies and dorm room essentials. Event attendees were introduced to the board members and given background information on the organization and how they can become part of the mission.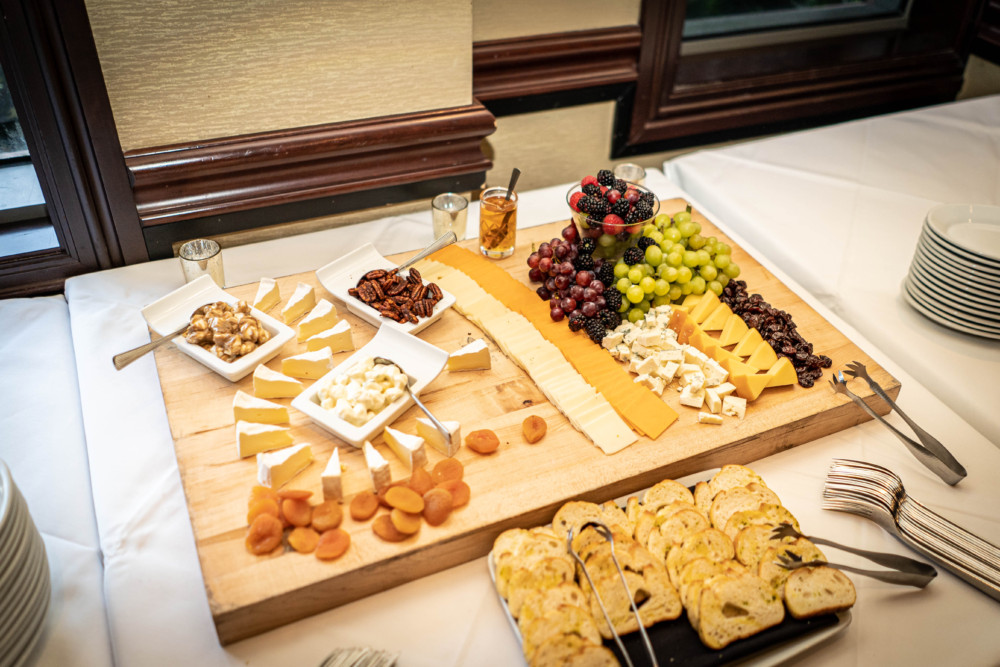 Want to get involved? Become a volunteer or business partner, or simply show your support by making a donation. Every little bit helps these college students get the education they need to succeed. To learn more about Champions Empowering Champions, visit their website at https://empoweringchampions.org, follow them on Facebook, Linkedin and Instagram.