Never miss a bite! Sign up here to receive new recipes and reviews straight to your inbox.
Not sure where to go for a good Christmas meal in Palm Beach County? We used to have pretty slim pickings when it came to dining out on Christmas Day — hence the whole Chinese take-out tradition for some of us non-celebrators — but now it seems that more and more restaurants are staying open, offering guests special Prix Fixe or a la carte menus with celebration-worthy dishes. South Florida is full of foodies on the hunt for some good eats anytime of year, and restaurants make sure to take advantage of that during the holiday season.
Here's a look at some local spots serving  up a little something special for your holiday dining pleasure: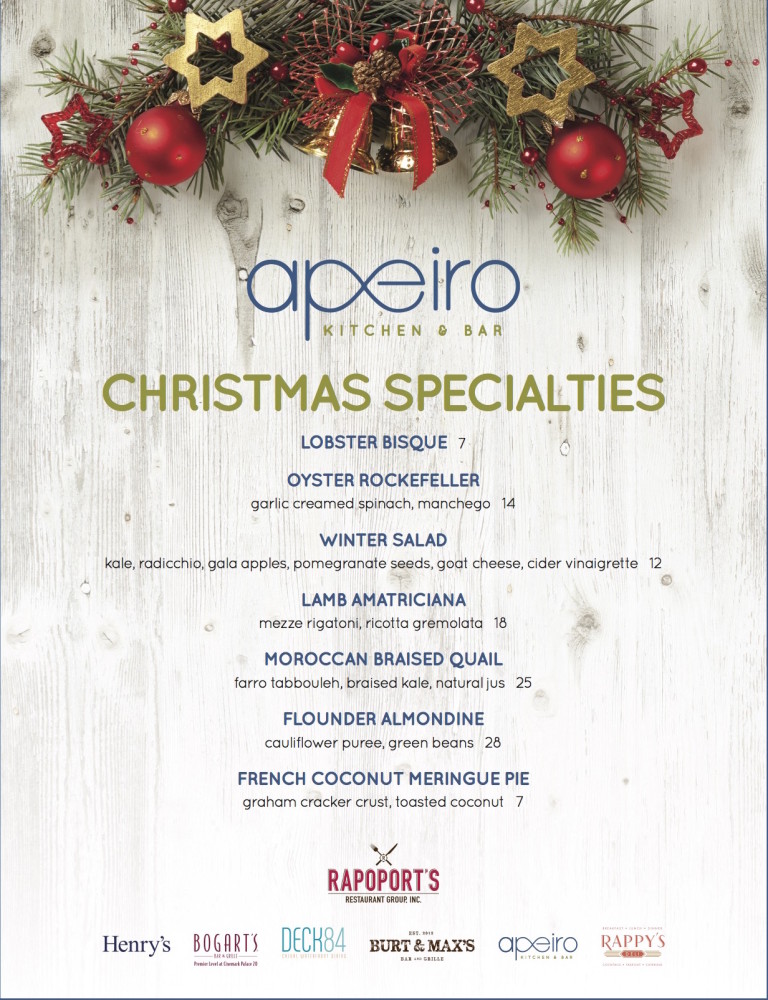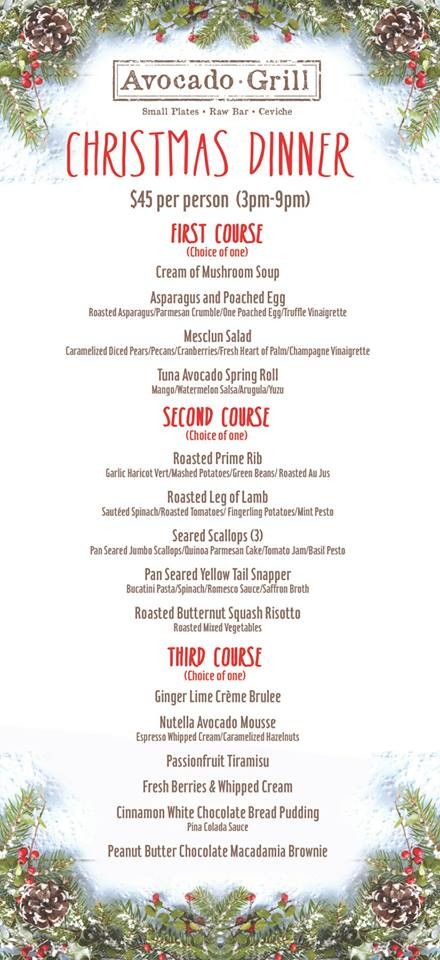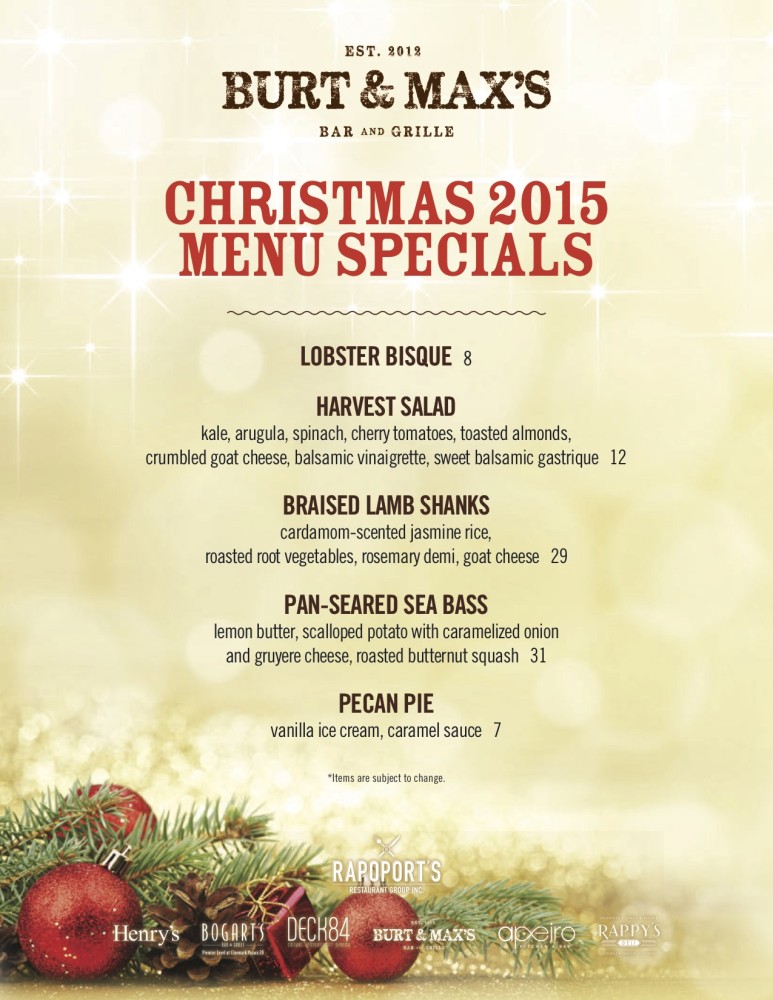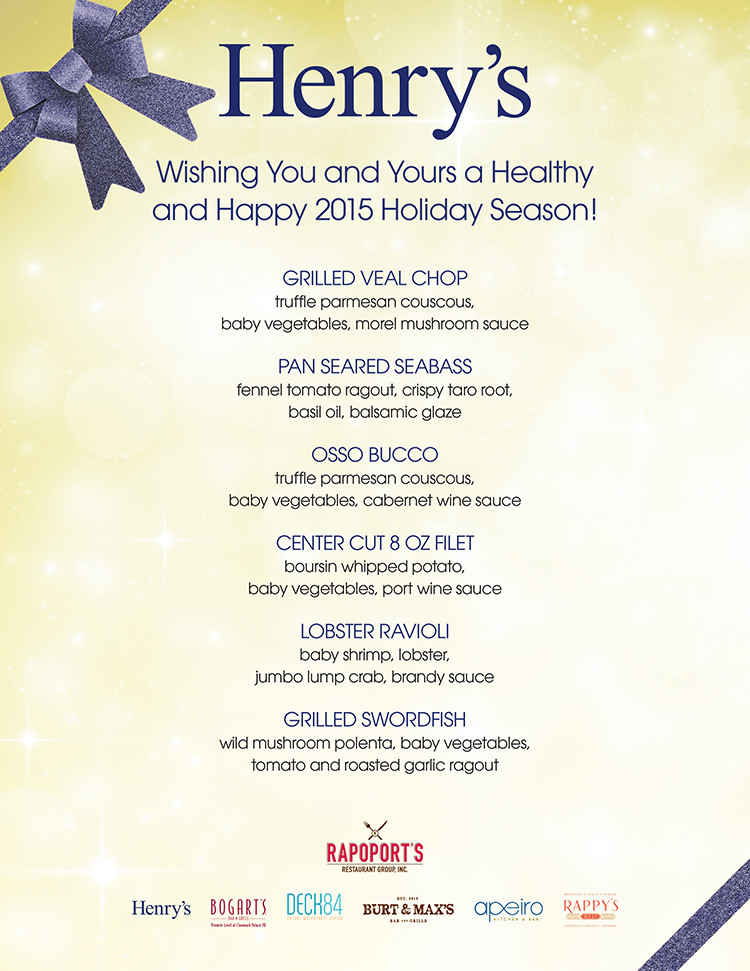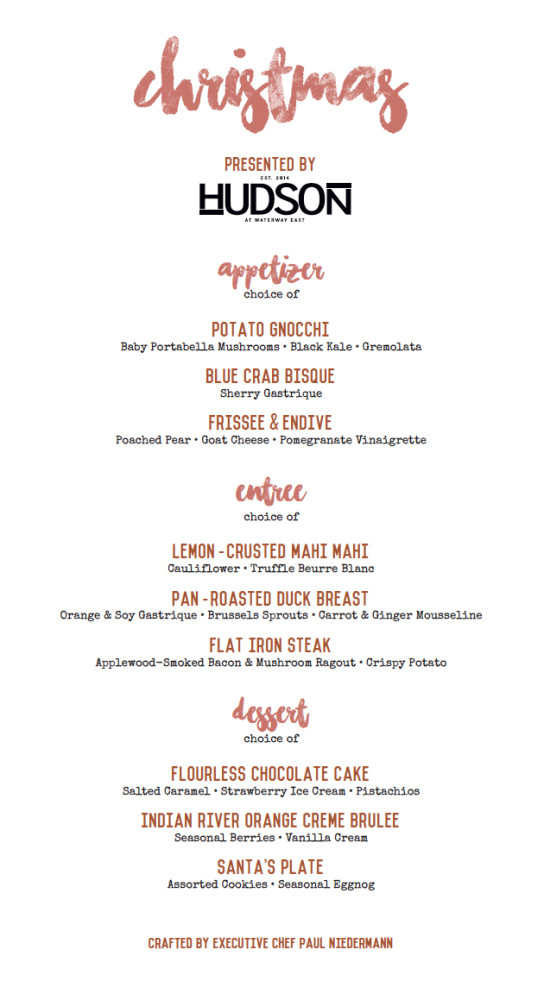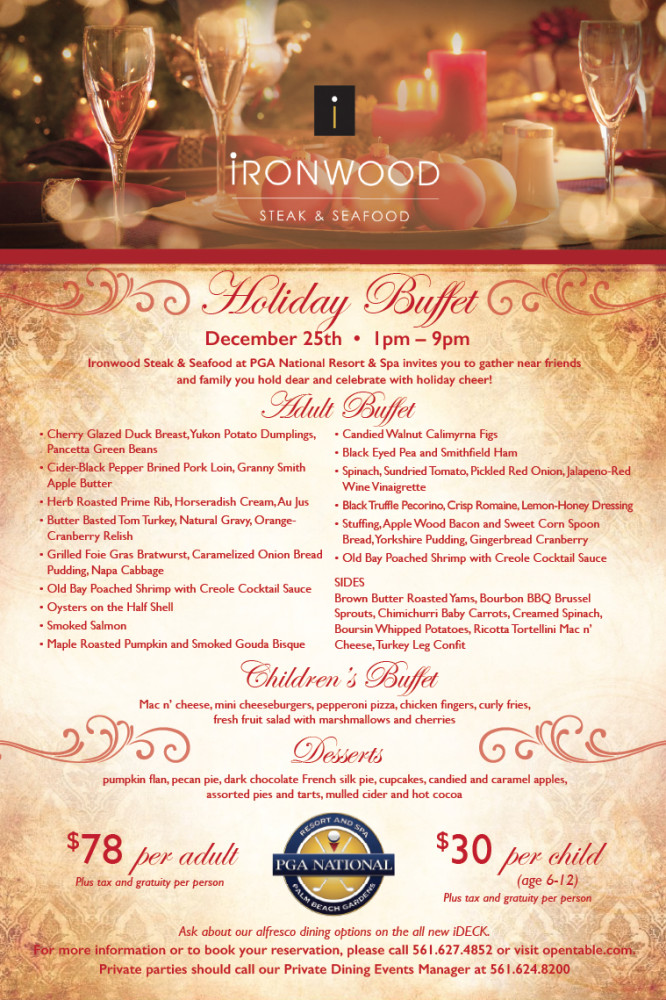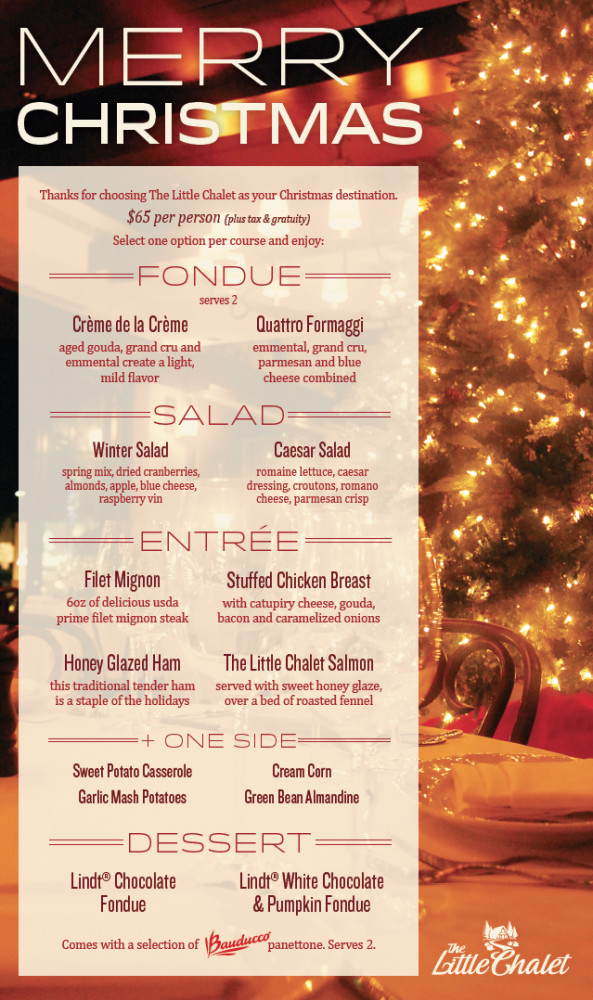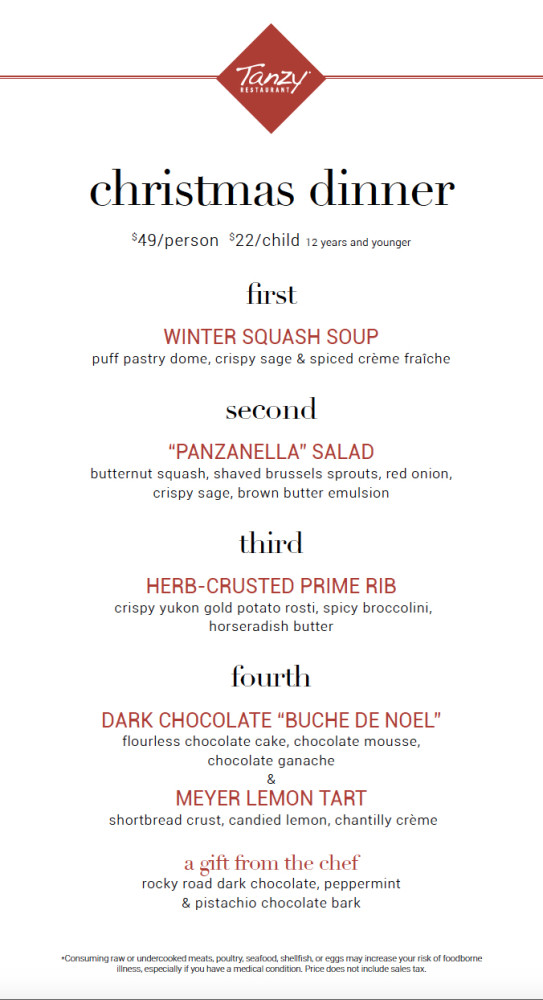 Wishing everyone a wonderful holiday season!