Never miss a bite! Sign up here to receive new recipes and reviews straight to your inbox.
Disclosure: I was invited to attend the private VIP Grand Opening reception of Dance With Me Dance Studio. No monetary compensation has been received for this post. As always, all opinions are 100% my own. 
Town Center at Boca Raton has a brand new tenant… It's not a department store, jeweler or restaurant, but instead, a dance studio. And not just any dance studio — Dance With Me Dance Studio, owned by "Dancing With The Stars" professionals, Maksim Chmerkovskiy, Valentin Chmerkovskiy and Tony Dovolani. Did your heart just flutter with excitement? Yeah, mine too.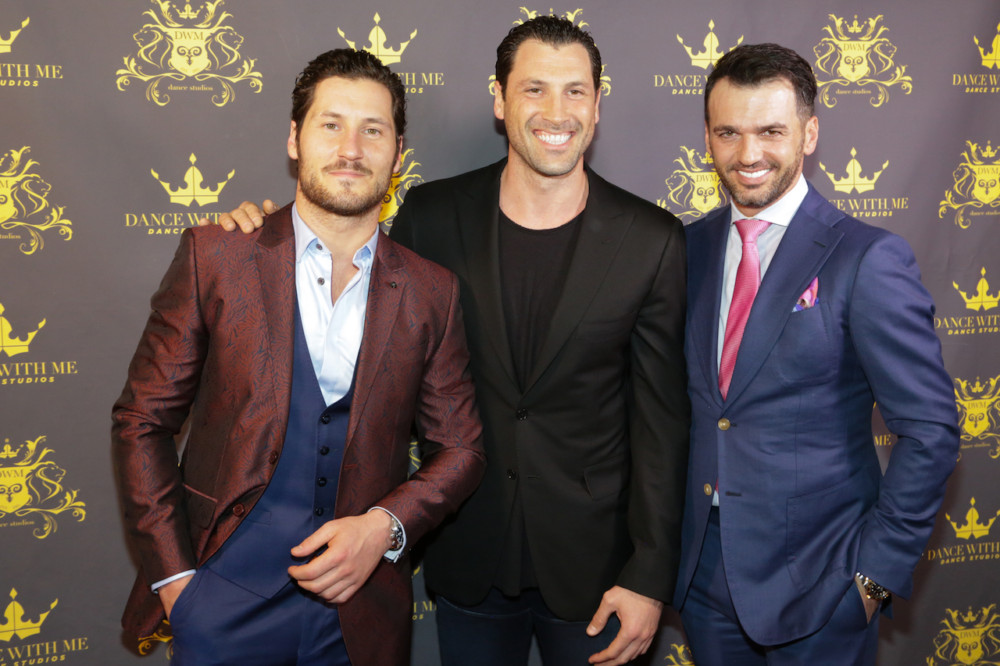 I've been watching these three incredible dancers on Dancing with the Stars for years, and was even lucky enough to meet Tony in person about nine years ago while on location for an interview during my internship at Entertainment Tonight/The Insider in NYC. As a DWTS fan, I was all too excited to find out that their dance studio, Dance With Me, would soon call Boca Raton, FL home to its 12th location — a first in Florida, but I have a feeling it won't be the last. The guys have spent a lot of time in South Florida, dancing at the U.S. Open and Maks and Val hosted their show SWAY here in 2016.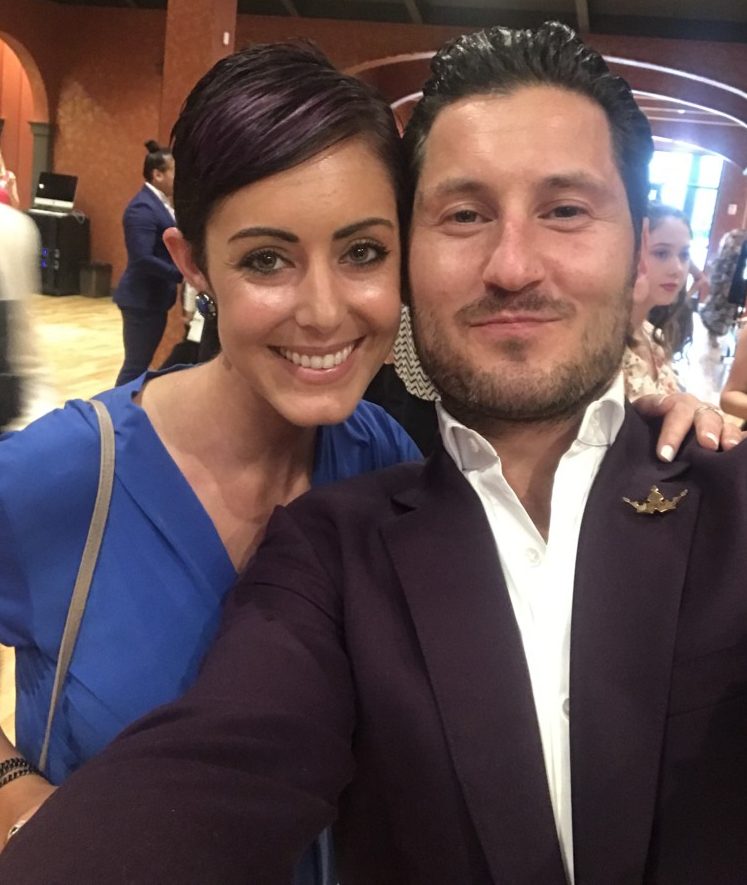 Having a studio of this caliber in Boca Raton means a lot for our arts-and-entertainment-friendly community. It means that those of us who have always wanted to break out our dancing shoes, throw on a sparkly outfit and learn how to cha-cha the night away can finally do so! Or maybe you already have some dancing skills under your belt but you're itching to add a few more… Whatever your skill level, Dance With Me Dance Studio aims to provide a confidence-building, socially rewarding experience, while fueling creative, self-expression, and personal growth. Each of the instructors has been hand-selected by Maks, Val and Tony, who would only choose the best of the best to represent them and their brand. Services offered include private dance lessons, group classes, dance showcases and competitions, social dance parties, corporate events and entertainment, and employee wellness and team-building. Dance styles taught include ballroom, Latin, hip-hop, contemporary, functional and correctional movement, dance aerobics, and more. Additional studios are located in Texas, New Jersey, New York, Las Vegas, and Connecticut.
Maks, Val and Tony flew in for the star-studded Grand Opening event to celebrate the official opening of the newest Dance With Me Dance Studio. Guests danced, sipped champagne, and took way too many photos, and had an all-around exciting and fun night out. However, I bet everyone woke up with aching feet and sore calf muscles the next morning. Whatever — no pain, no gain. It was worth it!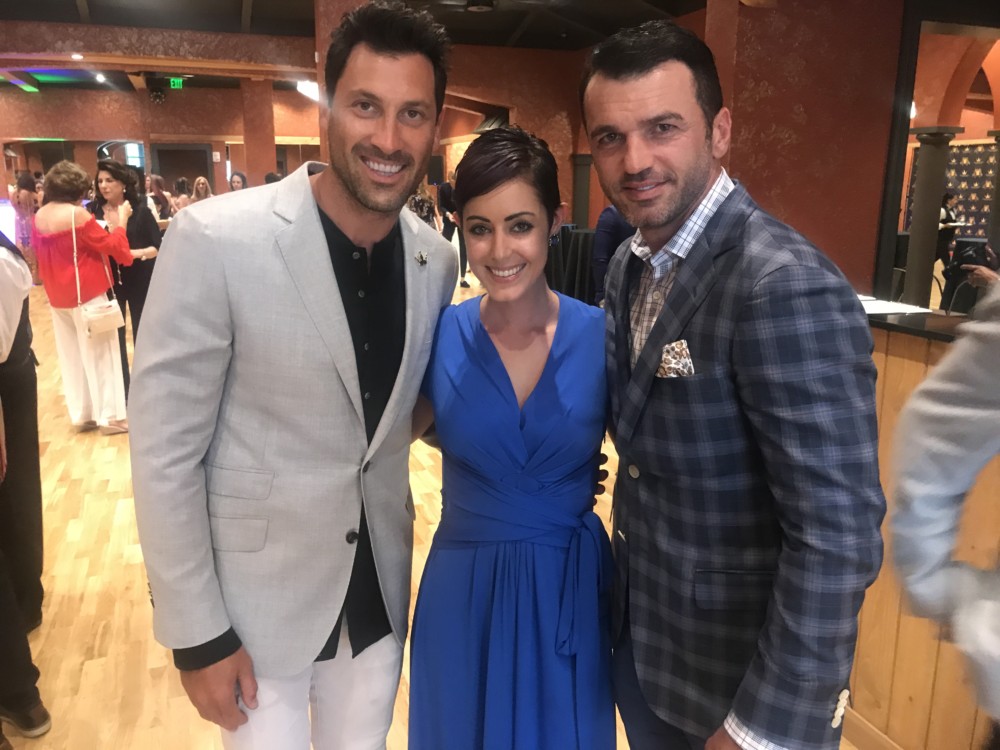 Once again, Town Center at Boca Raton has given people a reason to hit the mall for something other than shopping. Now, not only can you find popular couture shops, department stores and fine dining, but you'll be able to enjoy a world-class dancing experience that brings along with it a sense of culture, education and wellness.
Dance With Me is located at The Terrace in Town Center at Boca Raton at 6000 Glades Road, Suite C1360. The studio is open Monday through Friday from 10am-10pm, Saturday from 10am-6pm and Sunday by appointment only.