Never miss a bite! Sign up here to receive new recipes and reviews straight to your inbox.
Disclosure: This post has been sponsored by Insider! Excursions, a travel media group powered by Point! Publishing. As always, all opinions are 100% my own.
When you think of where to visit in South Florida, the first cities that come to mind are probably Miami or Palm Beach — but there are plenty of places in between these two hot spots that are well worth your attention. The next time you're looking to vacation in Florida, take a trip to the Deerfield Beach Pier, where hotel accommodations, pristine and quiet beaches, dining options, shops and various outdoor activities are all within walking distance from one another.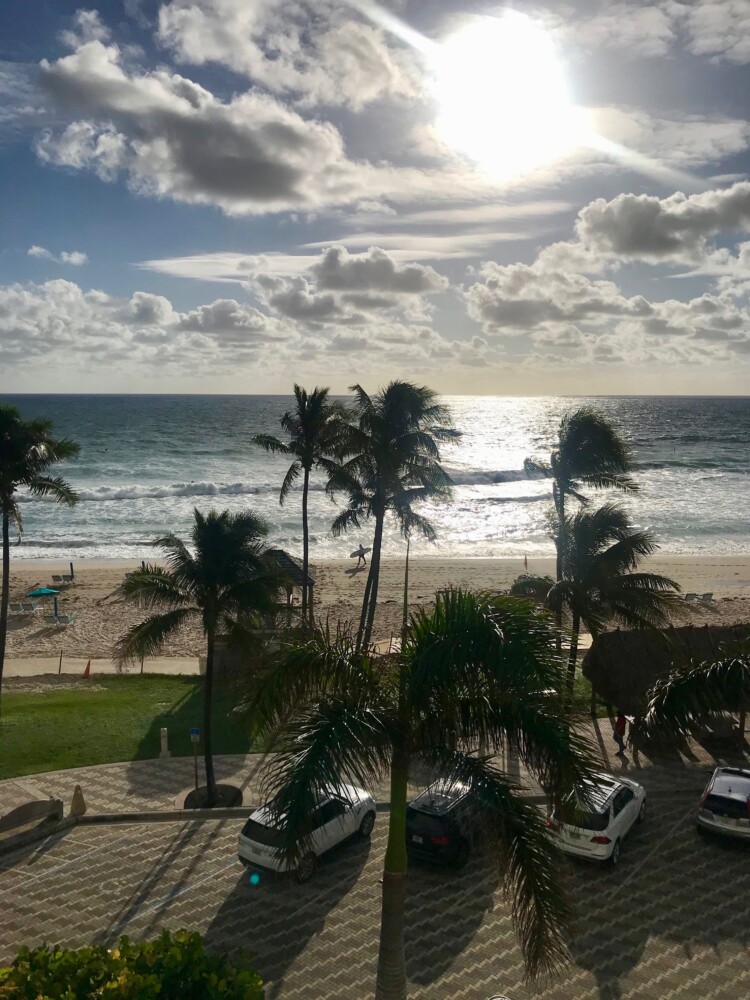 Where To Stay
Royal Blues Hotel
Luxurious meets laid-back at the Royal Blue Hotel, Florida's only Relais & Chateaux property, located footsteps from the sand in Deerfield Beach. If you aren't familiar with Relais & Chateaux, it's an association of over 550 landmark hotels and restaurants all over the world that are operated by independent innkeepers, chefs and owners. Each of these locations have restaurants that offer top-of-the-line, memorable meals.
Guests are truly treated like royalty at this beachfront oasis, welcomed with a glass of champagne upon arrival and spoiled with top-of-the-line technology (i.e., digital blackout blinds, digitally controlled temperature gauges for the shower, and Japanese-style Kohler Numi bidets), lush robes and linens, one-of-a-kind curated artwork and a gorgeous ocean view in each of the 12 rooms.
Just about everything at the Royal Blues comes with a view of the ocean, including the pool and fitness center. Guests can also request towels, beach chairs and umbrellas to be set up for them out on the sand.
The Wine Lounge is small and cozy, offering cocktail and wine specials every day from 4-7pm. Take your drinks outside on the terrace to enjoy the evening air and again, that beachfront view. Staying at the Royal Blues is truly a unique experience. The staff are all incredibly friendly and accommodating — and you just cannot beat the view!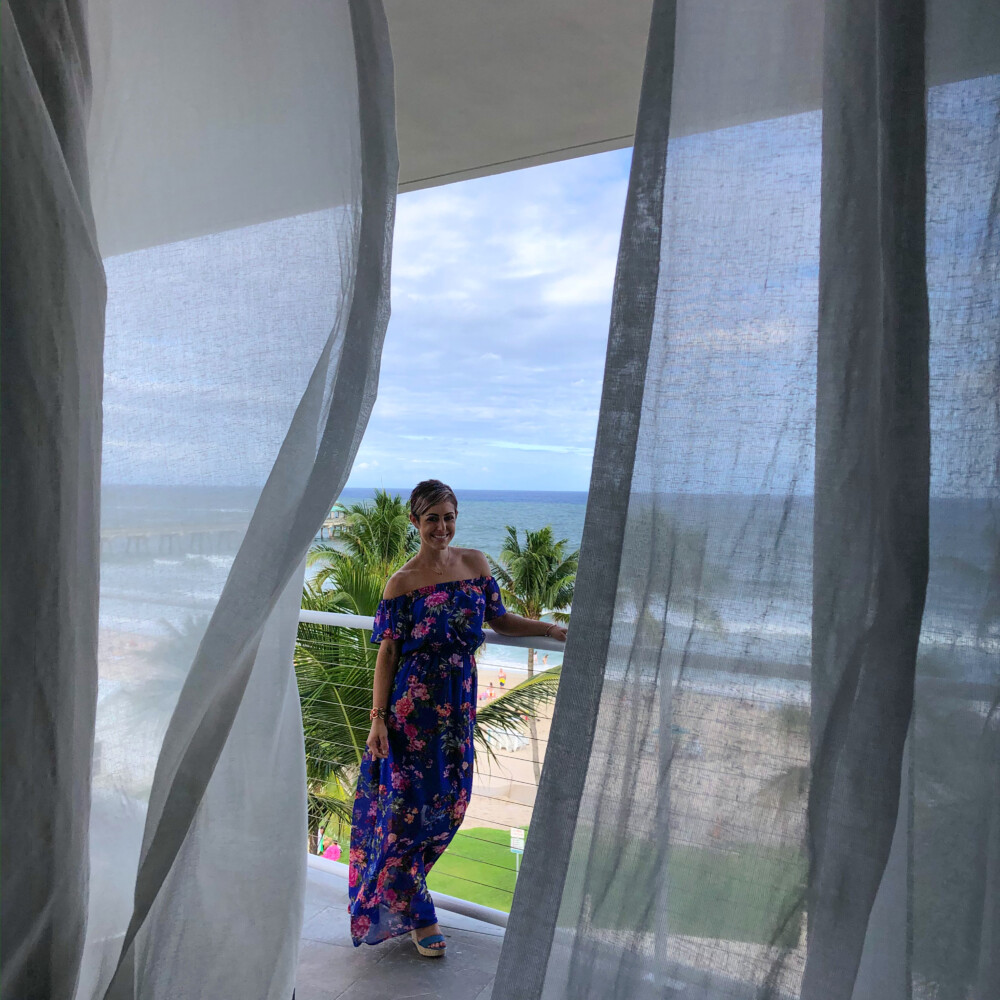 Where To Eat
Chanson at Royal Blues Hotel
As mentioned, all Relais & Chateaux hotels are well known for their exquisite restaurants. The Royal Blues restaurant, Chanson, offers guests an upscale, intimate dining experience. The best feature of this chic 40-seat restaurant is the 1,500-gallon saltwater aquarium on the ceiling. It's definitely a sight to be seen. The food is just as visually stunning as the restaurant's decor. The menu options are beautifully presented and very much inspired by global, seasonable ingredients.
Chanson serves breakfast every day from 8-11am, and special brunch items are also offered on the weekend from 8am-3pm. Guests of the hotel receive complimentary breakfast during their stay, and room service is also available. The lunch menu is offered Monday through Friday from 11am-3pm, and dinner seatings are available Tuesday through Sunday from 5:30-9:30pm.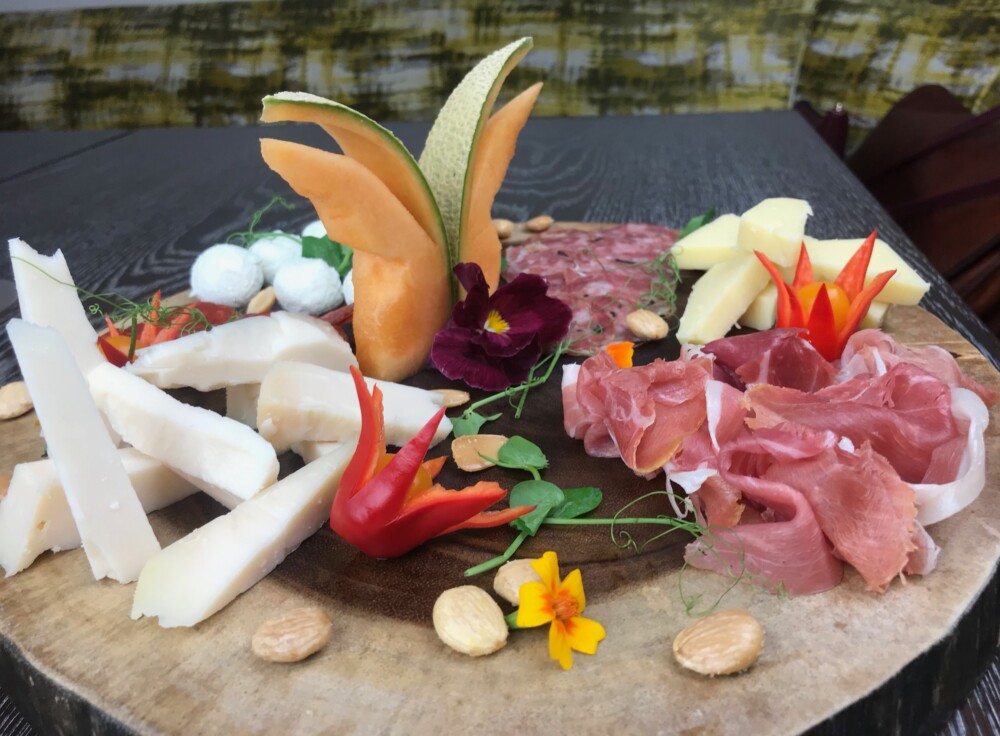 The Whale's Rib
If you want a true locals dive restaurant experience, you definitely need to check out The Whale's Rib. It's been featured on Guy Fieri's Diners, Drive-ins & Dives, and has been feeding hungry beachgoers for over 30 years. The World Famous Whale Fries are a must. These thick-cut potato chips are fried to perfection and served with Whale Juice, an aioli-type dipping sauce that is so good, you'll want to order as many extra containers as you can. If you're eating with a group, everyone should just have their own. Another MVP menu item is the Key West, a reuben sandwich made with fresh dolphin (fried, blackened or grilled), Swiss cheese, purple coleslaw, and thousand island dressing. I'd recommend getting one sandwich to split with someone. It's huge, and you definitely want to save room for all those whale fries!
The Whale's Rib is open Sunday through Thursday from 11am-11pm, and Friday and Saturday from 11am-midnight.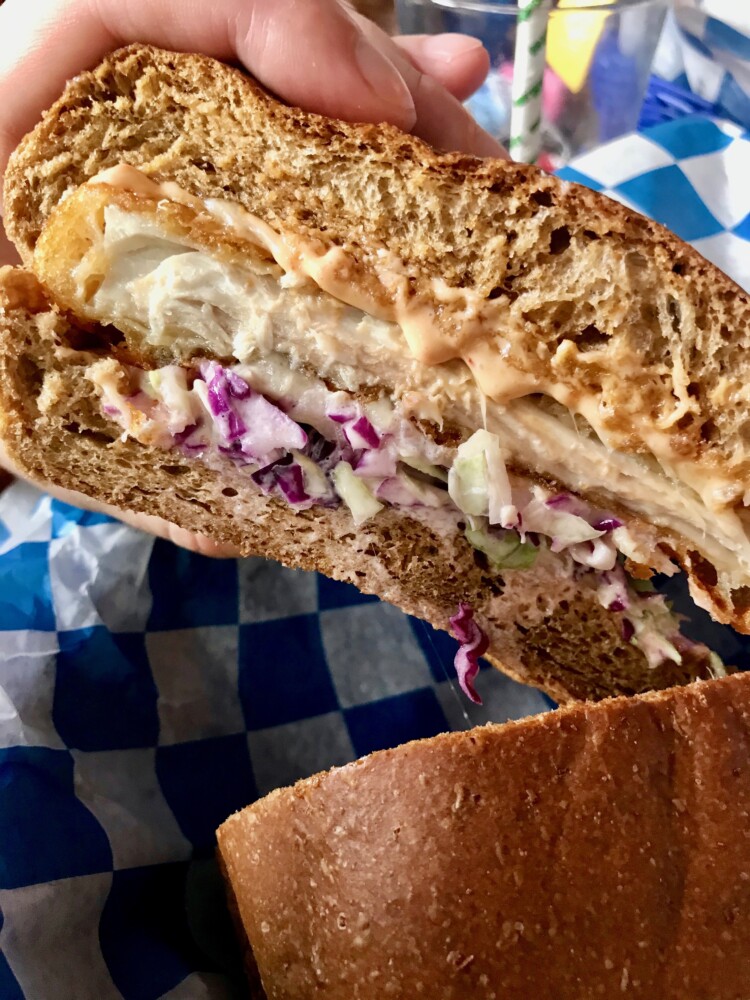 Other recommendations:
Oceans 234 for fresh seafood and craft cocktails close enough to the water you can practically smell the salt.
Cafe Med at the Wyndham Deerfield Beach for traditional Italian specialities with a twist.
What To Do
Island Water Sports
If you want to experience more than a suntan during your beach vacation, head over to Island Water Sports and check out their menu of classes — as well as their awesome surf shop inventory. You can jump into a group surf or paddleboard or skim session, or schedule some one-on-one time with an instructor. There are also surf, paddleboard and skim clinics every Saturday morning at 9:30am and a free morning surf and SUP lesson on Saturdays.
Deerfield Beach International Fishing Pier
Take a stroll along the 976-foot Pier and find yourself among a sea of sightseers and fishermen. Visitors can walk the Pier to sightsee for $1/person, and fish for $4/person. The pier rents out fishing rods and stocks live, fresh and frozen bait, tackle and fishing accessories, ice and t-shirts. If fishing is the goal, the Deerfield Beach International Fishing Pier definitely has you covered. Rod rental is $16 plus a $25 refundable deposit. Before heading out to fish, you'll want to be knowledgable about the ocean and weather conditions, and what kind of fish you should look out for. You can find all of this information and more on the free app, FishAngler, a social media platform that allows users to find fishing hotspots, nearby catches, real-time fishing forecasts and connect with other anglers out on the water by creating or joining fishing groups. The app is available on Google Play and the App Store, and it's 100% free to use, with no hidden charges or subscription fees.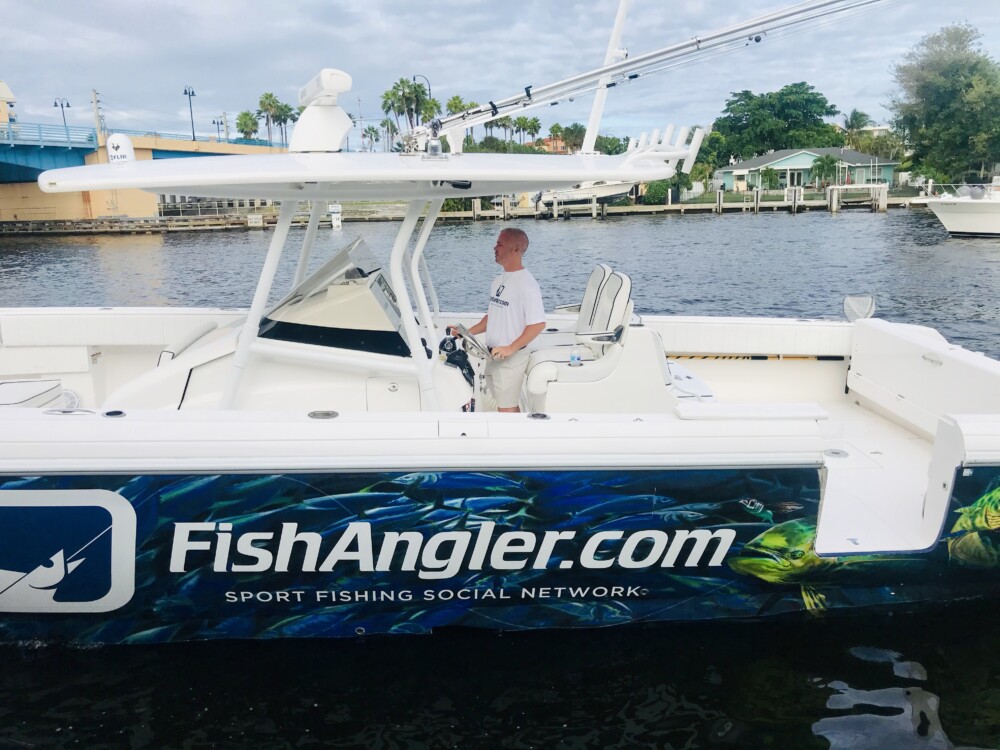 There you have it — the start to the perfect itinerary for your visit to Deerfield Beach. The best part is that everything is within walking distance of the Royal Blues, so you can park your car and not even worry about it until it's time to head back home.
So who's ready to book a vacation?! Deerfield Beach can't wait to have you. Feel free to send me an email for additional recommendations!