Never miss a bite! Sign up here to receive new recipes and reviews straight to your inbox.
Disclosure: I was invited to dine as a guest of Dr. Limon in West Palm Beach and received a complimentary meal in exchange for this post. As always, all opinions are 100% my own.
Peruvian food with a South Florida twist. That's what you'll find at Dr. Limon's six locations in West Palm Beach, Kendall, Miami Lakes, Weston, Hallandale and even on campus at FIU.
Peruvian-born chef/owner, Carlos Brescia, has been treating customers to his innovative cooking since 2012, specializing in traditional Northern Peruvian cuisine, yet still respecting and utilizing South Florida ingredients.
One of the most widely recognized (and loved) Peruvian dishes is ceviche — and if you're as big a fan of it as I am, you're definitely going to want to check it out at Dr. Limon.
The menu has over 17 different varieties, some with fish and some with a combination of fish and other seafood. Each dish gets its extremely fresh flavor from the six thousand limes squeezed per week at Dr. Limon locations. And guess what? You can totally eat as much of it as you want without feeling any guilt — ceviche has  about 40 grams of protein, and all the essential daily vitamins and carbs your body needs. No wonder he's called Dr. Limon.
I had a chance to visit the Downtown West Palm Beach location, where I was treated to a taste of various menu items, including, of course, ceviche. I went for the classic preparation, called Remedio Casero, made with mahi and ají limo, which is a traditional Peruvian chili pepper. Contrary to what you would think, it was not spicy. In fact, its flavor was so bright and refreshing, you could absolutely tell those limes were freshly squeezed just before the dish had  been created.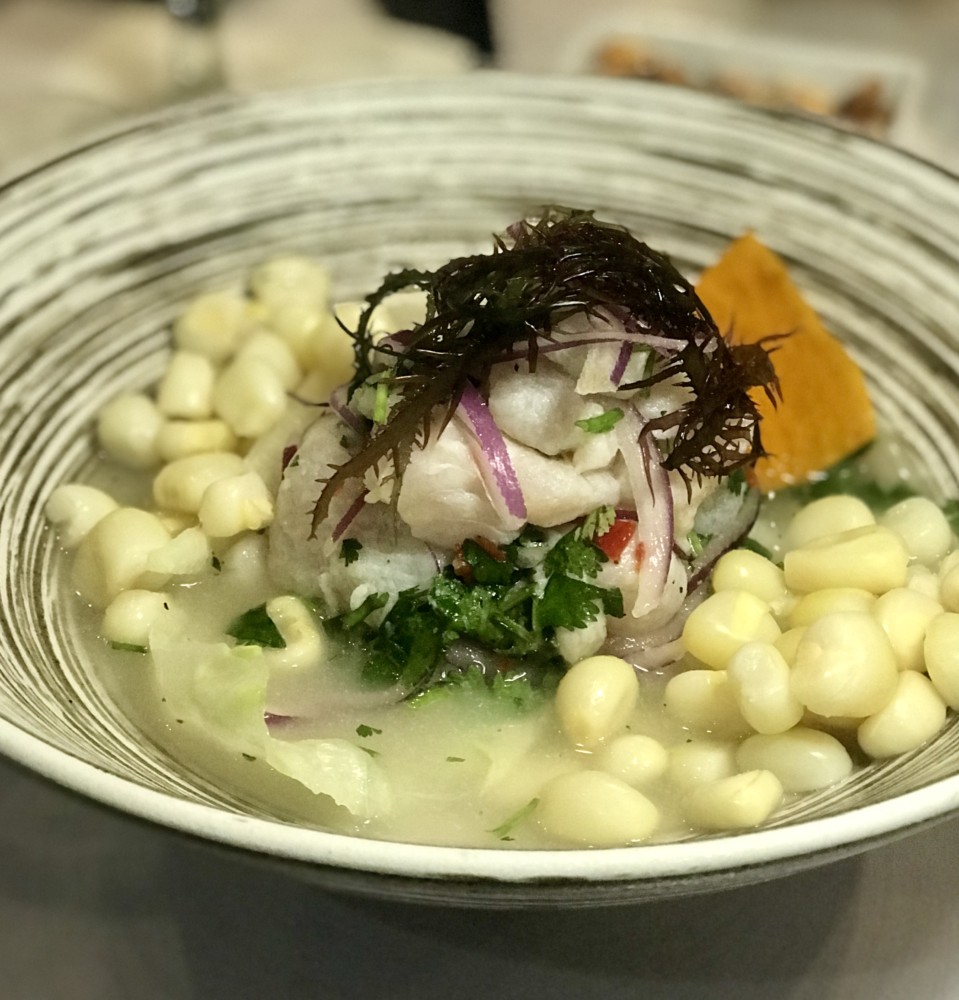 Dr. Limon might be best known for his ceviche, but let's not forget about what to have with the ceviche — cocktails! Hands down, the best cocktail I have had all year was during this visit to Dr. Limon. Do not — I repeat — do not miss out on the lavender martini. The flavor is bold, made with lavender-infused pisco, elderflower liqueur and fresh lime. It's sweet yet subtle, and presentation is a sight to see. It has a gorgeous purple hue, and is made with dry ice which provides a little smoke show.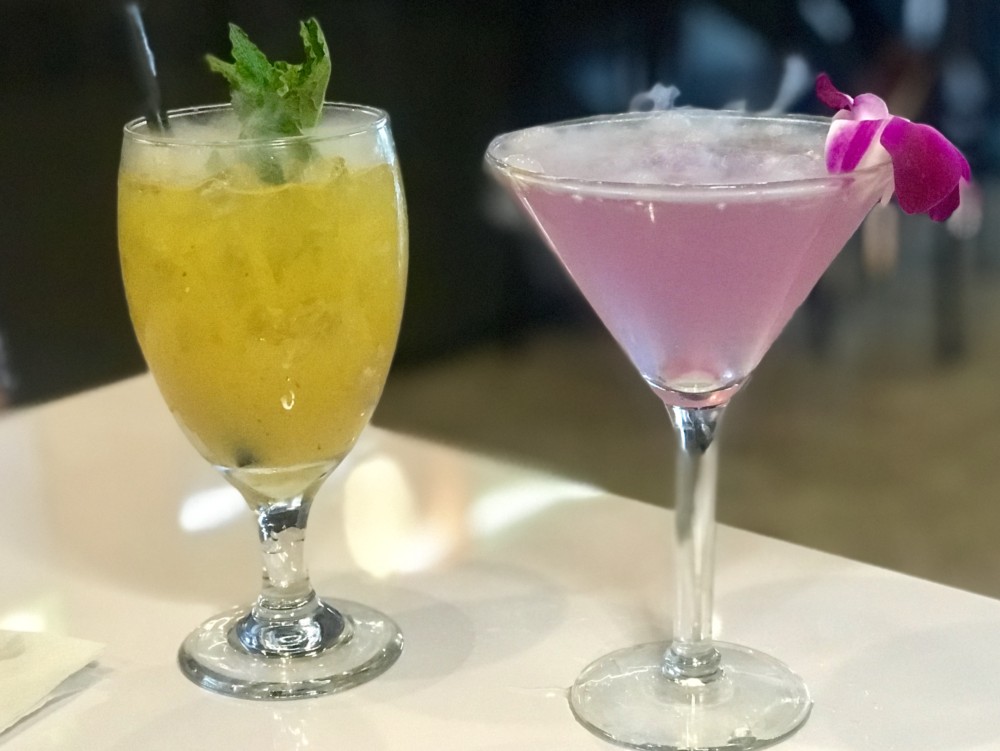 Another popular libation is the Marajito, Dr. Limon's twist on the traditional Mojito, using pisco, passion fruit, simple syrup, mint, and club soda. This one is very good, but that lavender drink is to die for.
But it wasn't all ceviche and cocktails… One of my favorite dishes I tried that night was the Ahi tuna tamarind, which was very much like your traditional tuna poke (gluten-free!) and was absolutely delicious.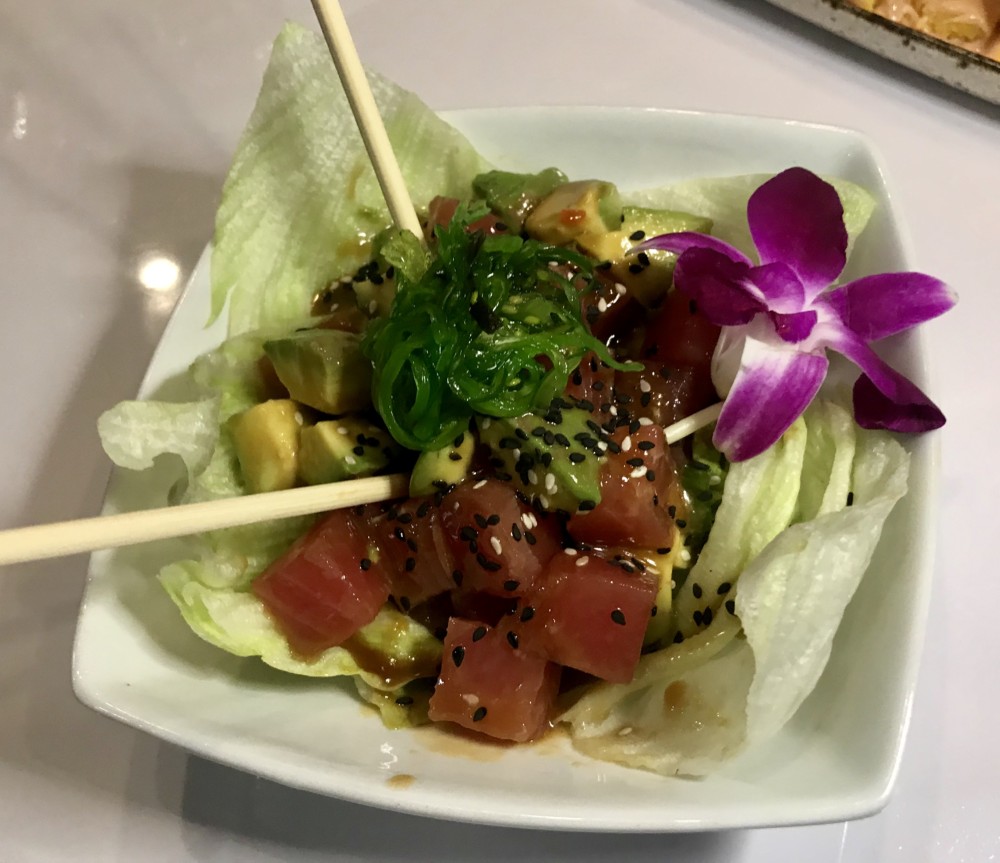 Seafood is plentiful at Dr. Limon, with lots of entrée options like the Playa Chucuito (grilled corvina), Parihuela (seafood soup), Arroz con Mariscos (seafood rice cooked in beer), and Pulpo del Dr. Moreno (grilled octopus marinated in panca pepper sauce and pisco). Healthier options are available as well, such as the quinoa salad with grilled shrimp and avocado.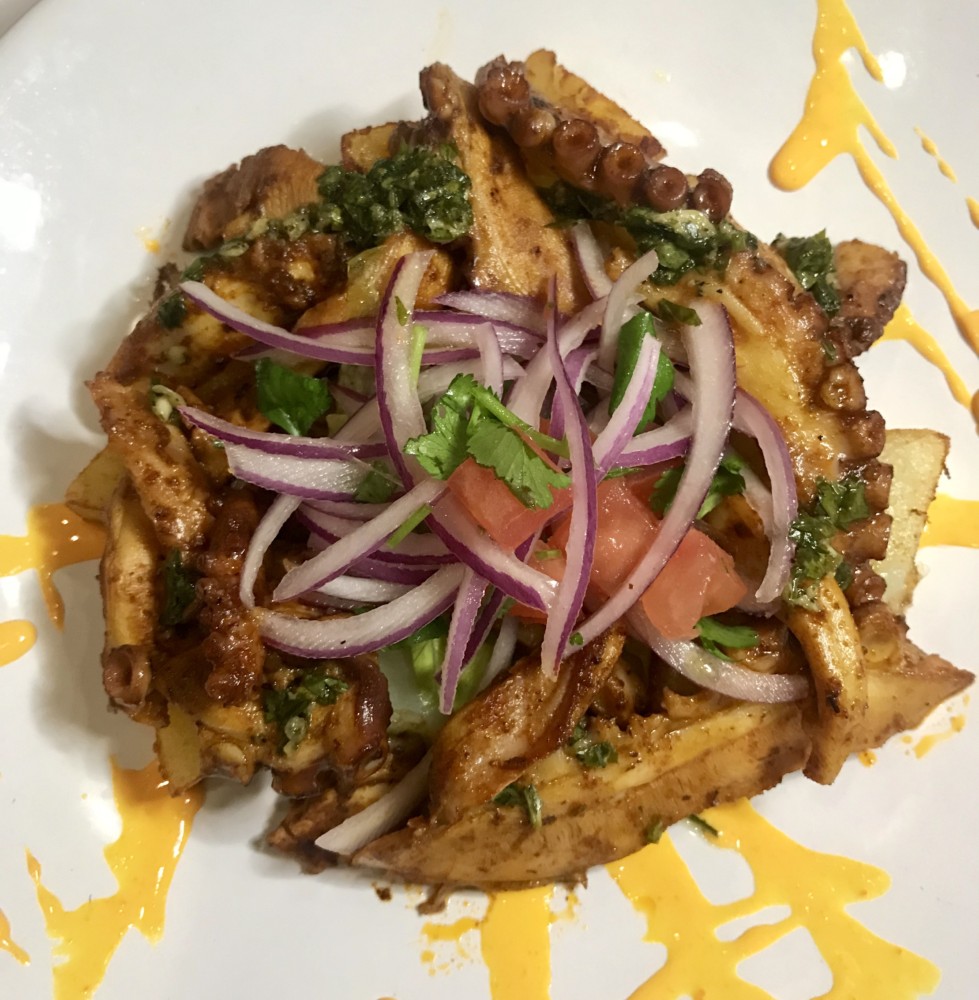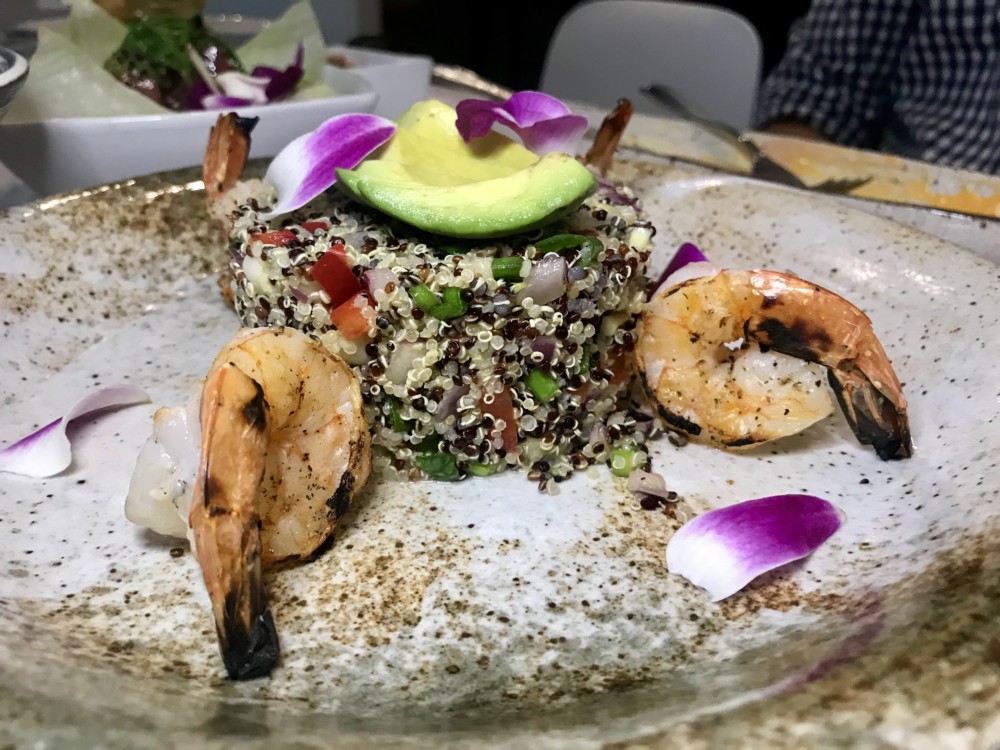 Aside from ceviche, causa is probably the other most recognized dish when it comes to Peruvian cuisine. Causa consists of mashed potatoes mixed with yellow pepper and lime, and is stuffed with various proteins. While there are quite a few to choose from at Dr. Limon, if you're visiting for the first time, I suggest going with the sampler trio, dubbed Los Amigos del Doctor, which comes with shrimp, tuna and crab.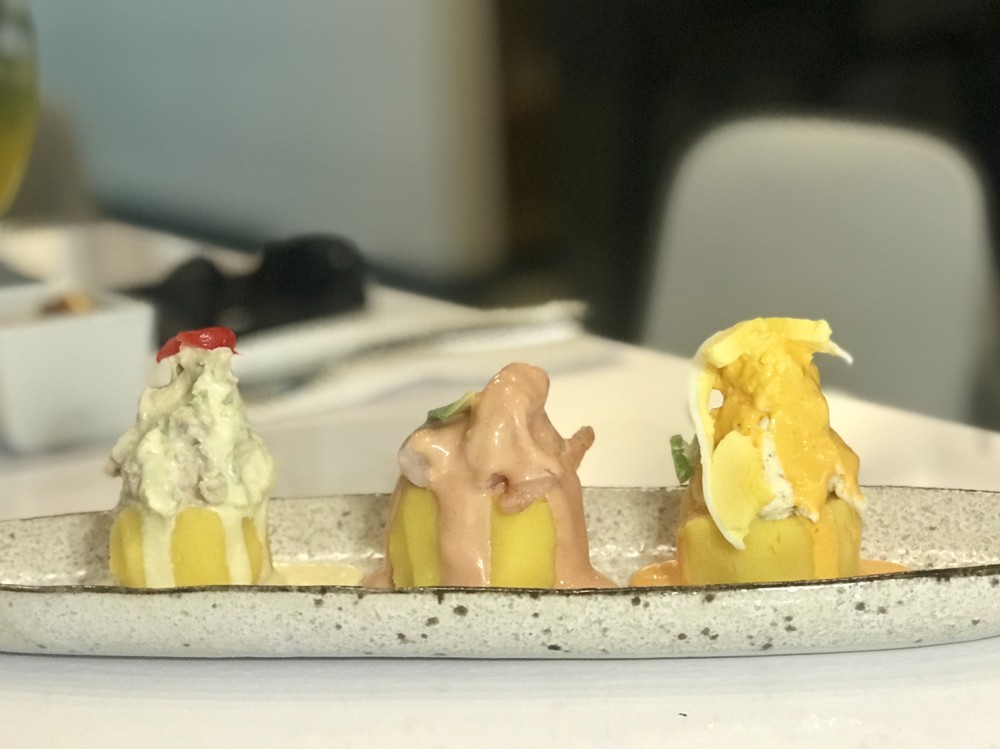 Wherever you are in South Florida, you can probably find a Dr. Limon somewhere nearby, and I highly recommend looking for it.
Dr. Limon West Palm Beach is located at 533 Clematis Street. The restaurant is open for lunch and dinner Sunday through Thursday from 11:30am-10pm, and Friday and Saturday from 11:30am-midnight.