Disclosure: This post has been compensated by Collective Bias, Inc. and its advertiser. All opinions are mine alone. #SipandBeFit #CollectiveBias
When I was invited to join the Snapple Better For You Campaign, I was instantly taken back to my high school days. You could almost always find a Snapple Diet Peach Iced Tea in my hands, purse or car — it was the drink of choice of all of my best friends and me, and we never wavered. (Jordan, Alex and Anna — I'm looking at you three!!)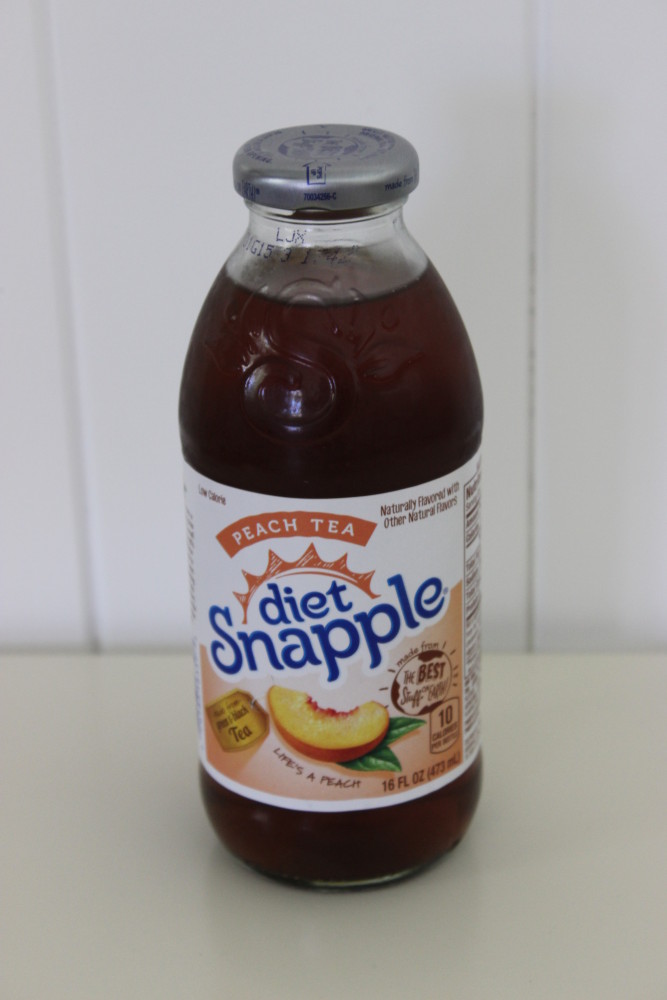 Lucky for us, it was always a snap to find this particular Snapple flavor back then, and it still is now. Walmart makes it pretty easy to locate its Snapple flavors, along with other favorites like Vita Coco Pure — and even a few newbies to hit the shelves, Bai5 and Neuro, a supplemental drink that comes in Sonic, Bliss, Sleep, or Daily. Snapple Diet Peach Iced Tea was always a thirst quencher for me when I was younger, but now I often turn to coconut water. Vita Coco Pure helps on those days when I need a simple solution to the Florida heat — whether I feel dehydrated or lethargic, I know I can get a burst of energy and nutrients from my Vita Coco Pure. You can too — here's a digital coupon! You can also join Ibotta and learn how to earn cash each each time you shop.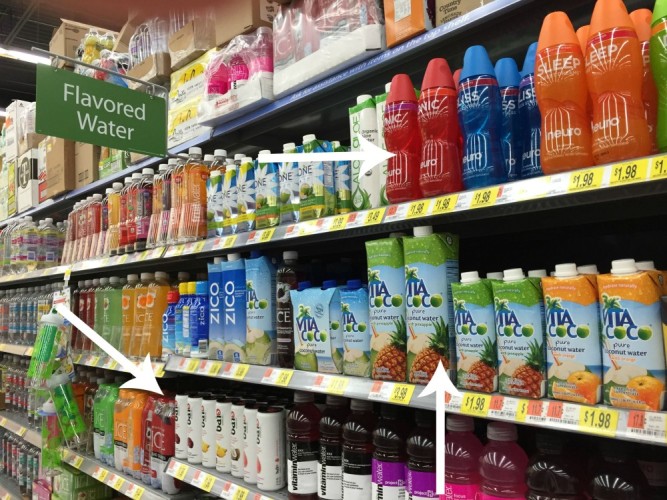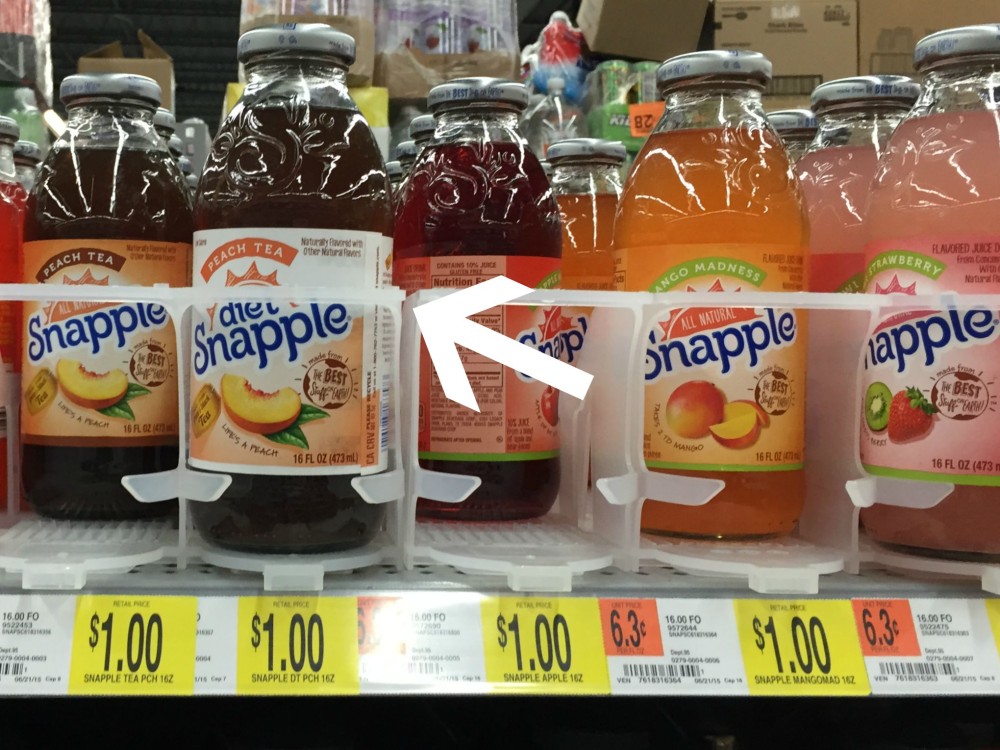 Living better is simple when you have healthy beverage options to choose from. Whether you tote around the all-natural, antioxidant-rich Bai5 Brasilia Blueberry or one of the various Neuro drinks designed to address a specific function in your daily life. Sometimes all you crave is something good to drink — but you don't want plain old water. When you live in Florida and spend time outside in the hot sun, it's important to have cold, refreshing drinks around you all the time.
People may think as a food blogger, I'm eating all the time — but no way! Sometimes my days are so jam-packed that I don't always have time to sit down and eat. That's when a nice, cold beverage like Neuro or VitaCoco totally come in handy. In fact, give me a second while I go crack one open…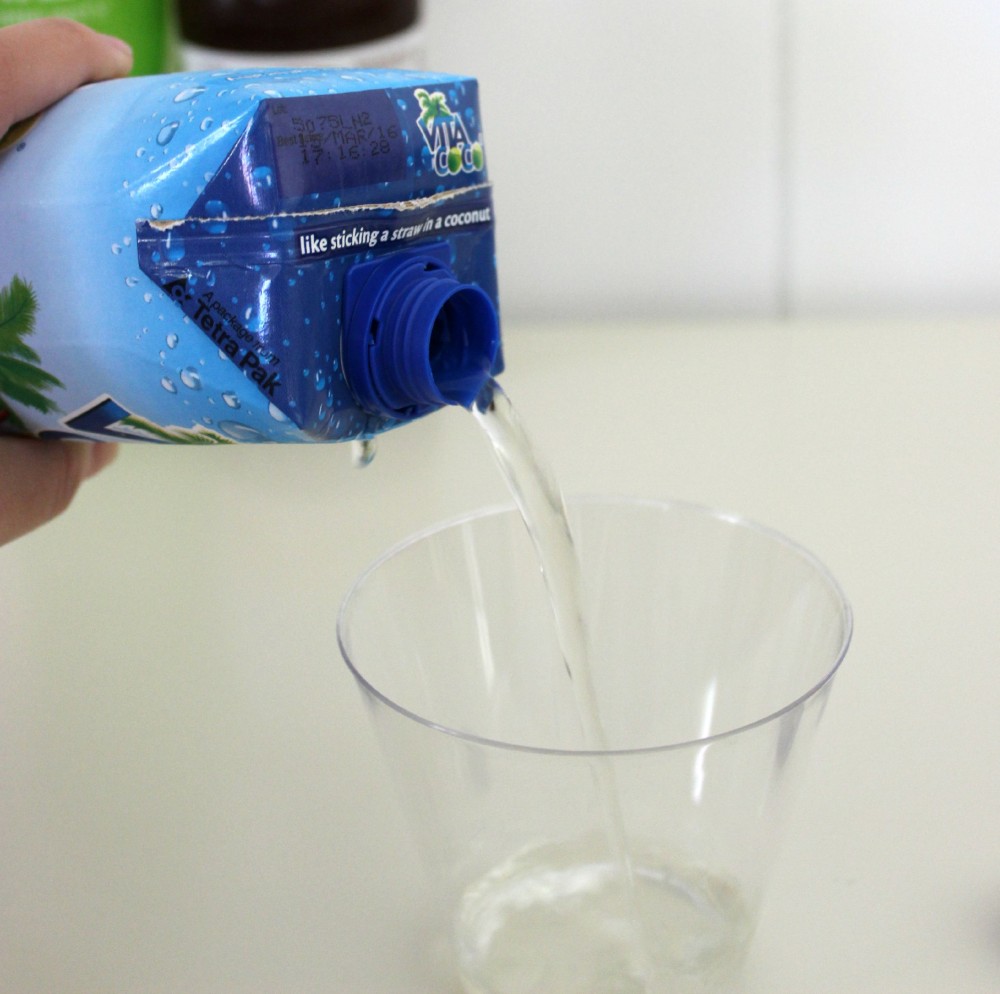 Ah, delicious. What are your favorite beverages to take with you when you're on-the-go? Leave a comment below and let me know!
You can enter for a chance to win a $50 Walmart gift card and a $150 fitness tracker! Enter the #SipAndBeFit sweepstakes here!
#SipAndBeFit Sweepstakes!