Never miss a bite! Sign up here to receive new recipes and reviews straight to your inbox.
Disclosure: I received complementary tickets at attend Easter brunch at The Addison. No monetary compensation has been received. As always, all opinions are 100% my own.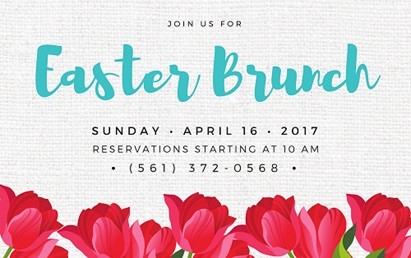 While I understand and acknowledge the religious significance of Easter, as many of you know, I am Jewish and therefore do not observe this holiday. However, for me, growing up, Easter meant playing with friends at Easter egg hunts, trading with each other for our favorite candy and chocolate (pink jelly beans and Reese's eggs, please!), and saving all of those little plastic eggs for absolutely no reason. As I got older, I had friends who would save me a few of my favorite things from their Easter baskets (still the same pink jelly beans and Reese's eggs) and sometimes they'd even bring me my own mini basket of goodies. Now, my Easter calls for one thing and one thing only — brunch. 
Thankfully, The Addison has taken pity on this lonely Jewish girl on Easter Sunday and invited me to attend one of their most popular events of the year. If you aren't familiar with this Boca Raton venue, click on that link and get acquainted. It's the most gorgeous place, and a premier wedding destination in South Florida. They host a variety of events for different holidays, as well as different fundraisers for local organizations such as Flavors of Boca. Signature dining events include Valentine's Day, Mother's Day, Thanksgiving, Halloween — and of course, Easter.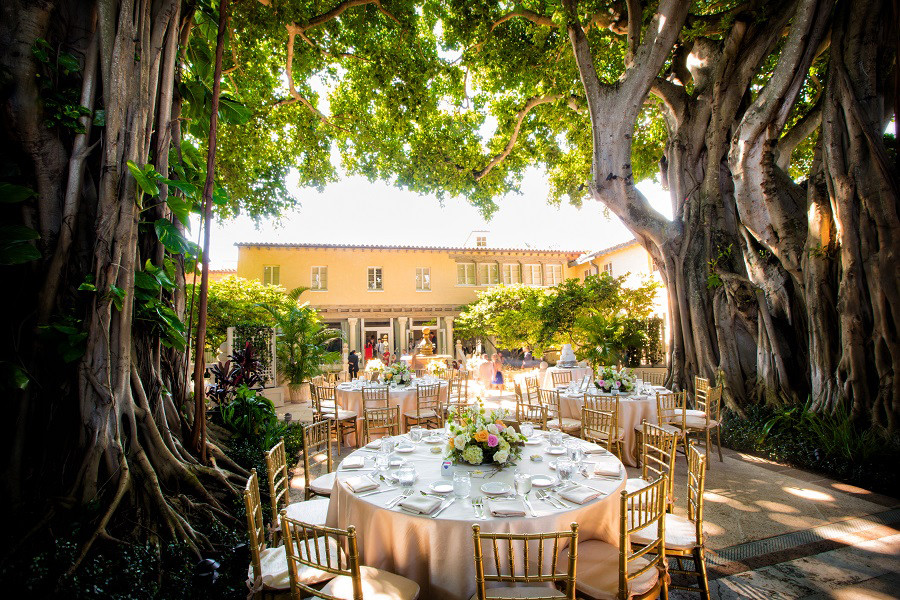 On Sunday, April 16th, guests will be in for quite the treat when they're met with the ultimate brunch buffet, featuring a fresh fruit and cheese display, smoked salmon and whitefish, marinated vegetables, salads, Alaskan King crab legs and jumbo shrimp, sushi, breakfast favorites, a carving station, children's station and a Viannese table of desserts. Brunch also includes unlimited mimosas and bellinis, live music and kids activities all for just $89.95 per person, plus tax and gratuity. Children under 12 are half price. Reservations start at 10am — and if you want to get in, you'd better act fast. In fact, take a break from reading, pick up the phone and dial 561-372-0568 to get your tickets right now…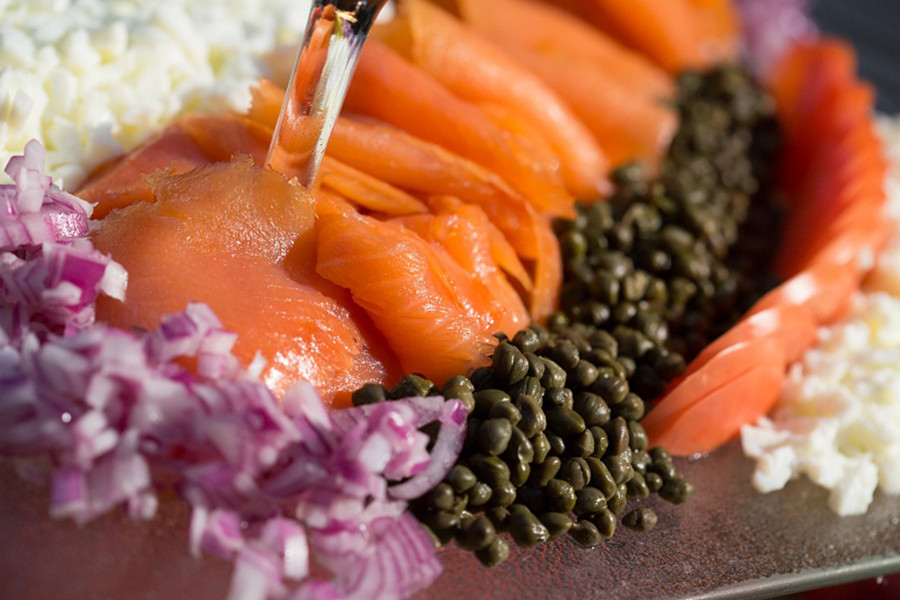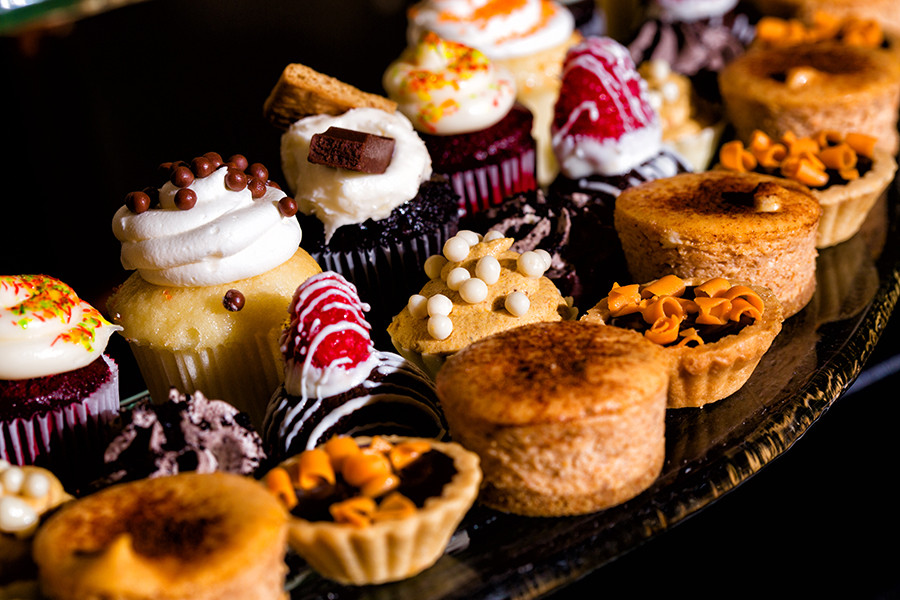 Okay, now that you've got that done, we can continue. The Addison's five-star diamond award winning catering is not to be missed. Executive Chef Patrick Duffy, Marketing Director Melanie De Vito and the entire team at The Addison work tirelessly to ensure each of their guests are taken care of and leave with happy, full bellies. After seeing the menu for brunch, I think it'd be impossible to leave hungry. Click here to check it out. You can find me over at the Harvest Table and Raw Bar for the majority of the day…
Come out and spend your Easter brunch-style Sunday Funday with me at The Addision! And if you can't make it to this event, check out their Mother's Day brunch on Sunday, May 14th. Tickets are already available, and reserving early is ideal. There will be face painting, balloon artists, live music and a buffet display very similar to Easter. Reservations can be made by calling 561-372-0568.
The Addison is located at 2 East Camino Real in Boca Raton.