Never miss a bite! Sign up here to receive new recipes and reviews straight to your inbox.
Easter is right around the corner, on Sunday, April 12th, and many of you may be wondering what to do for your Easter feast. Although I don't celebrate Easter, I grew up with a lot of friends outside of the Jewish faith who celebrated, and always included me in on the fun. I remember lots of Easter egg hunts, and I even had friends who would make Easter baskets for me, or save me some of their Easter candy — jelly beans and Reese's eggs were my favorite!
Although you may not be able to spend Easter with your extended families or friends this year like you usually do, it's no reason not to celebrate the holiday at all. Easter commemorates the day of Jesus Christ's resurrection, as it is written in the New Testament of the Christian bible — another appropriate piece of symbolism, as we are all sure to "rise from the dead," i.e. leave our homes, after we make it through COVID-19, and reenter the world as stronger, more appreciative individuals.
For those celebrating Easter while Social Distancing safe at home this year, here are a few local restaurants offering take-out and delivery, so you can give yourself a little break from cooking and support our local restaurant industry: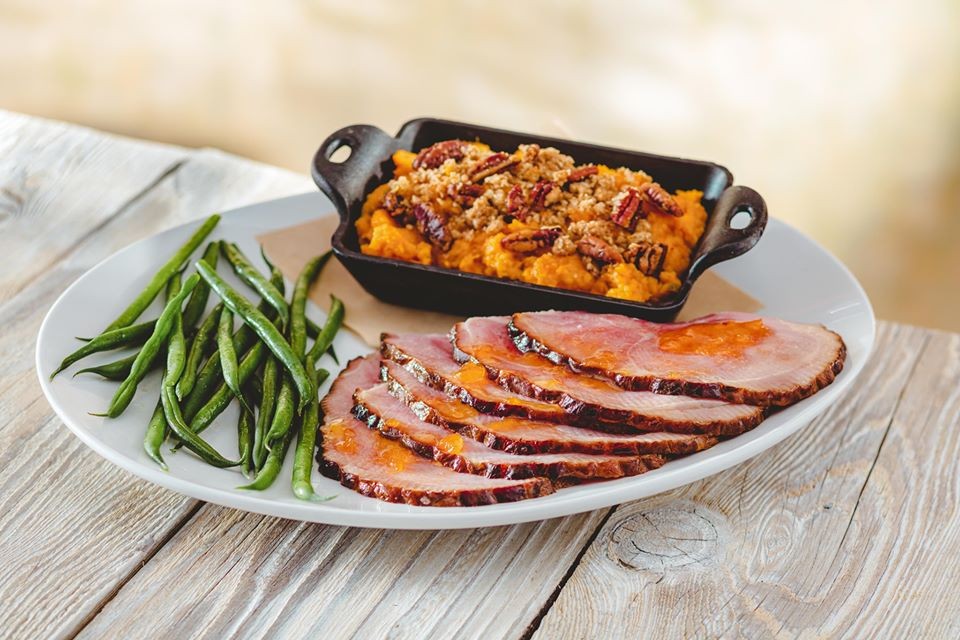 Wishing everyone a very Happy Easter. May we all get through this, together!