Never miss a bite! Sign up here to receive new recipes and reviews straight to your inbox.

This post is part of a social shopper marketing insight campaign with Pollinate Media Group® and Weight Watchers, but all my opinions are my own. #pmedia #WWFoodsAtPublix  http://my-disclosur.es/OBsstV
Snacking is inevitable. At least we can feel good about what we're snacking on with Weight Watchers healthy alternatives!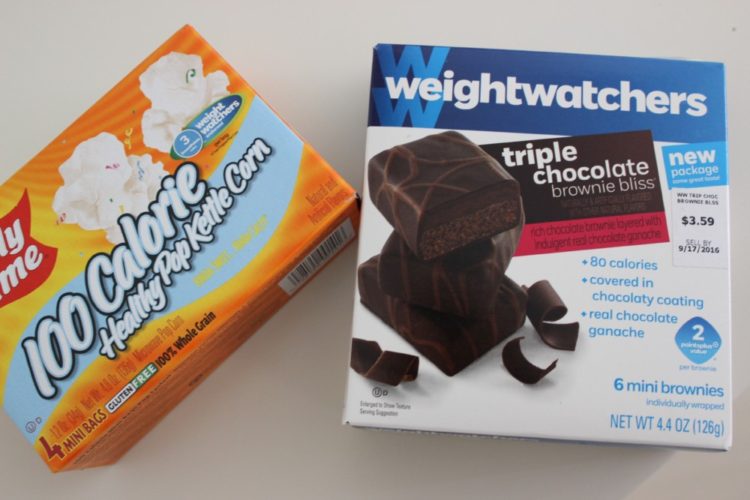 Snacking. It can mean so many different things. Veggie crudité. Granola. Chips and dip. Candy bars. Cookies. Chocolate. Is it just me, or did things just get progressively unhealthy? Let's go back a couple steps and talk about healthy snacking. It's totally possible to stick to healthy snacks when your tummy starts rumbling. Sure, a warm fresh-outta-the-oven chocolate chip cookie will hit the spot, but that sugar high also comes with a sugar crash very soon after. You can feed your sweet tooth and still keep things light and healthy with Weight Watchers and its long list of snack foods. With products like Red Velvet Snack Cakes, Dark Chocolate Raspberry Cheesecake Ice Cream Bars, and Butter Cream Caramel with Crispies, you're bound to find something to curb the cravings. These healthy snack ideas won't force you to sacrifice flavor one bit. They're sweet and satisfying and totally guilt free!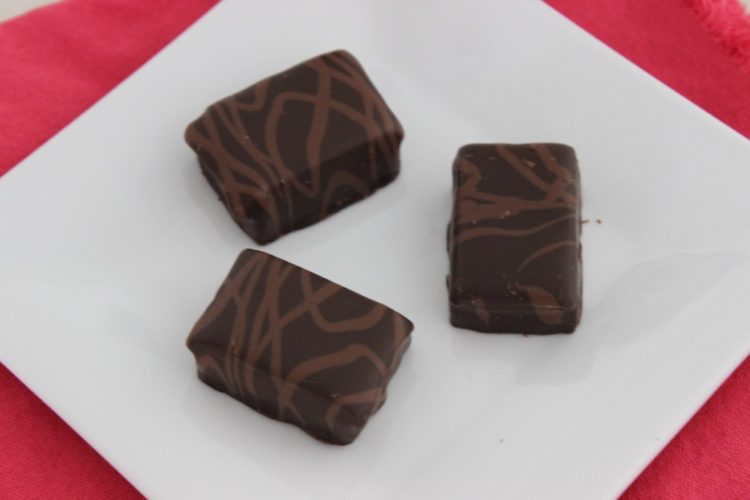 When I was invited to try Weight Watchers snack foods, I didn't know where to start! I turned to my Weight-Watchers-loving friend Leanne (@leanne_ww on Insta!) for a little guidance. She pointed my chocolate-loving heart in the direction of the Triple Chocolate Brownie Bliss Bars, a perfectly portioned brownie treat that came to my rescue one night when a chocolate craving hit hard, but I wanted to snack smart. While I feel that every night should end on a sweet note, I don't always want something heavy or too filling. Triple Chocolate Brownie Bliss Bars, or any of the various Weight Watchers snack bars, make it easy to make smarter snacking choices.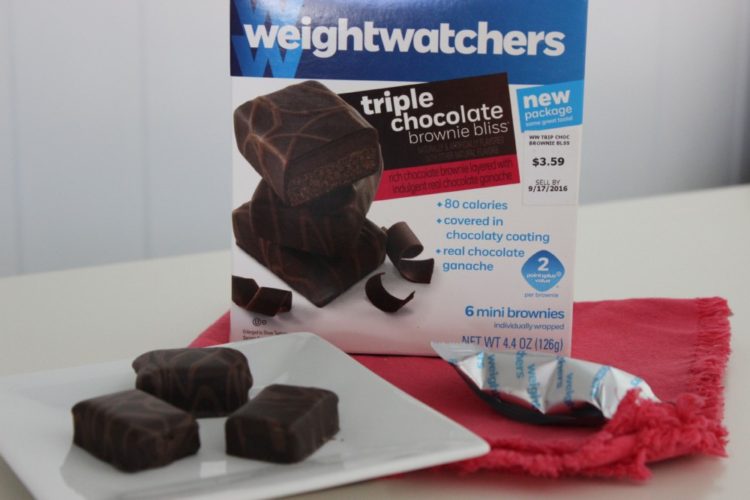 Now for those of you who crave aaaallll the salt. I used to be such a sucker for anything sweet, but over the years, salty cravings have taken center stage. I get the sweet cravings way less frequently than I used to. I love snacks like pretzels, pita chips, crispy chickpeas, wasabi peas, and popcorn! Lucky for me — and all of you looking for smarter snack foods — one of the many Weight Watchers-approved items are JollyTime's Healthy Pop Kettle Corn!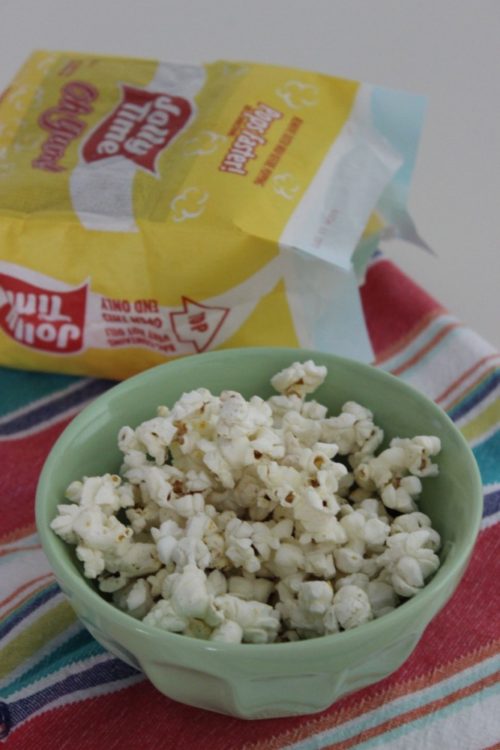 They come in portioned-out 100-calorie bags, perfect for those days when you're snuggled up on the couch, watching a movie or reading a book, and just want something to nibble on. Instead of reaching for a bowl full of something that contains way more calories and unhealthy ingredients than you'd care to count, pop up some Healthy Pop Kettle Corn and get to snacking!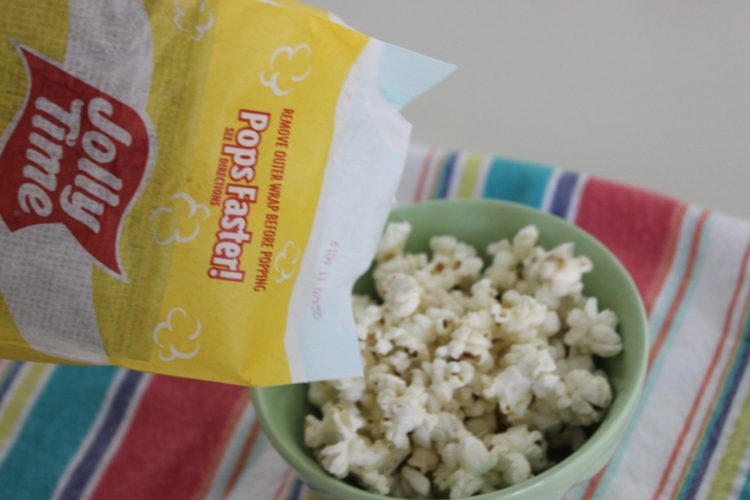 The best part? Weight Watchers snacks are SO easy to find! I went to my local Publix and quickly spotted the Healthy Pop Kettle Corn right there among all the other popcorn brands. I did have to look around quite a bit for the Triple Chocolate Brownie Bliss Bars, but they were well worth the search! Ironically, they were located in the bakery — but all Publix stores are different, so be sure to ask a staff member if you need help finding the items.
There are tons of options when it comes to healthy snacking — and with Weight Watchers, you can be sure you'll be making smart choices. Follow Weight Watchers on Facebook and visit their website to stay in the loop!