Never miss a bite! Sign up here to receive new recipes and reviews straight to your inbox.
Disclosure: This post contains affiliate links. As always, all opinions are 100% my own.
Curious about what's going on in the world of Take A Bite Out of Boca right now? Here's a peek at some of my current favorite brands and products. Take advantage of some of these great discounts and treat yourself. I'm also sharing the details about two of my favorite places in South Florida and their upcoming events this season. If you're local or will be visiting the area, I highly recommend you check them out. I'll be making this a seasonal series, so check back again in a couple months for my Winter Favorites!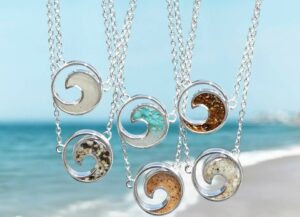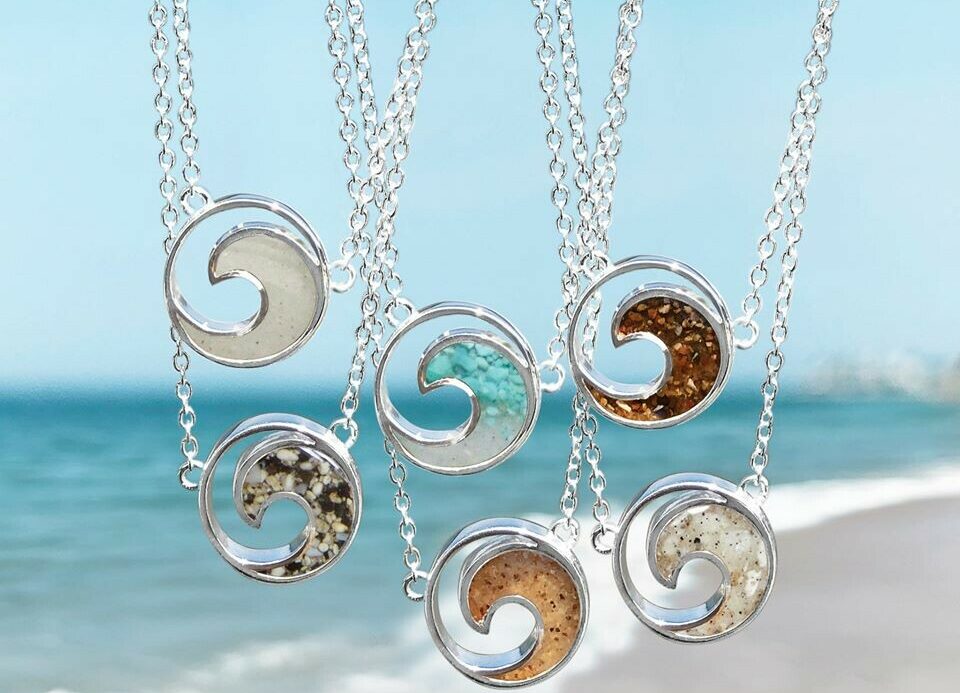 I'm a huge fan of statement jewelry, but I also really love simplistic, stylish pieces that you can wear all the time, even to bed. I also love when jewelry has real meaning behind it. Dune Jewelry covers all three of these bases. Each piece of customized jewelry is filled with your choice of sand, stone, shell, or even grass from your favorite golf course or baseball field. There are over 4,000 elements of nature to choose from, or you can send in your own. Choose from tons of different designs for rings, bracelets, cuffs, necklaces, earrings, and charms, and even men's jewelry too. Find sand from a childhood beach, terrain from the mountain of a first-time climb, or leaves from a favorite park. Not only is this something I recommend buying for yourself, but it's a great gift idea for the holidays too! Visit Dune Jewelry and receive a 10% discount with code takeabiteoutofboca.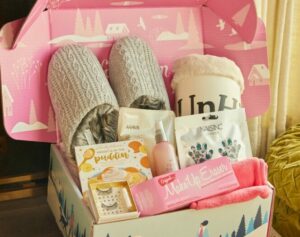 Subscription boxes are so hot right now, especially when it comes to clothing and accessories. One of my favorites is FabFitFun, a seasonal subscription box that comes four times a year. Your FabFitFun box comes filled with eight full-size, hand-picked finds in beauty, wellness, fashion and fitness, retailing for over $200. It's well worth the $49.99 price tag! The winter box was just released and you can save $10 right now on your first order with the code WINTERFUN. You can also take advantage of the member perks, like the add-on sale, edit sale, exclusive offers, and the FFF Shop, where you can snag some extra goodies! Membership includes access to the FabFitFun Community, where you can chat and connect with other members. Visit FabFitFun for more details and to become a member.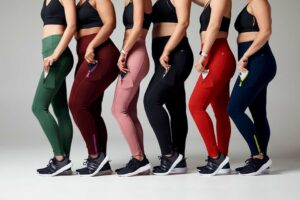 For the fitness enthusiast or just the all-I-wear-is-athleisure type, Fabletics has you covered. There is a VIP monthly membership — and you'll get two pairs of leggings for just $24 when you sign up — but you aren't required to purchase every month. You can skip the month, orrrr you can take advantage of the awesome outfit deals that come out on the first of each month. Sign up as a member and get the most flattering comfortable leggings ever for super cheap and then use your member discount to purchase super cute workout attire every month, plus other great deals along the way. There is kids clothing too, and Fabletics just recently launched the men's line, so there's something for everyone!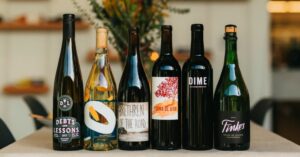 Wine lovers, rejoice! Fill your wine fridge with bottles of wine from Winc, the wine club that delivers exclusive wines right to your doorstep. Here's how it works: You'll answer six questions to help Winc assess your taste, then they will make recommendations to match your palate based on your answers. After you've received and tried the wines, go back to the website and rate them so Winc can continue recommending the perfect wines for you. These are wines you won't find anywhere else, so it's great for anyone who enjoys discovering new varieties. You can get four bottles of wine and free shipping for less than $40! Visit Winc to take advantage of this great discount and get ready to discover a new way to shop for wine!
Here's another subscription service I'm loving right now. Wild Alaskan Company is a seafood membership-based company that delivers sustainably-sourced seafood in individually sealed, ready-to-cook portions. The fish is all caught and processed in the U.S., flash-frozen, and shipped with dry ice. Each Wild Alaskan Company product comes with the promise that it is sustainably harvested, and never farmed or genetically modified. When you join as a member, you will receive a monthly share — different size shares are available to accommodate all types of families. Choose from wild salmon, wild white fish or a combination of both. Each box comes with an assortment of each type of fish (e.g., sockeye and coho salmon, halibut and cod). Visit Wild Alaskan Company and receive a $15 discount on your first purchase.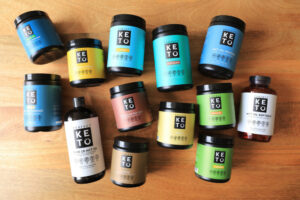 One of the most popular dietary lifestyles right now is the Keto diet. There are a lot of companies out there promoting their low-sugar, low-carb, Keto-friendly snacks and treats, but I've found that Perfect Keto not only has some pretty great products, but they also offer a ton of research-backed information from the founder, Dr. Anthony Gustin. I'm a huge fan of the bars, especially the cinnamon roll and chocolate chip cookie dough flavors, the new snickerdoodle flavor nut butter, and the chocolate collagen, which tastes just like hot chocolate when it's mixed with almond milk. If you're one of the many following a Keto diet, visit Perfect Keto and get a  15% discount when you shop with code BITE15.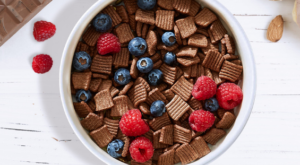 I recently discovered this Keto-friendly cereal and have pretty much had it for breakfast every morning since. Catalina Crunch is low-carb, gluten- and grain-free, dairy-free, non-GMO and has zero grams of sugar. I was always a cereal lover as a kid — yanno, when sugar and carbs don't mean as much. Now, I definitely pay way more attention to the amount of sugar and carbohydrates in what I eat. I am so happy to be able to enjoy a bowl of cereal again, minus the guilt. The cinnamon toast flavor reminds me of cinnamon toast crunch, one of my childhood favorites, and the dark chocolate is totally like cocoa pebbles! Other flavors include maple waffle, honey graham and chocolate banana. Visit Catalina Crunch and use code takeabiteoutofboca_10 to get a 10% discount on purchases.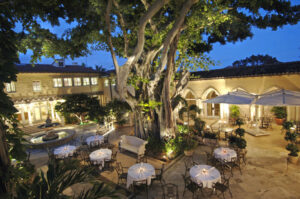 Get tickets for this season's Swank Farms Events. Choose from the Saturday night Master Chef series featuring top chefs from all over the country, the signature Swank Table Sunday Family Style Dinners, or Sunday Brunch with kid-friendly crafts and activities. These farm-to-table events are an incredible experience, with celebrated chefs, mixologists and brewers, local entertainment and vendors, farm tours, and more. Each event also supports a local charity. If you have never been, now's the time. Oh, and side note — the farm is also available for private events and weddings.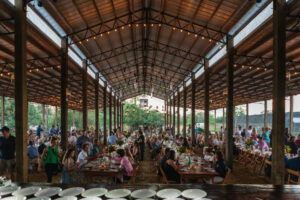 Celebrate the "Roaring Twenty-Twenties" this New Year's Eve at Boca's award-winning event and wedding venue, The Addison. The party will feature The Addison's delicious signature catering, an open bar with champagne tower, live entertainment, flapper dancers and an unforgettable countdown to the new decade. General admission begins at 8pm. VIP tickets are also available, which includes early entry at 7:30pm, access to the VIP room, food displays and butler-passed hors d'oeuvres, a three-course dinner, open bar with champagne bottle service and complimentary valet parking. Visit The Addison for all the details and to purchase tickets.