Saturday was another day of seminars and breakout sessions, but this time we had time in the afternoon to go out and explore. A shuttle was provided to take us down to a new downtown area called Mary Brickell Village, so a group of us took advantage of the free ride and found a cute little Spanish restaurant called Dolores…But You Can Call Me Lolita. Dianna (The Kitchen Prep) and I kind of took charge since we're kind of local and decided this was a good spot when we walked by and saw how the atmosphere was so Miami, which was exactly what everyone was craving. Dianna and I met a while back, but have only really seen each other for short periods of time at different South Florida events. It was awesome to get to spend some really good quality time with her, especially because I got to see her adorable little baby bump!
Lunch was great — the best part about eating with foodies is everyone is okay with ordering a bunch of food and sharing. We ordered a variety of appetizers and passed everything around the table: Eggplant Timbales with Smoked Mozzarella and Pesto, "OMG" Salad with Strawberries, Tomato, Basil, Olive Oil and Balsamic, Smoked Salmon and Guacamole Crostini, Ham Croquettes, Black Cod Croquettes, Cuban Quesadillas, Asian Vegetable Spring Rolls, and a Baby Spinach and Quinoa Salad (not all are pictured). Oh, and you can't forget the mojitos (and Dianna's water!). Best part of the afternoon was attempting to get back to the hotel. We missed the bus, so thought it'd be fun to take the free monorail. But with no map, or any real idea of how to get back, it was quite the journey. I may or may not have freaked out for a split second, but we survived! #LostFoodBloggers Oy!


More fun with brands and bloggers..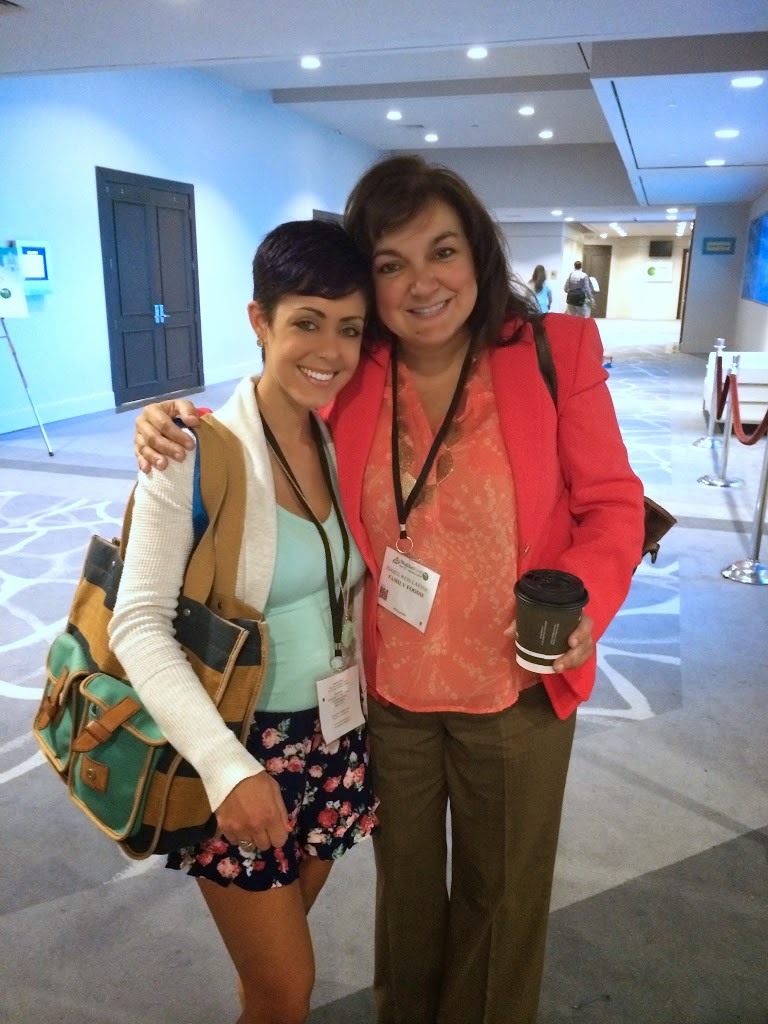 I managed to grab Isabel for a picture in between all her meetings!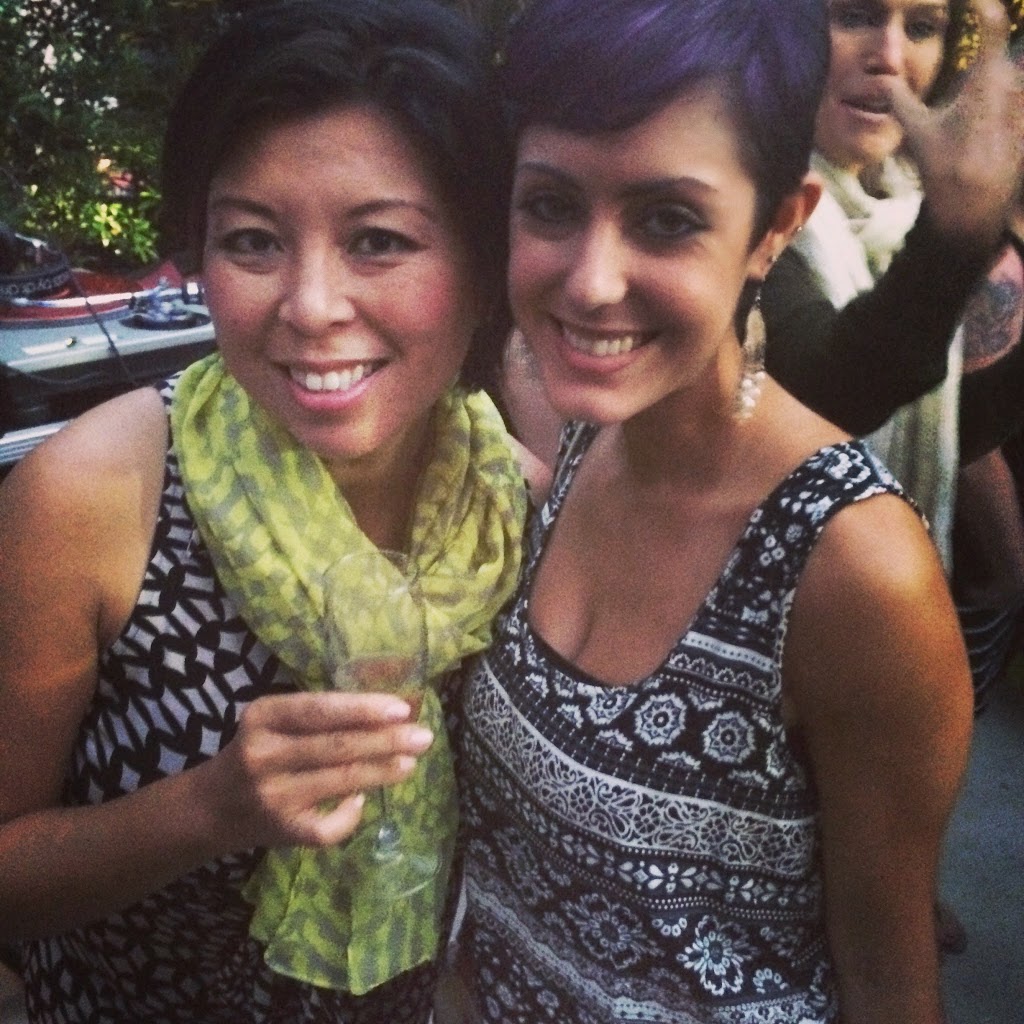 Jaden and I
Saturday evening was the closing party held at Cafeina Wynood in the art district. This is my favorite part of Miami, so I was excited to be over in this area. This swanky lounge was a gorgeous location. There were appetizer stations set up both inside and out, three bars, and a special appearance from Jaden Hair (Steamy Kitchen), Elise Bauer (Simply Recipes), and REE DRUMMOND (The Pioneer Women)!!! So exciting to meet these three women, especially Ree, a food blogger turned successful Food Network star. Ah, one day…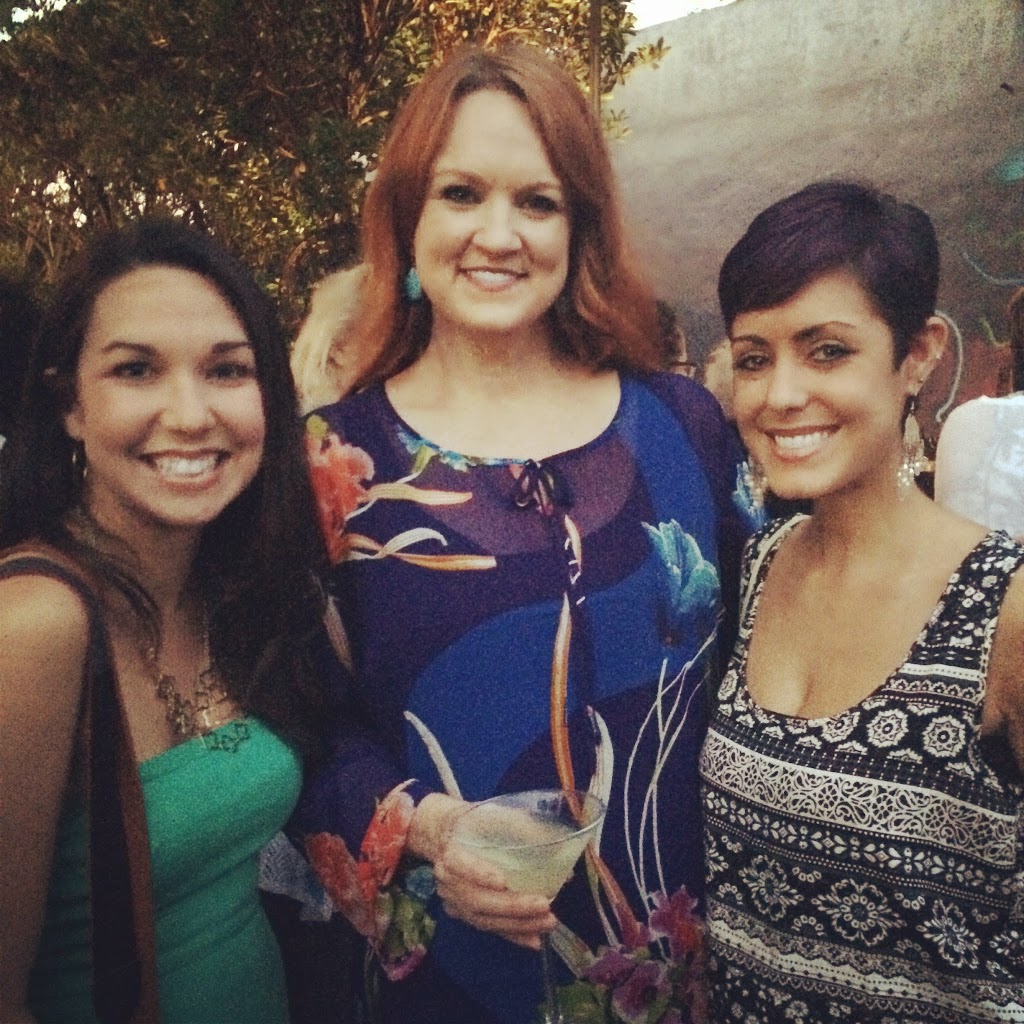 Dianna and I with The Pioneer Woman!
After lots of mixing and mingling, I headed out with Lauren, Brianne, Amee (Amee's Savory Dish), and Ashley (Wishes n Dishes). We stopped by the restaurant, City Hall, for a bit and then went to Carolyn's (All Day I Dream About Food) hotel room for a Swerve Sweetener-hosted party. Food Bloggers really know how to have a good time!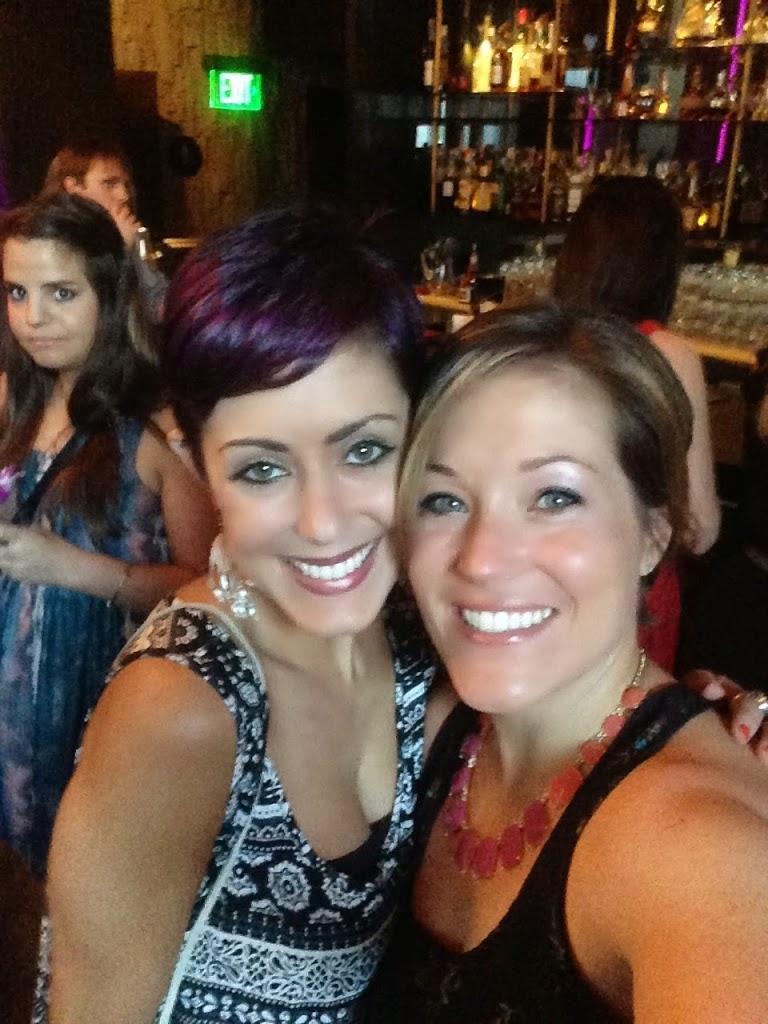 Kait and I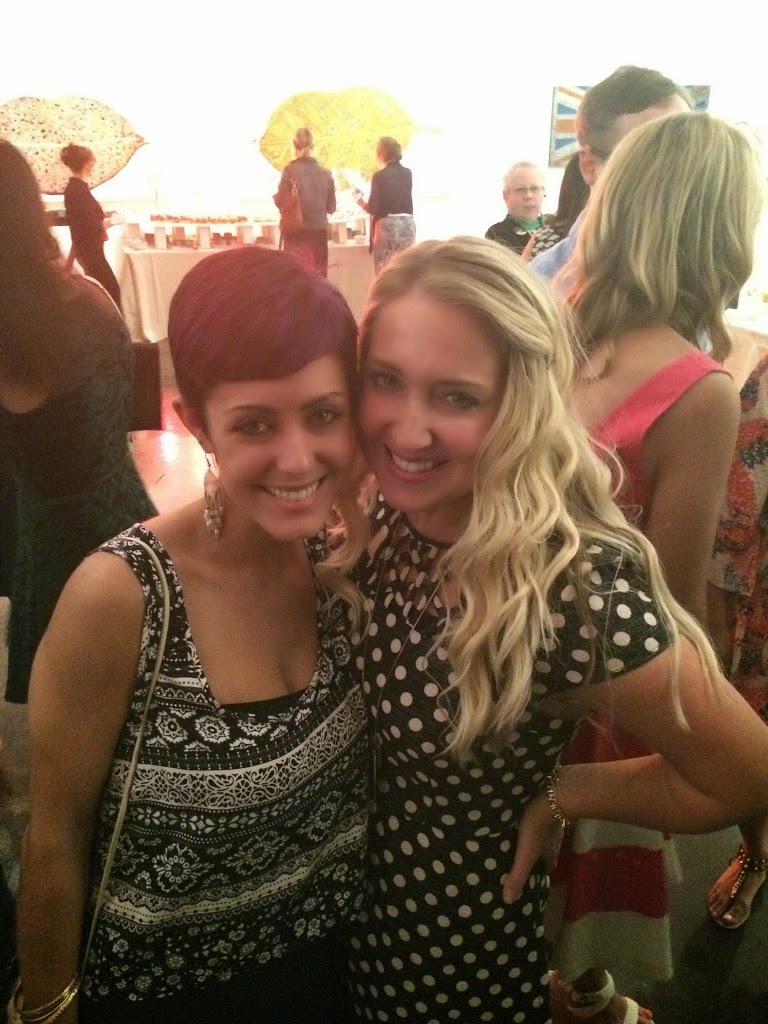 Jenny and I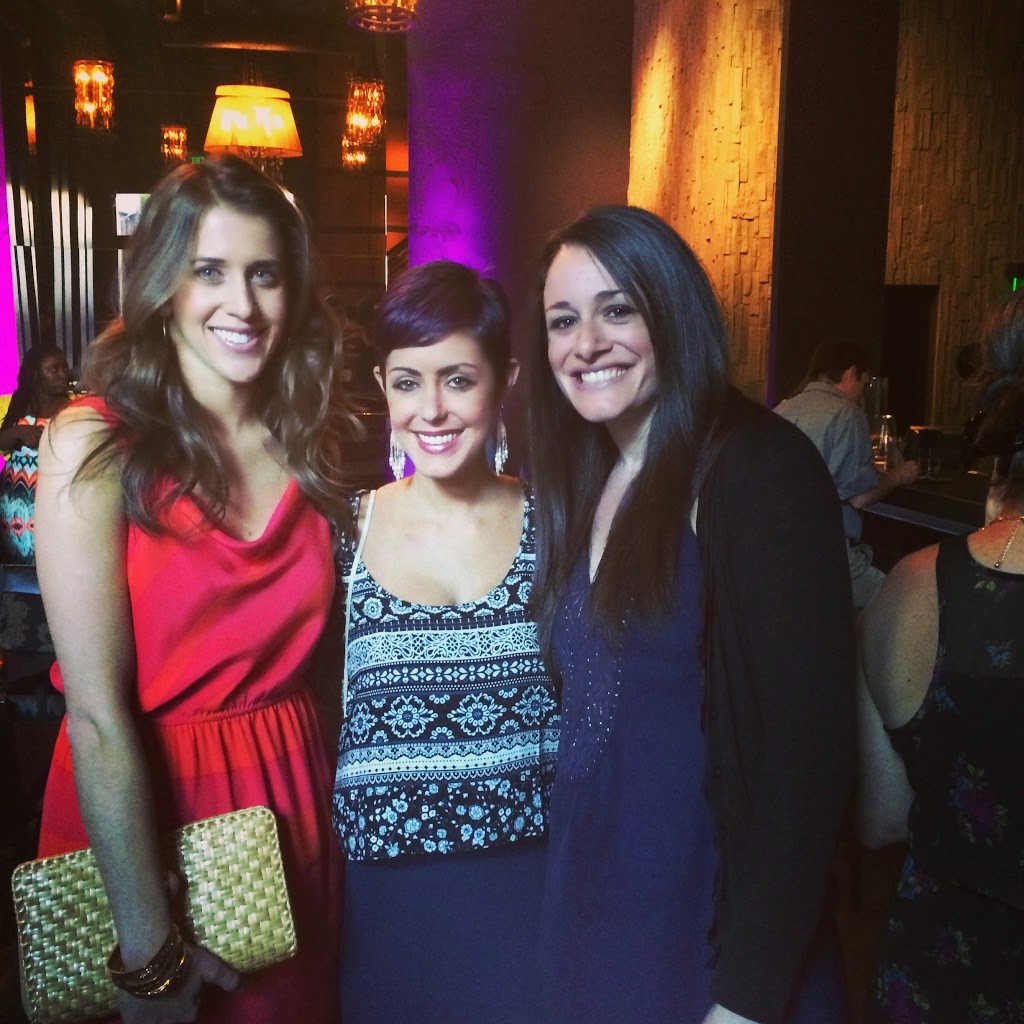 Kelly (Just A Taste) and Rachel (Kitchen Aid)
Foodie friends since I started blogging!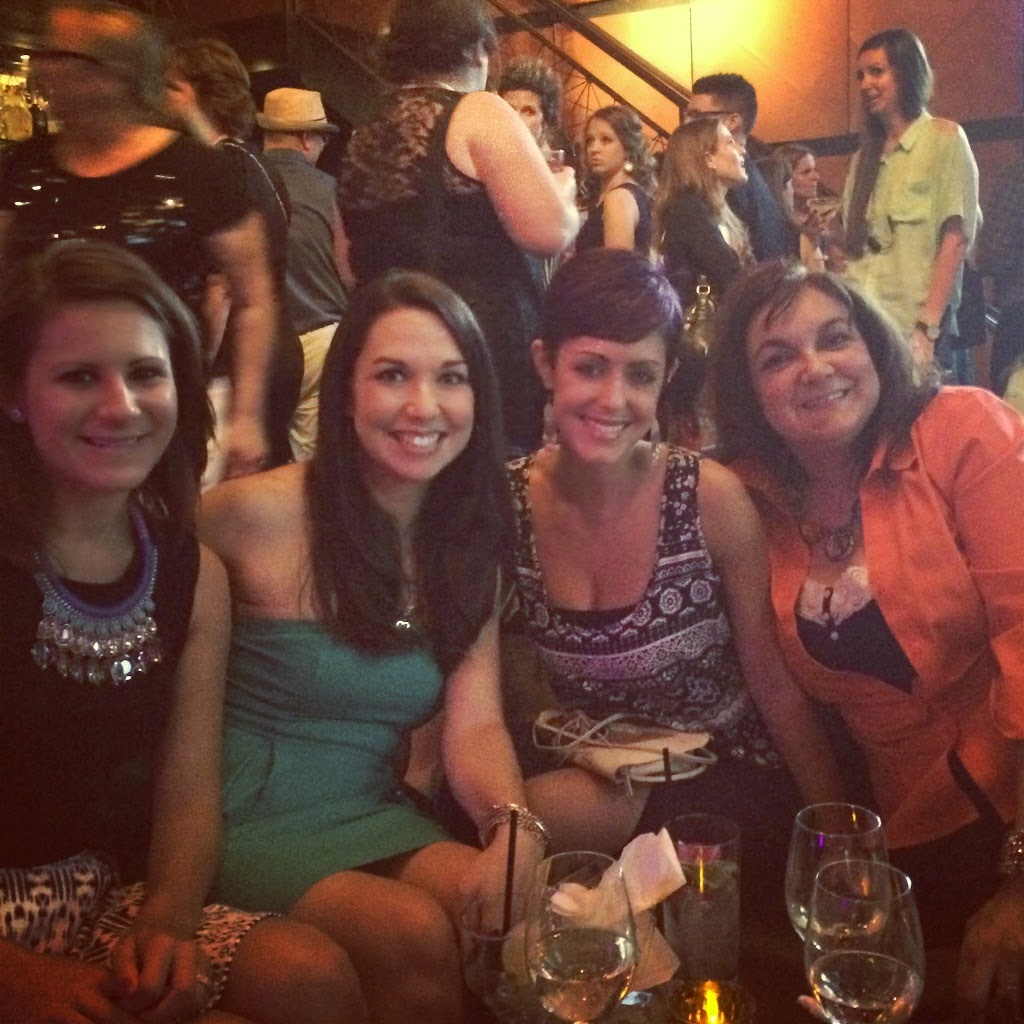 Katie, Dianna, Isabel and I
Fabulous ladies to spend time with!
I couldn't leave Miami on Sunday without going somewhere good for brunch. Aly (Cooking in Stilettos), Kim (Cravings of a Lunatic), Liz (That Skinny Chick Can Bake) and I made our way to the Design District to enjoy some of Michaels Genuine Food and Drink. I've been there for dinner, but never brunch. It was the perfect way to end the weekend. Breakfast pizza with smoked bacon, Monterey jack cheese, onion and an egg, Florida Peaches with serrano peppers, arugula, and duchilly hazelnuts, Calabaza Hash, Greek Farro Salad with heirloom tomato, red pepper, onion and french feta, and the best thing of all — Thai Pineapple Donuts with White Chocolate Coconut Ganache. Oh My God.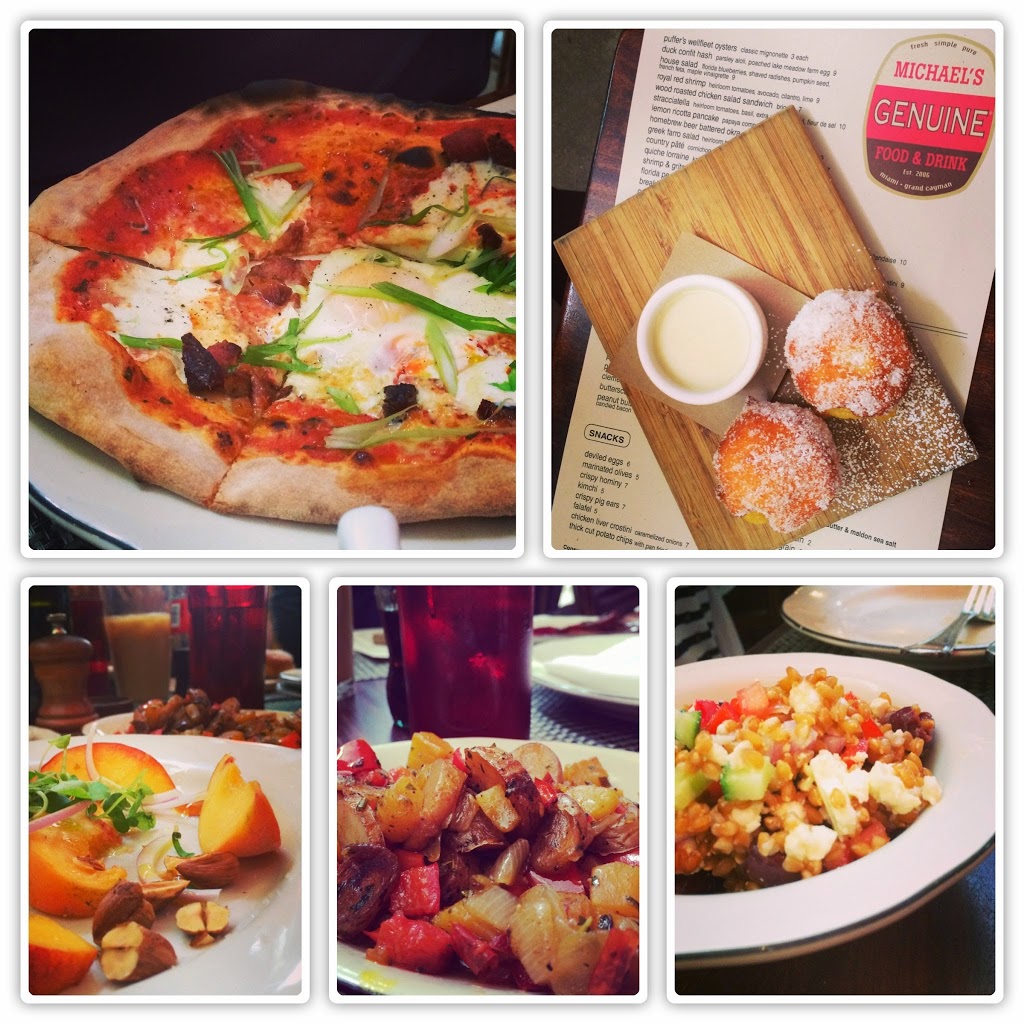 Although it seems like BlogHer was mostly socializing and eating, I did learn a lot from the sessions. Tomorrow I'll tell you the top three things I took away from the weekend, and reveal some new changes that will happen within the next couple of months…