There is nothing more refreshing than a Mint Mojito. It's such a simple drink to make and so tasty. It's always one of my top cocktail choices when I'm out, but I've never made it myself..

Remember when I went to the Flavors event? They were giving pots of fresh herbs to everyone as they left, and I took a beautiful bunch of fresh mint. Of course, the first thing that came to mind was making mojitos! All you need besides the mint is white rum, lime juice, your choice of sweetener and club soda. So simple!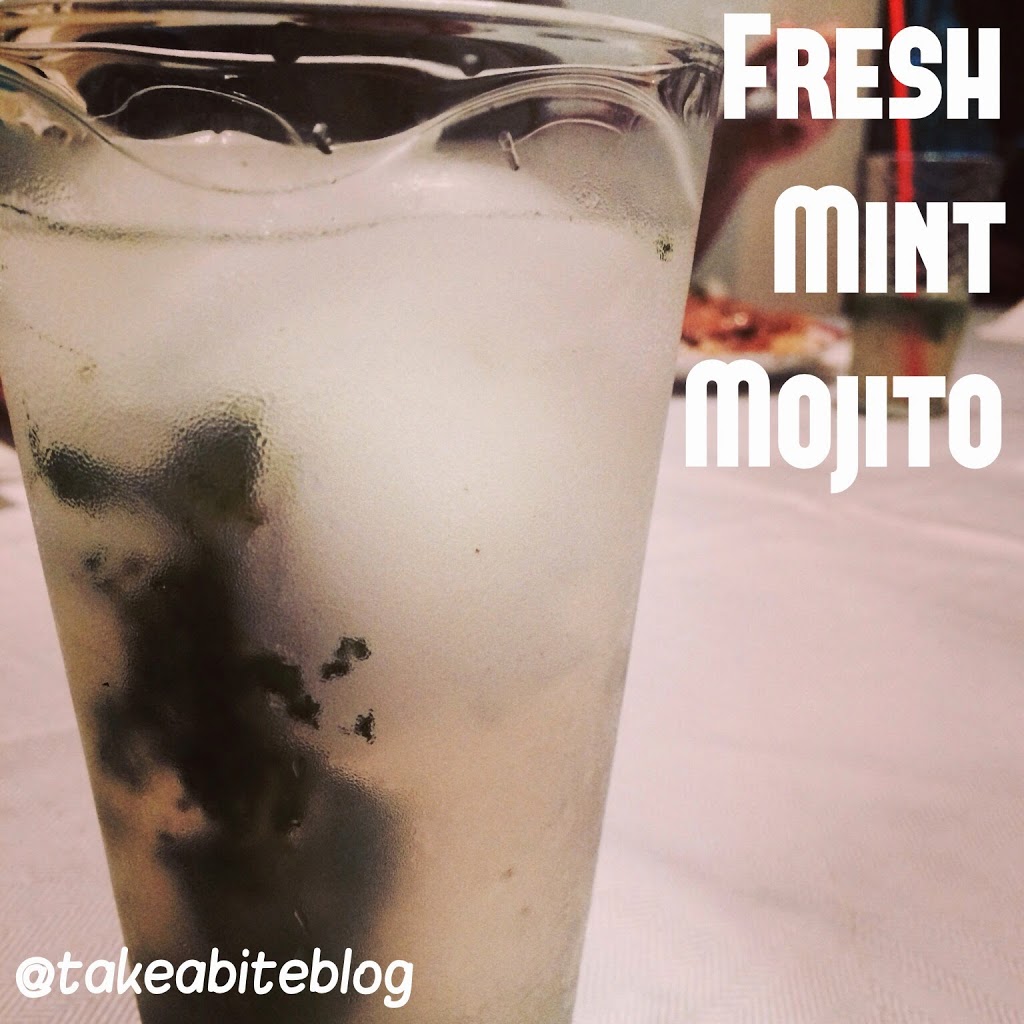 Fresh Mint Mojito
Makes 4 drinks

1/2 cup lime juice
2 cups white rum
2 tbsp agave nectar or your choice of sweetener
club soda
1 bunch fresh mint leaves

Fill a pitcher with ice. Pour lime juice, rum and agave into the pitcher. Fill the rest with club soda and stir.

With a mortar and pestle, muddle the mint leaves. Add mint leaves to each individual drink as your pour.