Never miss a bite! Sign up here to receive new recipes and reviews straight to your inbox.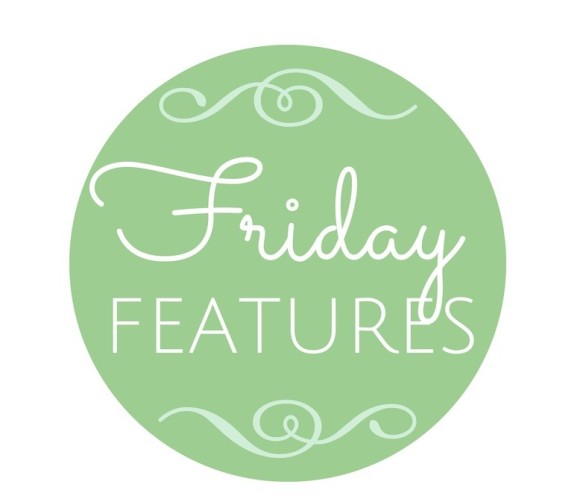 Last year, Hanukkah was super early and totally took a little bit of the spotlight away from my most beloved holiday, Thanksgiving. With the two holidays coinciding, neither one got the amount of recognition it deserved, at least not in my opinion. You can't have two amazing food holidays on the same day — something is bound to get left out! It's a good thing Hanukkah waited around a little before coming to town this year. It was probably mad that not enough latkes were made last year because we were too busy roasting turkeys.
I'm personifying Hanukkah. Because holidays are just as important as people! The holiday season symbolizes so much more than gift giving, baking cookies, and unbuttoning your belt because you ate way too much — it's a time of laughter and love and spending time with the people who mean the most to you. That is what I look forward to most this time of year, no matter what holiday it is.
But it's still fun to make up wish lists and pretend like Hanukkah Harry will come knocking at your door (he's too polite to slip down the chimney while you're sleeping, he wouldn't want to risk waking you up in the middle of the night!) with a bag full of gelt and goodies.
The first night of Hanukkah is on Tuesday, so it's only fitting that today's Friday Feature is on some of the things I would looove to have. Well, the number one thing that I would have put on my list was already given to me a few weeks back… my new Canon Rebel 3TI. THANKS, DAD!
But there is plenty more — here's my Hanukkah Wish List: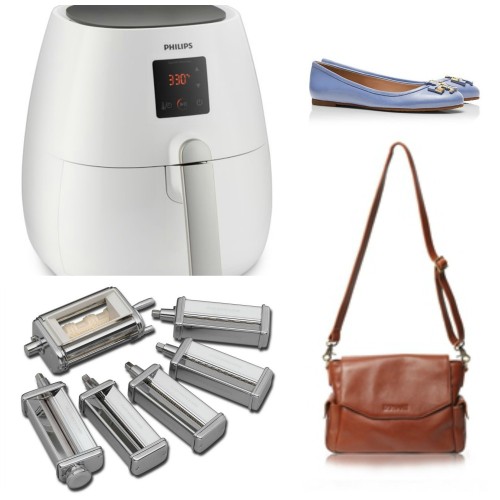 The Philips Viva Digital Air Fryer Fried food without all the oil-induced fat and calories?! Yes, please! I've seen this appliance at William Sonoma – just sayin'…
The Pasta Excellence Set of attachments for my Kitchenaid Stand Mixer. Because I want to make homemade pasta forever and ever and ever. It's just so much better than anything that comes in a box! Even just the ravioli attachment will do…
I just bought a pair of Tory Burch flats and they are the most comfortable shoes ever. I need more. The Lowell Flat is super cute.
Now that I have a camera, I need a camera bag. I love all of the Epiphanie bags, especially this caramel colored Chelsea camera bag.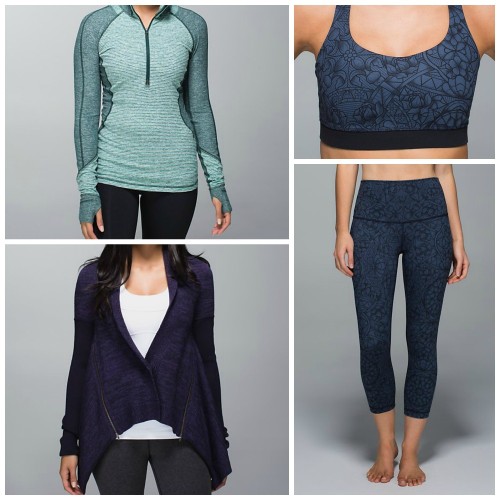 I'm newly obsessed with Lululemon. Since I work from home and work out for at least 2-3 hours every day, I'm pretty much always in gym clothes. My workout wardrobe is in desperate need of this 1/2 zip pullover, this sports bra and these cropped pants. I wouldn't say no to this either…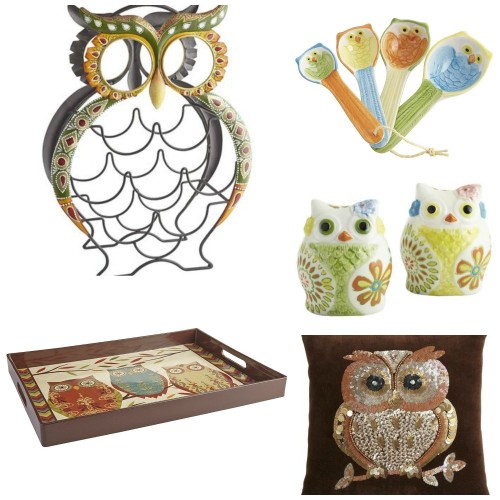 If you know me, you know how much I love owls. I went into Pier 1 the other day and was met with more owl-themed kitchen items than ever before. I want everything! A wine rack, measuring spoons, salt and pepper shakers, and this serving tray. I also really love this pillow.
What's on your holiday wish list?
Disclaimer: This post includes affiliate links. By clicking on these links and purchasing an item, you are helping to support Take A Bite Out of Boca and allowing me to continue bringing you the best content possible! Thank you for all your support.