Never miss a bite! Sign up here to receive new recipes and reviews straight to your inbox.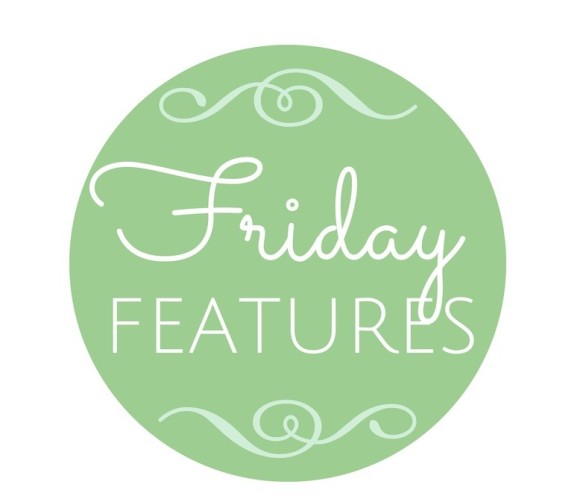 I jumped onto the coconut water trend a couple years ago when I was trying out Bikram Yoga. I won't go into how much you sweat in that crazy hot class, but afterward, a replenishing drink like coconut water is definitely needed. I would chug an entire bottle immediately after getting out of class and feel like a million bucks. I only did Bikram for a month (Groupon!), but my love of coconut water stuck around.
My only qualm is that it has ZERO grams of protein, so it isn't really the best drink post-workout. If only there was a drink out there that combined the qualities of coconut water with more protein… Aha! Isopure to the rescue! Cocotein is one of the company's newest drinks — a combination of coconut water and 20 grams of 100% pure whey isolate protein. It's also lactose-free, gluten-free, and sugar-free, with just 100 calories per serving. Loooove it!
I discovered Cocotein while I was in New Jersey working out at my parents' gym. It was a Sunday morning, so the snack bar was closed and I was craving some kind of protein shake. The fridge behind the check-in counter was full of a rainbow of Gatorade, Vitamin Water, and Isopure, and off to the side was a bottle filled with clear liquid — a bit of a stand-out amongst the reds, yellows and blues filling the rows. My love of coconut water propelled me to give it a try. Long story short, I think I bought one of those drinks after working out every single day I was visiting.
Cocotein has quickly become my go-to drink when I need something fast and easy after a good work out, especially if I know I'll be eating again in a couple hours and don't want a shake or an actual meal. It's only 100 calories so it's the perfect way to get in the protein I need without ruining my appetite!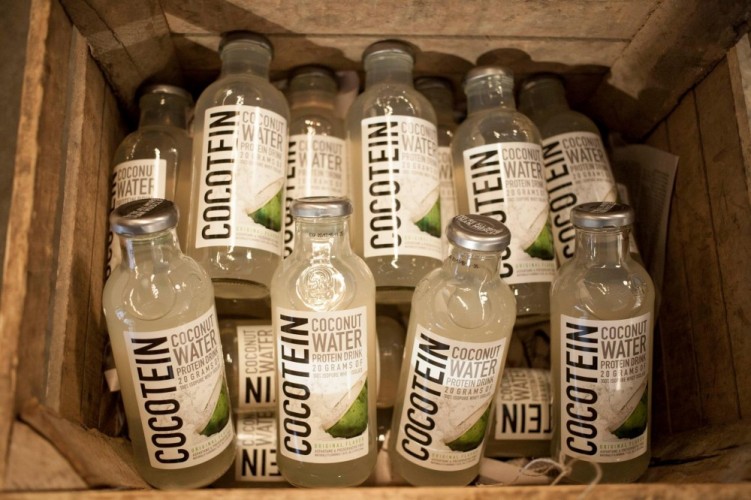 Cocotein is made by Isopure, the company responsible for one of the purest proteins around. I have been using Isopure protein powder since I started making protein shakes more than 5 years ago. It tastes good and is lactose-free, low-calorie and contains very little fat and carbs. Protein powders may have been their initial claim to fame but their extensive line of protein drinks are where it gets interesting, especially the zero-carb drinks in tasty flavors like Passionfruit and Pineapple Orange Banana with 40 grams of protein in one bottle!

I do love the fun flavors, but I am a bit partial to the natural refreshing flavor of Cocotein. Have you ever tried this drink before? Let's hear your thoughts!
Disclaimer: I was provided with free products to sample for review. No other compensation was received. The nutritional information has been provided by the company's website and social media, as well as the photos seen here. As always, all opinions are 100% my own.