Never miss a bite! Sign up here to receive new recipes and reviews straight to your inbox.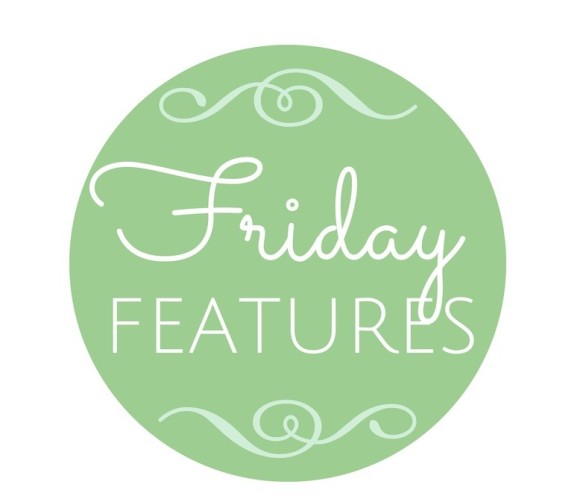 There are so many different kinds of protein bars, sometimes it's hard to figure out the best ones. Some are super high in sugar and almost appear to be more of a candy bar than something that's supposed to be good for you. Some are full of crazy carbs and just feel heavy. Not what I'm looking for. I want low carb, low sugar, high fiber and protein. But I also want them to taste good! I've found some good ones in the past and have stuck to these… But then I was introduced to Quest Nutrition.
Quest Bars are totally clean! They are low carb, gluten free, and the sugar used in their bars comes naturally from foods like nuts and dried fruit. With the exception of a couple flavors, most of the protein bars are under 200 calories with about 5-8 grams of fat. These bars boast at least 20 grams of high-quality protein and only 2-7 grams active carbs with no added sugar. Quest doesn't only make protein bars though — they also have protein chips. These chips feature the same kind of stats — low-carb, gluten-free, naturally sweetened, and low in calories. Quest Protein Chips have 21 grams of high-quality protein and only 5 grams total carbs. This is not your average bag of chips!
Quest had one goal in mind when creating their products: Healthy food should taste amazing with zero compromises. I think they've accomplished their goal!

My favorite thing about Quest Protein Bars is that they are soft and chewy. There is a huge variety of flavors too, so trying to decide which one to eat is quite the challenge. It's hard to believe these aren't candy bars… Cookies and Cream, Double Chocolate Chunk, White Chocolate Raspberry, Chocolate Chip Cookie Dough, Chocolate Brownie, Vanilla Almond Crunch, Apple Pie, Peanut Butter Supreme, Mixed Berry Bliss, PB&J, Banana Nut Muffin, Chocolate Peanut Butter, Coconut Cashew, Cinnamon Roll, Strawberry Cheesecake, Lemon Cream Pie….
Which would you choose?
Check out Quest Nutrition on Facebook, Twitter, and Instagram. Look for recipes using Quest Bars here and if you make any, tweet using the hashtag #CheatClean!
Disclaimer: Quest Nutriton sent me samples of their protein bars and protein chips to try for review. All nutrition information has been provided by Quest. No compensation was received for this post and as always, all opinions are 100% my own.