Never miss a bite! Sign up here to receive new recipes and reviews straight to your inbox.
Disclosure: This is a sponsored post by Reclaim Wellness Acupuncture and Functional Medicine. All service and health information has been provided by the sponsor. Mention Take A Bite Out of Boca when booking your new-patient appointment to receive special pricing.
Reclaim Wellness, located in Boynton Beach, is more than just a center for acupuncture. Owner Harmony Brown, AP, L.Ac, CFMP, also offers Functional Medicine services, including blood labs and lab review, hormone testing, stool testing for gastrointestinal issues, nutritional counseling, and more. Think of Reclaim Wellness as your holistic primary care provider.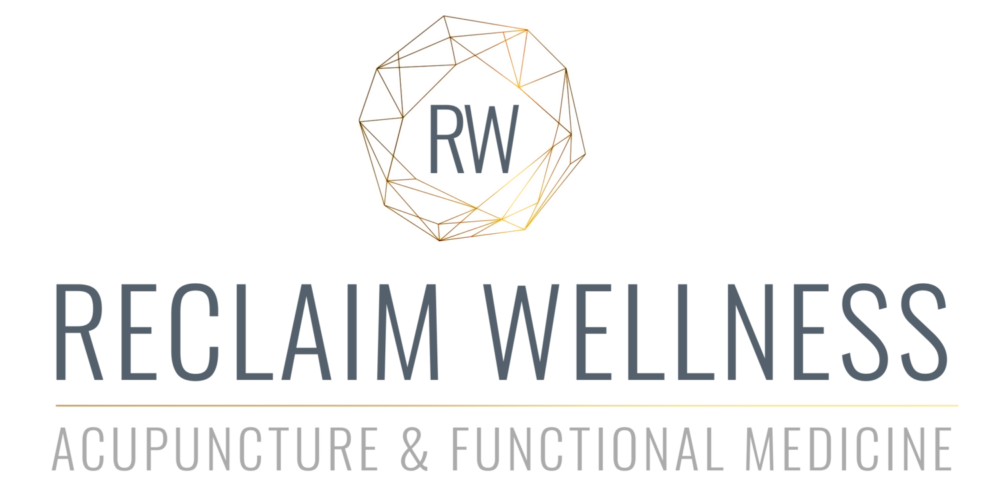 Harmony is not only an Acupuncture Physician, but also a Certified Functional Medicine Practitioner, Meditation Instructor, and a Wellness Coach. You can learn more about Harmony's formal training by clicking here. Reclaim Wellness combines the wisdom of Traditional Chinese Medicine along with Functional Medicine's 21st century approach to wellness to offer patients a truly holistic experience. If you aren't familiar with these schools of thought, their philosophies focus on the principal that all bodies are self-regulating with an innate intelligence to self-heal, and suffering and disease are caused by factors that disrupt this natural intelligence. Rather than treat a symptom alone, i.e., prescribing medicine to get rid of a cold or cough or taking Advil to relieve pain or a headache, Functional Medicine looks at the person as a whole, seeing where balance has been lost or interrupted within the body, the mind, and in life in general, and developing a personalized plan to re-establish that balance.
Everyone is different. Even if two people are burdened with the same condition or disease, that doesn't mean that their lifestyles or their physical and mental health are the same. Different people need different treatments, and Functional Medicine recognizes that. According to Reclaim Wellness, the current Western medicine model waits until a disease is present and reactively takes action by prescribing pharmaceuticals and expensive procedures. While this may help with acute illness and trauma, it's not going to establish lifelong vitality. That is the goal of the treatments you'll receive at Reclaim Wellness — a wellness plan that prevents chronic disease and progressive symptoms.
The first step is to figure out the root cause of whatever symptoms you are experiencing. To do this, lab testing is very important, as the results will help guide your treatment. Reclaim Wellness offers the following advanced testing:
Comprehensive Yearly Workup
Full Thyroid Panel with Antibodies
Cardio-Metabolic and Pre-Diabetes Testing
Micronutrient Panel (34 vitamins, minerals, amino acids and antioxidants)
Organic Acid ProfileStool Testing
Allergy Testing
Hormone Testing
Dried Urine Testing
Heavy Metals Testing
I converted to this holistic mindset about three years ago when I first started seeing Harmony. I am a true believer in the benefits of Functional Medicine and have since let go of Western medicinal culture for the most part. I've experienced negative long-term affects from things like steroids (I was off and on for a while due to eczema flare-ups) and birth control pills, and I much prefer taking a more natural approach to health. In conjunction with my visits to Reclaim Wellness, I also use supplements from internationally acclaimed Functional Medicine physician Dr. Amy Myers (by the way, you can save $10 on any Amy Myers MD purchases with my code: TAKEABITE10).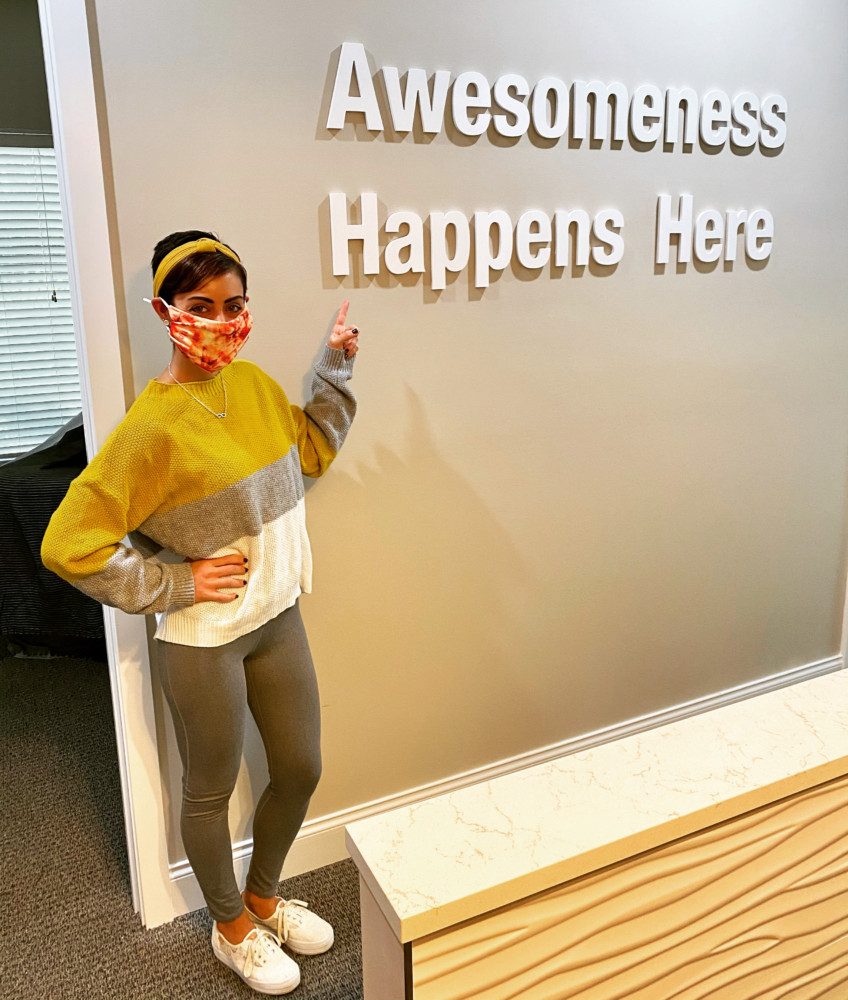 Of course, this lifestyle might not be for everyone, but it works for me, and I know a lot of people who also prefer this approach. If you've been curious about Functional Medicine, or live a holistic lifestyle and are looking for a space that offers holistic healthcare services, check out Reclaim Wellness. Make sure to mention Take A Bite Out of Boca to receive special pricing on your initial hour-and-a-half consultation, $100 instead of the regular $175. You'll also receive $15 off your first four acupuncture treatments, should you decide to try that out, and you'll also save $10 on Love Cupping treatments too!
Reclaim Wellness Acupuncture and Functional Medicine is located at 1501 Corporate Drive, Suite 270, in Boynton Beach. Appointments can be made by calling 561-336-3144 or requesting online. Virtual consultation appointments are available for those who are not comfortable coming into the office or do not live in the area.