Never miss a bite! Sign up here to receive new recipes and reviews straight to your inbox.


I blinked and January was over… and now we're just days away from one of the best days of the year — GAME DAY! No, not because I'm super into football and all that hoopla, but because I'm super into all the football food we get to try! Let's be honest, game day eats are always the best kind. The messy, stick-to-your-ribs, hearty fare that you don't eat all the time, but love to have a little taste of every once in a while. And game day is definitely one of those times!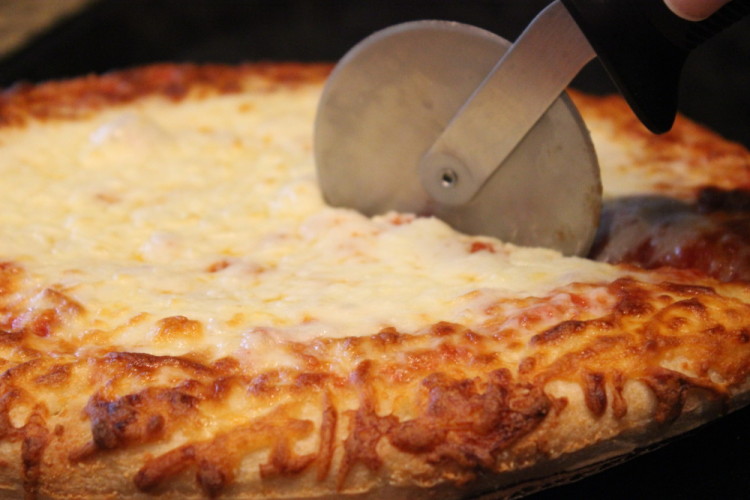 Whatever your plans are for the big game on Sunday, you know there is bound to be something delicious to nosh on. Chips and dip, layered casseroles, sliders, wings — and everyone's favorite, PIZZA! But who really wants to slave away all day in the kitchen making food for your guests when you have the option of just popping a DIGIORNO® Original Rising Crust pizza in the oven, giving you more time to enjoy the day with your friends and family. For party hosts, this is the answer to your "What can I make that's quick and easy?" woes. So go ahead and #maketherightcall — opt for easy (and yummy!) food options that make your experience hosting a party for the biggest game of the year more enjoyable than stressful.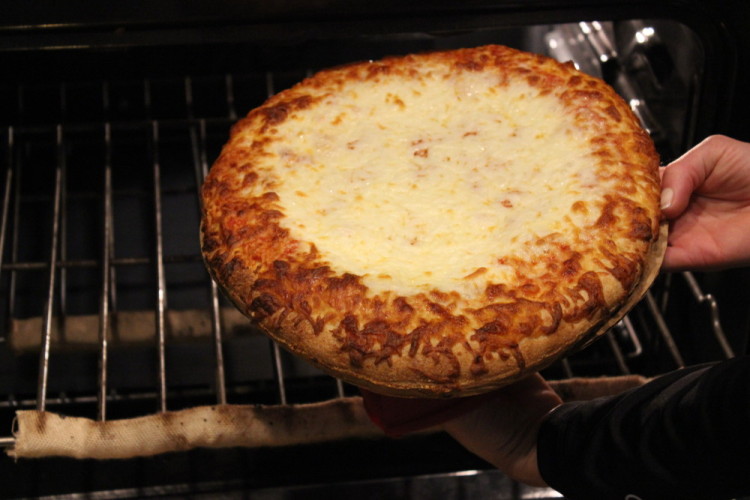 DIGIORNO helps you get the most out of game day. Intentionally crafted by the bakery experts at DIGIORNO to make your day stress free, each pizza bakes up hot and fresh in your own oven so you can enjoy the moments that matter with the people who matter. It's a win-win! With dough that rises to crust perfection, toppings you can't get enough of and a mouthwatering aroma you'll crave, DIGIORNO pizza comes out of your oven ready to serve in a little over 20 minutes.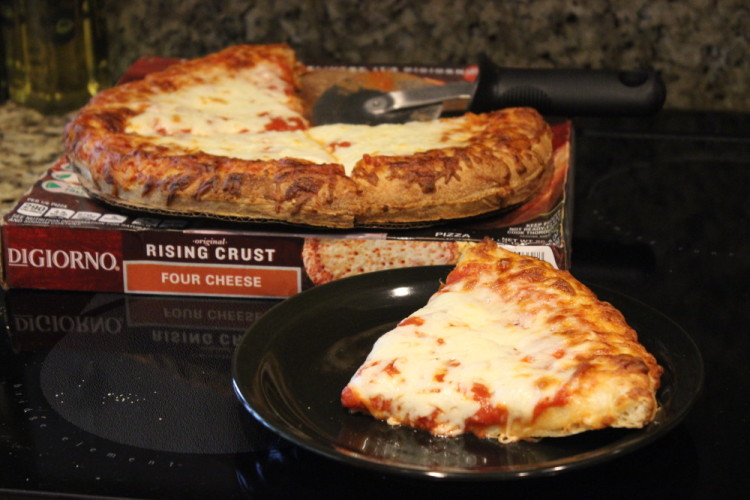 Hosting any kind of party can be stressful if you don't prepare accordingly. Aside from choosing ready-made pizza options such as DIGIORNO, your only worry is making sure you set a timer! How else can you rid yourself of stress during your little shindig? Simple — prep as much ahead of time as possible. Set out plates, cups, napkins, etc. and decorations the night before, and make notecards for each serving platter labeling what will go where. This will make set-up so much easier come Sunday afternoon before everyone arrives. You could also ask guests to bring snacks, drinks, dessert, etc. to take a little of the pressure off of yourself to have to provide everything. Potluck-style parties are always the best! Make sure you have enough seating for everyone — and if there are kids joining you, it doesn't hurt to have a few board games or coloring books off to the side just in case they get restless.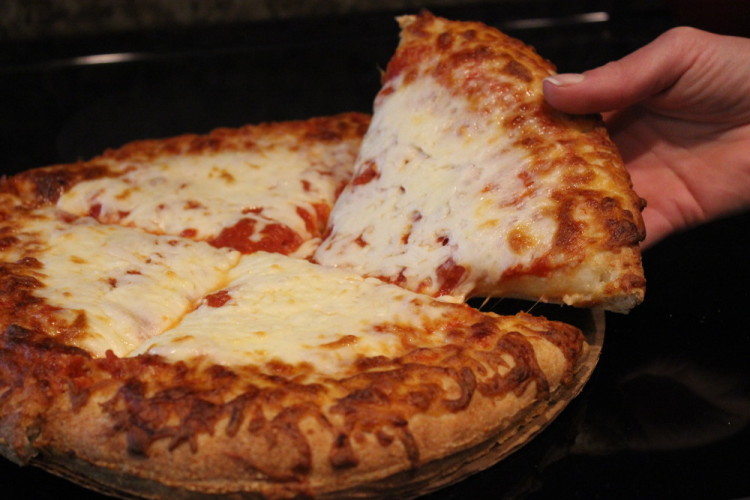 And if those kiddos, or even the adults, get restless and hungry — just make sure you've got more DIGIORNO pizza ready to heat up!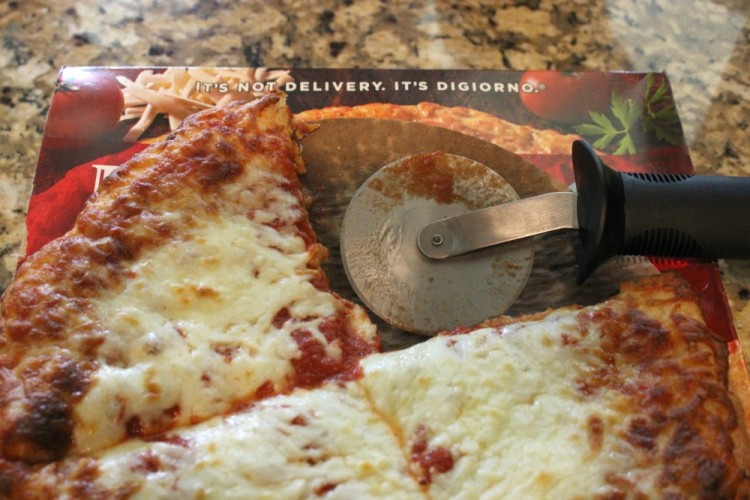 For more tips on how to #maketherightcall, or to view the "Typical Game Day Party Guests" video series, visit the DIGIORNO Twitter page @DiGiornoPizza or Youtube.com/DiGiornopizzas.
So… now that I've made you sufficiently hungry for game day, who's ready for some football?! 
I was selected for this opportunity as a member of Clever Girls and the content and opinions expressed here are all my own.