Never miss a bite! Sign up here to receive new recipes and reviews straight to your inbox.
Disclosure: This is a sponsored post by Reclaim Wellness Acupuncture and Functional Medicine. All service and health claims have been provided by the sponsor. All opinions stated in this blog are 100% my own, and based on my personal experience. As a reminder, acupuncture may not be for everyone, and there are certain conditions where it should not be used. Make sure to fully disclose all health concerns and conditions during your consultation to properly and safely determine if you are a candidate. 
Give the Gift of Wellness This Holiday Season
It's time to start thinking out of the box for your holiday gift giving this year. Rather than gifting your loved ones with material things, how about gifting them with memorable experiences instead? You already know that Reclaim Wellness Acupuncture & Functional Medicine is a one-stop-shop for all things holistic health and wellness — and that includes events and experiences — so think of them as you start your holiday shopping!
Of course it's fun to shower your friends, family and significant other with tangible goodies you know they'll get good use out of, but giving them the gift of a unique wellness experience can be just as rewarding — especially if it has the potential to open up their mind, body and soul to something totally new and enjoyable that they will continue with as time goes on.
Gifting Wellness Experiences
Reclaim Wellness offers a variety of wellness events and services that you can easily purchase gift cards for to give to others.  Gift certificates for event admission or services make great stocking and greeting card stuffers and are the perfect gifts for hosts and hostesses of all the holiday gatherings you'll be attending this season.
Here's a glimpse at some of the services offered:
Acupuncture
Facial Acupuncture
Cupping and Gua Sha
Guided Mediation
Transformational Breath
Reclaim Wellness also has clean makeup and skincare products available for purchase online or in the office. These products make great gifts for the beauty-lovers in your life!
Every month, you will find at least one (sometimes two) events hosted by Reclaim Wellness, either in the office or at different yoga studios in the area. Here's what is going on over the next few months: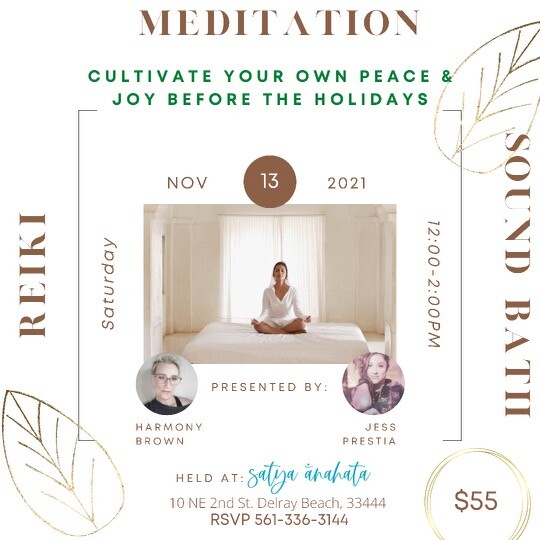 Reiki, Sound Bath and Meditation Event

Saturday, November 13th 12-2pm at Satya Anahata at 10 NE 2nd Street in Delray Beach.
Cost: $55/person.
Led by Harmony Brown AP, CFMP and Jessica Prestia, Reiki Practitioner.
Cultivate inner peace and joy before all the holiday buzz! This workshop will include Meditation, Reiki, Sound Healing, and a Personal Intuitive Reading.
Tickets for this event are still available and can be purchased here.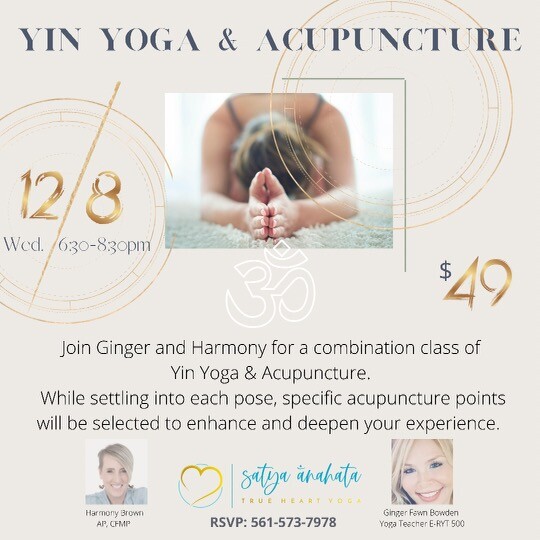 Yin Yoga and Acupuncture

Wednesday, December 8th 6:30-8:30pm at Satya Anahata at 10 NE 2nd Street in Delray Beach.
Cost: $49/person.
Led by Harmony Brown AP, CFMP and Ginger Fawn Bowden, Yoga Teacher E-RYT 500
This class will feature a combination of Yin Yoga and Acupuncture. As you settle into each pose, specific acupuncture points will be selected to enhance and deepen your experience.
To RSVP and reserve a spot, call 561-573-7978.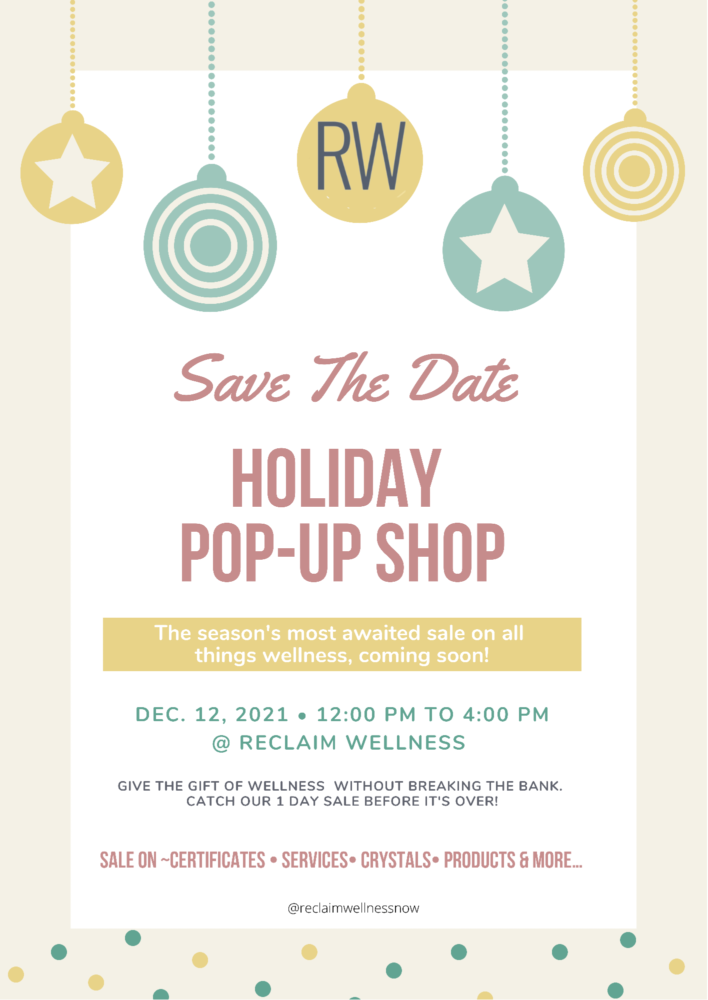 Holiday Pop-Up Shop – ONE DAY ONLY

Saturday, December 12th 12-4pm at Reclaim Wellness.
The place to be to find the best wellness gifts! There will be discounted tickets available for upcoming events, sales on services, gift card promotions, and discounts on a variety of products like bath bombs and other fun stocking stuffers.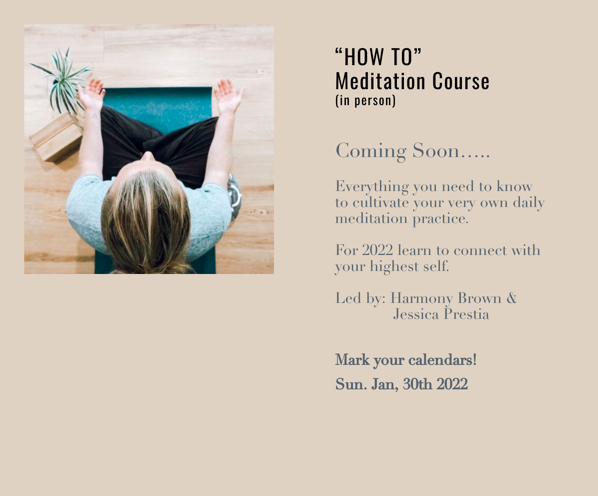 How To Cultivate A Daily Meditation Practice

Starts Sunday, January 30th, 2022.
Led by Harmony Brown AP, CFMP and Jessica Prestia, Reiki Practitioner.
This in-person meditation course is all about connecting with your highest self. It will cover myths and beliefs about meditation, different types of meditation practices, types of breathing techniques, intention setting and letting go, and the tools needed to start and support a daily practice.
Make sure you are following Reclaim Wellness on Facebook and Instagram to stay in the loop about all of their events!
Reclaim Wellness For All Your Wellness Gifts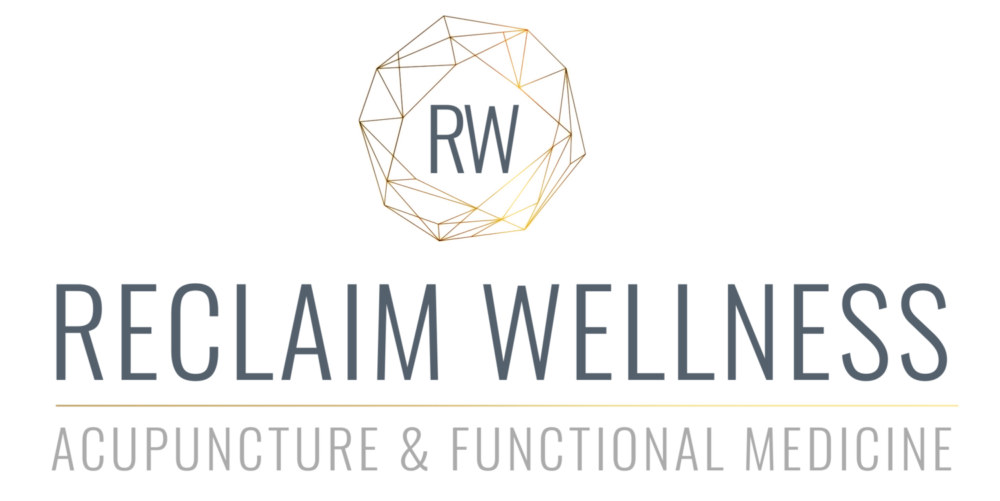 As you make your holiday shopping list, consider treating your loved ones to the wonderful world of wellness. Reclaim Wellness's events and services can be enjoyed by all. After the tumult we've all experienced over the last two years, an extra boost of positivity in our lives is exactly what we need.
Reclaim Wellness Acupuncture and Functional Medicine is located at 1501 Corporate Drive, Suite 270, in Boynton Beach. Appointments can be made by calling 561-336-3144 or requesting online. Virtual consultation appointments are available for those who are not comfortable coming into the office or do not live in the area. Don't forget to mention Take A Bite Out of Boca when booking a consultation to receive special pricing.