Are you a lover of all things peanut butter?


I bet you are.
If you said no, I'm going to assume it's only because you have a peanut allergy and not because you're crazy. If you have a peanut allergy, I am so…so…SO sorry.
Did you know that November is National Peanut Butter Lover's Month? Naturally, that means I can give you a look back at all of the peanut butter recipes I've posted! Yes, they are all desserts. Yes, I know you can make savory dishes with peanut butter too (like this Thai Coconut and Peanut Butter Curry from Chocolate Covered Katie or this Stir Fried Noodles with Thai Peanut Sauce from Love Food Eat), but I just have not tackled these kinds of recipes…YET.
I use my absolute favorite product, Better'n Peanut Butter, in all of my peanut butter recipes, but feel free to use whatever kind of peanut butter you prefer!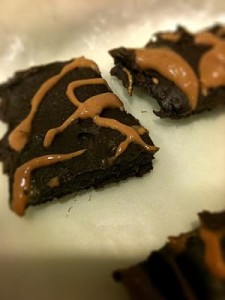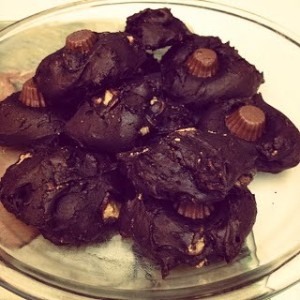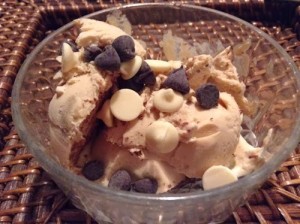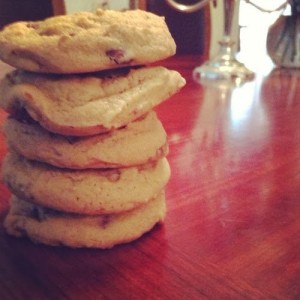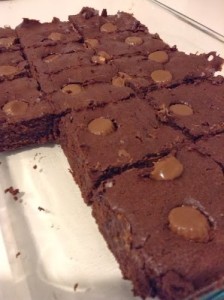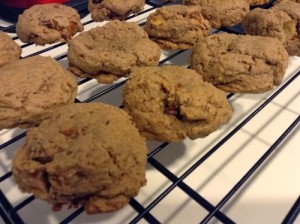 Now I know you must be craving some peanut butter so go grab and spoon and dig in!



Posted with Blogsy