Locals Only South Florida Holiday Gift Guide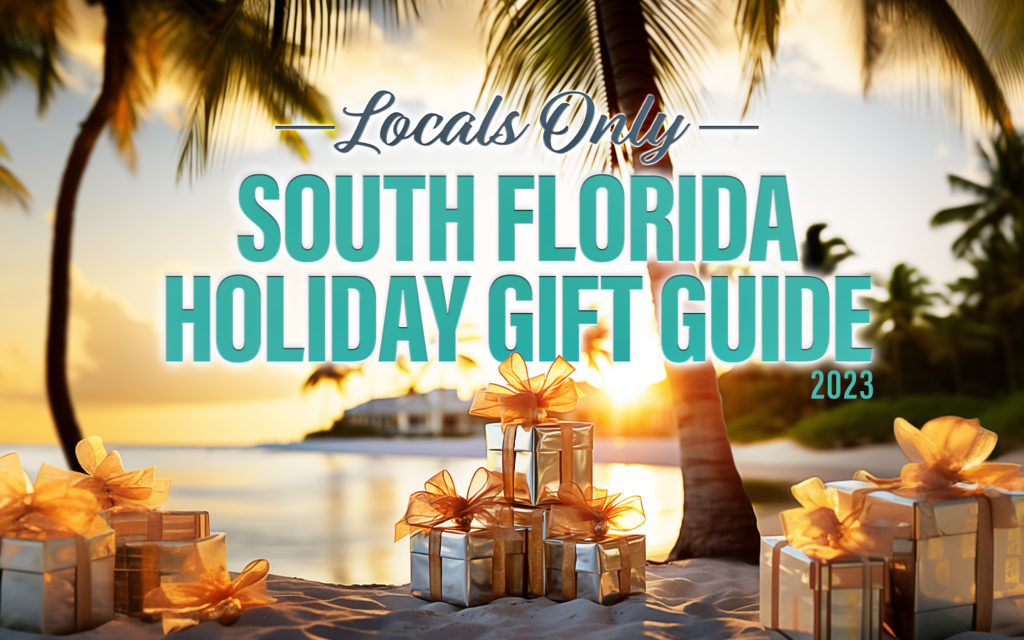 The holiday season is here — and that means gift-giving is on most of our minds. If you're like me and prefer to support local businesses, this is the perfect holiday gift guide for you.
Not only is this a thoughtfully curated list of locally owned businesses in South Florida, but every single business listed here has a WOMAN owner (with a few husband co-owners mixed in too ☺️). I am all about supporting my fellow woman business owners!
If shopping local is on your to-do list, I have you covered with all of your holiday gifting needs! But this guide is much more than simply sharing recommended products; it's also focused on unique experiences which ultimately are the gifts that keep on giving.
So here it is: the first-ever Take A Bite Out of Boca & Beyond Locals Only South Florida Gift Guide!
Featured businesses include: Barre Envy, Create My Weight, Float8, Florida Lymph Drainage, Glam Girlz Party Planning, The House of Perna, A Little Wyld, MOMSQUAD Clothing, Mrs. Wine Agency, Peaceful Body Spa, Simply Posh Aesthetics, The Salt Suite, The Spark Boutique, Sweet Heaven, Surf District, West Palm Beach Food Tours, and Zenscape Massage.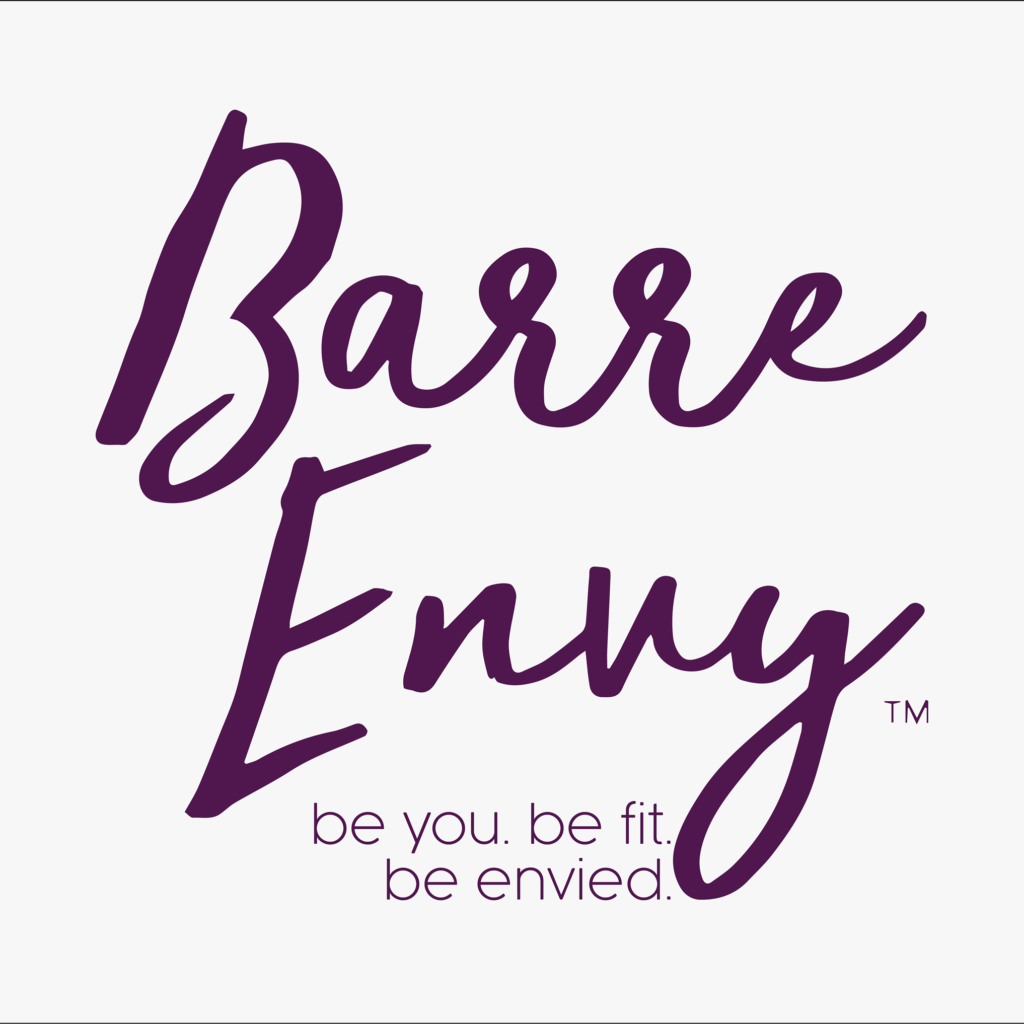 Two weeks unlimited classes for $75
or one month unlimited classes for $155
Barre Envy is a boutique Barre studio located in the heart of Downtown Delray Beach offering individualized barre classes in a friendly, non-competitive atmosphere. Every class at Barre Envy is tailored to meet you at your current fitness level, offering modifications to ensure you get a fantastic workout while staying in proper form and alignment. We also host themed pop-up events and class takeovers such as Barre-Lesque, BOO-TY at the Bar and Sleigh The Bar.
341 NE 3rd Avenue, Delray Beach
(561) 891-0006
Website | Instagram | Facebook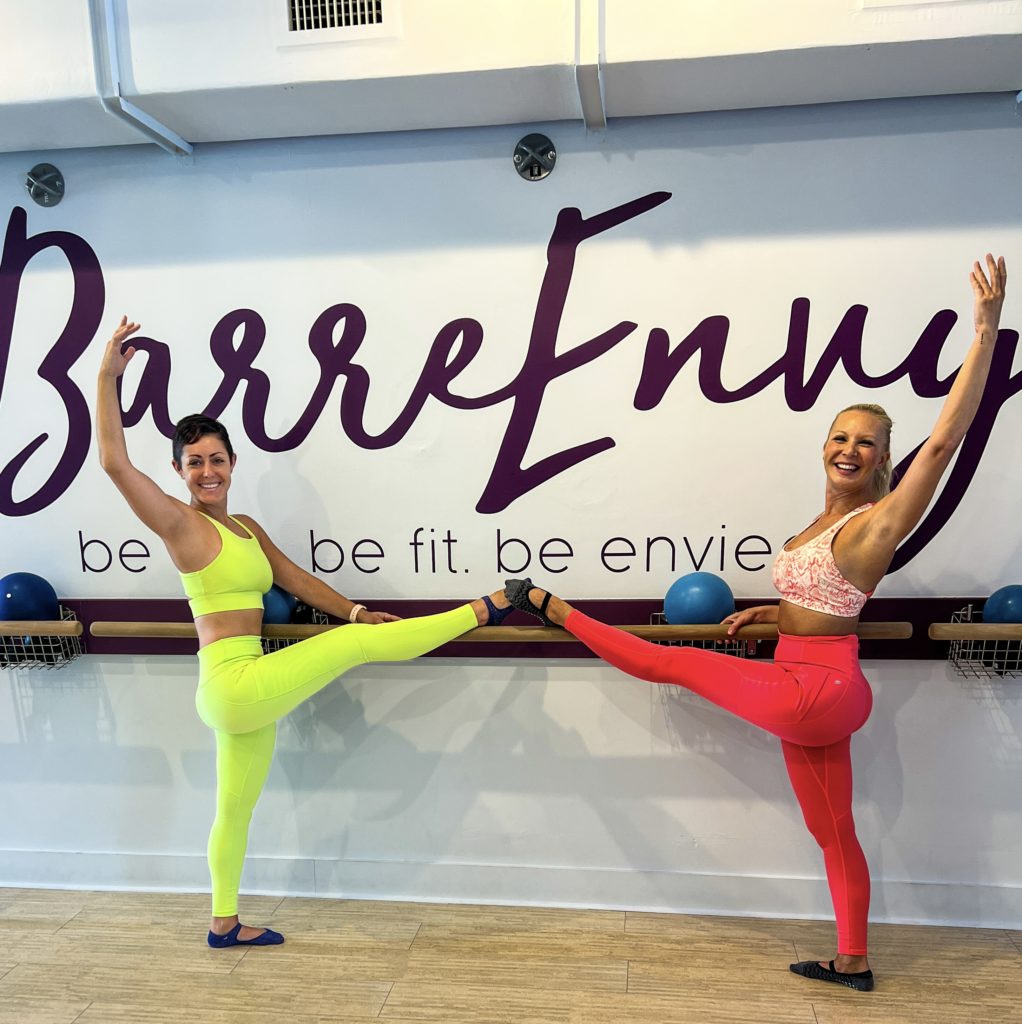 Exclusive discount for the Locals Only Holiday Gift Guide shoppers:
Receive $200 off a 6 or 12-week program OR purchase a 16-week program, and get an extra month FREE. Valid until 1/1/2024.
Create My Weight (CMW) is a small health & weight loss coaching company that helps men and women lose weight, tone up, and stay consistent with their healthy habits without sacrificing their social life, travel plans, or favorite foods.
CMW teaches clients how to customize a nutrition and fitness routine for their specific goals, versus following a cookie-cutter, mainstream plan that doesn't work for them long-term. Most importantly, clients are given tools to manage their time, handle stressful situations, and ultimately learn how to hold themselves accountable for the future. Through 1:1 coaching, a supportive & private online community, and extensive education, CMW has helped hundreds of men and women reach their health and weight loss goals. CMW offers a 6, 12, or 16-week 1:1 Transformational Coaching Programs. An application and complimentary Strategy Session is required to ensure a client's success in the program and determine which option is the best fit.

Looking for fitness help only? Subscribe to CMW founder Kristin Avagliano's online workouts. Do them anywhere, anytime! Join a supportive community with the perks of a trainer holding you accountable.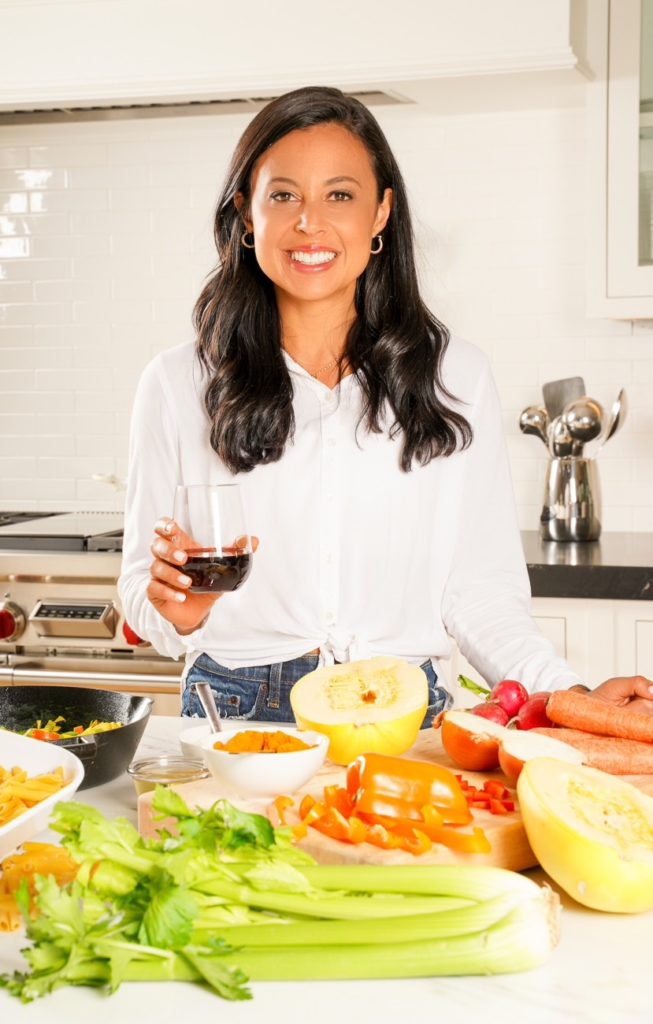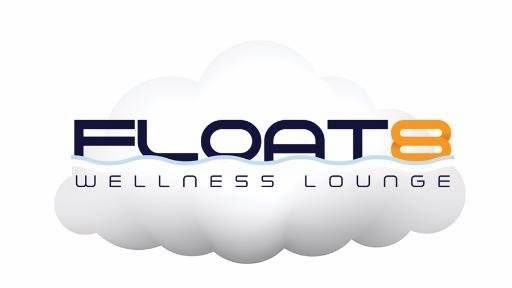 Gift certificates available. Check back for Black Friday specials starting 11/24.
Float8 is Florida's premier destination to relax, recover and reset, with five locations in South Florida and Orlando. Floatation therapy is a holistic health and wellness treatment that reduces stress and anxiety, relieves pain, and improves focus, helping clients live happier, healthier and more productive lives.
By removing light, sound, and the effects of gravity, floaters reach a deep level of mental and physical relaxation which is ideal for healing and meditation. An ever-growing body of scientific research shows floating as a promising treatment for anxiety-based conditions, high blood pressure, insomnia, migraines, fibromyalgia, PTSD and addiction. It is also used by professional athletes and teams in order to speed up recovery between workouts, and aid them in performing at their peak potential.
This holiday season, treat your loved ones to the ultimate gift of tranquility and rejuvenation. Flotation therapy can lead them on a journey into deep relaxation, stress relief, and physical recovery. With a gift certificate for a float session, you're not just offering a present, but a moment of pure bliss and self-care. Whether it's for your hardworking boss, dedicated co-worker, fitness-conscious friend, Secret Santa, or your spouse, a float session is a thoughtful and unique way to show you care about their well-being. And of course, don't forget to take care of yourself this holiday season and schedule a float for yourself. It's the perfect way to recharge and refresh.
Float8 Deerfield
616 SE 10th Street, Deerfield Beach
(754) 666-3588
Float8 Fort Lauderdale
714A NE 13th Street, Fort Lauderdale (954) 869-4034
Float8 Delray
2237 Seacrest Blvd, Delray Beach
(561) 404-0398
Website | Facebook | Instagram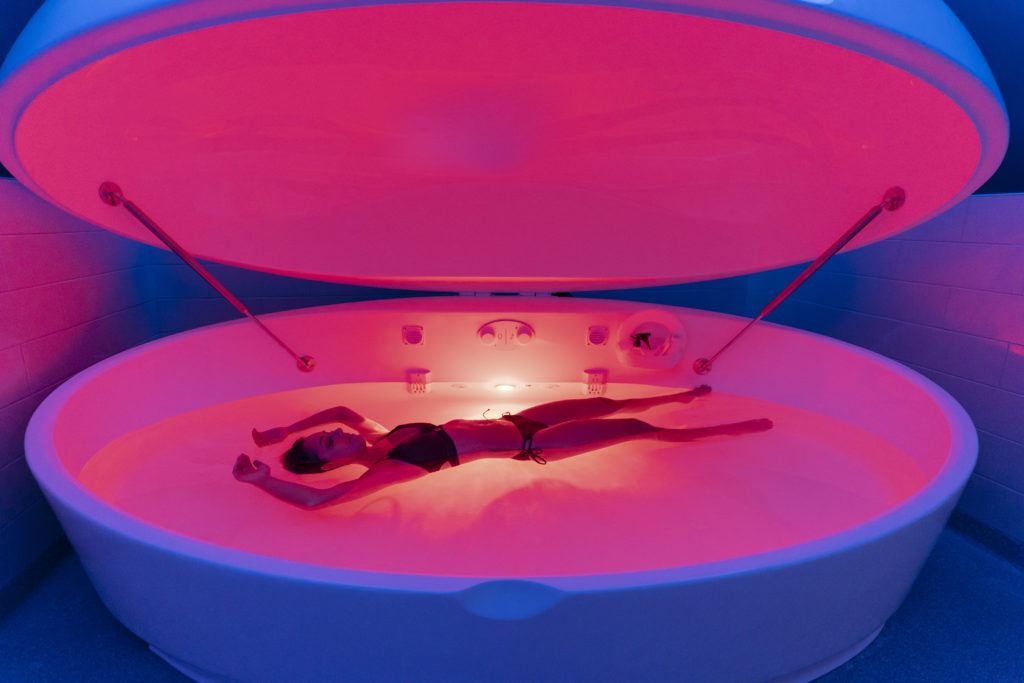 Complete Lymphatic Assessment for $250.
Includes 2-hour treatment and self-care package with castor oil pack, organic castor oil bottle, and dry body brush.

Florida Lymph Drainage offers lymphatic drainage therapy to release restrictions, and reduce inflammation and stress, so your body and mind can be at its best. Various techniques and modalities are used to bring your body back to balance. Among them are: tuning forks, essential oils, energetic meridians, vacuum-cupping or medium- cupping, and lymphofascial release. These methods are gentle in nature to help calm your nervous system.

370 Camino Gardens Blvd #112, Boca Raton
(561) 325-9554
Website | Facebook | Instagram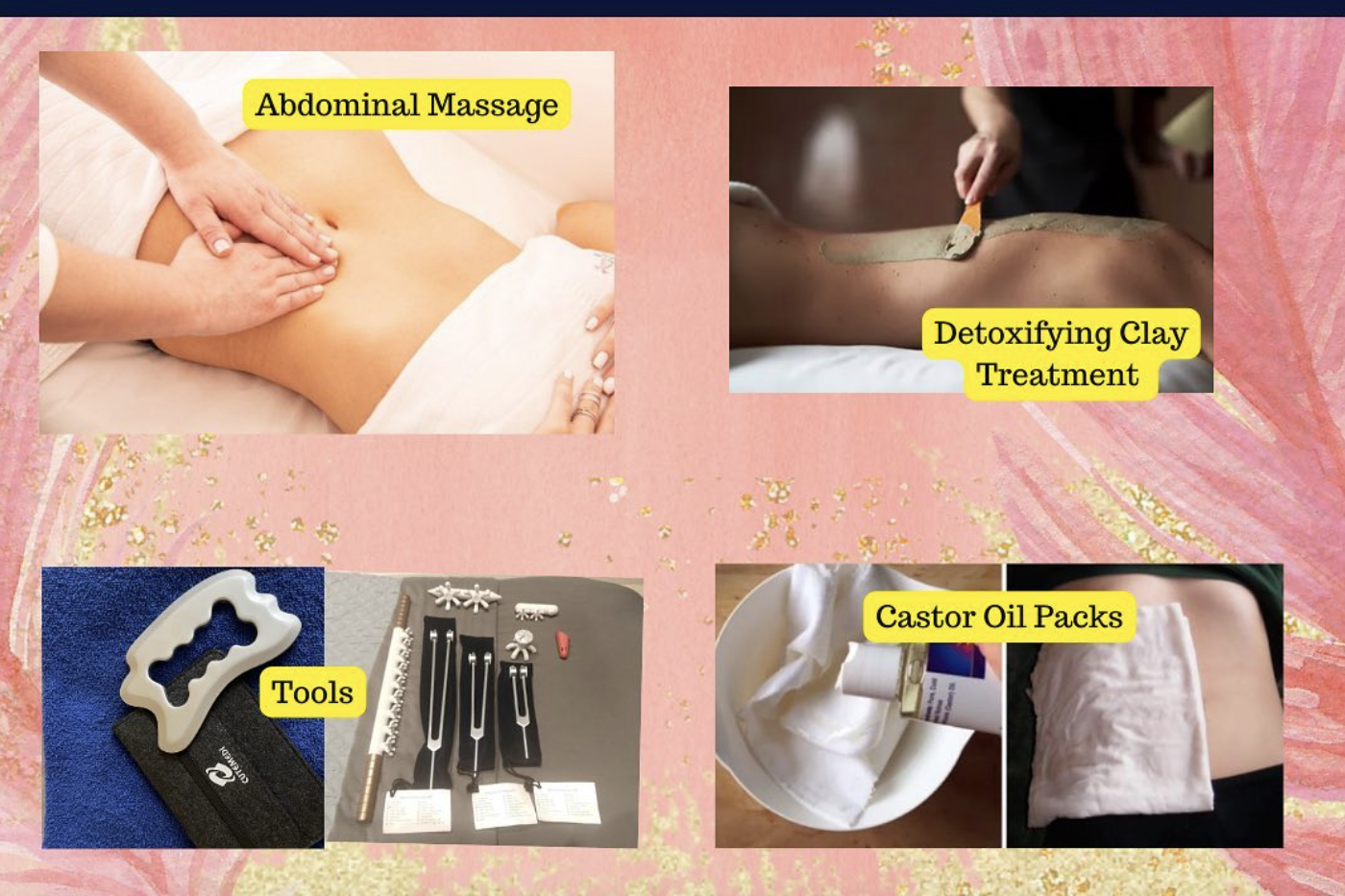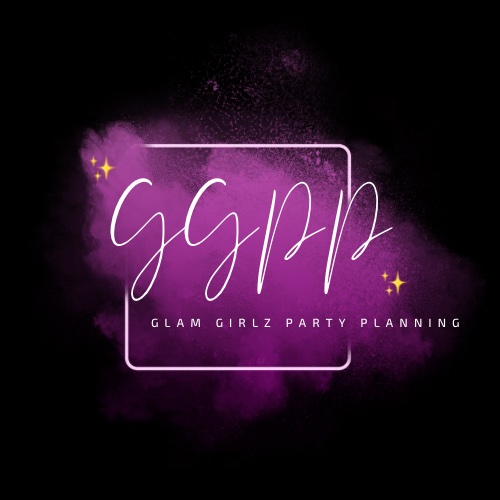 Use code takeabiteoutofboca10 for 10% off custom charcuterie board orders
Glam Girlz Party Planning is a full service party planning company. No event is too small or too large. We specialize in balloon arches and charcuterie boards, but also provide full service for any event, including servers, bartenders, full menu planning, custom favors, and music options.
Custom charcuterie boards available. Priced per person and crafted with guest's theme — dietary and allergy restrictions in mind!
Located in Delray Beach, but will deliver.
(754) 207-8030
Website | Facebook | Instagram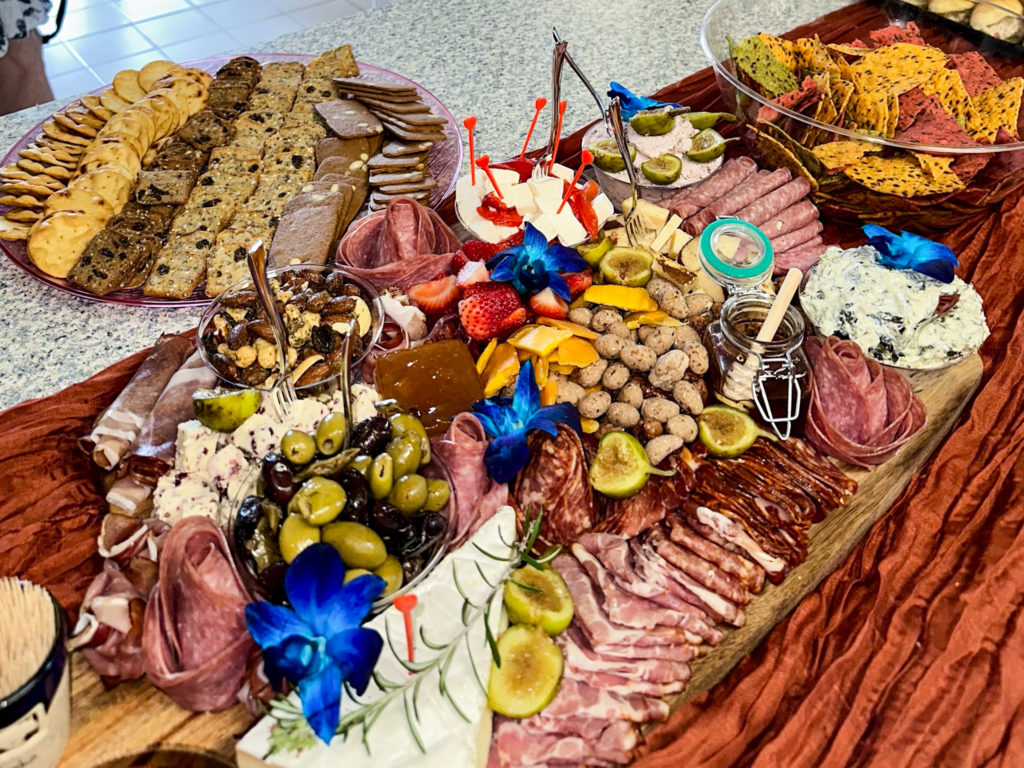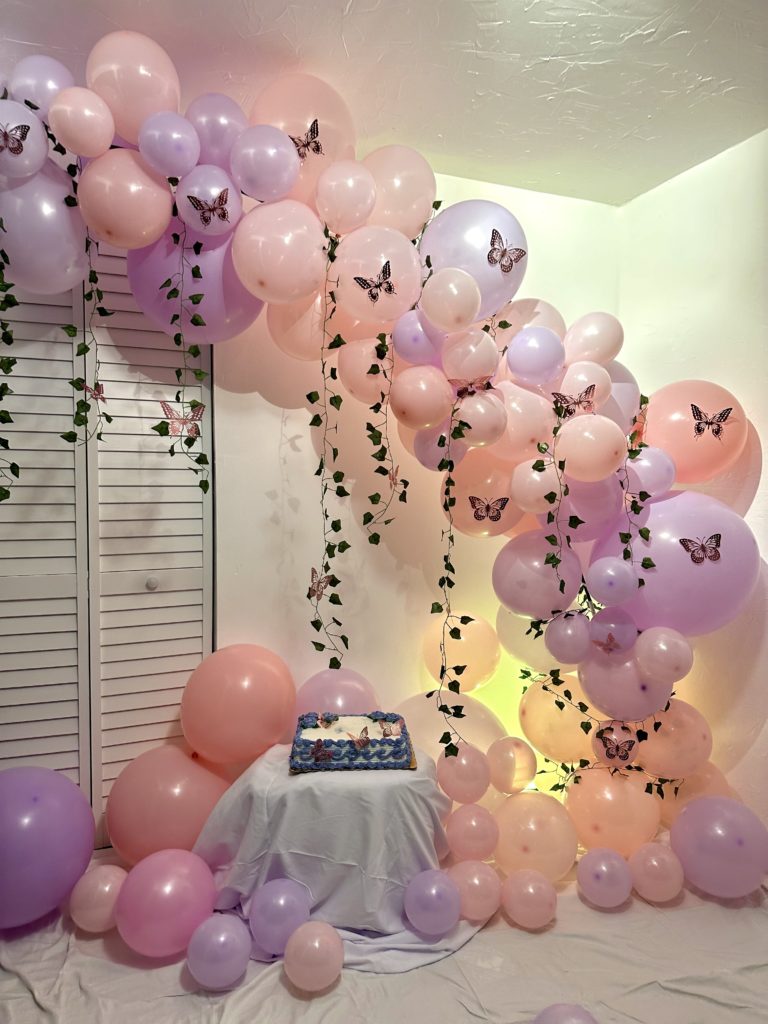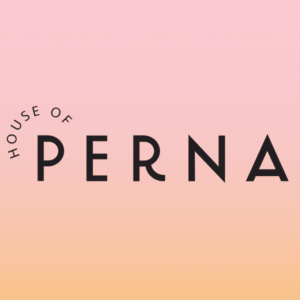 Visit the studio or shop online.
Follow on social media to find out about holiday sales and promotions.
The House of Perna is the embodiment of the Palm Beach lifestyle. Effortless luxury is our main objective with styles that easily can be styled from day to night and enjoyed at home or on your most far flung adventure. Maximalist style with minimal waste makes every piece an important addition to your collection.
House of Perna founder (and Project Runway alum) Amanda Perna designs clothing for the woman after her own heart: one with an undying zest for life, who dresses like every day is an exceptional occasion. We believe that the pieces you love should hold up for years to come. With the highest quality eco-friendly materials and expert craftsmanship, our pieces in your wardrobe will easily become heirlooms to pass down for generations. We create seasonless styles that can be worn for many occasions and can become staples in your life.
313 NE 3rd Street, 2nd Floor, Delray Beach
Website | Facebook | Instagram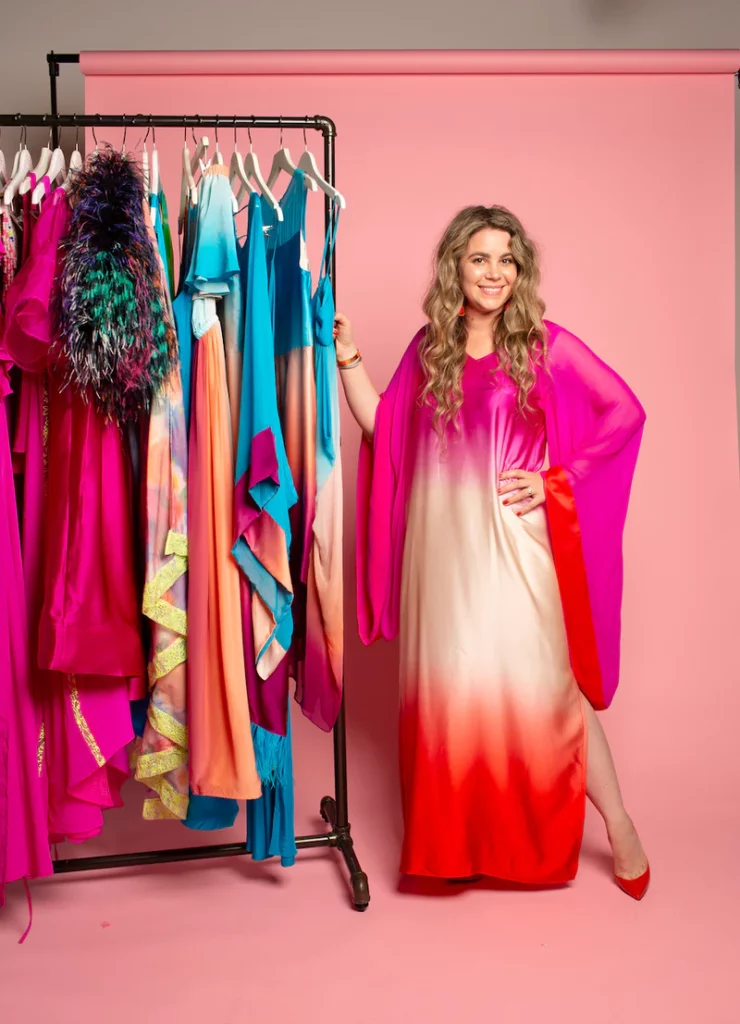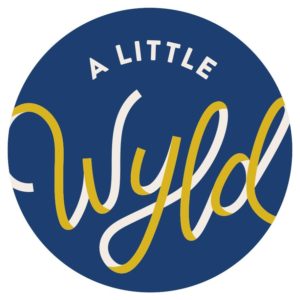 Visit the boutique or shop online for one-of-a-kind hostess gifts, stocking stuffers, White Elephant presents and more.
Follow on social media to find out about holiday sales and promotions.
A Little Wyld is the loving-curated boutique in Downtown Delray Beach that provides little people, stylish women, home decorators, and thoughtful gift-givers with whimsical, high-quality, and memorable products that celebrate your unique style and spark your Wyld side! The best part is our products are sourced from fellow small business owners and a portion of our sales are given back to local communities and organizations; so you can shop, serve, and give back all in one pretty place.
A Little Wyld was born out of a shared dream and that hard-to-articulate magic feeling that clicks when two kindred-spirit, creatives collaborate… Enter the CEOs, Co-Founders, Co-Creative Directors, and Mama Bears of A Little Wyld, Amanda Perna and Skye Dyer. If you're like us, you're obsessed with all things color, one-one-kind, high-quality, ethical, sustainable, and just a little bit unexpected. That's why we avoid predictable, big-box products and instead provide a unique and curated collection of our favorite things, as well as truly one-of-kind customized pieces.
157 NE 2nd Avenue, Delray Beach
(561) 455-2656
Website | Facebook | Instagram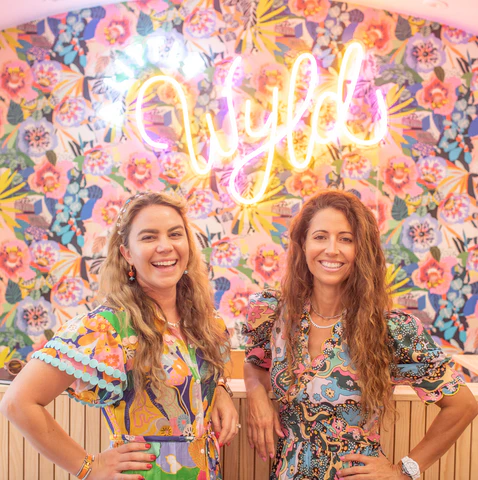 Save 20% with special code TAKEABITE20.
MOMSQUAD CLOTHING is an activewear and athleisure brand designed by a mom, for moms in all stages of motherhood. Each piece is created to be supportive, figure flattering and versatile All of our pieces have been wear-tested to ensure the highest quality of fabric and fit as well as functionality. If you are a yoga mom, we have a legging for that. CrossFit mom, we have the perfect high compression and support bra for that. Moms who go hard on the playground, we have the perfect dress for that. MOMSQUAD CLOTHING is for moms in every stage of motherhood.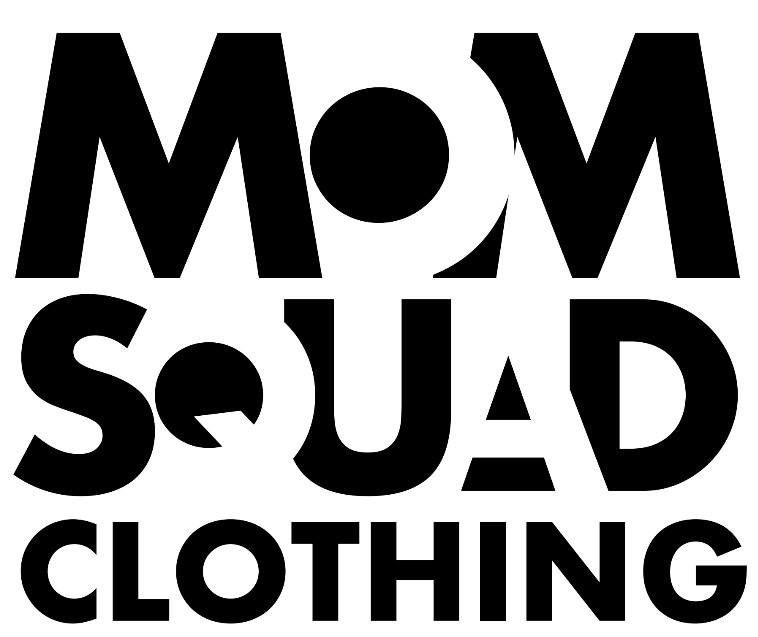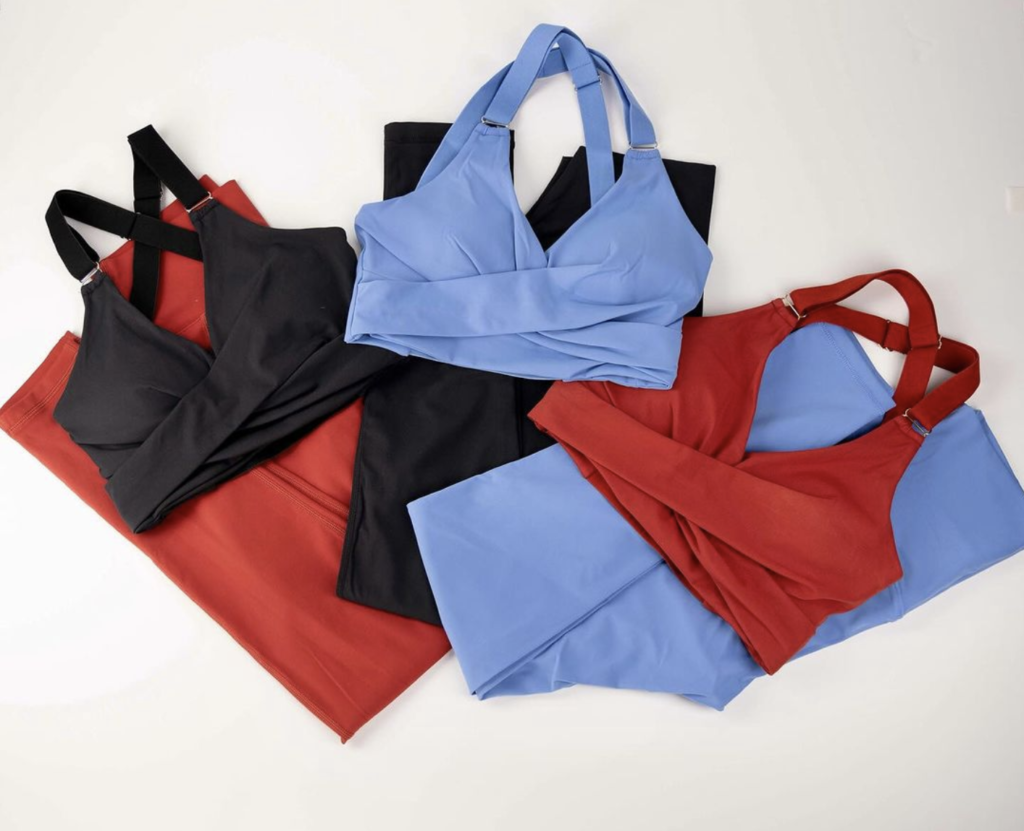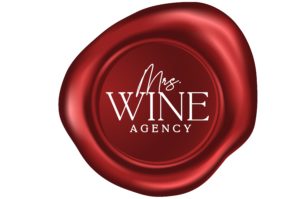 Get $50 off a service when you mention Shaina and Take A Bite Out of Boca & Beyond
Mrs. Wine Agency offers a variety of Sommelier led Wine Services, including Wine Tasting Experiences. Our professional wine expert grew up in the Bordeaux Vineyards in France and will make you travel through the world's most renowned wine regions and liven up your event with the ultimate wine entertainment!
Mrs. Wine Agency offers a range of à-la-carte wine services:
-Looking to elevate your party or event with a wine tasting experience? Mrs. Wine Agency provides wine tasting experiences at your home or venue of your choice. This is the perfect event for wine lovers of all levels. Whether you are a novice or a connoisseur, you will enjoy this opportunity to expand your knowledge and appreciation of wine. Entertaining, interactive and educational!
– Mrs. Wine Agency offers wine concierge services for Corporate or Personal gifts. Adapted to your budget and tastes.
– Mrs Wine Agency offers wine consulting services for Weddings, Formal Dinners parties. Sommelier led or on your own.
– Mrs Wine Agency can help you plan a wine trip, or take you and your group to travel to the French wine country! Let a Bordeaux native take you on an authentic and unforgettable customized journey.

Each event is unique! Please contact us to schedule a free consultation.
Located in Miami, but will travel.
(305) 498-3070
Website | Facebook | Instagram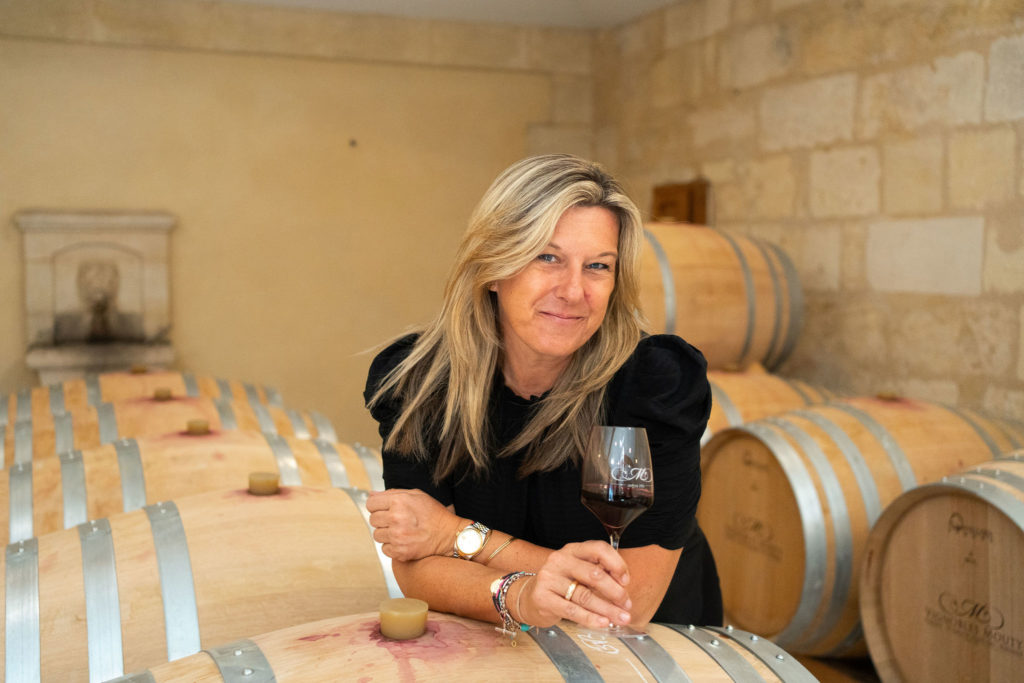 Custom Facial Treatment for $120.
Tailored to meet the needs of each individual's skin to address specific concerns such as acne, aging, dryness or sensitivity.

Peaceful Body Spa is a boutique spa in Delray Beach that offers a range of services aimed at promoting relaxation, rejuvenation and self-care. From massages to facials and other holistic therapies, the spa provides treatments in a serene and tranquil environment.
205 NE 5th Avenue, Suite 204, Delray Beach
(561)-667-0987
Website | Facebook | Instagram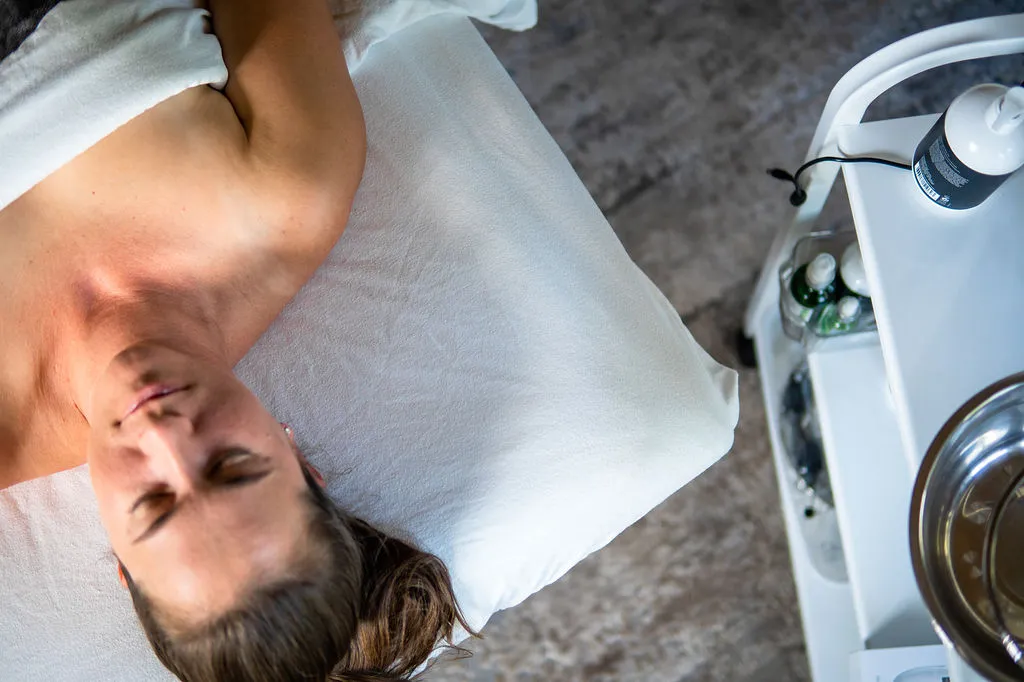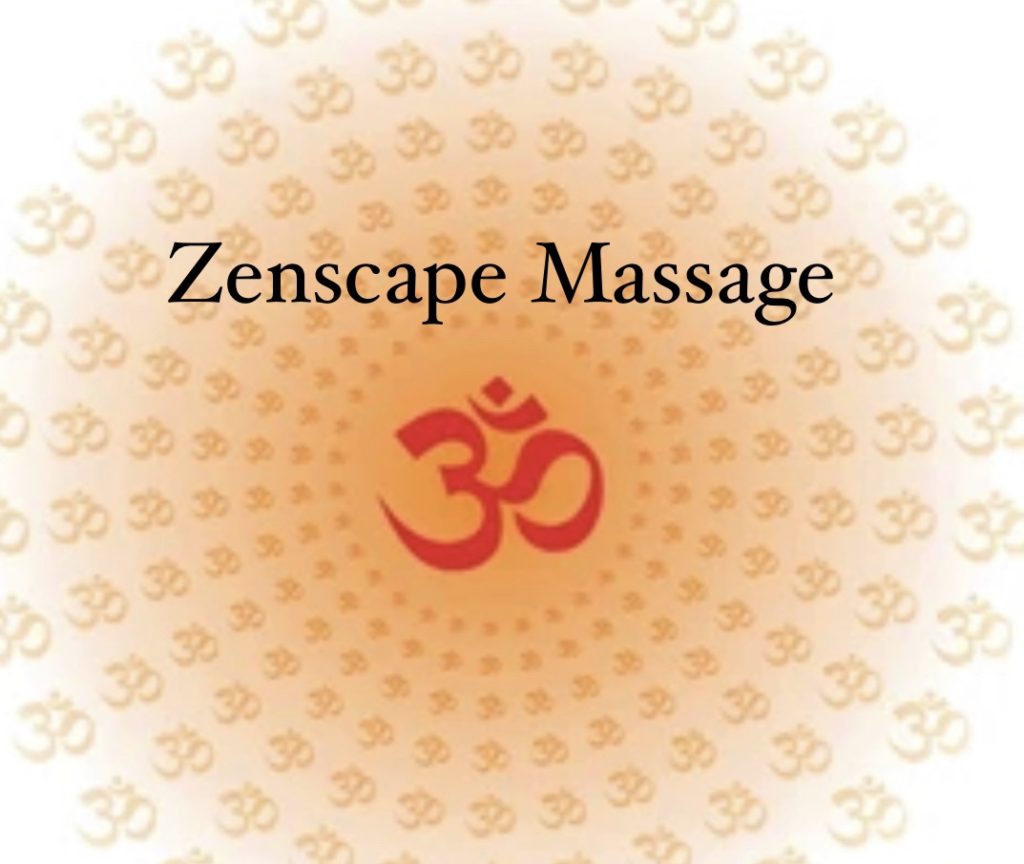 60-min therapeutic massage for $85
or 90-min therapeutic massage for $120
At Zenscape Massage, the mission is to provide you with a blissful escape from the stresses of every day life through the art of therapeutic touch. Immerse yourself in a personalized journey of relaxation and healing. Whether you seek deep tissue relief, gentle relaxation, or a combination of both. Zenscape is dedicated to creating a transformative experience that leaves you feeling refreshed, revitalized, and deeply rejuvenated.
Everyone feels better after a spa day. This holiday season, give the gift of happiness and health.
408 E. Ocean Avenue, Boynton Beach
(561) 810-7077
Website | Facebook | Instagram
Disclaimer: This is a sponsored post. Details and information have been provided by the sponsors.