Never miss a bite! Sign up here to receive new recipes and reviews straight to your inbox.
Disclosure: This is a sponsored post by IV Wellness. Service and health information has been provided by the sponsor. This locally owned company is run under the supervision of a Florida MD, and fully insured to practice in a private setting. All patients must be 18+, and are required to sign a consent and HIPPA form before the IV is administered. Insurance is not accepted, but you can save 20% on your treatment with my code: Shaina20. Please be sure to consult with your healthcare provider before beginning any kind of new vitamin or supplement treatment.
Support Your Health with IV Wellness
If you are looking for maximum health benefits in a short amount of time, IV Wellness has you covered with its all-in-one intravenous therapy treatment that will increase fat burning capabilities, boost your immune system and support antioxidant defenses.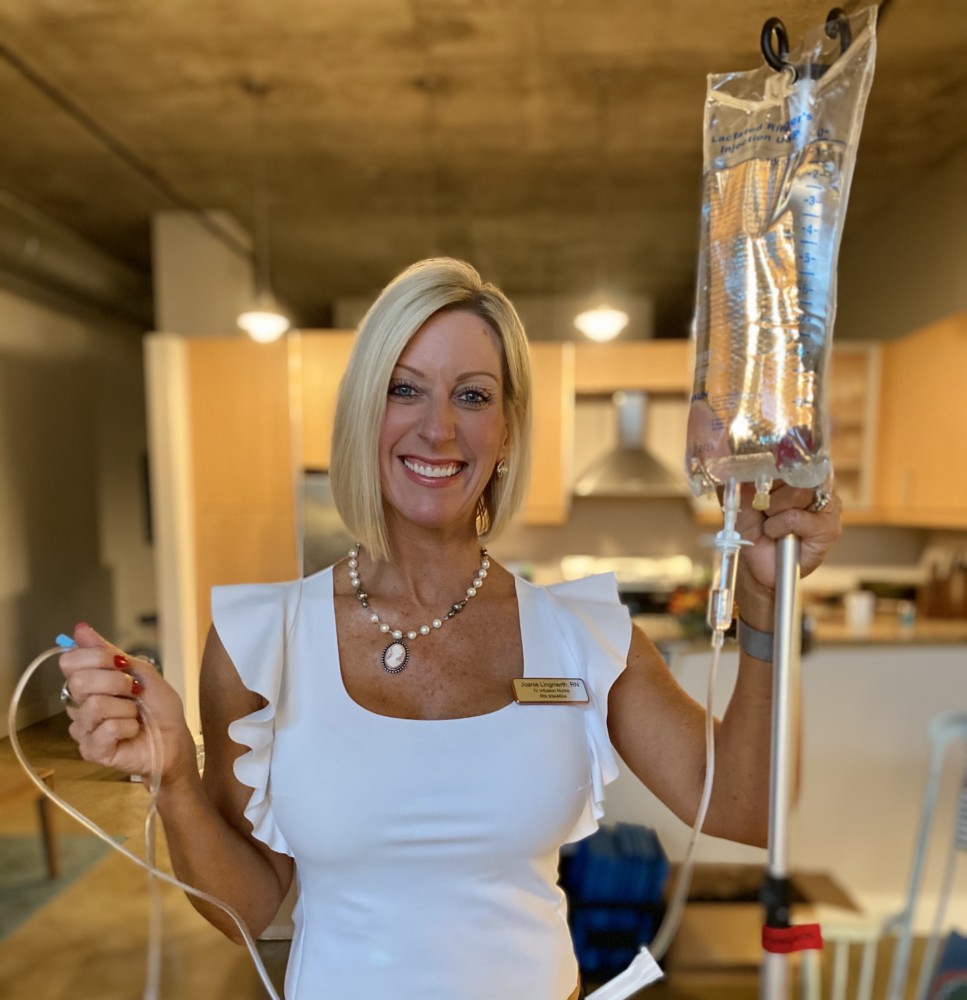 IV Wellness is a local South Florida mobile IV company that specializes in advanced hydration and vitamin therapy. This type of treatment involves the injection of a solution of vitamins and nutrients directly into the bloodstream, which allows it to bypass the digestive system, resulting in much faster absorption than if you took them orally. It's a painless and easy process — and the best part is that the experienced and licensed Registered Nurses at IV Wellness come to YOU! IV Wellness services Palm Beach and Broward Counties, anywhere you'd like! The RNs can come to your home, your office, your backyard pool, a boat, hotel room… the list goes on and on.
The IV Wellness Treatment
There are a variety of treatments available depending on your specific and desired health goals, e.g., energy boost, detoxification or hydration, but if you are looking for an overall wellness treatment, the namesake IV Wellness treatment is the way to go! This particular treatment includes 2,500 mg of Vitamin C, 600 mg of Glutathione, 2,000 mcg of B12 and B Complex to naturally boost the metabolism, increase fat-burning capabilities, and maximize the immune system and antioxidant defenses.
Let's take a look at these four individual components and talk about the benefits of each.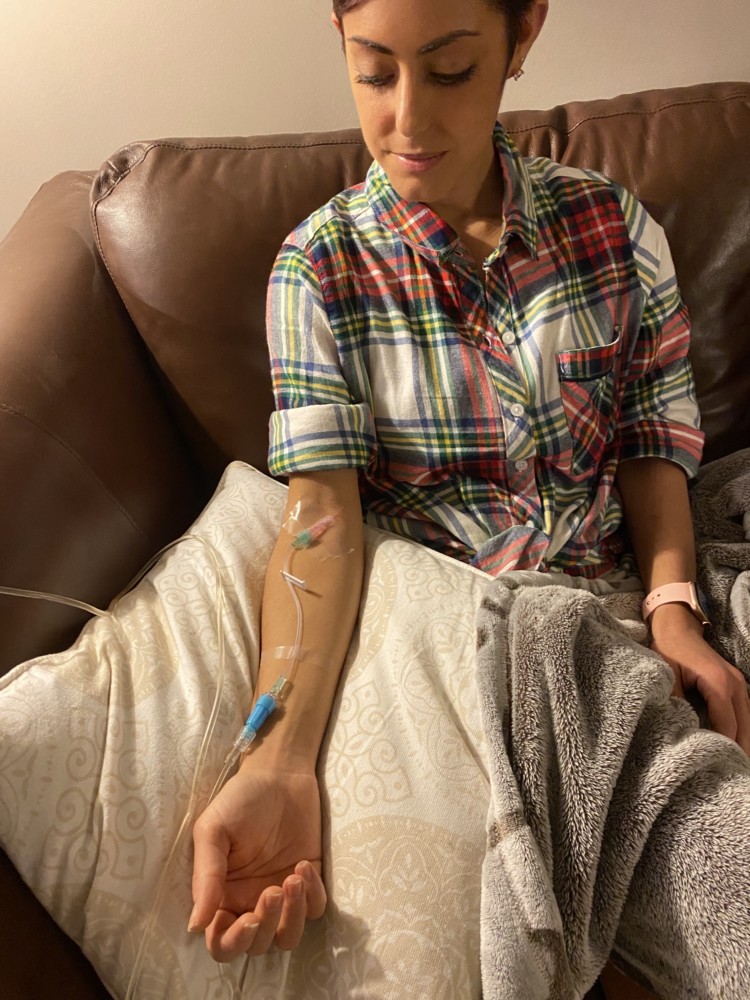 Need a little IV Wellness in your life now that you know all the health benefits? Call 866-947-6211 to book an appointment with IV Wellness, and don't forget to mention Shaina20 when booking to receive 20% off your service!