Never miss a bite! Sign up here to receive new recipes and reviews straight to your inbox.
Disclosure: This post has been sponsored and compensated by Groupon. As always, all opinions are 100% my own.
Mother's Day is literally RIGHT around the corner. If you're a last-minute-gift-getter and still in need of something for Mom, I've got just the thing — and you don't even need to leave the house to get it!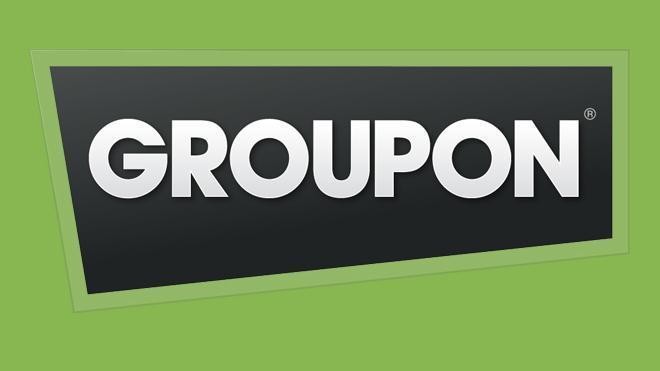 I don't know about you, but I find shopping in an actual store to be such a chore. I stay away from the mall as much as I can — it's impossible to find a parking space, people walk slower than molasses, and most of the time I'm left disappointed because I can't find what I'm looking for. I'd much rather browse online where I have a million options all over the Internet. There also tends to be way more sales when shopping online. Speaking of sales, one of my favorite websites to find great deals just launched a brand new division of their company — Groupon Coupons. Cute, right?! It's completely free for customers to use and offers exclusive discount promo codes for major retailers like Macy's, Travelocity, ULTA, Office Depot, Foot Locker, Boost Mobile, and tons more.
So, all you sons and daughters out there who haven't shopped for Mom yet — this is your answer. You're sure to find something Mom will love at Macy's, and if you click HERE, you'll find some pretty awesome discounts. These can be used online and in-store — just in case you do feel the need to trek over to your nearest Macy's. Macy's is a one-stop-shopping destination for everything from clothes and accessories to jewelry and home furnishings and everything in between. If you can't find a decent Mother's Day gift there, where can you?! Plus, with these awesome savings from Groupon, you'll probably be able to sneak in a few things for yourself too… I mean, we all deserve a little treat now and then, especially if it's on sale!
Be sure to check out all of the Macy's Coupons on the new Groupon Coupons page, and get shopping!