Never miss a bite! Sign up here to receive new recipes and reviews straight to your inbox.
Disclosure: This is a sponsored post on behalf of Stonyfield. As always, all opinions are 100% my own. #stonyfieldblogger #sponsored

As part of the Stonyfield Clean Plate Club, I'm often tasked with using Stonyfield yogurt in a fun new recipe paired with other yummy ingredients — but this time, we weren't asked to create a recipe. Instead, we were asked to talk about what makes us, well, us. We also got the opportunity to try a product from the stylish, sustainable clothing line, prAna. Super comfortable, super versatile, and super eco-friendly — now that's clothing I can definitely get behind.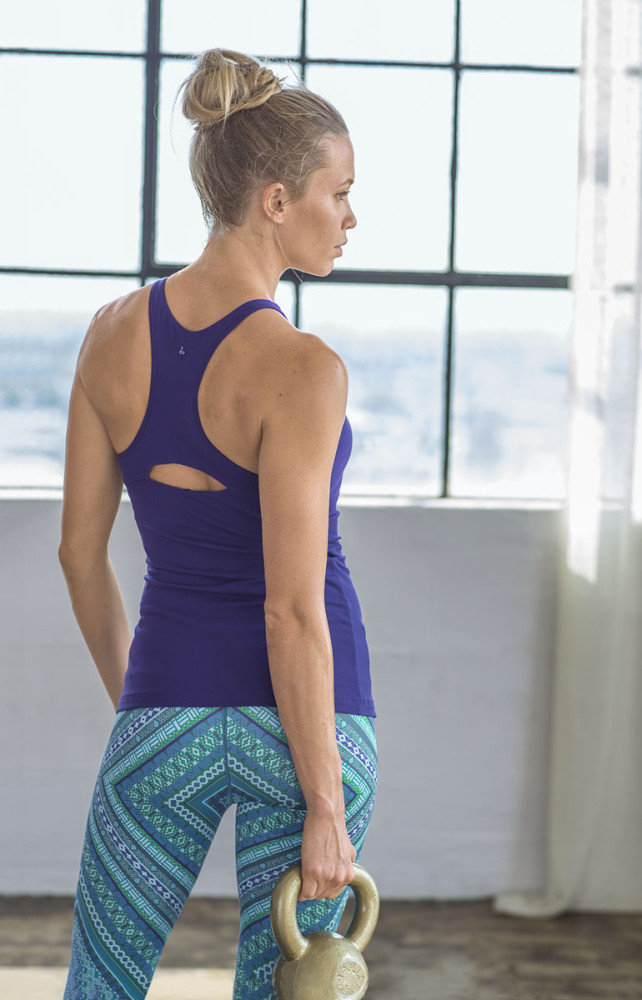 Something else I can get behind? These words of wisdom: Never apologize for being who you are. That is probably the best advice you could give anyone — male or female, child or adult. We all have our own distinct personalities and that's what makes each one of us unique. I often question some of my actions, but then I think back and realize there is always a reason, whether we like it or not. There have definitely been a few things I've done that I regret, and probably shouldn't have done. But what's done is done, and we can't change the past. I am who I am. If I had to give myself a flavor, I think I'd choose the Oh My Yog! Wild Quebec Blueberry — tart and sweet with a touch of sass. It's all about the layers in this yogurt treat. Whole milk yogurt with a touch of honey, wild Quebec blueberries, and a layer of sweet cream on top. It's just one of the many flavors of Oh My Yog! available from Stonyfield, but definitely describes me. Each layer is different, and you  have to dig through one to get to the next. The real treat is getting them all at once! (Well, sometimes.)
Something else you should know about me — I live in gym cloths. Seriously. I may love to get dressed up anytime I go out for my media dinners and events around town, but when I'm home, you can bet I'm in athletic wear. That's why I was so excited when Stonyfield introduced me to prAna! What an amazing line of clothing that totally fits my personal style. Cute and comfy and easy to transition from the gym to grocery shopping, lunch dates, meetings, and just lounging around at home.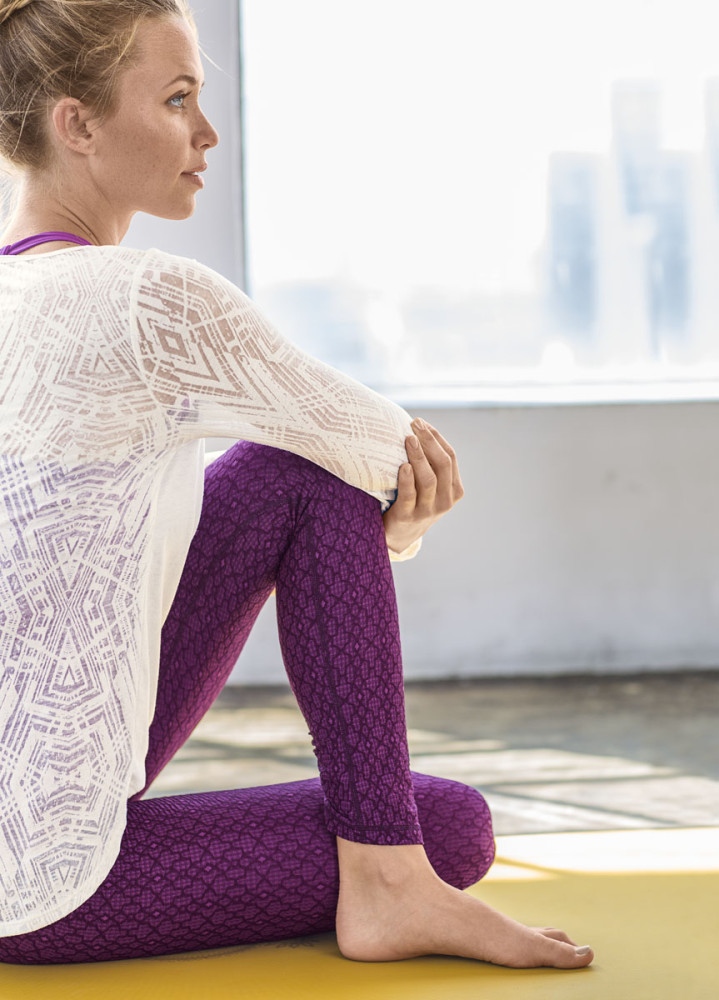 I know you've already clicked over to the website and have been browsing for your next buy… You're in luck! I have a special discount code just for you. Use JBYF15TABC at Check Out for 15% off at prAna.com. (Not valid for those who are already signed up and active in the prAna influencer program nor on Gift Certificates or with any other offers. Valid Nov 1 – Dec 15, 2015). 
I'm also giving you an opportunity to win an item in the organic line, up to $99. You get to choose! Simply enter to win in the Rafflecopter widget below. The winner will be chosen on November 16th. Good luck!
a Rafflecopter giveaway