Never miss a bite! Sign up here to receive new recipes and reviews straight to your inbox.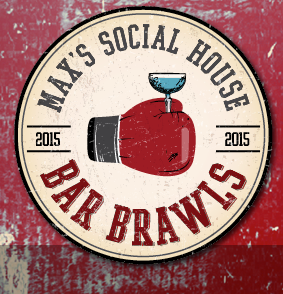 Contenders: Brett Robertson, Kapow! Noodle Bar / Matt Swig, Sundy House / Cody Parker, El Camino
Judges: John Noble Masi, Florida Culinary Institute instructor / Dan Andrews, co-owner of Damage Studios co-owner and host of the Bartender's Guide podcast / Josh Gates, mixologist and managing partner of Lake Worth's Tiki-Ono
Mystery Spirit: Bruichladdich Distillery's single-malt scotch whiskey
Mystery Ingredients: Twenty Grand Liquor (cognac) and chicory leaves and dried, roasted chicory root
In Round 1, the classic cocktail at hand was a "modern classic" that had everyone in the audience scratching their heads and immediately grabbing their phones to look up the ingredients — Penicillin. Even the competing bartenders were a little taken back with this one, but in the end it was Matt and Brett who made it on the Round 2.
A bright pink cognac and peppery chicory plant were announced as the additional mystery ingredients. 30 minutes was set on the clock, and the bartenders got to work! You can read the full recap of week 2 here!
And the win goes to… Matt Swig, who managers the bar at the iconic Delray Beach restaurant, Sundy House.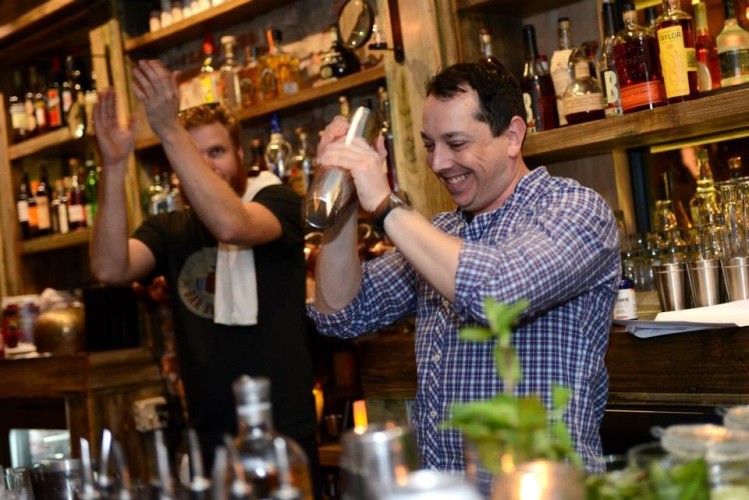 Winning Cocktail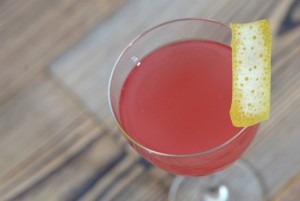 Twenty Grand liquor
Creme De Violette
Vanilla and lavender bitters
Brown sugar syrup
Equal parts lemon and lime juice
Next Wednesday, October 21st, the battle continues between Rob Cox of 13 American Table in Boca Raton, James Hartmann of Ian's Tropical Grill in Stuart, and Kareem Lakchira of The Rusty Hook Tavern in Pompano Beach.