Never miss a bite! Sign up here to receive new recipes and reviews straight to your inbox.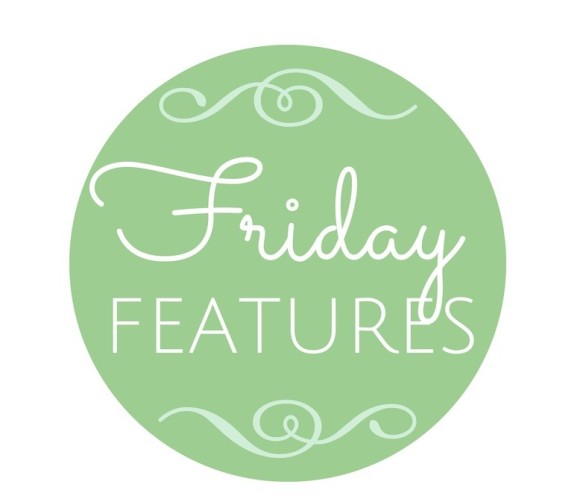 New series alert! Actually, first series alert! I don't have any regular series on my blog and I think it's about time I start. Friday Features will highlight products that I've found throughout the week and want to share with you. It could be something I loved, something I thought was really cool, absolutely ridiculous or hilariously funny, or something I want to warn you never ever to use. Anything goes for Friday Features! For my first Friday Features, I'm sticking to the good stuff…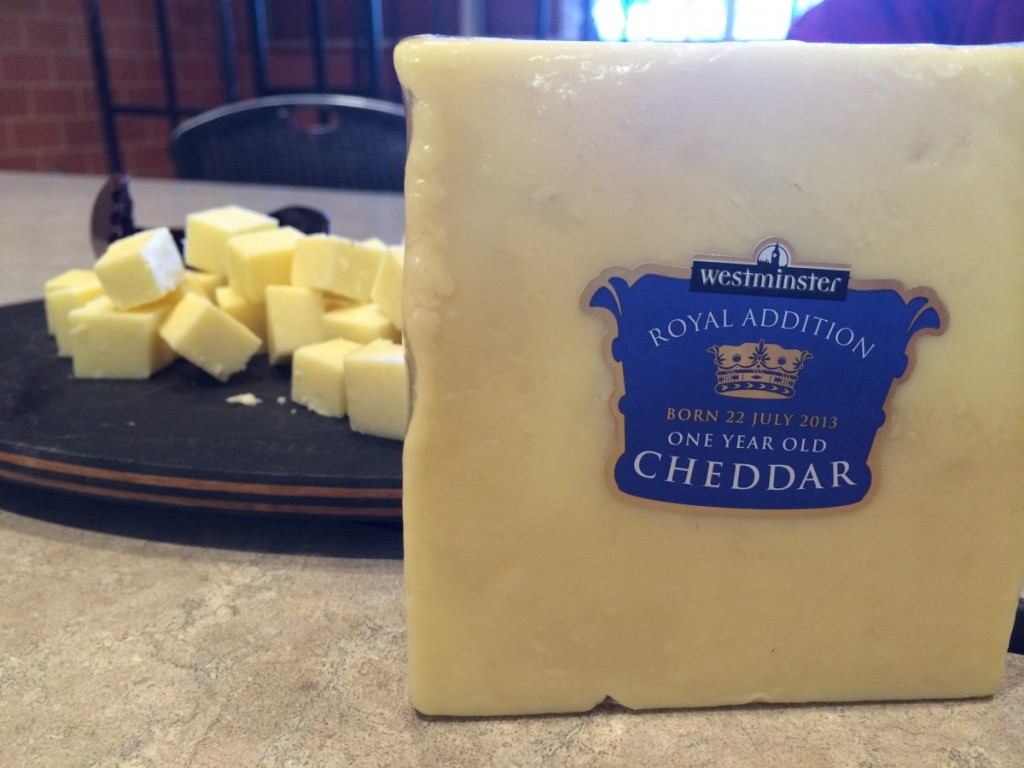 Westminster "Royal Addition" One-Year-Old Aged Cheddar Cheese at Whole Foods
How would you like to have your own cheese to celebrate your birthday? This new cheese was made on July 22nd, 2013 when Prince George was born and has been aging right along with the popular little one-year-old. It was released this year to mark Prince George's first birthday. This cheddar cheese is super exclusive to Whole Foods and only in limited supply. I got a chance to do a little taste testing over at the Boca Whole Foods and was given my own block of this rich, robust cheese to take home. It's got a nice bite to it — not too sharp, and a good amount of creaminess. The cheese monger at Whole Foods told us it would pair well with a white wine, something like a Chenin Blanc. If you have a Whole Foods nearby, you should go scope out the dairy section for this royal cheese. Hopefully there is still some left!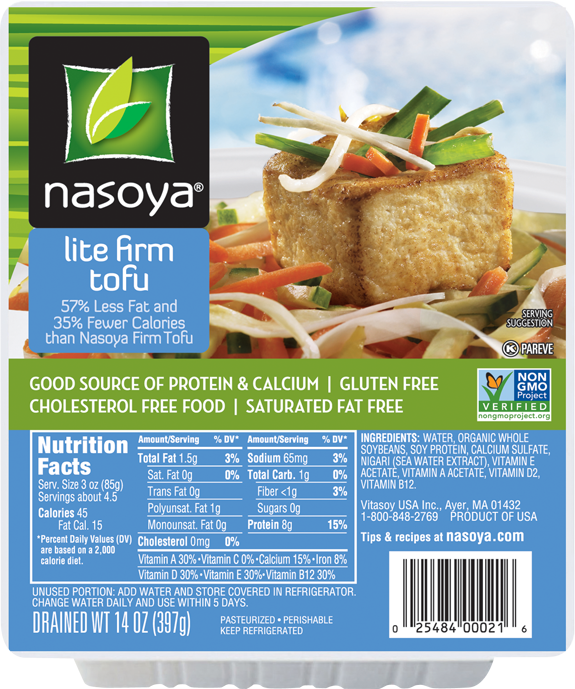 Nasoya Lite Firm Tofu
Would you believe I've never cooked tofu before? As someone who eats a mostly vegetarian diet, you'd think I would be using it all the time, but nope! I've only had it a few times in dishes like Pad Thai. Tofu doesn't really have any flavor on its own, so it's all about the marinade and sauces you pair it with. I found Nasoya Life Firm Tofu in the refrigerated produce section of my local Publix — it's only 45 calories per 3 oz. serving, 1.5 grams of fat and NO sugar! Score! My roommates and I were having an Asian-themed dinner with rice noodles and yummy Wok-Style Green Beans (recipe coming soon!), but Amy also wanted to make her mom's signature wok chicken recipe. I decided now would be the perfect time to try my hand at some tofu. My Chili Garlic Tofu recipe will be on the blog soon, so keep an eye out!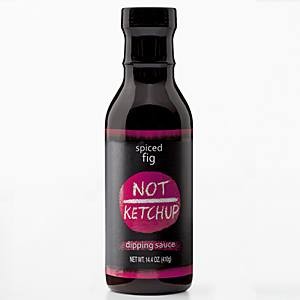 Not Ketchup Fruit Ketchups
I was introduced to this absolutely delicious product, Not Ketchup, while at the Food and Wine Conference. We were all given a bottle of the Spiced Fig flavor in our swag bags and got to sample all four flavors during our tailgate-themed lunch. OH. MY. GOD. You will LOVE all of these! Smokey Date, Blueberry White Pepper, Cherry Chipotle, and Spiced Fig. Every single one of them is incredibly tasty. Basically, Not Ketchup is exactly what it says — Not ketchup. It's a dipping sauce made from fruit other than of tomatoes. You can use it for marinades too! Right now it's only available in Caifornia, Georgia and Texas but I really hope it'll be down here in Florida soon! I have to use my bottle very sparingly until then.
What are you some of your Friday Favorites? Share the best food or drink product you found this week!