CVS Gold Emblem Abound is a new product line of healthy snacks that'll keep you energized and satisfied all day long.

BlogHer Food may have been last month, but I think we're all still in that BlogHer state of mind. After the conference, so many of the sponsors reached out to partner with attendees for giveaways and reviews of the products they gave so many samples of while we were there. One of the best? CVS Gold Emblem Abound. They had an entire lounge full of their new line or products that won't even be released until the end of this month. Once I walked into that room, I was hooked. It was bright — lime-green-walls bright — with a never ending supply of snack foods lining each and every wall. How does one resist various kinds of yummy trail mixes, granola bars, popcorn, and crackers?

Food bloggers love snacks. We really do. Even more, we love trying new ones before anyone else can. But what we really love is being able to give our readers the same opportunity to try these tasty treasures — yep, that's right; I'm giving you the chance to try 'em before they are in stores!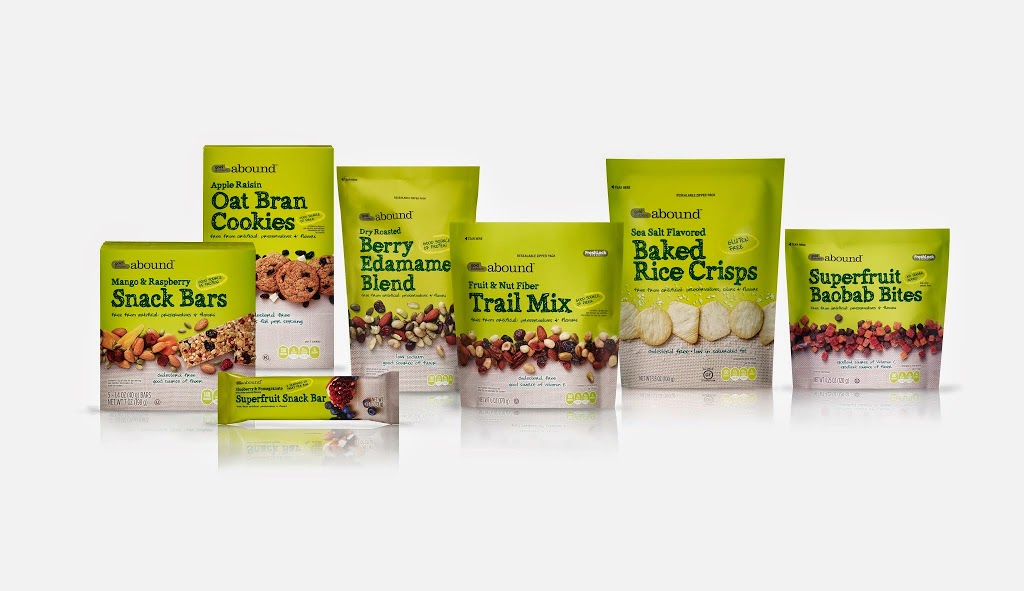 CVS Gold Emblem Abound is a healthy line of snacks made with wholesome, natural ingredients that support the recommended healthy diet guidelines from the USDA and FDA. They are free from artificial preservatives and flavors, and contain no trans fats.

My favorites? The Superfruit Snack Bars, which pack a whopping 2 servings of fruit into each bar, and the Roasted Sunshine Edamame Blend with dry roasted edamame and pepitas, walnuts and dried cranberries. I loved having these snacks with me during the Book Expo I was at last weekend for work, they kept me energized throughout the day as I was going from meeting to meeting, and constantly on my feet. There wasn't always time to sit down and eat during the day, so having granola and fruit bars and trail mix options in my bag was truly a lifesaver!



I want you guys to be able to try these yummy snacks, along with a few other nutritious grab-and-go options from the new CVS Gold Emblem Abound product line. You'll be able to sample the Heavenly Light Popcorn, a light and fluffy popcorn with absolutely no artificial flavors — just a touch of oil and a hint of sea salt; the crispy, crunchy Lime and Black Pepper Rice Thins, oven baked and gluten-free; the Chocolate Chunk and Chia Snack Bars; and the Superfruit Baobab Bites — a super awesome source of vitamin C.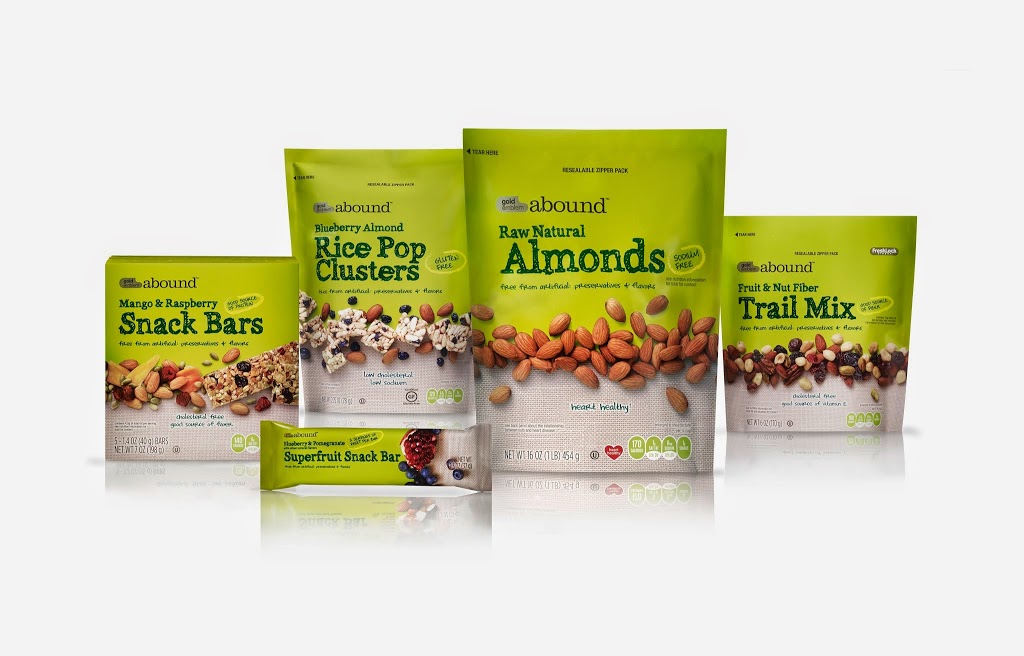 To enter to win all of the snacks mentioned above, fill out the rafflecoptor form below. The giveaway will run until next Tuesday, June 17th, at midnight and is open to US residents only.

Disclaimer: This is a sponsored post on behalf of CVS/Pharmacy. I was provided with the new line of CVS Gold Emblem Abound snacks free of charge as well as the opportunity to have a case of products sent to one of my readers. The information and photos have been provided by CVS. No other compensation was received. As always, all opinions are my own.