Never miss a bite! Sign up here to receive new recipes and reviews straight to your inbox.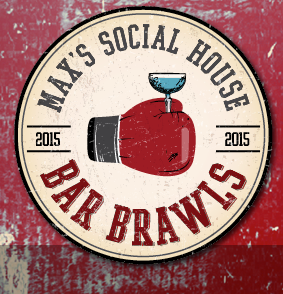 Contenders: Lee Klein, Burt & Max's / Yeiry JD Madero, Oceans 234 / Brett Hart, Hullabaloo
Judges: Ryan Bolston, Woo Creative and Pineapple Newspaper /Rob Husted, president of the Palm Beach County chapter of the USBG / Lee Cohen, 1-800-Call-Lee
Mystery Spirit: Botonist Islay Dry Gin
Mystery Ingredients: Fermented Ginger Kombucha and St. George Spiced Pear Liqueur
Not one of the three bartenders had any idea what this week's Round 1 classic cocktail was — the Clover Club. Since all three attempts weren't exactly on par with the actual cocktail, which combines gin, lemon juice, raspberry syrup, and an egg white, it came down to whose drink tasted best. It was kind of a landslide, bringing Yeiry and Brett into Round 2.
These two bartenders couldn't be any more different, from their personalities to their cocktail-styles, but it made for a great show behind the bar. The mystery ingredients were announced and the clock started. Some drinks were lackluster, but one in particular stood out… Read the full recap here.
The drink that stood out belonged to Yeiry JD Madera from Oceans 234, who took home the win!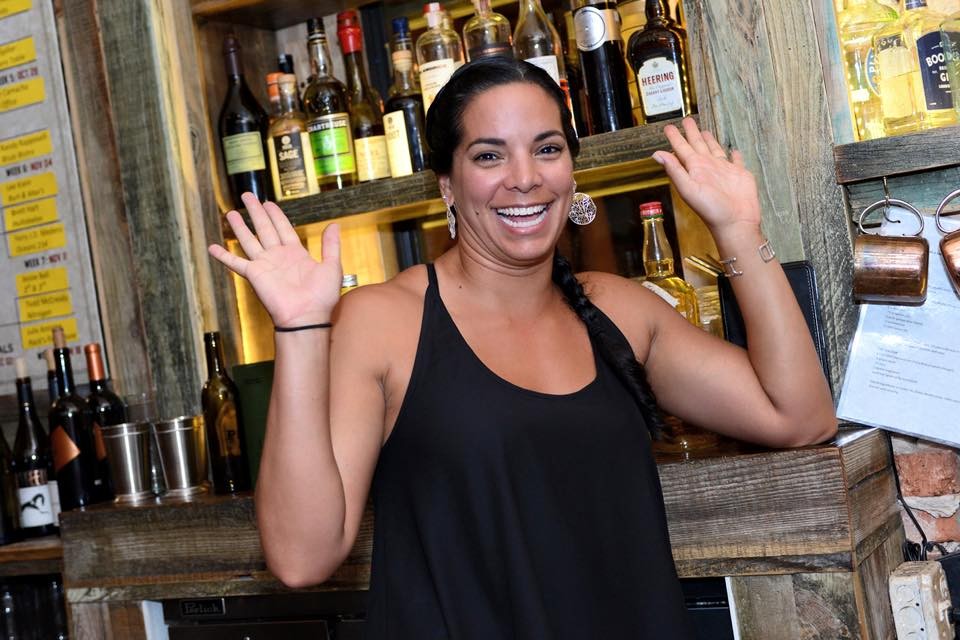 Winning Cocktail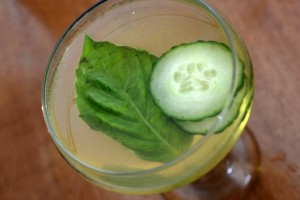 Tequila Daiquiri
Gin
Kombucha
Basil
Lime juice
Cucumber
Come out next Wednesday, November 18th, for the last week of the first round of competitions. The battle ensues between Jessie Bell from 3rd & 3rd, Andrew Luzenko from Sweetwater Bar & Grill, and Julie Antoine from Rack's Fish House.