Never miss a bite! Sign up here to receive new recipes and reviews straight to your inbox.
NOTE: The Delray Beach location of this salon has since closed.
Disclosure: I received complimentary salon services and product in exchange for this post. No monetary compensation has been received. As always, all opinions are 100% my own. Some photos have been provided by PurStrands. 
Whether you're looking for a simple haircut or an extravagant updo, color treatment, blowout, or a makeup application, PurStrands has you covered. With locations in both Boca Raton and Delray Beach (inside PurLife Fitness Center), locals need not look anywhere else for the best in salon services.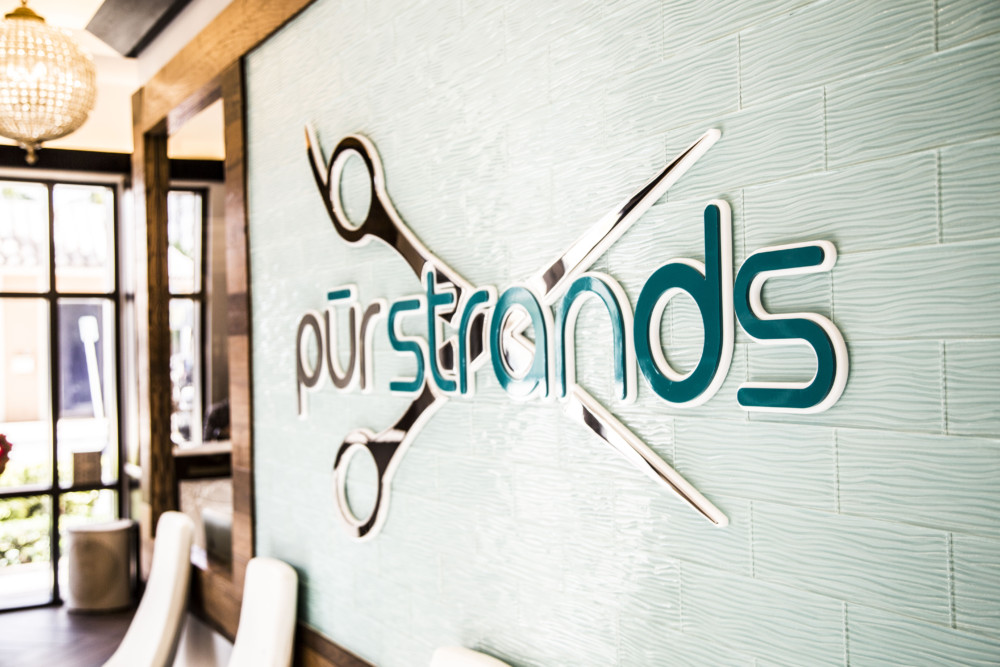 Anyone with short hair can attest to the fact that it's crucial to have a good stylist — someone who knows and understands how to cut short hair. While those of us with pixie cuts might not have much maintenance on a daily basis, we do have to get our hair cut pretty frequently to avoid the dreaded mullet look, or in my case, when my sideburns grow too long and stick out in front of my ears. Yes, this happens and it's the worst!
Thankfully, I found my safe haven right inside my gym! PurLife Fitness Center is a one-stop shop, with a full gym and the best classes, a healthy restaurant with salads, wraps, soups, smoothies, and juices, and a salon that offers both hair and makeup services. Both locations in Downtown Delray Beach and Downtown Boca Raton offer the three "Pur" brands, and I'm a huge fan of 'em all.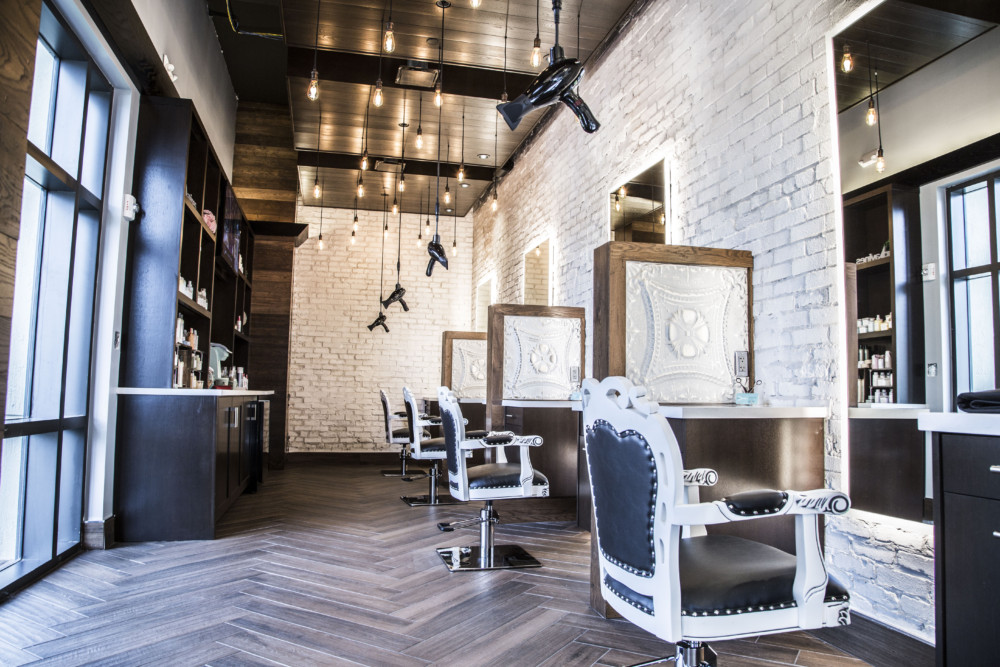 PurStrands owner and top stylist, Bethany Bartlett-Tomko, created the concept to make her clients not only look beautiful, but feel beautiful from the inside out. She and her team make everyone feel right at home as soon as you walk in. The atmosphere is calm and peaceful — I could literally fall asleep every time Bethany shampoos my hair and gives me a scalp massage. I started going to Bethany a couple years ago, and I honestly don't think I could ever go to anyone else, ever. She has over 16 years in the industry, starting with a 12 year mentorship in Portland, Maine, and then moving to South Florida where she became the manager of the salon at NSpa at the Delray Beach Marriott. She is also an NPC fitness model and such an inspirational person, in the salon and in the gym. She and her husband Travis are responsible for all things "Pur" — PurLife, PurStrands and PurGreens.
Not only are the stylists at both PurStrands salons top-notch, but so is everything they use. PurStrands carries Goldwell color, Kms and Ouidad products. They are also available to provide on-location services for events or weddings for both hair and makeup.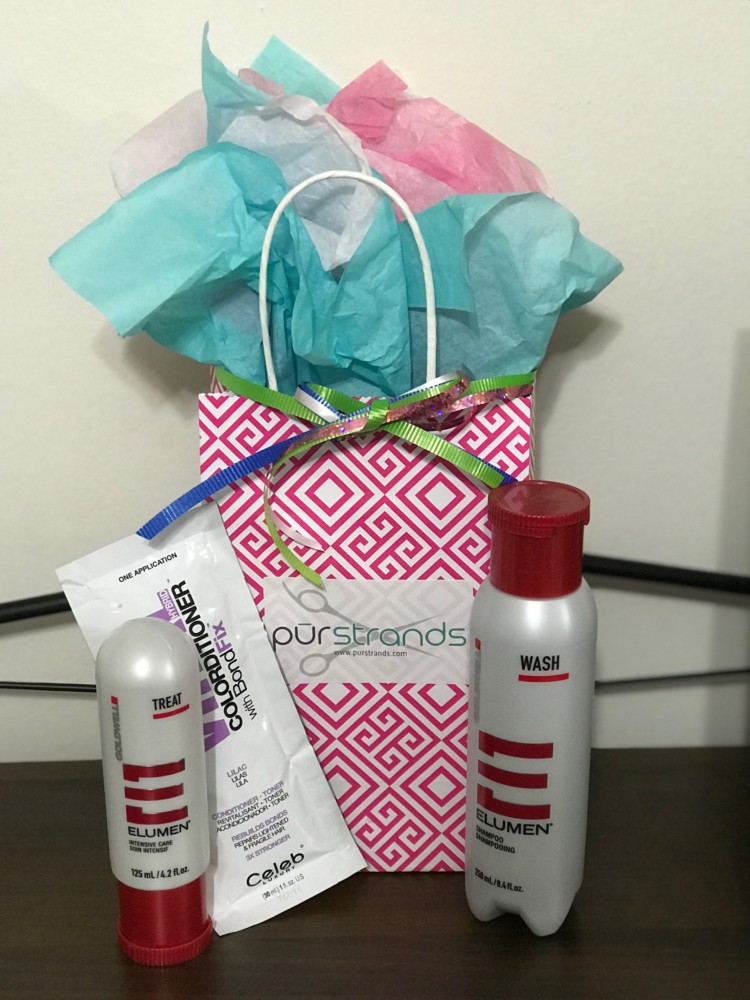 PurStrands offers haircuts for men, women and children, and even has a specialized cut for clients with curly hair. The salon also offers a variety of color services, including Balayge, partial and full highlights, corrective color and more. Treatments include Kerasilk Keratin straightening, Kerasilk conditioning, Ouidad Meltdown Cask and Ouidad Curl Quenching Miracle. Bethany and her team of stylists are experts in their field — you'll walk away totally in love with your hair no matter who you go to.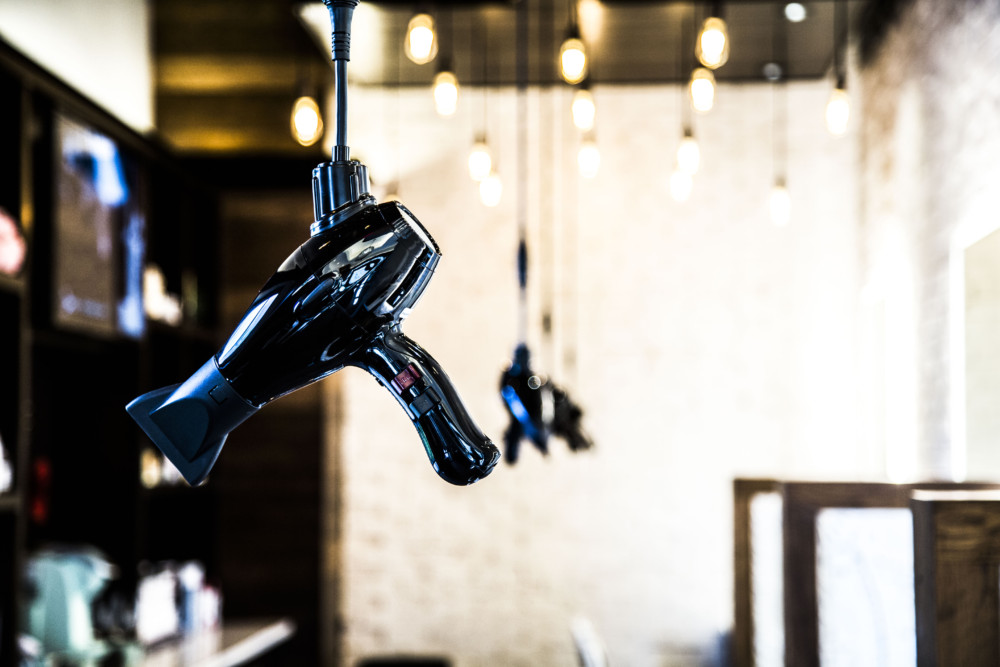 So, let's talk about my hair. I like to keep mine very short, especially since it grows so quickly. Here's a before and after shot — this is the longest I'll ever it grow before running to Bethany for a haircut. In the past, we've stuck to reds and maroons, but this time around we went a little bolder with purples and violets. Whaddaya think? Leave a comment to let me know your thoughts. Would love to hear!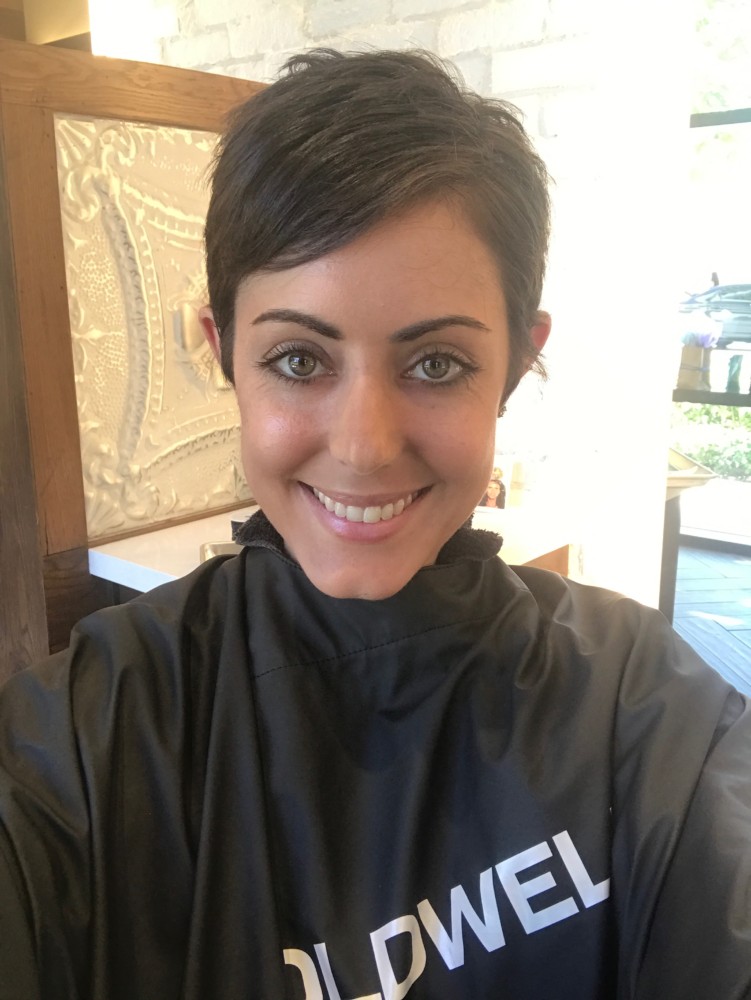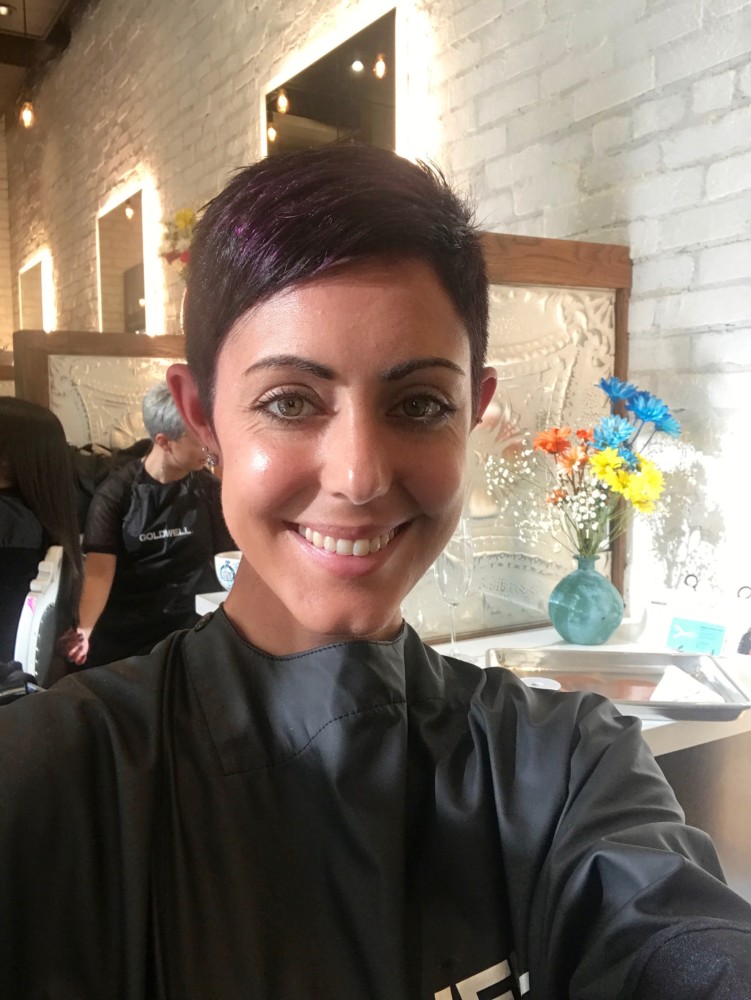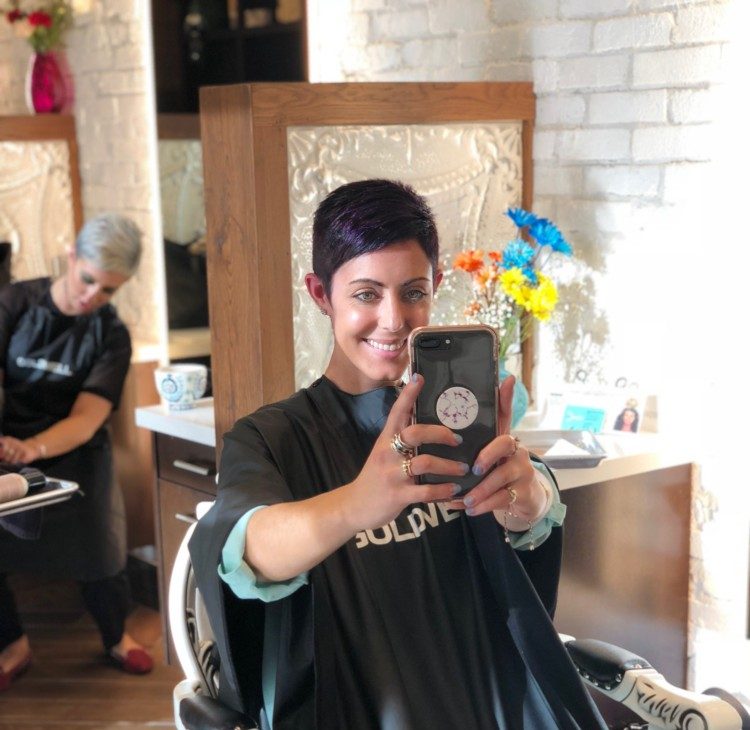 PurStrands is located within PurLife Fitness Center at 9 Plaza Real South, Suite 115 in Boca Raton and 45 NE 2nd Avenue in Delray Beach.