Never miss a bite! Sign up here to receive new recipes and reviews straight to your inbox.
Disclosure: This is a sponsored post by Rapoport's Restaurant Group. As always, all opinions are 100% my own. All photos have been provided by the sponsor.
The Rapoport's Restaurant Group Family Is Growing: Now Hiring
One of South Florida's most recognizable names in dining, Rapoport's Restaurant Group, is expanding! Restaurateur Burt Rapoport has announced his plans to open Pagoda Kitchen, a casual neighborhood restaurant celebrating Chinese home-style cuisine, in Delray Beach in October 2021.
At his side for this much anticipated concept is Executive Chef Bryan Emperor, who has extensive experience in Asian restaurants and cuisine, including having been recruited to open a restaurant in Beijing, China, by one of the most famous restaurateurs from Shanghai at the time. Chef Empire has also been included in the acclaimed list of Best New Chefs In America by Food and Wine Magazine, among many other accolades. It's going to be quite the treat having him here as a South Florida chef!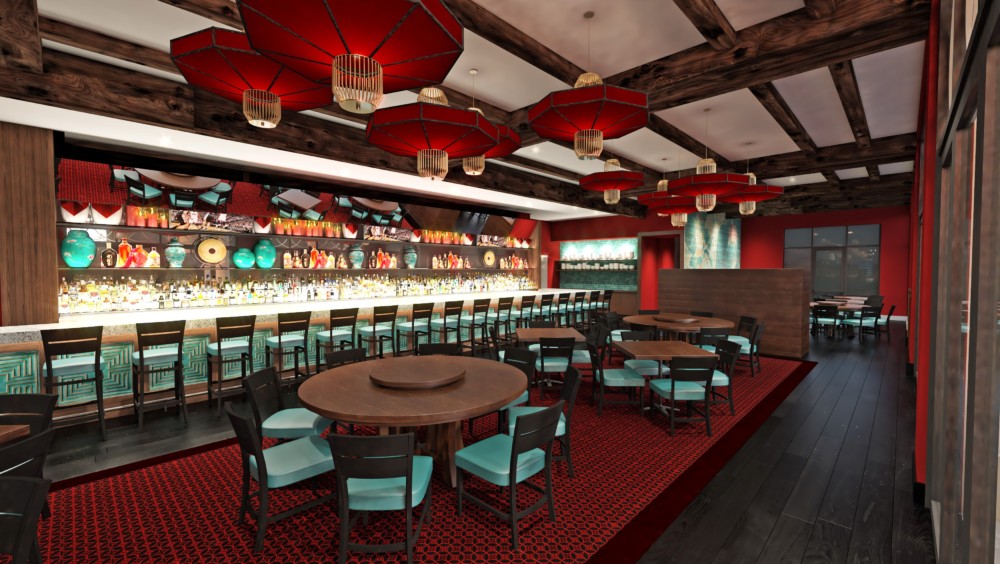 Pagoda Kitchen will open in the Delray Marketplace, directly across from another Rapoport's Restaurant Group concept, Burt & Max's. The restaurant group is actively seeking experienced employees to join the team. Open positions include:
Bar Backs
Bartenders
Bussers
Dishwashers
Food Runners
Host/Hostesses
Prep/Line Cooks
Servers
Sous-Chefs
Interested parties are welcome to apply in person at the restaurant, Monday through Friday from 10am-2pm, email their resume with desired position noted to Kburns@rapoportsrg.com, or apply directly online by clicking here.
Pagoda Kitchen is located at 14917 Lyons Road, Suite #100 in Delray Beach.
Join The Rapoport's Restaurant Group Team
Rapoport's Restaurant Group is also hiring front and back-of-house positions for its other three locations: Burt & Max's, Deck 84 and Max's Grille. If you want to be part of a growing, successful team in the South Florida culinary scene, Rapoport's Restaurant Group is at the top of the list!
There is a reason why Rapoport's Restaurant Group has been named the number one medium-size workplace on South Florida Sun Sentinel's "Top Places to Work" 2020 list. When you are hired at RRG, you become part of a warm, welcoming, positive environment that strives to help each and every one of its team members succeed. RRG offers extensive training, flexible schedules, and competitive benefits — not to mention, you're surrounded by delicious food on a regular basis.
Not familiar with the RRG restaurants?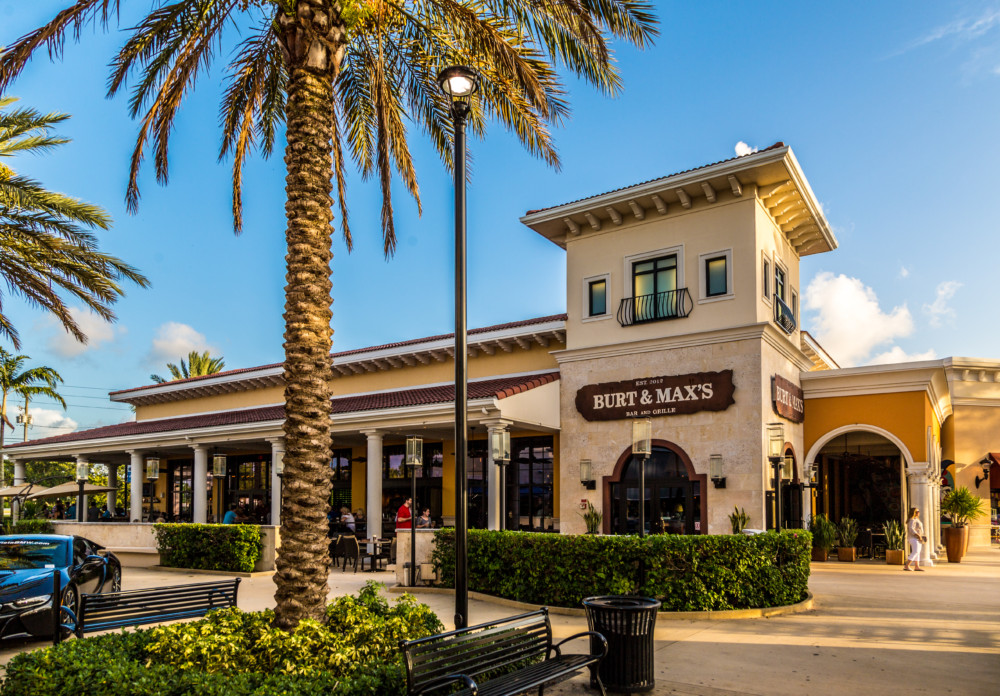 Burt & Max's is contemporary American cuisine, with a focus on brick oven specialities. It's a warm and welcoming environment with an industrial feel to its decor: lots of natural finishes, reclaimed woods, and a 32-foot bar made out of a single slab of cypress wood. There is both indoor and outdoor bar seating, a fire pit lounge and a spacious open-format dining area.
The restaurant is located at 9089 West Atlantic Avenue in Delray Beach. Lunch is served Monday through Friday from 11:30am-3pm. Dinner is Monday through Thursday from 4:30-9pm, Friday and Saturday from 4:30-10pm, and Sunday from 4:30-8pm. Brunch specials are offered Saturday from 11:30am-3pm and Sunday from 11am-3pm.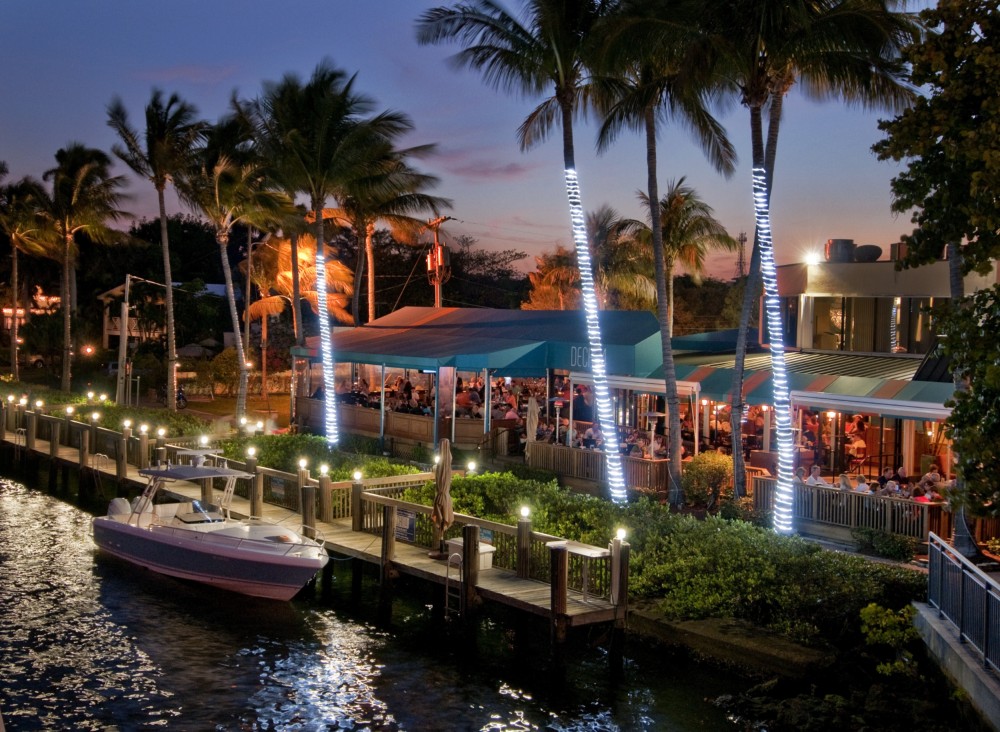 Deck 84 is Downtown Delray's best spot for casual dining on the Intracoastal Waterway. The restaurant has been voted Top 100 Al Fresco Dining Restaurants in America by Opentable for a number of years, and has 150 feet of easy-access dock space available for people to tie up, and either come into the restaurant or order right from their boat. The outside deck is always busy, with live music every Saturday and Sunday afternoon, and the indoor dining space and bar is available for those who want a quieter experience, yet still want the waterfront views.
The restaurant is located at 840 East Atlantic Avenue in Delray Beach. An All Day menu is available Monday through Thursday from 12-9pm, Friday and Saturday from 12-10pm, and Sunday from 11am-9pm. Brunch specials are offered Saturday from 12-2pm and Sunday from 11am-2pm.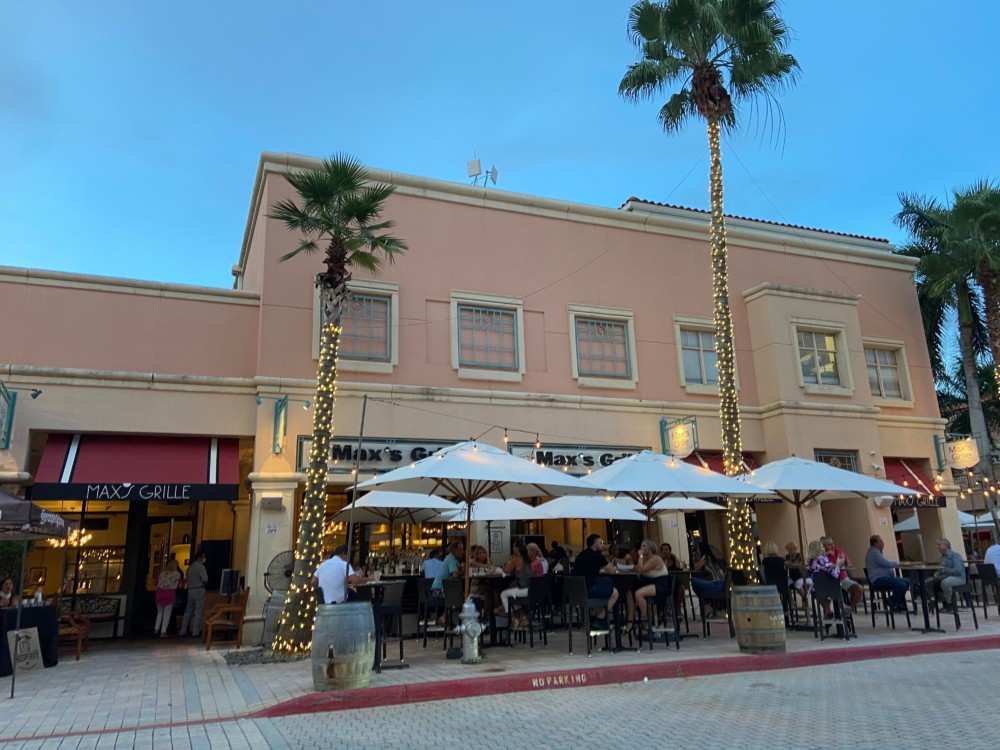 Max's Grille has been a staple in Boca Raton for 30+ years. Its menu is rooted in what's known as the "California Movement," meaning that food is grilled over mesquite and served with light sauces and reductions, emphasizing clean flavors, inventive combinations and the use of local products. Recently, Max's Grille added a sushi menu and it has been growing steadily in popularity.
The restaurant is located at 404 Plaza Real Mizner Park in Boca Raton. Lunch is served Monday through Friday from 11:30am-3pm. Dinner is Monday through Thursday from 5-9pm, and Friday from 5-10pm. Weekend hours are Saturday from 11:30am-10pm and Sunday from 11am-9pm, with brunch served both days until 3pm.
Apply Now for Restaurant Jobs
The core values that drive all RRG decisions and actions include the following:
Have Great Food & Beverage
Provide Strong Leadership
Provide our Employees with the Best Restaurant Working Environment
Continue to Grow as Individuals
Treat Our Guests Like We Want to Be Treated as a Guest
Be Financially Successful
If these values align with your work ethic and goals, you'd make a great addition to the family! RRG also offers paid time off, health insurance, 401k options, and competitive salaries in an energetic, focused and fun work environment.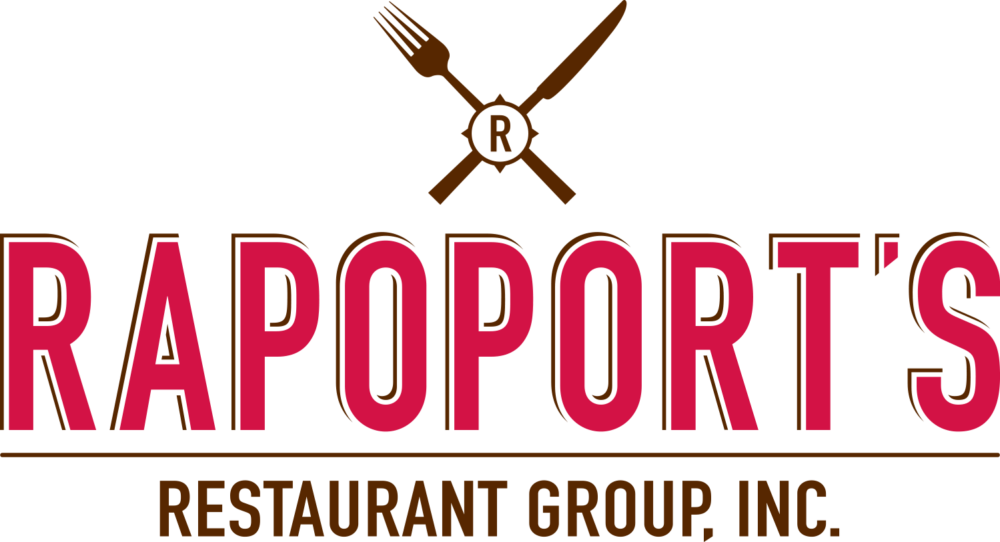 Interested in checking out the open opportunities? Visit RapoportsRG.com for more information and to apply.