Never miss a bite! Sign up here to receive new recipes and reviews straight to your inbox.
My head is still spinning from all the excitement at #FWCon last weekend. The Food and Wine Conference was held in Orlando at the most gorgeous resort I've ever stayed in — the Rosen Shingle Creek. It was like a tropical oasis right in the middle of land-locked Orlando. I can't thank Isabel and her team enough for putting together such an incredible event. I loved the intimacy of our sessions, the amount of genuine face time we had with various sponsors and speakers, and of course all the yummy food!
It was a true girls' getaway for me and Taylor — we got to be roomies! We met at BlogHer Food and it was awesome to get to hang out with her again. I got to see lots of other bloggers I first met at BlogHer Food too: Brianne, Katie, Amee, Liz, Kim, and Christine. We had lots more time to spend together at #FWCon, especially because this conference was so much smaller and there weren't so many outside events we had to go to. We were all together, all weekend! 🙂 I also got to see two ladies I first met wayyy back when almost 3 years ago at Food Blog Forum, Terri and Katie! I met SO many other amazing bloggers and learned lots.
Here are a few of my favorite moments from the weekend…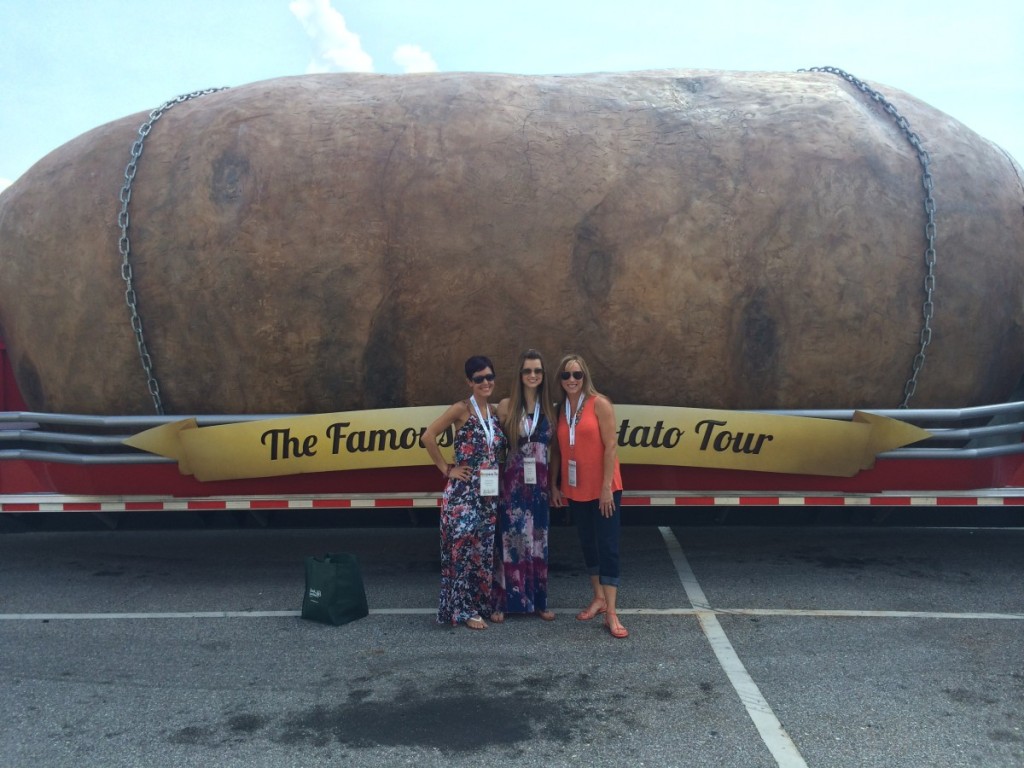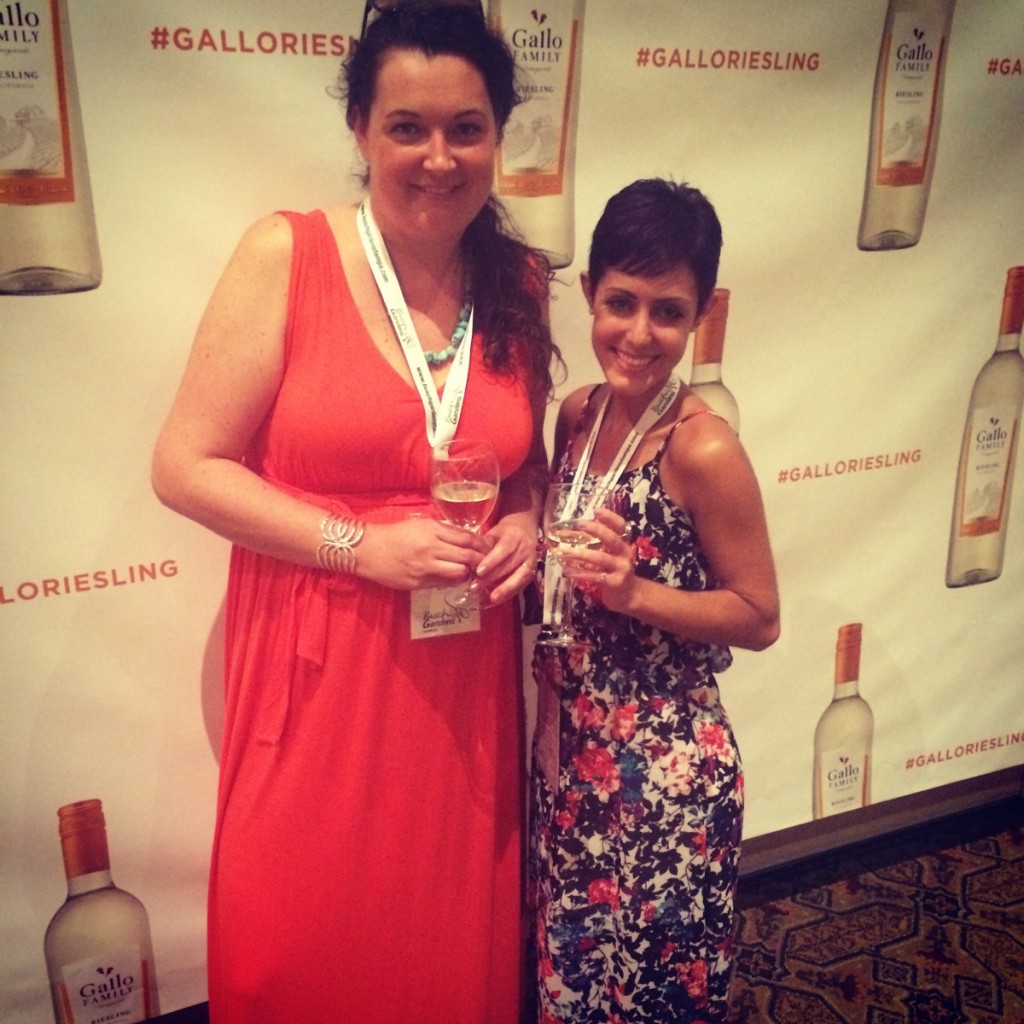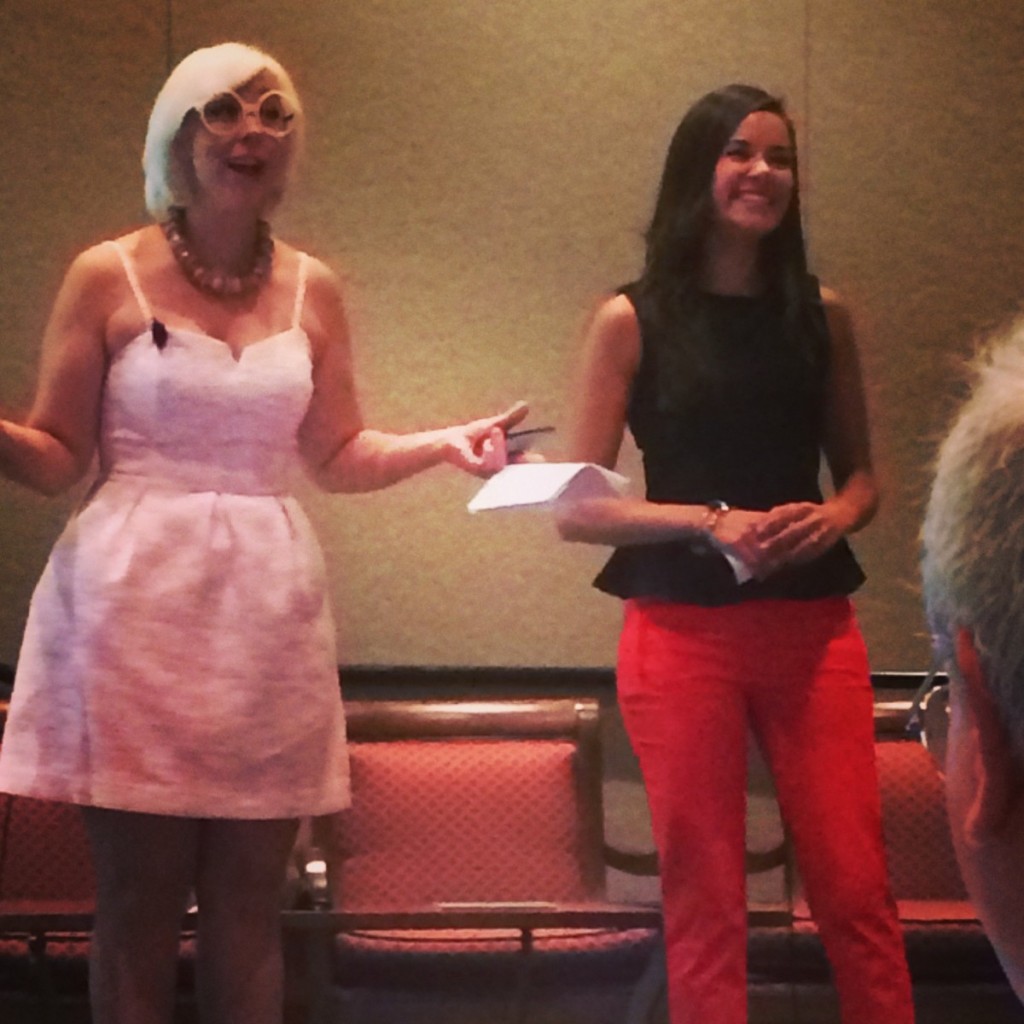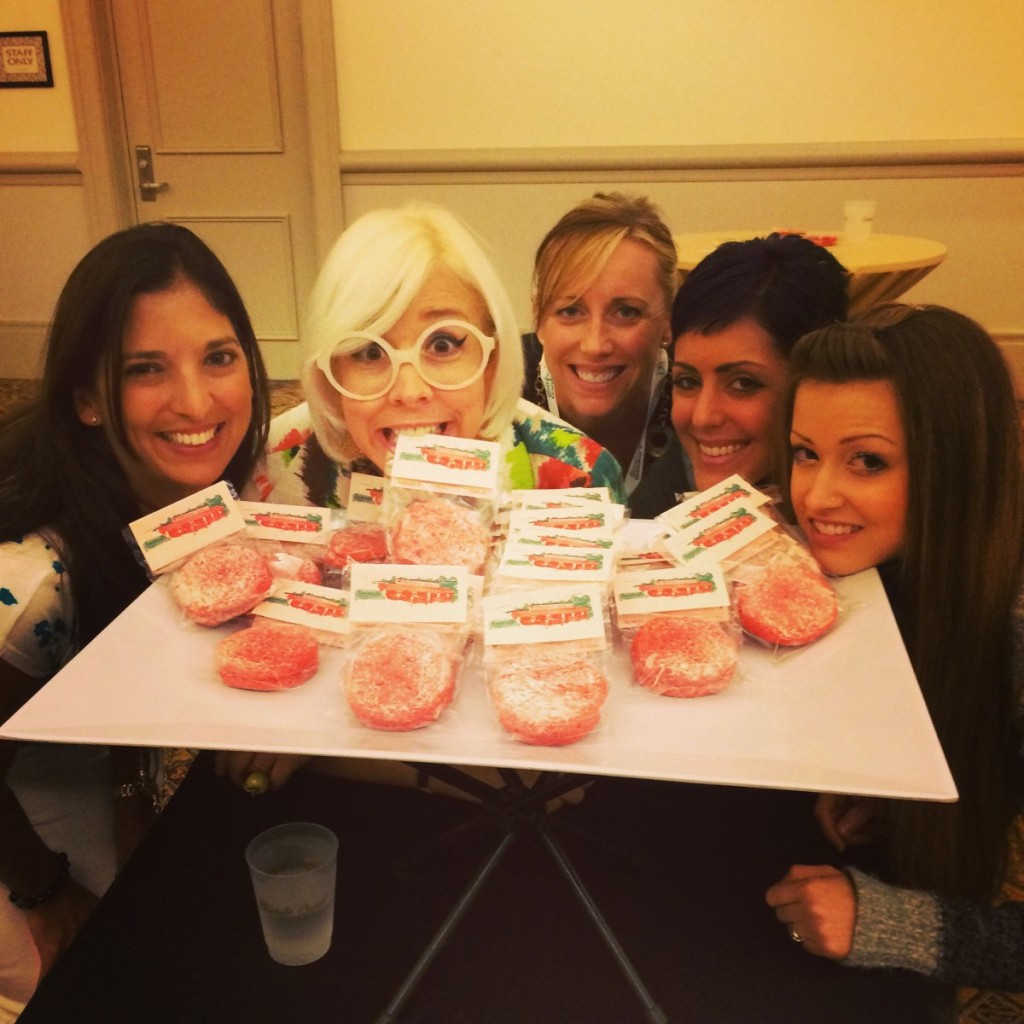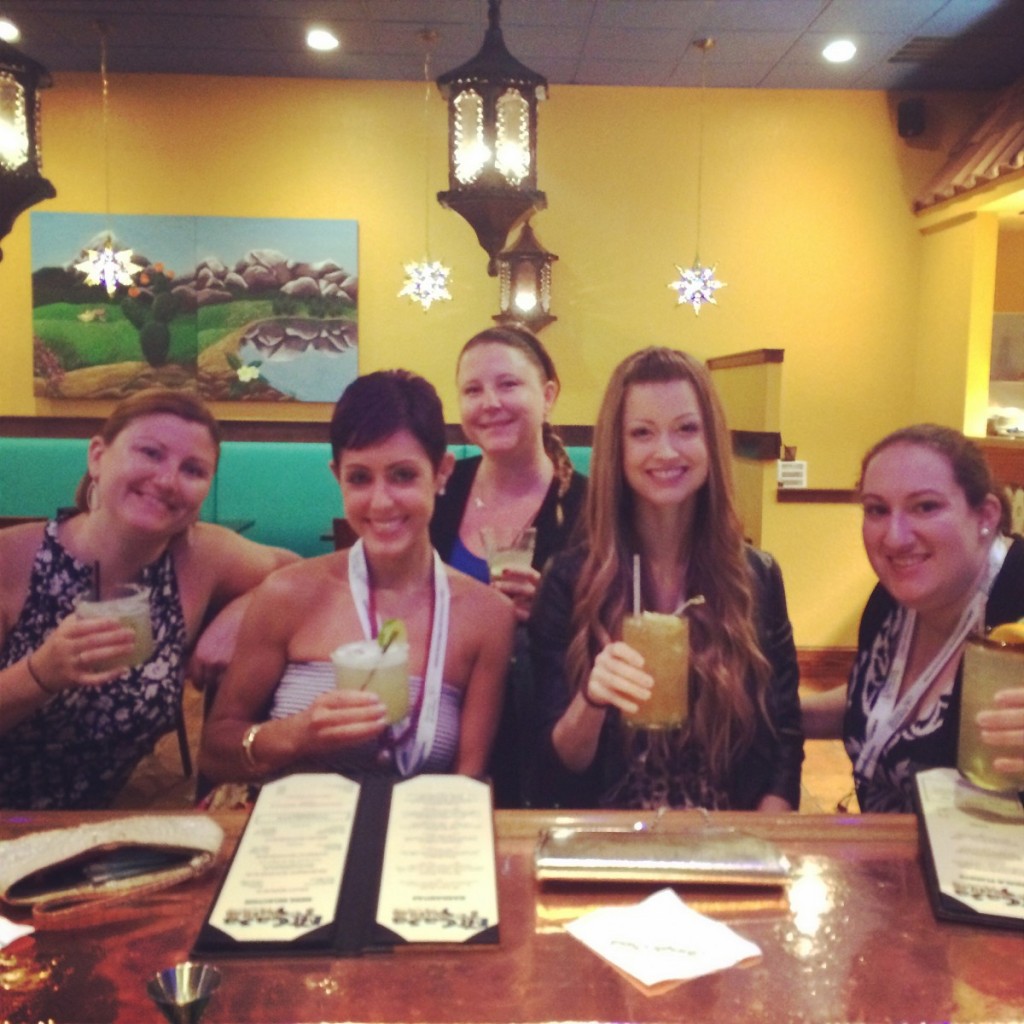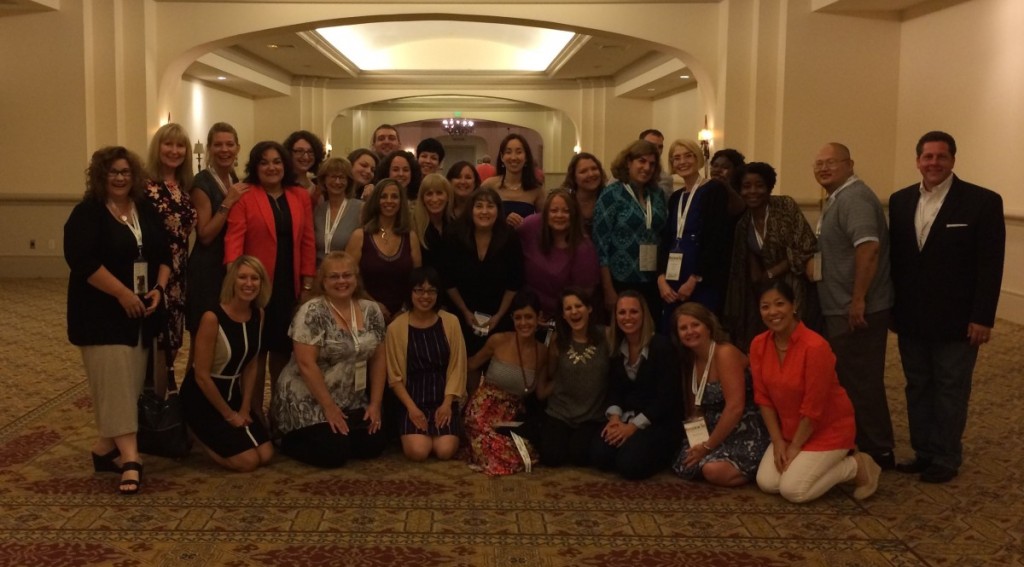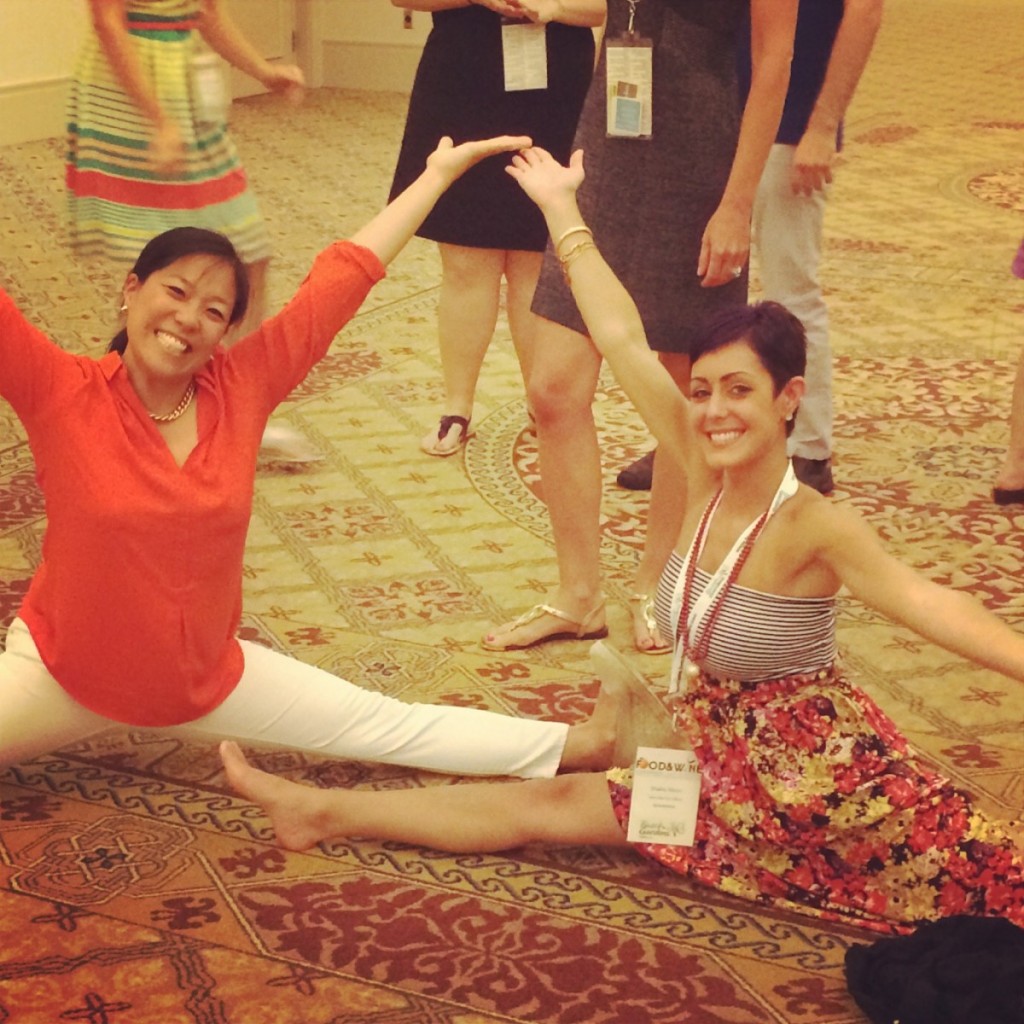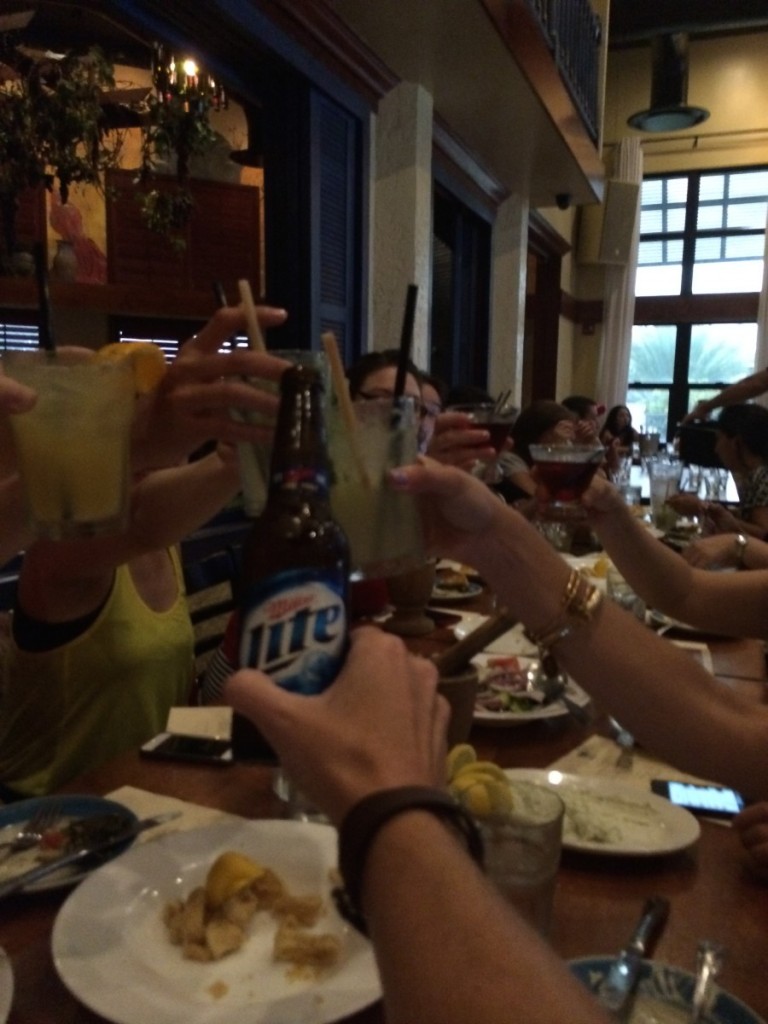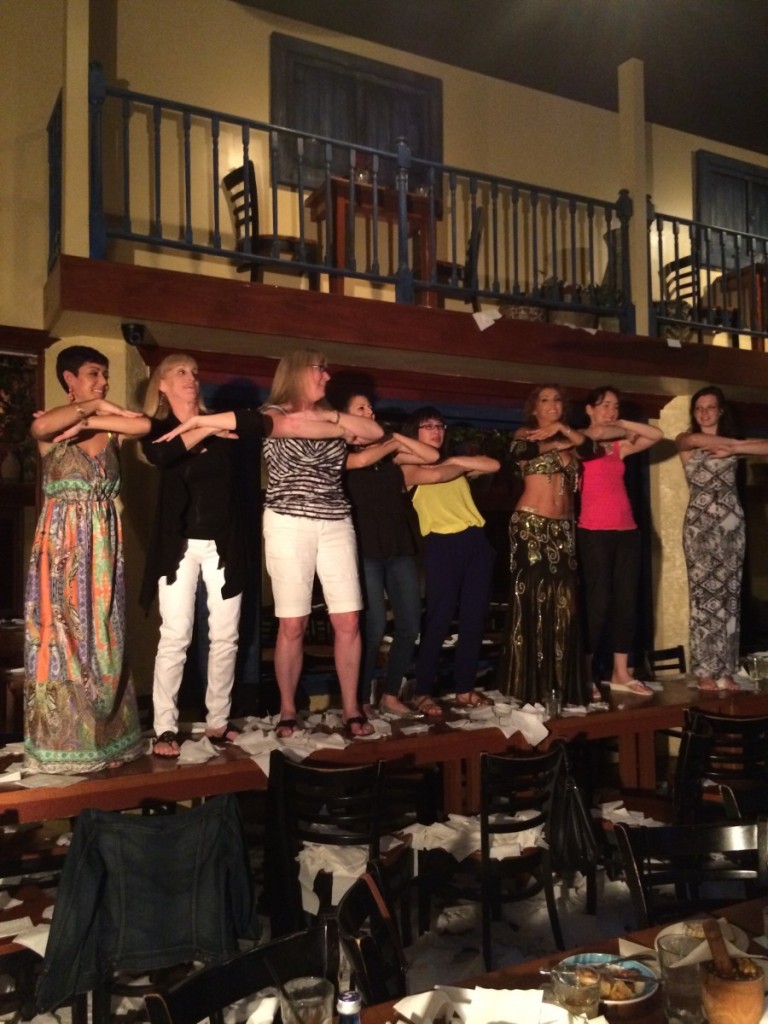 What's a food bloggers conference without FOOD?! We were spoiled with delicious food and wine throughout the weekend.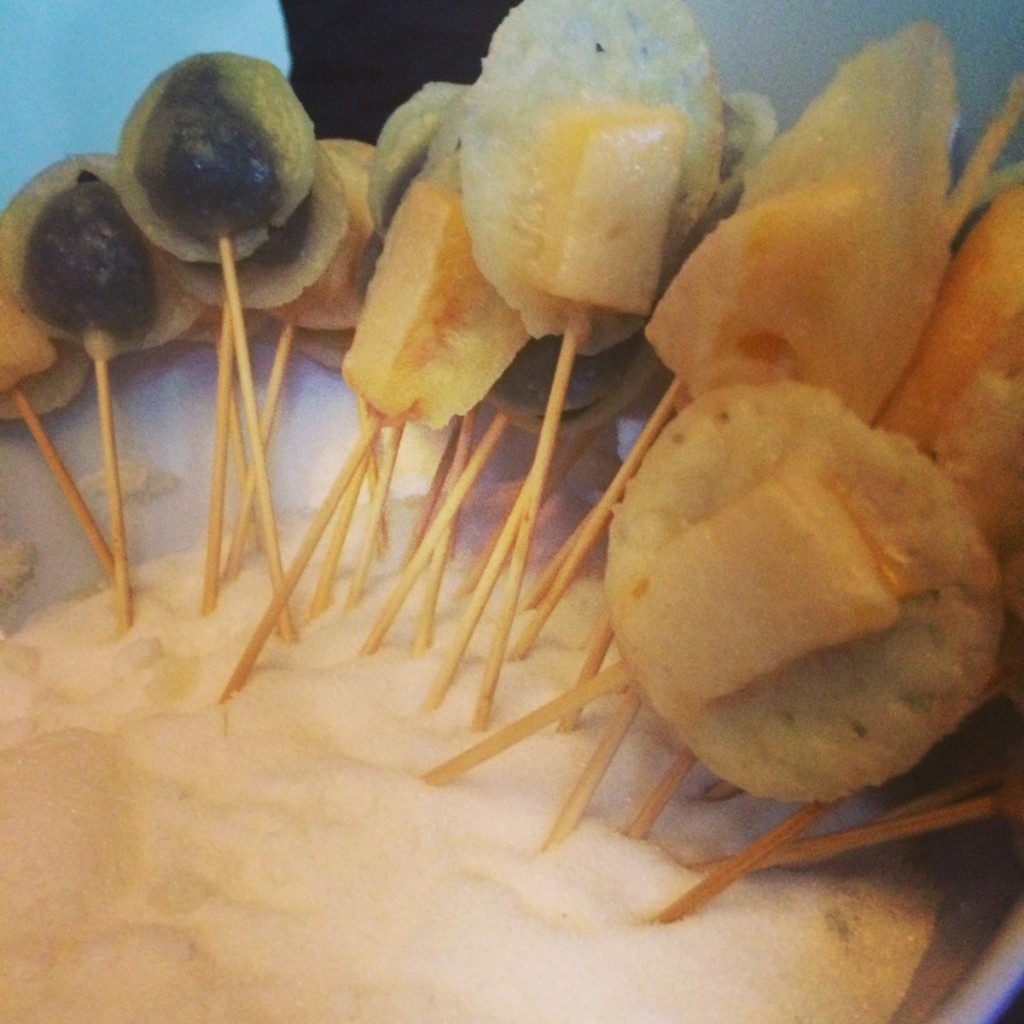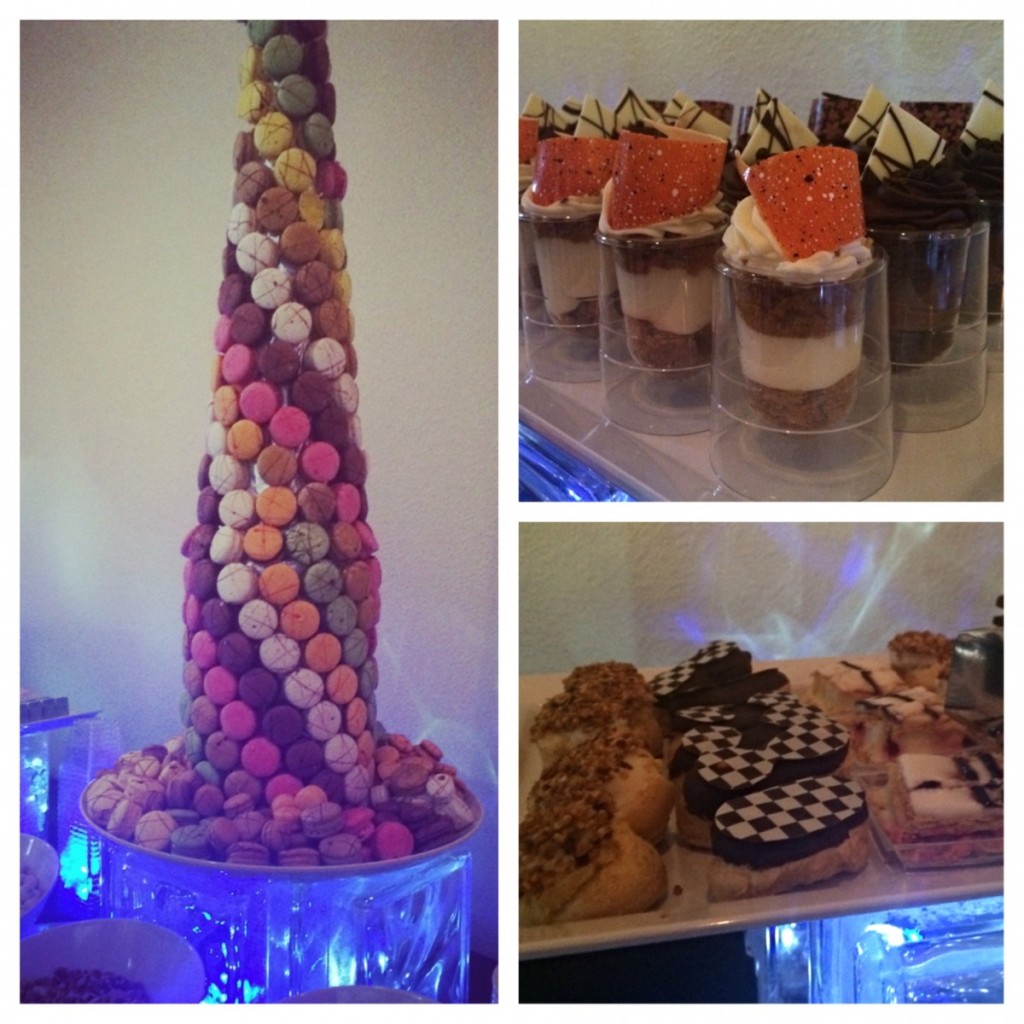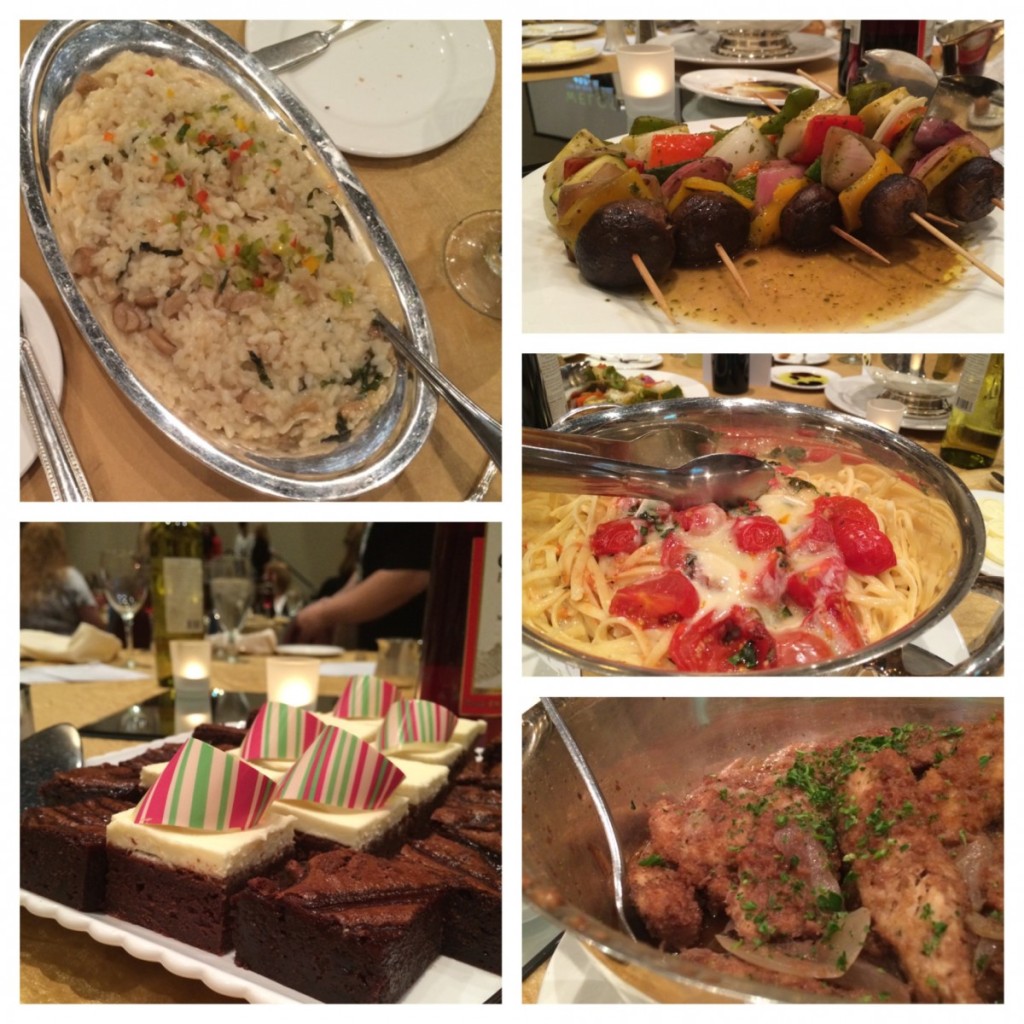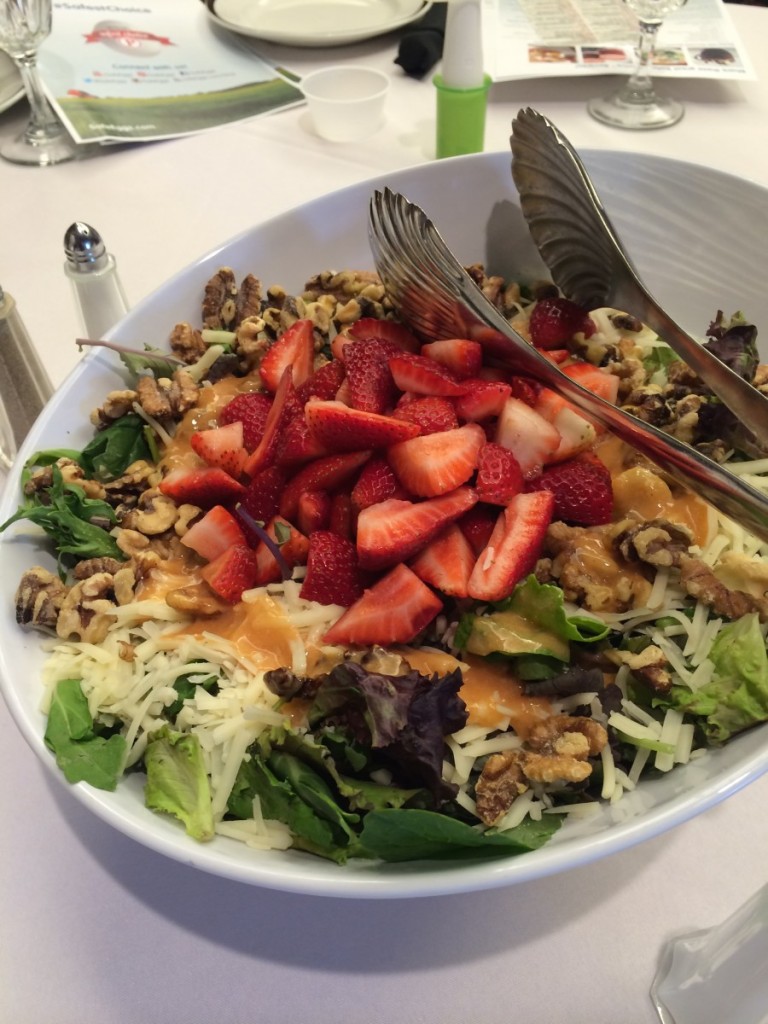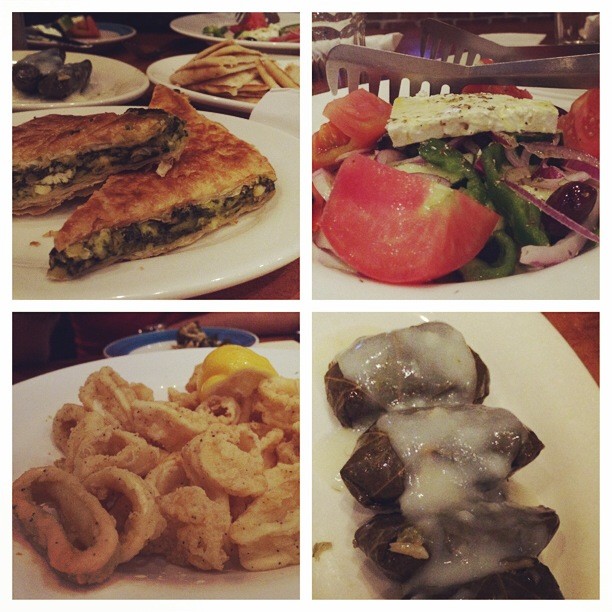 Now I'm hungry.
#FWCon was such a memorable weekend. If I could go to conferences like this one every weekend, I totally would. Can't wait for next year's!