Never miss a bite! Sign up here to receive new recipes and reviews straight to your inbox.
Disclosure: This is a sponsored post by Reclaim Wellness Acupuncture and Functional Medicine. All service and health claims have been provided by the sponsor. All opinions stated in this blog are 100% my own, and based on my personal experience. As a reminder, acupuncture may not be for everyone, and there are certain conditions where it should not be used. Make sure to fully disclose all health concerns and conditions during your consultation to properly and safely determine if you are a candidate. 
Reclaim Wellness: One-Stop-Shop for Health and Wellness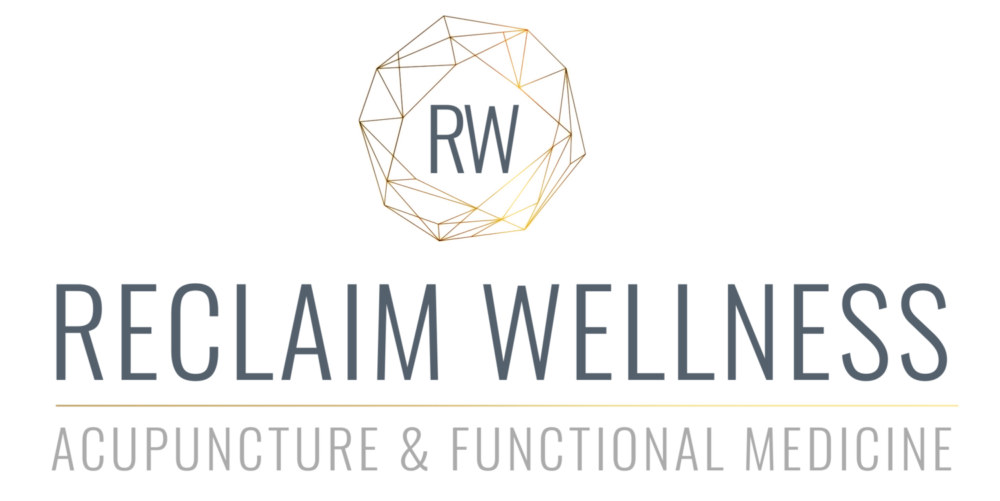 Reclaim Wellness offers more than acupuncture and various holistic and functional medicine counseling in Palm Beach County. It offers all of these services and more, including nutritional supplements, clean beauty products, and educational and inspirational events meant to help heal the mind, body and soul to keep you physically, emotionally and spiritually healthy.
If you've been following along, you already know the kind of services offered at Reclaim Wellness Acupuncture and Functional Medicine. Owner Harmony Brown, AP, L.Ac, CFMP, and her holistic team provide acupuncture, holistic primary care, functional medicine and nutritional guidance, cupping and gua sha, a hypnotherapy, and even telemedicine options for those who are unable to physically come to the Boynton Beach office.
But the advantages of becoming a part of the Reclaim Wellness family go even deeper than those services. First and foremost, you will instantly have a connection to a team of health professionals with extensive experience, who collectively promote a culture of health education, holistic primary care, physical and emotional health and complimentary therapies — a team of professionals whose main goal is to help you "reclaim" your wellness and get control of your own health.
Secondly, you don't have to worry about finding the right vitamins and supplements to support your health goals. Reclaim Wellness has a partnership with Fullscript, an online supplement dispensing platform, that allows patients to gain access to health and wellness products at a discounted price. You can easily sign up with a Reclaim Wellness account on Fullscript and search for and purchase whatever it is you need.
Additionally, Reclaim Wellness also offers a variety of high performing, safe, non-toxic and environmentally conscious beauty and skincare products both in-office and online. It's important to remember that health is not only about what goes in our bodies, but also what goes on our bodies!
The Reclaim Wellness website provides completely FREE access to guided meditations that are led by Harmony herself, through an app called Insight Timer.
Holistic healthcare and acupuncture, health and wellness products, and clean beauty… But wait, there's more.
Holistic Events at Reclaim Wellness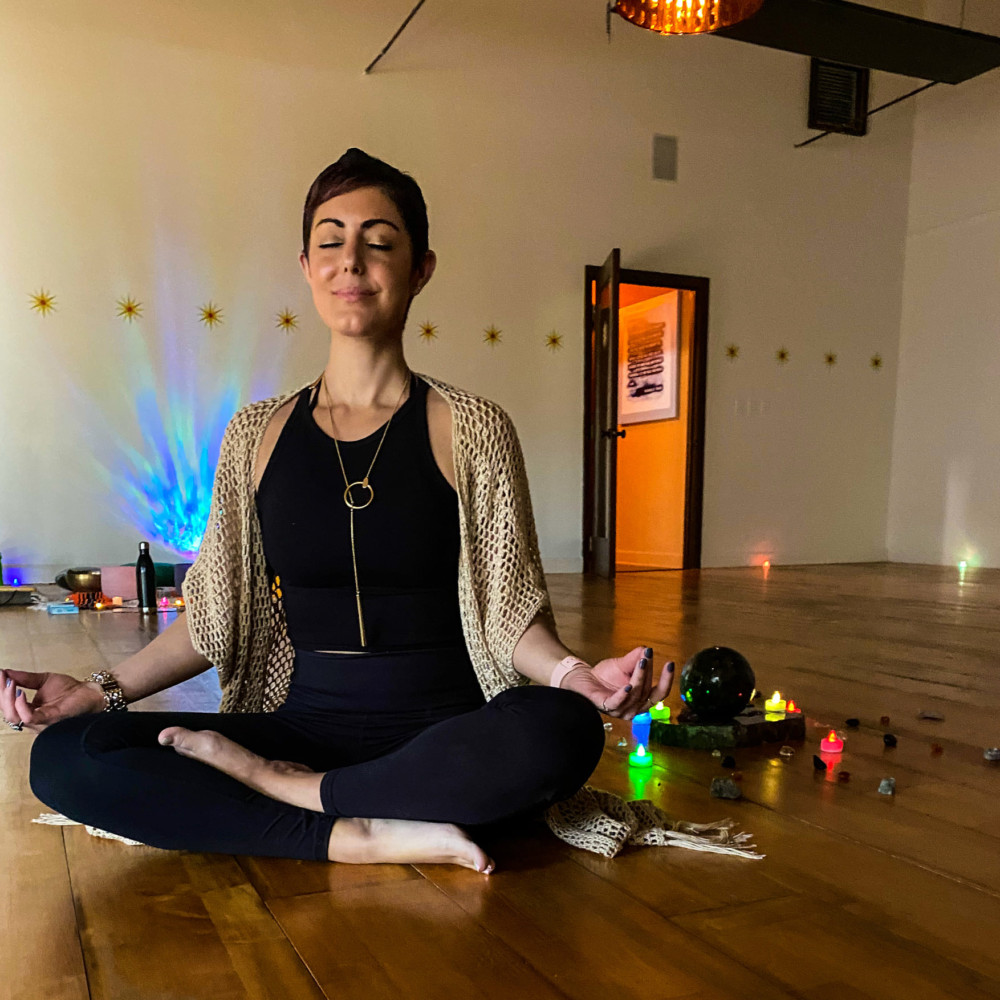 Reclaim Wellness's entire system relies on the idea that "We are not here to help 'heal' others, but to educate and inspire others to help heal themselves." While regular appointments with Harmony may be incredibly beneficial to your health and well being, the real healing happens when you take what you learn and experience during your sessions, and apply it to your life outside of Reclaim Wellness.
That's where events come in!
Each month, Reclaim Wellness offers a whole host of wellness events, featuring various aspects of holistic health practices aimed at providing you with the tools needed to live your best life, no matter where your path leads you. Although every month is different, here are some examples of the types of events you can experience with Reclaim Wellness:
Sound Bath: An immersive, full-body, vibrational experience with a guided meditation.
Chakra Energy Alignment: Chakra assessment with Reiki healing, intuitive reading, and acupuncture treatment.
Yin Yoga & Acupuncture: Specific acupoints are selected to enhance each Yin pose throughout the class.
Thermography: Painless, safe, radiation-free imaging used for preventative medicine and early health screening. Many woman use thermography as an additional detection tool in between mammograms to cut down on radiation exposure from mammograms. Full body screening also available.
Meditation Medley: A sampling of various methods of meditation, including Breath Work, Visualization, Meditative Movement, Yoga Nidre, Metta Meditation and Sound Bath.
This month, Reclaim Wellness will be offering a Sound Bath event on Friday, October 22nd at Yoga South in Boca Raton from 6:30-7:30pm, and will have a local Thermographer on-site for appointment-only bookings on Monday, October 25th. To register for the Sound Bath or schedule a Thermography appointment, call 561-336-3144.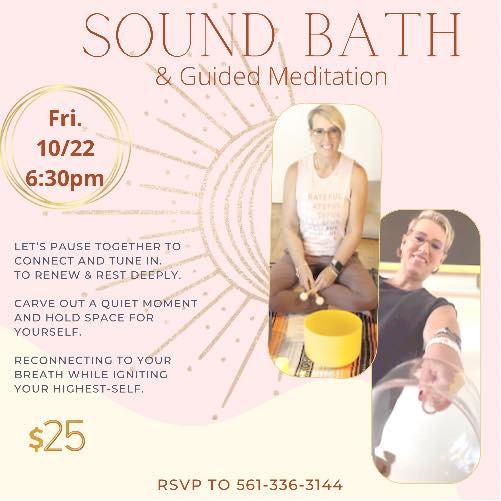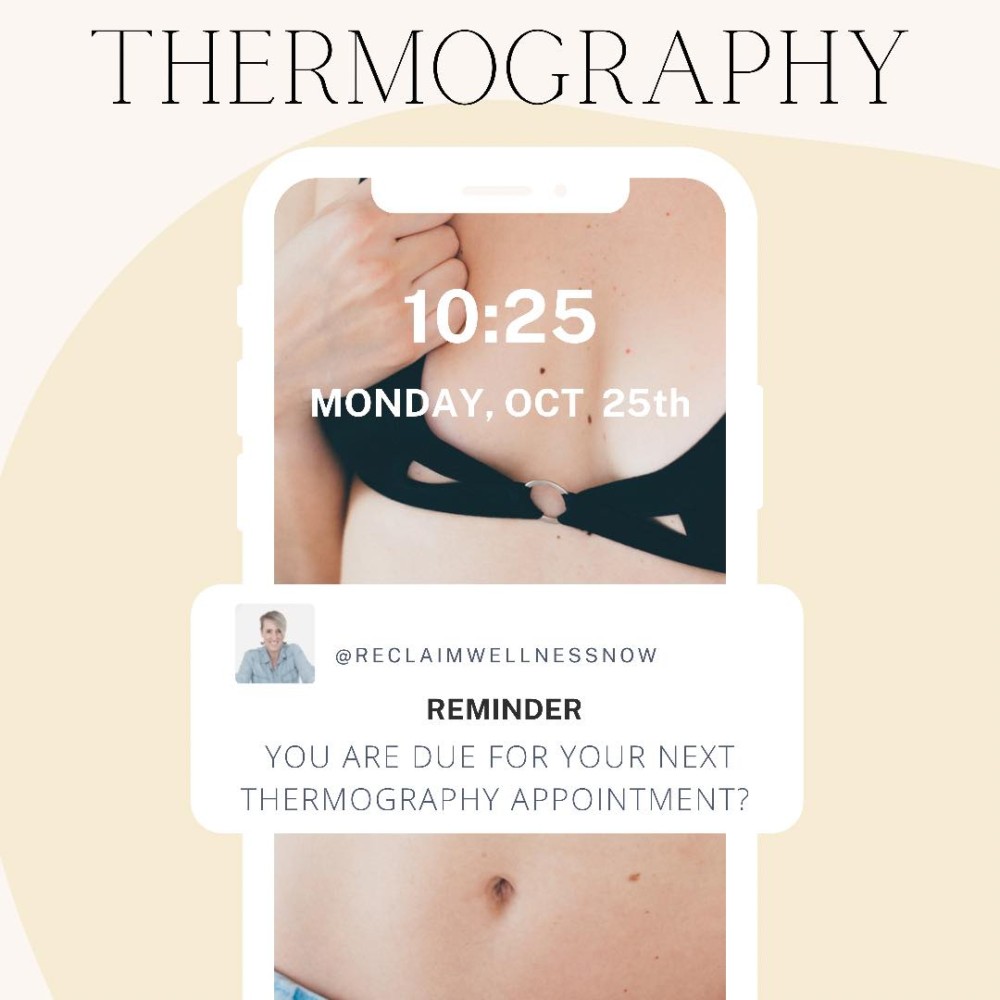 Take Back Your Health at Reclaim Wellness
Reclaim Wellness Acupuncture and Functional Medicine is located at 1501 Corporate Drive, Suite 270, in Boynton Beach. Appointments can be made by calling 561-336-3144 or requesting online. Virtual consultation appointments are available for those who are not comfortable coming into the office or do not live in the area. Don't forget to mention Take A Bite Out of Boca when booking a consultation to receive special pricing!