Never miss a bite! Sign up here to receive new recipes and reviews straight to your inbox.
Disclosure: This is a sponsored post by Reclaim Wellness Acupuncture and Functional Medicine. All service and health claims have been provided by the sponsor. All opinions stated in this blog are 100% my own. Mention Take A Bite Out of Boca when booking your new-patient consultation to receive special pricing.
Reclaim Wellness For Holistic Primary Care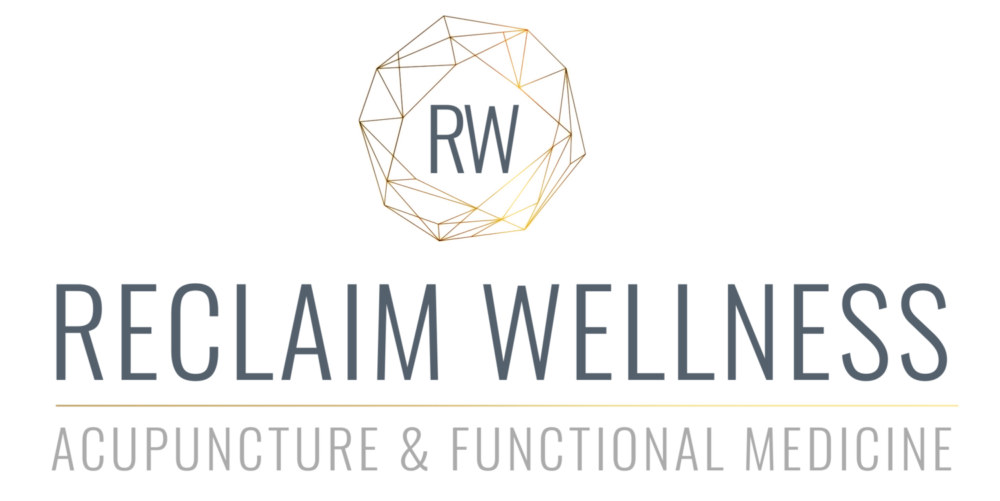 If you often find yourself frustrated with traditional primary care doctors, it might be time to consider going the holistic route at Reclaim Wellness Acupuncture and Functional Medicine, a patient-centered holistic practice located in Boynton Beach with a "whole-person" focus.
This means treating each and every patient as a whole, rather than simply treating their symptoms. It means that owner Harmony Brown, AP, L.Ac, CFMP, and her team are invested in each patient's overall health and wellness. Perhaps you have lost some balance within your body and within your life, and a holistic doctor is just who you need to help you create a plan to re-evaluate, realign and re-establish that balance.
We often only consider going to a doctor when something is wrong with us. In many cases, that "something wrong" may be internal, and if you look good on the outside, whatever is going on may be overlooked and dismissed.
This has happened to me, and if it's happened to you too, then you certainly understand how frustrating it can be. Just because the doctor views you as looking well, it doesn't always mean things are all fine and dandy. Even if you feel great, sometimes it's necessary to see a doctor to check up on yourself and make sure things are working as they should — and I don't just mean physically, I mean emotionally and mentally as well.
Reasons To Go To A Holistic Practice
Have you ever sat in a doctor's office with a million things running through your head, but the moment the doctor comes into the room, you find yourself crawling into a cave, afraid to ask the questions you came prepared with? Your main concerns aren't addressed, and you leave feeling less than satisfied with your visit. No answers. No results. In my opinion, that's because those offices are cold and unwelcoming, and the doctor's make you feel like they are running the show, and don't need to hear anything from your side.
My experiences at Reclaim Wellness have been nothing like what I've described above. When you want a doctor who listens, cares, and makes you feel comfortable, I highly recommend Harmony and Lauren at Reclaim Wellness. I immediately feel at ease when I walk through their office doors. Comfort is key when it comes to our health.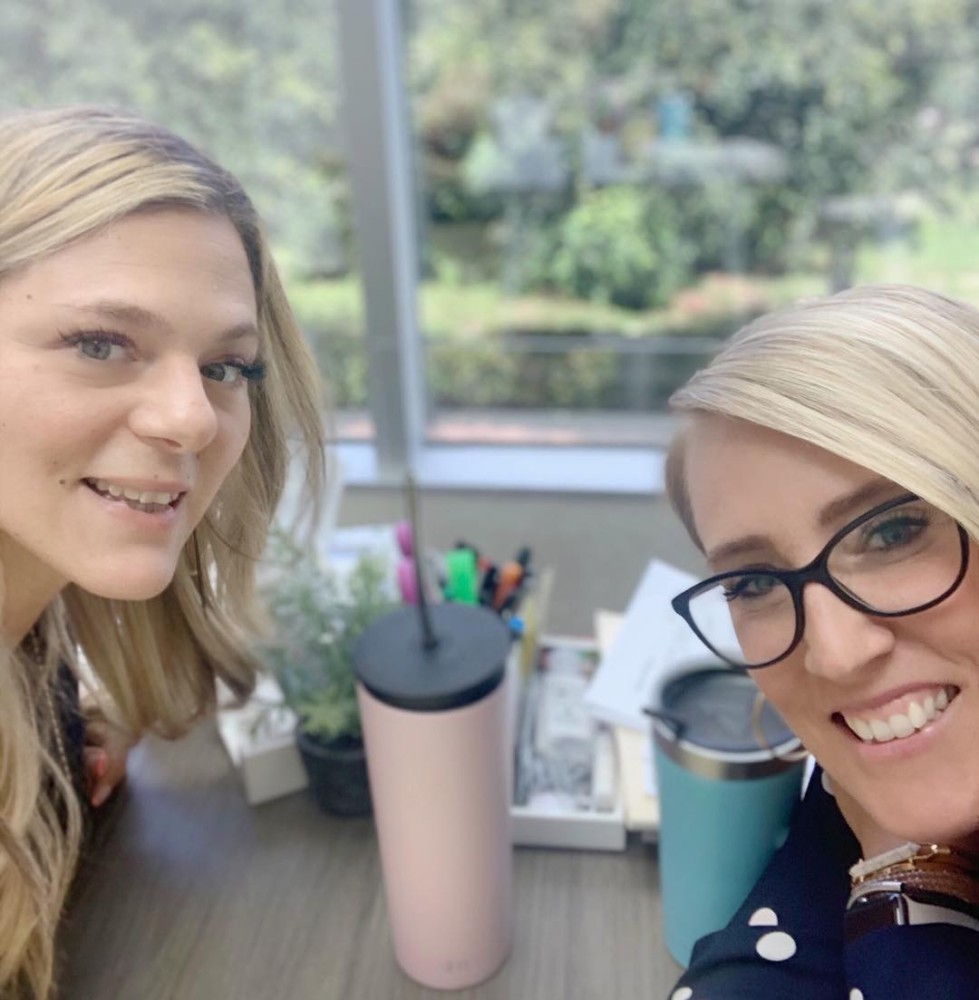 You might look at the title of this practice and think, how can these Acupuncture Physicians and Functional Medicine Practitioners double as actual primary care doctors? If maintaining optimal health is your goal, holistic primary care will provide you with everything you need. The team at Reclaim Wellness can order comprehensive yearly and functional testing, including, but not limited to:
Comprehensive yearly workup
Full thyroid panel with antibodies
Cardio-metabolic and pre-Diabetes tests
Micronutrient panel (34 vitamins, minerals, amino acids and antioxidants)
Organic acid profile
Stool tests
Hormone tests (and go way more in-depth than what your gynecologist orders… I speak from experience.)
Dried Urine tests
Heavy metals tests
Nutrient-deficiency tests
Food sensitivity/allergy tests
Lab tests such as these are then used to either look for the root cause of whatever is ailing you, or as a guide to find out what kind of wellness support is needed to keep your health optimal. Harmony will not only go over your test results extensively, but she will also review and suggest supplements based on your test outcomes, and can put together a specific treatment plan customized to each patient's individual situation.
Take The Path To Overall Wellness
It's not too late to start your holistic wellness journey. I've found answers to questions I didn't even know I had since starting my work with Harmony about four years ago. With over 16 years of experience, she integrates the old-world wisdom of Traditional Chinese Medicine along with holistic practices and Functional Medicine's 21st century approach to wellness, and truly has made a huge difference in my life, as well as many others I have referred to Reclaim Wellness. The proof is in the testimonials:
"[Since starting at Reclaim Wellness, I have experienced] better sleep and digestion. I look forward to my weekly sessions with Harmony and Lauren!" -Stephanie R., Delray Beach

"I am so grateful for [Harmony and Lauren's] genuine care, and focus on clarity, peace, and progress." -Maggie H., Delray Beach

"[Since starting at Reclaim Wellness, I have experienced] better digestion and sleep." -Alli G., Coconut Creek
Don't let your frustration with traditional primary care doctors get in the way of your path to wellness. Let Reclaim Wellness do just that — allow you to reclaim your wellness.
Reclaim Wellness Acupuncture and Functional Medicine is located at 1501 Corporate Drive, Suite 270, in Boynton Beach. Appointments can be made by calling 561-336-3144 or requesting online. Virtual consultation appointments are available for those who are not comfortable coming into the office or do not live in the area.