Disclosure: This is a sponsored post by Reclaim Wellness Acupuncture and Functional Medicine. All service and health claims have been provided by the sponsor, and medical information here comes from sources provided by the sponsor. All opinions stated in this blog are 100% my own, and based on my personal experience. I am not a medical professional, so please always consult with a healthcare provider before going through any testing or treatment.
Reclaim Wellness for IBS, Digestive Issues and GI Testing
Reclaim Wellness Acupuncture and Functional Medicine has been a go-to resource and support system for the digestive issues I've lived with for years, helping me to pinpoint certain causes and provide options for relief.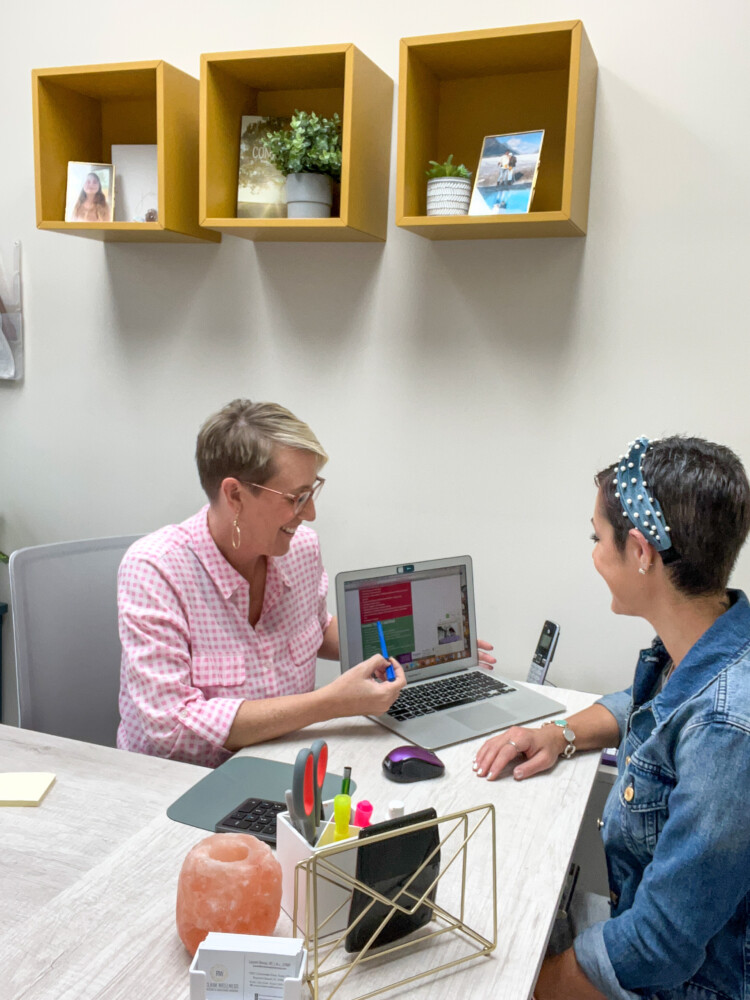 I always recommend Reclaim Wellness to those who ask me about holistic healthcare options for treating stomach and digestive issues. Over the last few years, it definitely seems like everyone I talk to suffers from digestive distress and GI issues, but I didn't know how serious it really was until I started to do a little research for this blog post…
Here are some interesting and kind of disturbing facts about digestive disorders (as of February 2021), according to GI Alliance, which is made up of a team of some of the most reputable gastroenterology experts in our Nation:
Each year, 62 million Americans are diagnosed with a digestive disorder.
More Americans are hospitalized with digestive diseases than any other condition.
Digestive diseases rank third among illnesses in total economic cost in the United States.
Digestive diseases represent one of the Nation's most serious health problems in terms of discomfort and pain, personal expenditures for treatment, working hours lost, and mortality.
Um, WHAT?!
Reclaim Wellness owner Harmony Brown, AP, L.Ac, CFMP, says that 75% of her new patients describe GI as their top area of concern. Many times, traditional doctors will simply give a diagnosis of Irritable Bowel Syndrome (IBS), but really this is what Harmony calls a "waste basket" diagnosis and just an easy way of explaining a large lump of symptoms. Basically, there are a lot of conditions that have similar symptoms and IBS is just a blanket term used to describe them all.
The driving force behind Harmony's practice is focusing on the root cause of any issue going on in the body. Rather than looking only at the symptoms, she and her team at Reclaim Wellness look beyond what's on the surface and search for imbalances in the body. So in the case of IBS and other digestive issues, once you figure out the root cause of your symptoms, you can find out what is actually going on and how to treat it.
What is Irritable Bowel Syndrome?
According to Mayo Clinic, IBS is defined as a common disorder that affects the large intestine and is associated with diarrhea and/or constipation, bloating, gassiness, abdominal pain and discomfort, and other symptoms that can have a very negative affect on a person's daily life, as I know from personal experience. The problem here is that these symptoms can also be associated with tons of other issues that might not be so obvious, so how do you really know what's going on?
The Institute for Functional Medicine  says that some of the root causes and triggers of IBS include digestive imbalances and malabsorption; dysbiosis (disruption in the gut microbiome); small intestinal bacterial (SIBO) and fungal overgrowth (SIFO); GI infections that can be caused by overuse of antibiotics, an unhealthy diet or exposure to toxicants; adverse reactions to food such as gluten sensitivities (a huge trigger for me!); and even anxiety and stress.
So how do you figure out the exact cause of your IBS symptoms? Harmony explains that the key to figuring it out is through specific GI testing.
How To Test for IBS and Digestive Issues
Harmony, and other functional medicine professionals she cites, stress that there really is no one-size-fits-all successful treatment option for IBS, since the actual cause can be a myriad of things. To figure out the root cause for her patients' digestive conditions, Harmony uses a functional lab test called GI Map Testing, which is a stool test that take a very in-depth look at the large intestine, stomach, small intestine, liver, gall-bladder and pancreas.
The comprehensive lab test screens the digestive system for bacteria, parasites, fungi, pathogens, and viruses to pinpoint what's contributing to your symptoms and give Harmony a better idea of how to create a gut-healing treatment plan.
If GI issues are affecting your daily life, try not to ignore them — that's what I did for so many years. While I definitely still have some problems, I am in a way better place than I was 5 years ago — and the thing is, I now know (most of) my triggers, whereas before I met Harmony, I really had no idea what was causing my GI issues. Knowledge truly is power.
Reclaim Your Health at Reclaim Wellness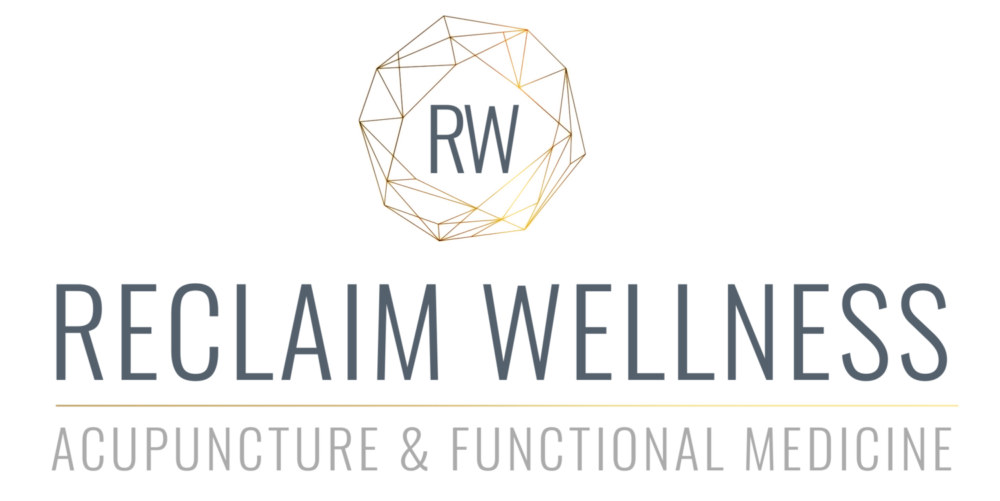 Reclaim Wellness Acupuncture and Functional Medicine is located at 1501 Corporate Drive, Suite 270, in Boynton Beach. Appointments can be made by calling 561-336-3144 or requesting online. Virtual consultation appointments are available for those who are not comfortable coming into the office or do not live in the area. Don't forget to mention Take A Bite Out of Boca when booking your appointment to receive the special pricing.
Sources provided by the sponsor:
The Institute for Functional Medicine
The Functional Gut Health Clinic
The Functional Gut Health Clinic