Disclosure: This is a sponsored post by Reclaim Wellness Acupuncture and Functional Medicine. All service and health claims have been provided by the sponsor. All opinions stated in this blog are 100% my own, and based on my personal experience.
How To Level Up Your Health in the New Year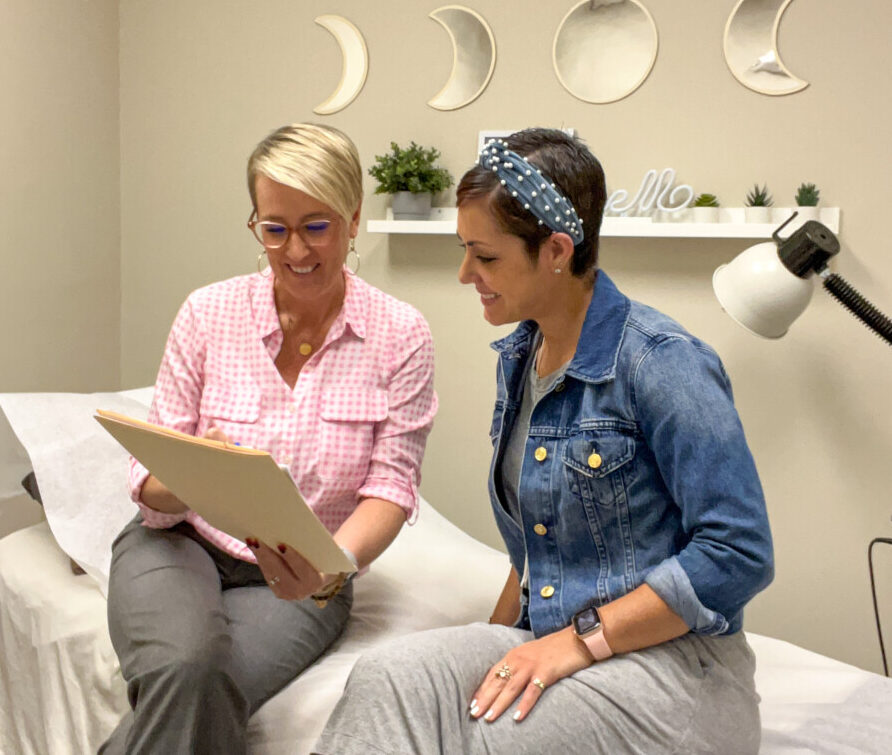 After the last couple of years, preventative and proactive care has become much more important in our minds. Many of us are actively seeking ways to optimize our health in ways such as adopting a new fitness routine, adding specific vitamins and supplements to our regimen, or cutting out things in our environment that negatively affect our well being.
Another way to take your health into your own hands is to actually take a peek into your body to look for any kind of abnormalities or disruption, so that you can intervene and take action at an early stage, if need be. To do this, lab testing is necessary — but sometimes, it takes someone going much deeper into those results to really, truly see what is going on with your body.
Get Full Lab Reviews at Reclaim Wellness
This is the primary goal at Reclaim Wellness Acupuncture and Functional Medicine. Owner Harmony Brown, AP, L.Ac, CFMP, runs Reclaim Wellness to be entirely patient-centered and whole-person-focused. It's all about giving patients a holistic primary care experience. This means that she and her team are not interested in treating symptoms; they are interested in figuring out where the imbalance in the body is happening to cause those symptoms, and take the necessary action to re-establish proper function and balance.
One of the main ways she does this is through lab testing. These tests are crucial to figuring out specific problem areas. The results are a major part of what Harmony uses to create personalized treatment plans and recommendations for her patients. Since each of us has a different health situation, biochemistry, and family health history and genetics, unique lab results can often be much more telling than a general symptom.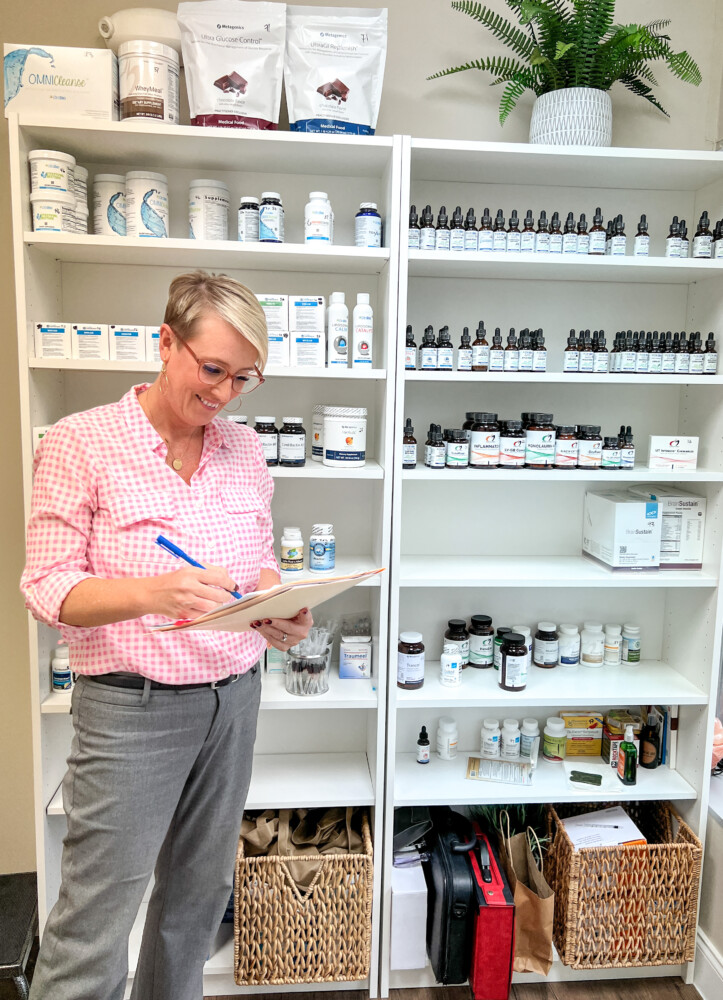 Reclaim Wellness views labs much differently and looks at results more in depth than doctors who practice traditional western medicine. As we embark upon this new year, you are probably due for a yearly checkup and this is a holistic alternative for going to a traditional primary care doctor, should you feel comfortable with it. By making an appointment with Reclaim Wellness, you are in good hands and will be matched with natural, holistic treatment options.
Harmony can send you for your labs, and then sit down with you and go over each and every one of your results. By the end of your appointment, you will have a full understanding of where your baseline health lies, and what you can do, naturally, to be and feel your very best.
The best place to start is with a full comprehensive panel lab evaluation. This is more than just the typical lab work you may have done during your yearly primary care doctor checkup. It shows a full picture of thyroid function, blood sugar and insulin balance, inflammatory markers, and more.
Comprehensive labs such as these help us to understand what is going on inside the body — everything from the digestive system and hormones, to allergies, the thyroid and metabolism and more.  It dives deep into the body's performance and functionality, showing biological markers that give specific answers to questions we may not even know to ask…and if we didn't know to ask, we might never know the answers.
Reclaim Your Health in 2022
Don't let your health take a back seat this year, or any year for that matter. Reclaim Wellness is offering Take A Bite Out of Boca followers a special discounted price on lab testing and review appointments.
Full Comprehensive Labs:  $150 (Reg. $165)

45 min. Review of Labs: $100 (Reg. ($125)
Reclaim Wellness Acupuncture and Functional Medicine is located at 1501 Corporate Drive, Suite 270, in Boynton Beach. Appointments can be made by calling 561-336-3144 or requesting online. Virtual consultation appointments are available for those who are not comfortable coming into the office or do not live in the area. Don't forget to mention Take A Bite Out of Boca when booking your appointment to receive the special pricing.