Never miss a bite! Sign up here to receive new recipes and reviews straight to your inbox.
Disclosure: This is a sponsored post by Reclaim Wellness Acupuncture and Functional Medicine. All service and health claims have been provided by the sponsor. Mention Take A Bite Out of Boca when booking your new-patient consultation to receive special pricing.
Experience Reiki Energy Healing at Reclaim Wellness
Reclaim Wellness Acupuncture and Functional Medicine offers a myriad of treatments, including, but not limited to massage, cupping, transformational breath and hypnotherapy, and now there is one more holistic practice to add to the list: Reiki.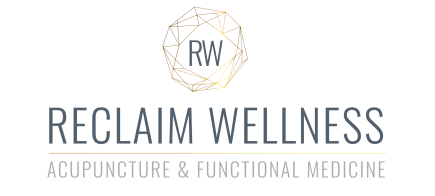 What is Reiki?
According to The International Center for Reiki Training, Reiki is a "Japanese technique for stress reduction and relaxation that also promotes healing. It is administered by "laying on hands" and is based on the idea that an unseen "life force energy" flows through us and is what causes us to be alive. If one's 'life force energy' is low, then we are more likely to get sick or feel stress, and if it is high, we are more capable of being happy and healthy." 
Reiki sessions are now available with local Reiki Master, Jessica Prestia. Jessica is also a Certified Medicine Teacher, Spiritual Coach, and Crystal and Sound Healer. Jessica's passion for helping and healing others stems from a personal connection to meditation and the study of Reiki, as she used these avenues to help calm her own emotions and support her family when her sister was diagnosed with breast cancer in 2015. She designs her sessions to help clients discover their purpose, provide insight for their life, and support their goals. "My firm intention is to help people connect to their highest self and support transformation," Jessica says.
I have to admit — I never meditate and would have never decided to try Reiki on my own had it not been for Reclaim Wellness's founder, Harmony, suggesting I give it a try. Much to my surprise, I found the entire experience relaxing, rejuvenating, and overall really insightful. Jessica's calm and personal demeanor made me feel comfortable the moment I walked in the room. I had no idea what to expect from this session and it made me a little nervous, but as soon as I lay down, I felt that weight of uneasiness lift and I was transported into total zen mode. You have to make that decision to just let go and trust that Jessica, or whoever your Reiki practitioner is, will work their magic.
What Happens During a Reiki Session?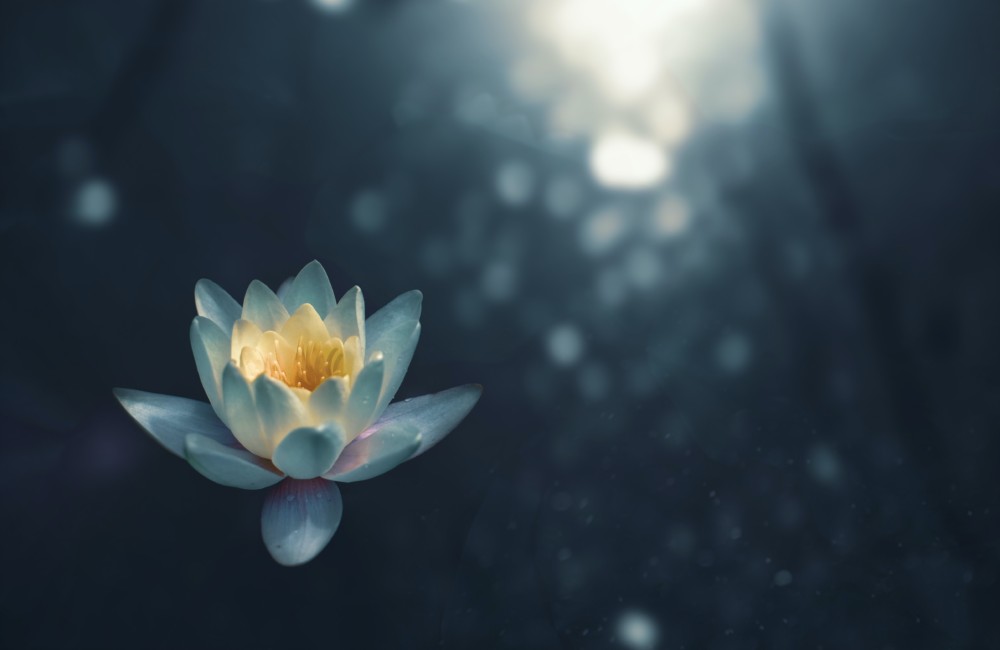 During a Reiki session with Jessica at Reclaim Wellness, you'll experience the following, in this order:
Chakra and energy assessment
Brief guided meditation
Reiki energy healing
Chakra reading and alignment
Intuitive channeled messages
Spiritual coaching
Reiki is a natural and safe method used to promote healing and self-improvement, and works well in tandem with other healing techniques, such as acupuncture, which is why this is such a perfect treatment to add to the menu of services offered at Reclaim Wellness.
Jessica says that she wants all of her clients to leave feeling "supported, relaxed and rejuvenated" — and that is exactly how I felt after my session. Her one-on-one sessions are focused on teaching us that every thought we have, every word we speak, and every action we put forth, contributes to a shift in energy to create our desired life.
Schedule Your Reiki Session at Reclaim Wellness
Curious to give it a try? Call Reclaim Wellness at 561-509-8867 to schedule a session with Jessica, and see how Reiki can fit into your wellness journey. If you are also interested in acupuncture and/or functional medicine guidance, schedule an appointment and make sure to mention Take A Bite Out of Boca to receive special pricing on your initial consultation and first four acupuncture treatments. Discounted pricing on cupping sessions are also offered to all Take A Bite Out of Boca followers.
Reclaim Wellness Acupuncture and Functional Medicine is located at 1501 Corporate Drive, Suite 270, in Boynton Beach. Telemedicine appointments are also available.