Never miss a bite! Sign up here to receive new recipes and reviews straight to your inbox.
Let's take a break from recipes and restaurants for a moment and get a little behind-the-scenes look at the life of a blogger — specifically a blogger who works from home.
Anyone who works from home can attest to the fact that it is not as easy as it seems. Learning to balance a work-life schedule takes time and practice — and sleep aids. I can't even begin to tell you how many sleepless nights I've had, lying awake for hours with millions of thoughts running through my head.
Blogging isn't my only gig, you know. I also work for an author-specific marketing company. I basically fulfill marketing services for authors looking for help in promoting their books. I create Facebook pages, Twitter accounts, Amazon Author Profiles, Goodreads profiles, etc, and then coach the authors on how to actually use these platforms after I create them. I pitch book bloggers and reviewers to get our authors much-needed book reviews, and I also write marketing content galore — all from the comfort of my own home. It's great getting to make your own schedule, but when the work day is done (is it ever really done?), figuring out how to turn off your brain is the hard part.
There are tons of medications and other remedies out there that combat stress and help you sleep, but I want something natural. I don't want to put weird things in my body — that would just stress me out even more! I was recently introduced to RESCUE, available at CVS, Whole Foods, Walgreens, Walmart, Sprouts and anywhere you can find natural products. RESCUE helps you stress less, stay calm and in control in situations where you may feel like you're going to lose it. It's a natural and homeopathic remedy developed by a doctor that is gentle, safe, non-habit-forming and has no side effects. It's been trusted for generations and used by millions all over the world. RESCUE comes in a variety of forms including pastilles, sleep liquid melts, and pearls — all of which are easy and convenient for your own personal lifestyle.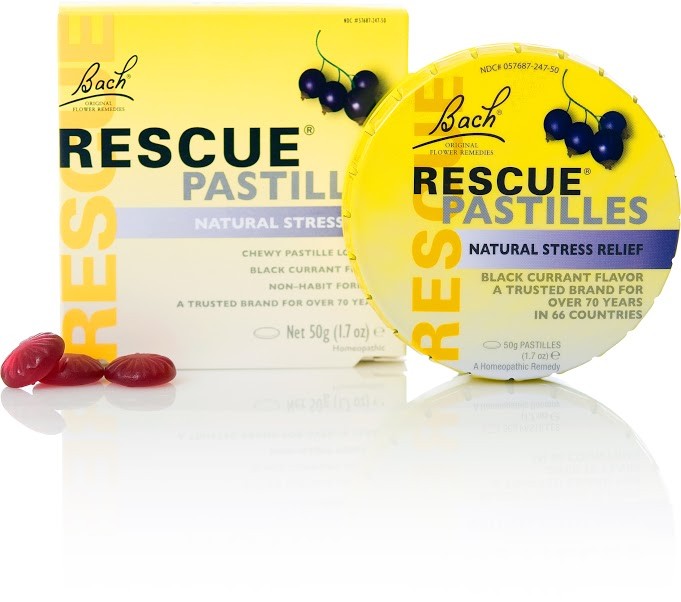 My frequent sleepless nights have finally subsided after making a point to keep work separate from other parts of my life. How did I manage to get through it? I talked to people. My co-workers, friends, my dad… Talking definitely helps, and it helped me to eventually re-evaluate how I looked at life and its obstacles. Stress doesn't have to be a bad thing. It can actually be very motivating. Try to think of stress as your body's way of telling you it's anxious to get things done and succeed at your goals — then it won't seem like such a bad thing. But when you're lying awake at night thinking about those things that need to get done and those goals that you want to succeed at, you're going to want a product like RESCUE to help you get over the hump. Click here to download a coupon for RESCUE products and see if this natural sleep aid works for you when counting sheep just doesn't cut it.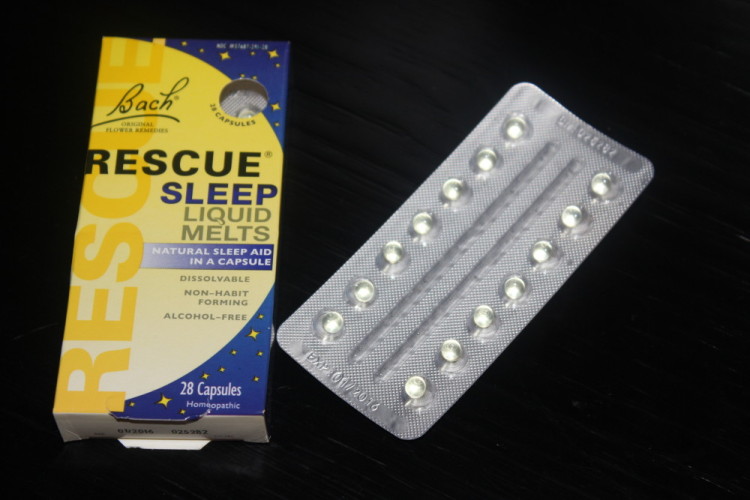 Stress is something we all have experienced at some point in our lives. How do you manage yours?
I was selected for this opportunity as a member of Clever Girls and the content and opinions expressed here are all my own.