Fudgy, gooey, chocolatey brownies filled to the brim with butterscotch chips and topped with homemade salted caramel sauce. Have I grabbed your attention? These are the BEST brownies I've ever made. I've made some pretty good ones, but these? These totally surpass everything else. I mean, homemade salted caramel sauce says it all, doesn't it?
After making Banana Cream Pie a few weeks back and realizing how simple it is to make salted caramel sauce, I was kind of obsessed. Like,
licking-the-back-of-the-spoon-oh-my-god-this-is-the-most-amazing stuff-in-the-world
obsessed. I had to make it again…and I knew the perfect pairing for it — CHOCOLATE!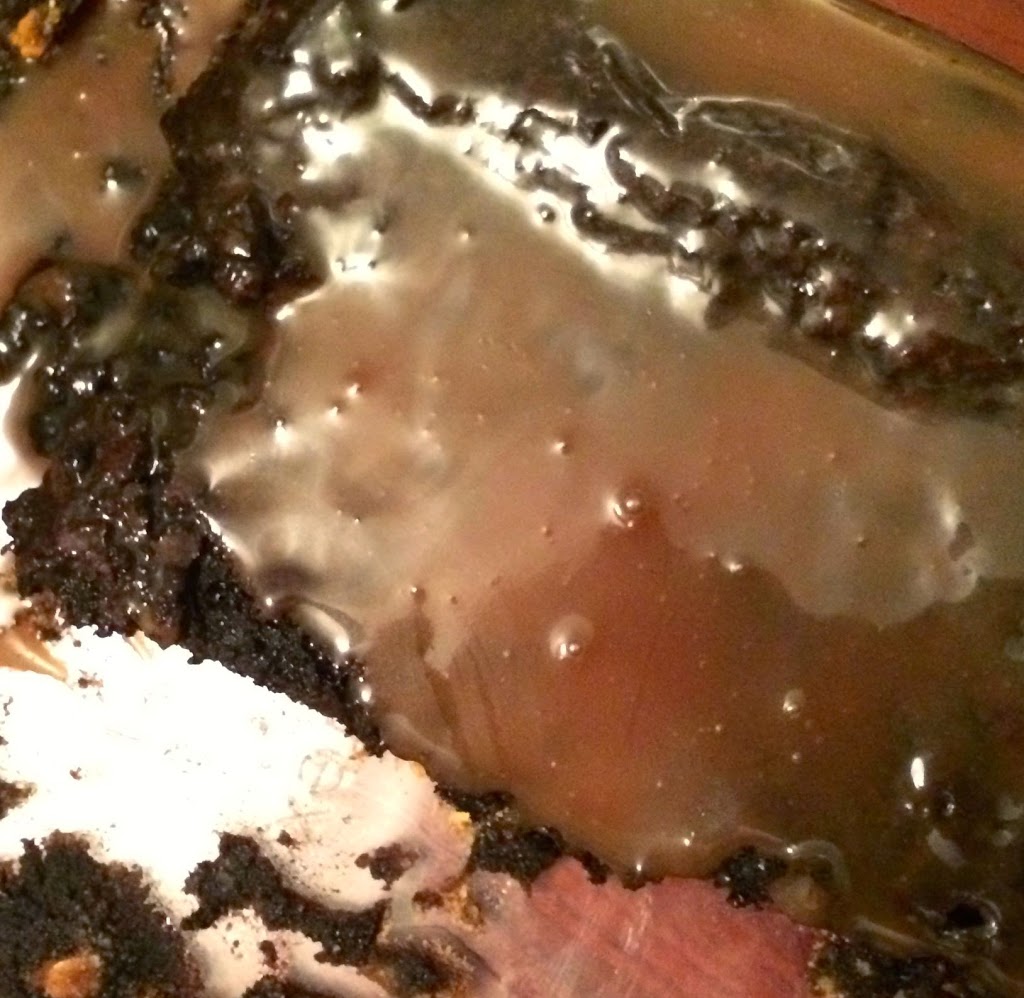 My favorite brownie recipe is stick-to-your-ribs delicious. It's so rich that even the biggest chocolate lover will be satisfied with a tiny piece. All you need is one forkful to know this is indulgence at its finest. You may or may not find yourself going back for another forkful, washing off your fork and putting it back in the drawer, and then five minutes later going back for more (not that I know anything about that…).
So we have the fudgiest chocolate brownies known to man, homemade salted caramel sauce that will knock your socks off and the socks of your neighbor, and just because three's a charm, we need one more thing to make these brownies the most perfect brownies ever. Butterscotch chips! Honestly, I don't know how anyone could resist this for dessert.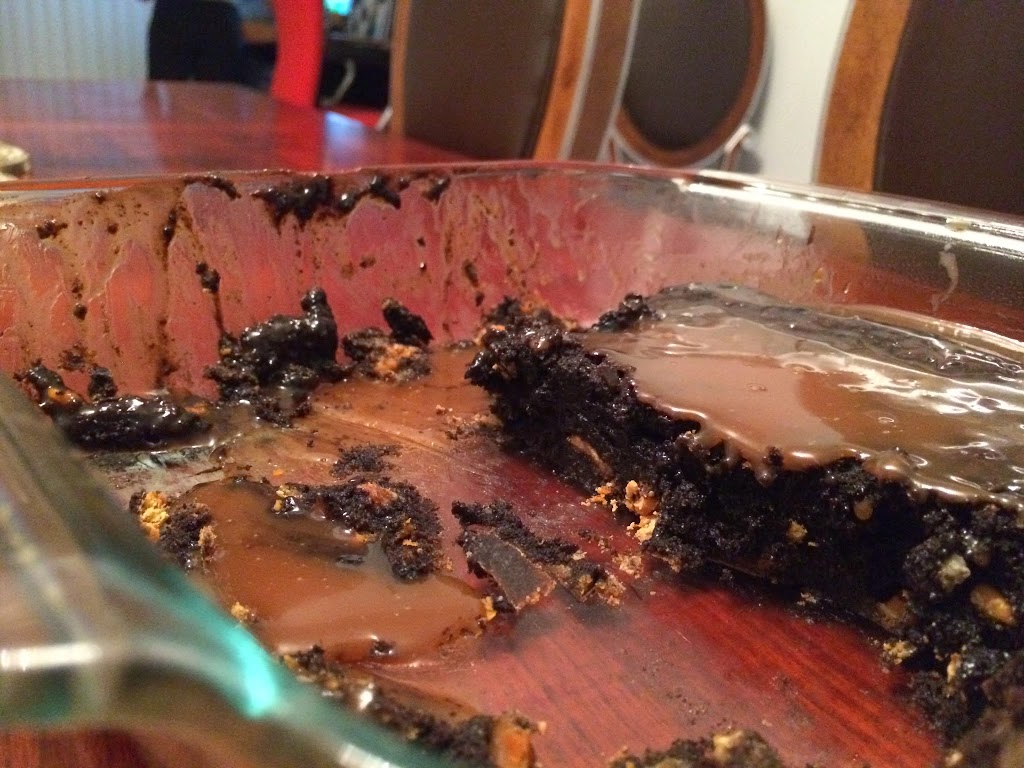 I'm not one to brag or anything, but these
Salted Caramel Butterscotch Brownies got like five thousand thumbs up from everyone who tried them. My roommates, my parents, my sister…
And now I'm hoping they'll get even more thumbs up from Dixie Crystals! I'm entering these Salted Caramel Butterscotch Brownies into the Dixie Crystals Brownie Dessert Contest for a chance to be the featured dessert at Food and Wine Conference, and reimbursement for a ticket to the conference, among other prizes. The Food and Wine Conference is in Orlando in July and I am beyond excited for it, especially now that I've met so many of the bloggers who will be attending.
You can see just how messy these brownies are from the pictures. The messier, the better!

Salted Caramel Butterscotch Brownies
For the brownies
1 1/2 cups Dixie Crystals granulated sugar
3/4 cup all purpose flour
3/4 cup dark chocolate unsweetened cocoa powder, sifted
1 1/2 cups butterscotch chips
For the salted caramel sauce
1 cup Dixie Crystals granulated sugar
3/4 cup butter, cut into pieces
Preheat the oven to 350 degrees. Spray a glass 8×8 baking pan and set aside.
In a glass bowl, melt butter in the microwave. Add sugar, flour, cocoa powder and eggs and mix until well combined. Stir in the butterscotch chips. Pour batter into prepared pan and bake for 30 minutes. The middle may still appear jiggly or undercooked, but don't worry — it will continue to cook enough and will result in an extra gooey middle, just the way we all want our brownies!
Make the salted caramel sauce while your
brownies are in the oven. Heat sugar in a small sauce pot over medium heat. Watch for it to melt and clump together. Once it's melted completely, stir in the butter until it melts. Drizzle in the heavy cream and then bring the mixture to a boil, stirring every so often until you're left with a thick, viscous texture. Remove from heat and add salt according to your taste. Store in an airtight container and let cool until ready to coat brownies.
Once the brownies have cooled completely, pour caramel sauce over top and use an offset spatula to spread evenly. Cut brownies and dig in!