Never miss a bite! Sign up here to receive new recipes and reviews straight to your inbox.
Disclosure: I was invited to a private media event at Sklar Furnishings. No monetary compensation has been received for this post. As always, all opinions are 100% my own. 
Prepare to be blown away the moment you walk inside the 22,000-square-foot, 2016 ASID Design Excellence Award-winning independent contemporary/modern furniture destination, Sklar Furnishings.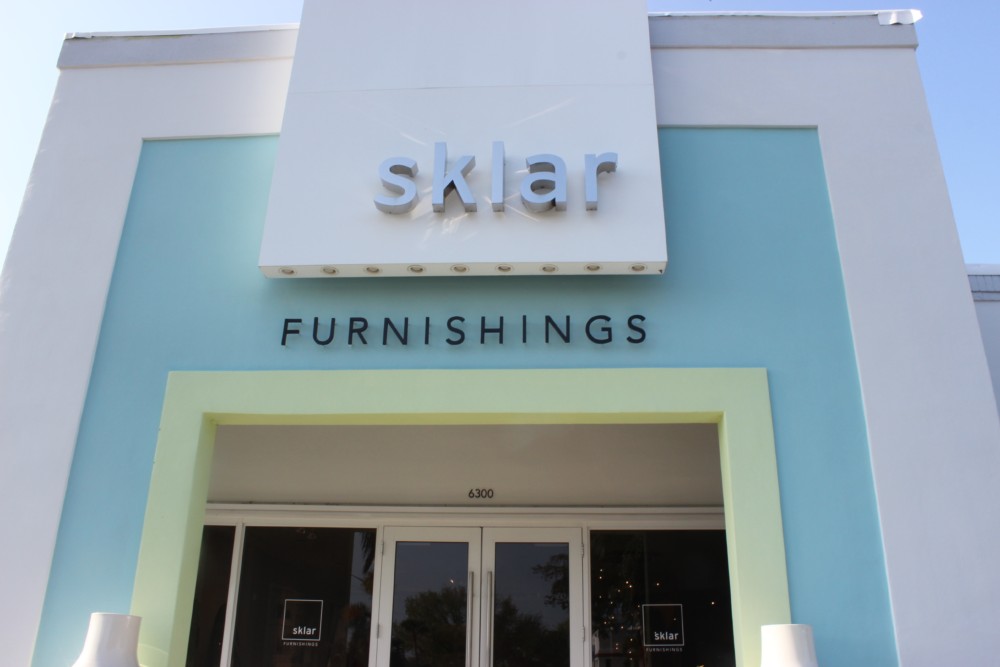 Let's take a break from our regularly scheduled foodie programming and jump out of the box for a moment. We're going to talk about design today. Furniture design, that is — lighting and accessories, kitchen tables and desk chairs, shelving units and couches, and everything in between.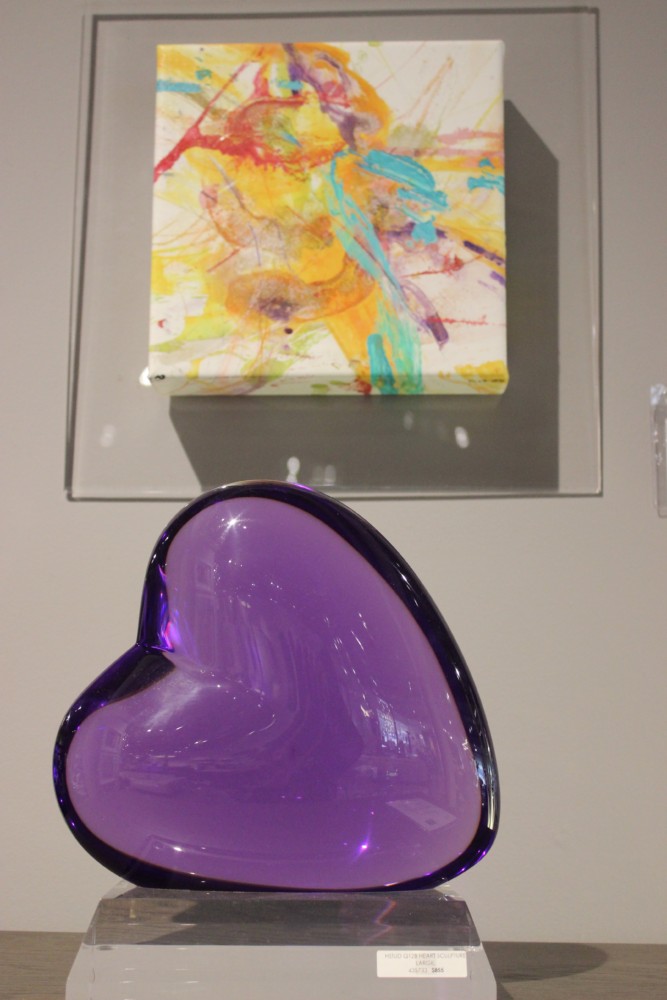 Despite seeming to have nothing to do with food, there are plenty of elements of interior design that play into the foodie lifestyle. Throwing a dinner party? You need the perfect kitchen table and chairs to accommodate your guests. Hosting Happy Hour by your pool? You need cozy outdoor furniture to make guests feel at home. Having the girls over for wine, cheese and movie night? A spacious living room area is a must. Then there's the food blogger lifestyle of working from home — you'd better have an office space you enjoy spending time in. At Sklar Furnishings in Boca Raton, you're bound to find anything and everything you're looking for, without worry that someone else will have the same thing. That's because the pieces you find in Sklar's showroom are one-of-a-kind and able to be customized to your particular liking. Their in-house design team is ready and willing to work with you to make your dream home become a reality. I've made it my life goal to win the lottery so I can buy a home and outfit it entirely with Sklar furniture and accessories.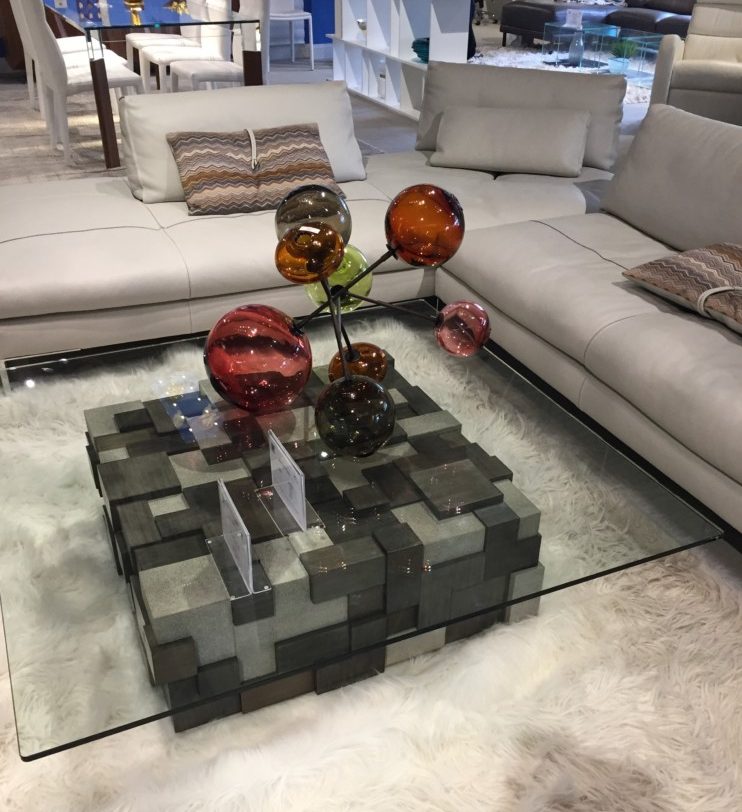 Aside from offering totally unique, beautiful and inventive pieces of furniture, Sklar Furnishings is dedicated to bringing customers the best service and quality product offerings possible. They use top-of-the-line suppliers, manufacturers, contractors and designers from North America and Europe, including Italy, Denmark, Belgium, Portugal, and Spain. Every single supplier is carefully chosen because of its ability to produce quality products, ship free of damage and in a timely manner. AAANND, as if that wasn't enough, Sklar Furnishings enacts sustainable practices wherever and whenever it can. They pride themselves in their "green mission" to partner vendors who offer sustainable color dyes and applications, energy-saving technology and packaging to efforts in reducing the carbon footprint. In addition, for each piece of wood furniture sold, Sklar Furnishings plants a tree in one of Florida's four forests.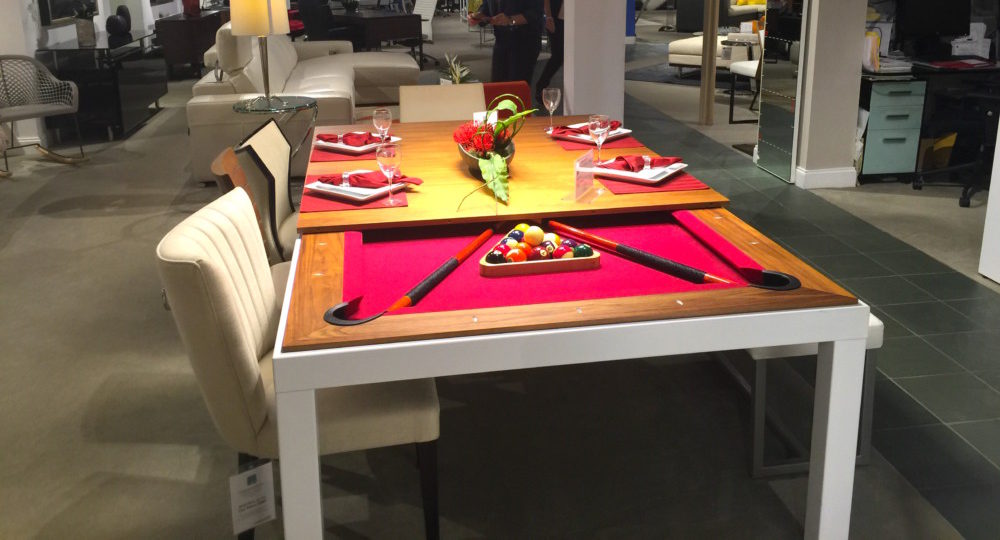 On a local level, Sklar Furnishings is committed to giving back to the community. As Sklar counts down to its 15th anniversary this November, 15 different nonprofits will be spotlighted within the showroom each month through fundraisers, promotional displays and e-newsletter distributions. Among the nonprofits to be recognized are the American Cancer Society (REAL MEN WEAR PINK), Florence Fuller Child Development Centers, Junior League of Boca Raton, Place of Hope, Promise Luncheon for Alzheimer's Research, Habitat for Humanity of South Palm Beach County (Women Build 2017 Kickoff), Big Dog Ranch, Florida Atlantic University, Jewish Community Center, Navy Seal Museum, Boca Helping Hands, and Boca Raton Children's Museum.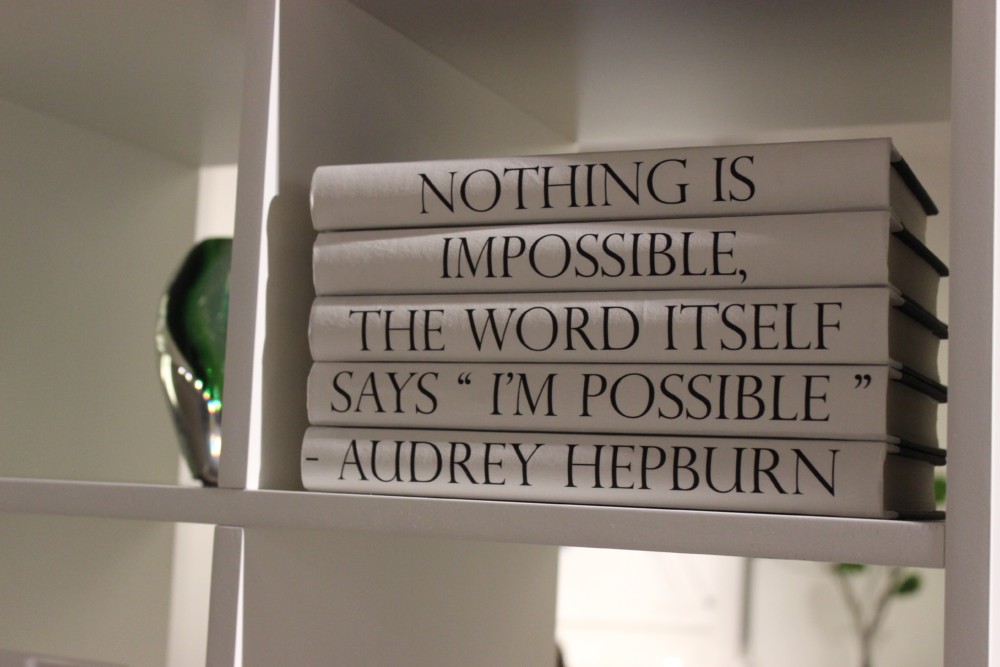 Owners Rick and Pat Howard recently traveled to Milan, Italy and High Point, NC for two of the biggest shows in the Interior Design industry. They learned about the hottest new trends for the upcoming season and shared all the details during a private media/blogger night held at the showroom. But before divulging those details, we were split up into three groups and taught about different elements of the industry — we saw how lighting can make or break the essence of a room; explored awe-inspiring multifunctional and transformative pieces; and watched the step-by-step process of bringing a blue print of a room to life. At this point, my jaw was starting to hurt from all the mouth-dropping I was doing. Each and every piece inside this showroom is more impressive than the last. I felt like a kid in a candy store.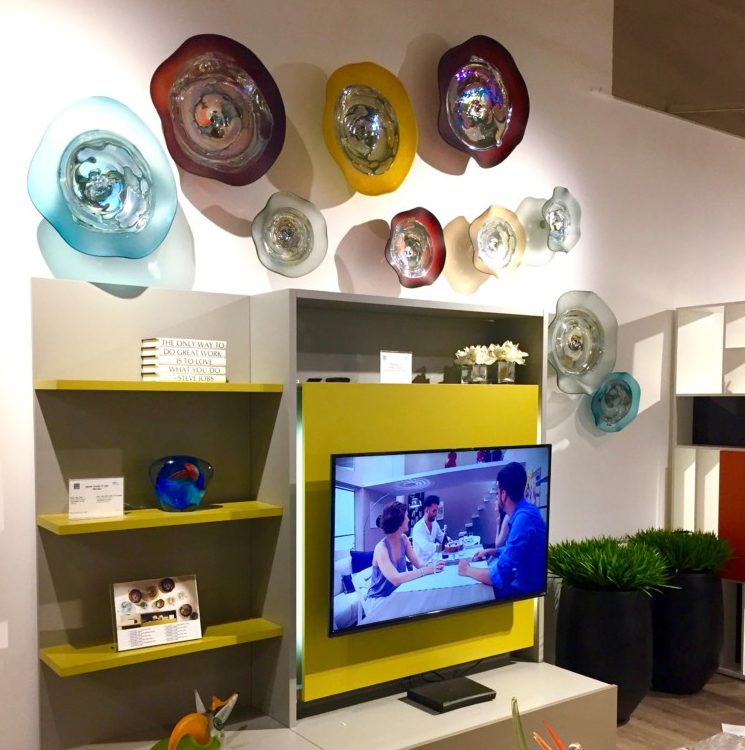 With wine in hand and our plates full of yummy appetizers, we rallied around to hear all about what's trending this season. Here are some of what you can expect to see:
Varieties of fabric, especially velvet.

Custom-made furniture, assembled to your specifications in every aspect, not just in color.


Blue, ranging from turquoise to blue-black, used as an accent to taupe and grey in Europe, and as a primary color in the US, pairing well with orange, citron, pink, and red. Despite green being the Pantone color of the year, blue was a hot commodity at the Milan and High Point shows.


"Family room comfortable" style of the 70's and 80's, with a heavy focus on relaxation, comfort and family time.

Arranging varying sized and shaped cocktail or end tables together to create a front-and-center visual in a room.

Metal finishes on whole pieces such as buffets and cocktail tables, instead of just on small parts of a piece (i.e., feet on a soda, base of a table, handles on cases)
Outdoor furniture looks exactly like indoor furniture! No more mesh or wicker; performance fabrics allow for leather and wood to be used on the patio.

A new man-made product: stamping glass with marble patterns, allowing for these marbled products to have the same design so customers know exactly what they're getting when they look at the showroom piece.
Love seats, used in a dining room or bar area.
Dramatic lighting. Large chandeliers that resemble pieces of art, and lots of fun, whimsical pieces.

As I'm preparing for a move within the next couple months, I'm happy to see that blue is trending and may make that the focal point for my new room. Would you choose to pair it with grey or taupe a la the Europeans, or go bright and bold with orange, citron, pink or red? Leave a comment and let me know your thoughts!