Never miss a bite! Sign up here to receive new recipes and reviews straight to your inbox.
Disclosure: I was invited to attend the South Beach Seafood Festival as a guest of the organizer. No monetary compensation has been received for this post. As always, all opinions are 100% my own.
What do you get when you combine the best seafood in Miami with all day open bar, live entertainment, wine pairing experiences, games, culinary demos, and a gorgeous afternoon on the beach? South Beach Seafood Festival!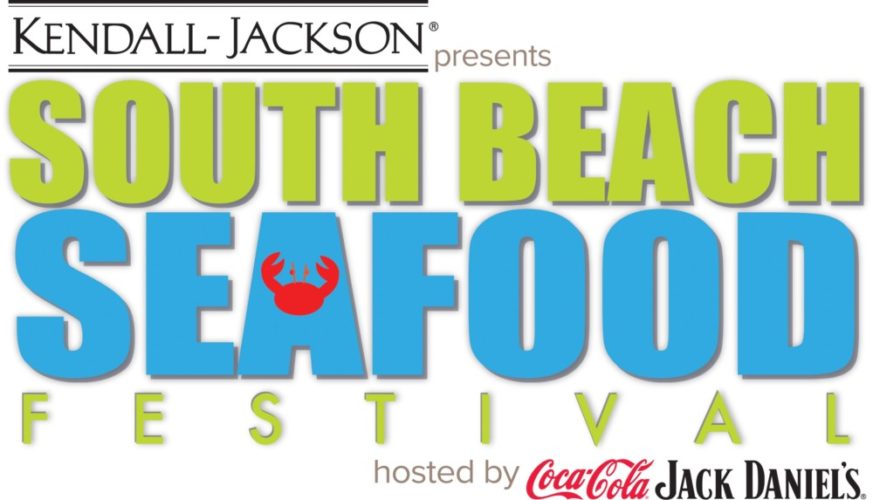 This year's main event on Saturday, October 21st, was a huge success. Foodies came from all over to enjoy a day full of good eats from Miami's leading restaurateurs — and one thrown in there from Broward County because it's THAT good (ahem, Papa's Raw Bar, ahem).  General admission guests had access to these 18 pop-up cafes where full-size dishes — things like stone crabs, lobster waffle cones, fish tacos, shrimp sliders, crab cakes, ceviche, lobster mac and cheese and more — were available for $5-$10. The participating restaurants included Joe's Stone Crab, Naked Taco, Cibo, Red the Steakhouse, Dragonfly, CJ's Crab Shack, Lobster Bar Sea Grille, A Fish Called Avalon, La Moderna, Poseidon, Nikki Beach, Toro Toro, Truluck's, Rusty Pelican, Papa's Raw Bar, Naked Crab, Whole Foods, and Meat Market featuring Miami Smokers.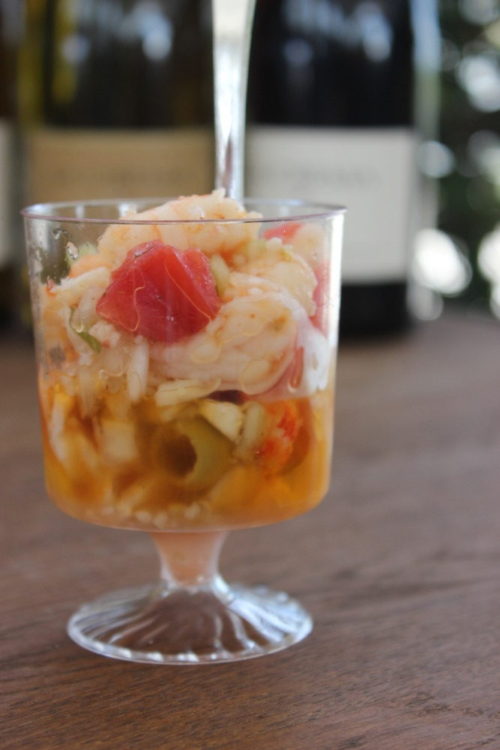 Over in the VIP Hospitality Village, Papa's Raw Bar, American Social, Ooh Raw Poke & Juice Bar, Old Libson Restaurants, and GOYA Foods were serving up some seriously scrumptious seafood. We spent the majority of the day chillin' out over there where we had shade from the hot sun, DJ-spun tunes, couches to relax on, and private bars featuring La Crema, Jack Daniels, Herradura, Finlandia, and unique tasting experiences.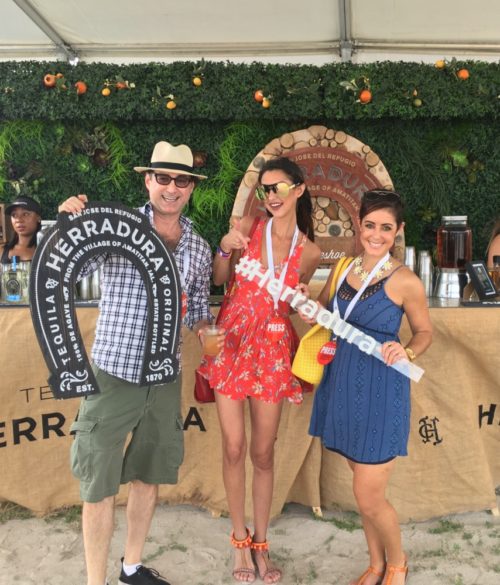 Although all of these amenities were much appreciated, the food alone was enough to make me stay put in VIP. Papa's Raw Bar took charge with an incredibly fresh scallop ceviche, jumbo shrimp cocktail and a cold calamari salad loaded with seaweed, oyster mushrooms, sesame and soy, among other things, to make one of the best bites I have ever tasted, and easily my favorite thing at the festival.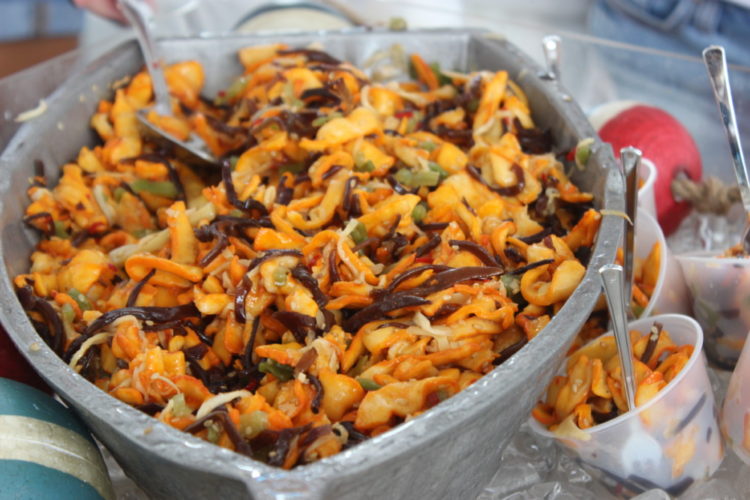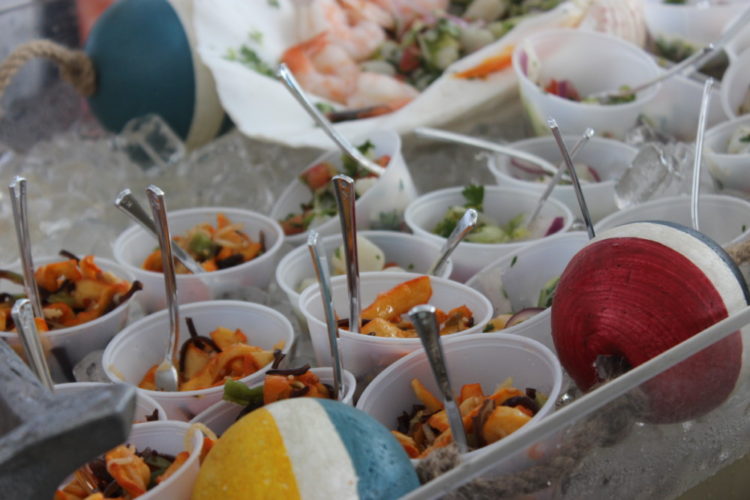 VIP guests could also indulge in GOYA's mini crab tacos with mango and black sesame, American Social's seafood paella and Ooh Raw's super fresh and flavorful Ahi tuna and salmon poke. Every bite of seafood we had throughout the day was better than the last. South Beach Seafood Festival always exceeds my expectations — I'm already counting down the days until next year!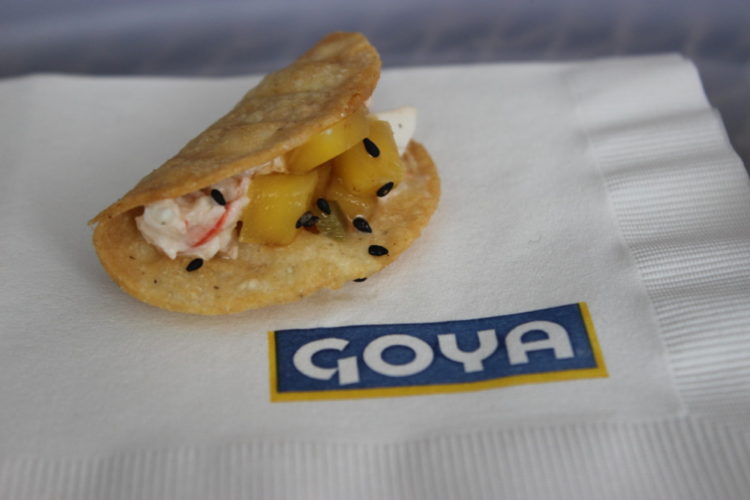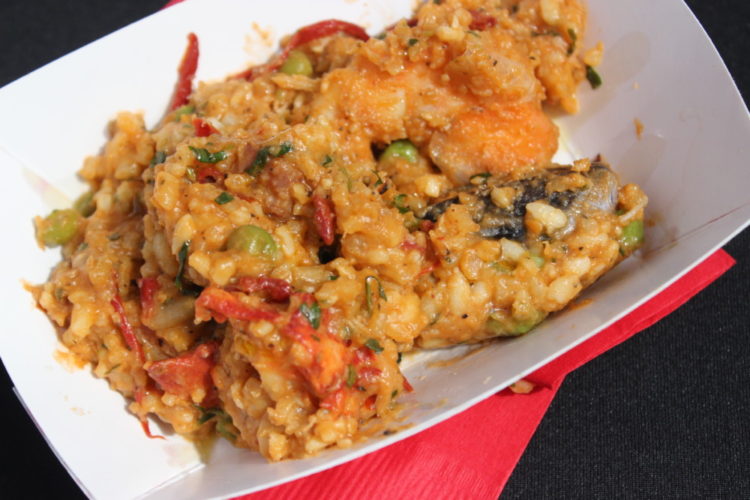 It was an eventful week, starting with a special seafood experience at the Shelborne Miami Beach on Tuesday, a cocktail pairing experience with GOYA Foods on Wednesday, an Evening at Joe's Stone Crab dinner event on Thursday, the Chef Showdown on Friday, and the all-day festival on Saturday. This iconic 5-day festival kicks off Miami's globally recognized stone crab season and highlights the talented chefs we have here in South Florida. South Beach Seafood Festival is brought to you by Breakthru Beverage Florida and partners, and the team from CI Management, and benefits the CI Foundation's EAT SMART program, which provides healthy weekend meals and nutritional guidance to Miami Beach youth by creating programs in various schools to ensure growth, inspiration, and all-around fulfillment of happiness in order to ensure success in their futures.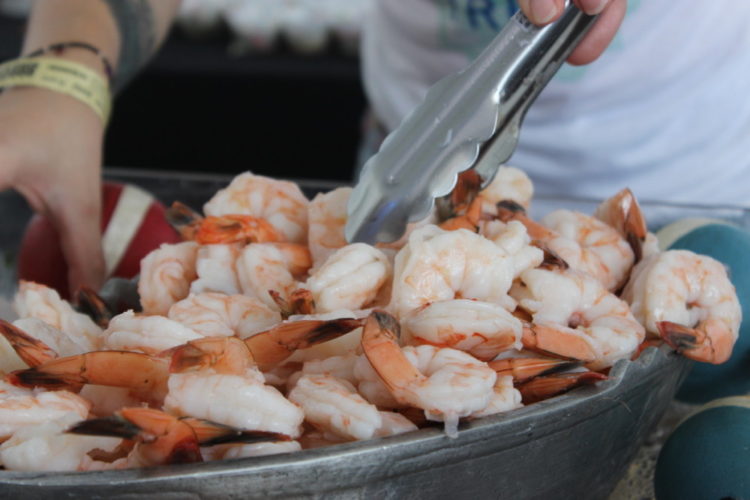 Want to stay in the loop of all things #SOBESeafood? Make sure to follow on social media: Facebook | Instagram | Twitter