How Space of Mind in Downtown Delray is Helping Students, Families and Educators De-stress and Stay Happy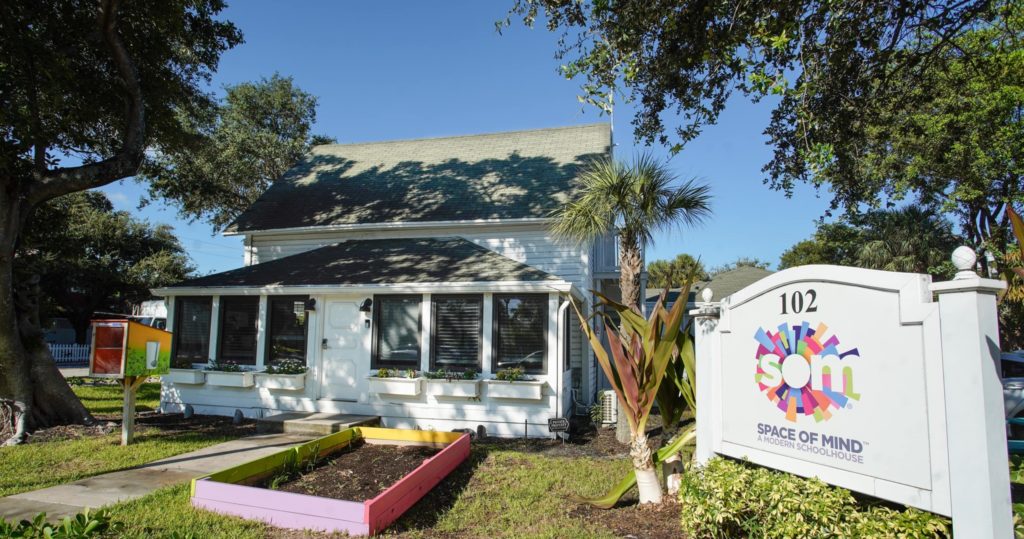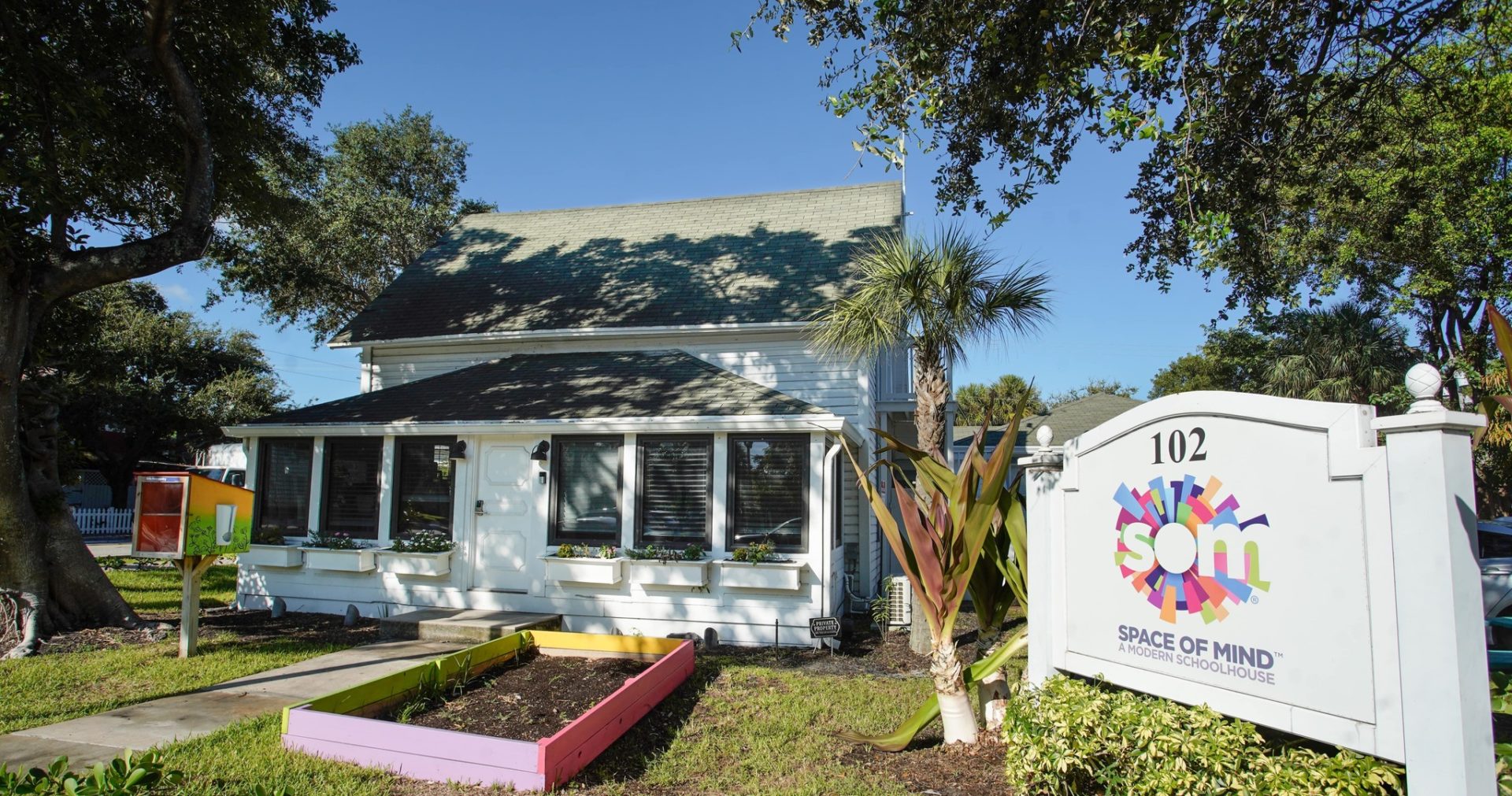 I am constantly amazed by the variety of businesses in Downtown Delray Beach. Case in point: Space of Mind (SOM), an educational experience focused on homeschooling for the modern family. SOM "provides a creative, flexible and personalized educational environment that fosters social, emotional and academic growth for all kinds of learners, including children, parents, adults, families and educators."
I am thrilled to announce a partnership with Space of Mind to support its Community Classroom Project and the mission to reduce school-related stress in order to save students' lives, keep creative educators happy at work and engage parents in their child's education.
To do this, SOM opened a second building called The Hub, which acts as a community space and collaborative learning lab for creative and culinary arts, entrepreneurship, leadership, STEAM (science, technology, engineering, art and math) education, life skills, and an educational workspace for community members and local schools. The Hub offers workshops and programs for everyone: kids, teens, adults, families, educators and community members.
One of the biggest parts of the The Hub is the Community Classroom Kitchen and its mission to "bring life skills into the kitchen and kitchen skills into life."
Support the Community Classroom Kitchen Project at Space of Mind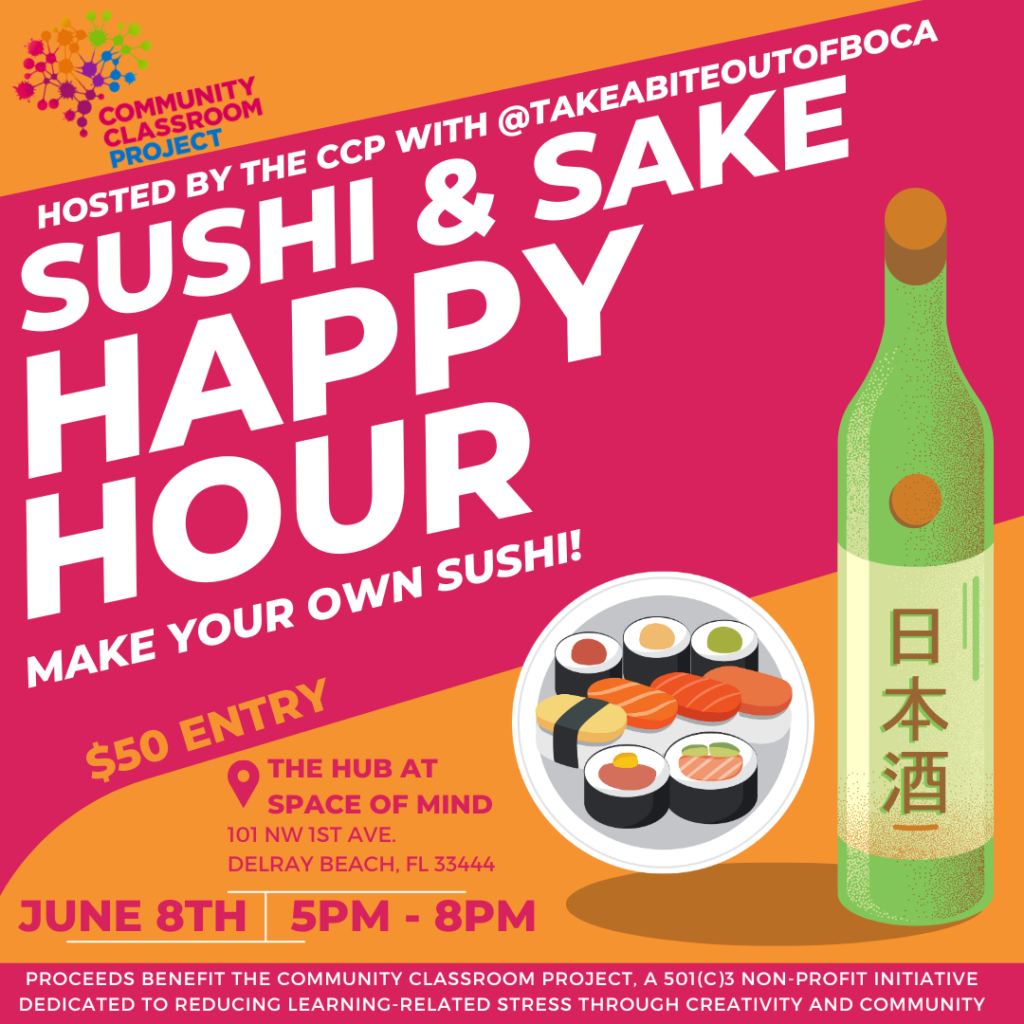 Join us THIS THURSDAY, June 8th from 5-8pm at The Hub at Space of Mind for a Sushi & Sake Happy Hour Fundraiser in support of the Community Classroom Project and its Community Classroom Kitchen initiative to reduce stress and build relationships through culinary arts. 
There will be sake, beer and wine, an interactive make-your-own sushi bar curated by the SOM culinary team, and additional appetizers from two local Downtown Delray Beach restaurants, Ramen Lab Eatery and Lemongrass Asian Bistro. Guests will be able to tour the amazing (and very colorfully and artfully decorated, I might add) space and learn all about the programs offered.
Admission is $50/person and includes all food and beverage. 100% of the proceeds will go to the Community Classroom Kitchen nonprofit. This will be such a fun night out, and all in support of a great cause.
Click here to purchase tickets. Click here to buy!
What is Space of Mind?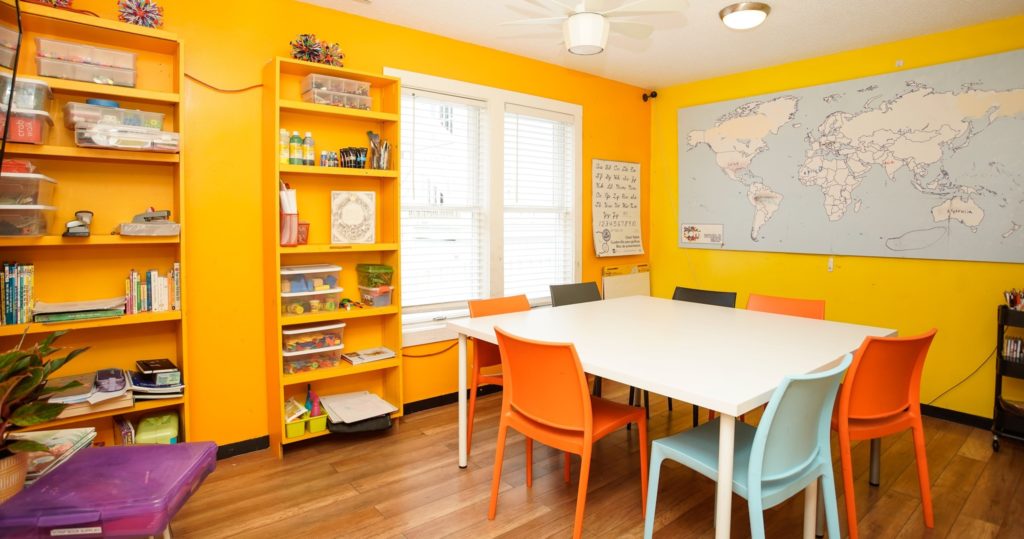 Space of Mind is a safe space for students of all ages and learning capacities that gives the tools needed to learn in an individualized way. This is not the cookie-cutter school classroom most of us grew up attending. Not only are students getting their academic education in a way that caters to their individual learning style, but those academics are enhanced by hands-on, experiential learning.
There are also after-school activities, camps and community programs, as well as college prep and even a gap-year program for students who feel they need a little extra step before going out into the world of "adulting."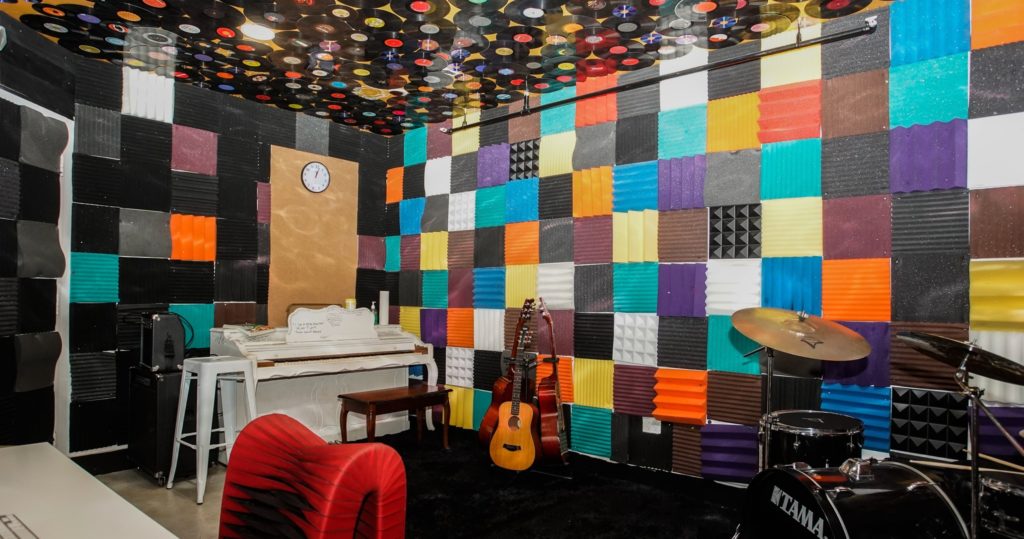 In addition to regular teaching classrooms for students K-12, there are also a handful of more specific spaces like a yoga and meditation studio, art and music studio, community garden, science and engineering lab, weather station, and a kitchen.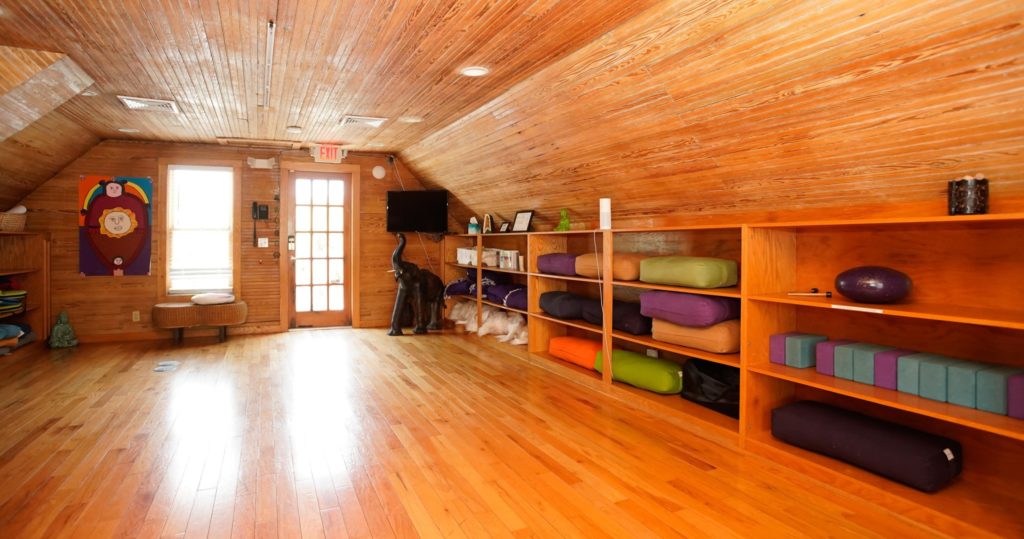 What is the Community Classroom Kitchen?
The Community Classroom Kitchen (CCK) is part of the Community Classroom Project, a 501c3 non-profit initiative started by SOM that is on a mission to make learning less stressful for students, parents, families, educators and communities.
The concept came to life during the 2020 Covid lockdown when SOM founder, Ali Kaufman, and well known local chef Blake Malatesta (currently executive chef at The Wine Room in Downtown Delray) were looking for a way to solve the local food crisis. They sold meal boxes, and for each one sold, they donated one meal box to a family in need.
Additionally, CCK hosts cooking classes, workshops and events, offers space for production for food-related media, front- and back-of-house training for teens and young adults, a lending library for students and chefs, and a culinary industry think tank for professionals.
With the almost-complete construction of the CCK commercial teaching kitchen and an entrepreneurial test kitchen, the team will be able to offer so many more options for cooking classes, workshops, events and private parties.
When you purchase a ticket to this week's happy hour event, you're helping to support the remaining buildout of the kitchen, which is set to debut in September.
Find Your Space of Mind in Delray Beach
Space of Mind is located at 102 N. Swinton Ave. in Delray Beach. The Hub at Space of Mind is located directly behind it, at 101 NW 1st Avenue.
Disclosure: This is a sponsored post by Space of Mind. As always, all opinions are 100% my own.