Never miss a bite! Sign up here to receive new recipes and reviews straight to your inbox.
Disclosure: This is a sponsored post, and also contains affiliate links. Shopping through these links helps support my small business. As always, all opinions are 100% my own.
Mother's Day is often spent celebrating with family over a lavish brunch or dinner, or maybe Mom prefers a little 'me-time' at the salon or spa. Whatever Mother's Day has been like for you and your family in the past, this year is undoubtedly going to be different. There are no restaurants open to have an enjoyable sit-down meal with your loved ones, and no spas open for a facial or massage, but Mom still deserves a little something special to give her a break from this quarantine life we're all living.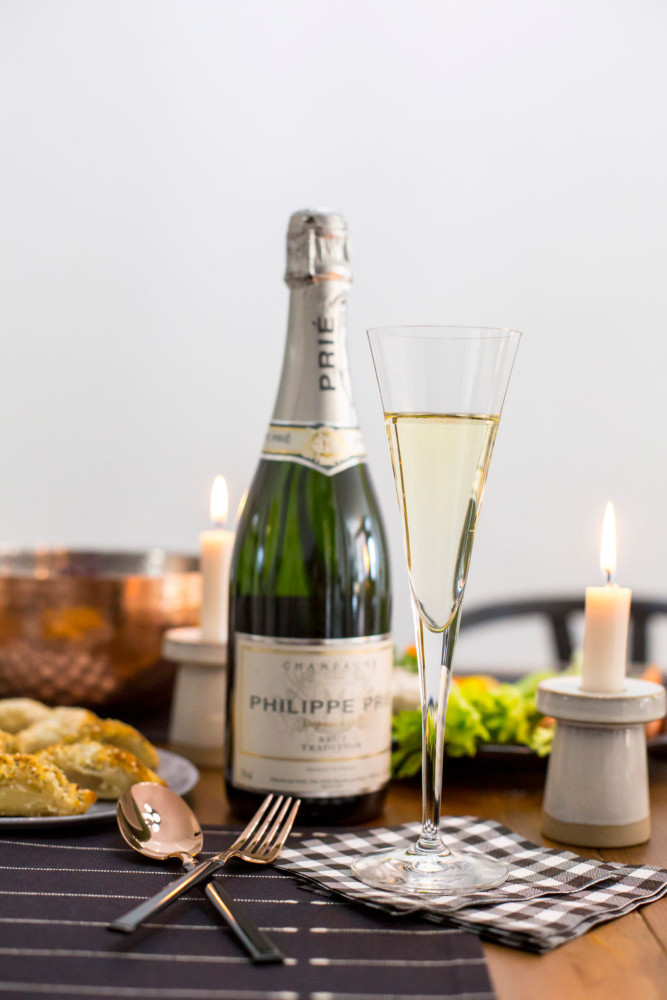 The Stay-At-Home Mother's Day Gift Guide
Whether you're looking for gift recommendations for the Mothers in your life or for yourself — because there is nothing wrong about treating yourself for this holiday — here are a couple ideas for a beautiful and memorable Stay-At-Home Mother's Day.
Create a DIY Spa Day
Fill up a bubble bath, light a candle, pour a glass of champagne, and let all your worries go. Post-bath, it's time for a facial, manicure and pedicure. Here are a few must-have items to make this at-home spa day as relaxing and invigorating as possible:
Host Brunch At Home
And you can even invite friends and family! Coming together for a virtual meal is a great way to still get to see each other while maintaining social distancing. Prepare a menu for your family or order from a local restaurant that is offering Mother's Day specials). Get dressed up and set the table — including your laptops or phones so you can easily use Zoom or FaceTime to see everyone you've invited to brunch. Here are a few ideas to help you plan the perfect Mother's Day Brunch at home:
If an elaborate plan isn't your style or Mom prefers things a little more low-key, keep these suggestions listed above in mind for individual gifts. Here's a quick breakdown with links and current specials and promotions:
Happy Mother's Day!