Never miss a bite! Sign up here to receive new recipes and reviews straight to your inbox.
One of the best parts about being a blogger is getting to meet other awesome bloggers. That's why I love going to media events, conferences and festivals — the networking and social opportunities are never-ending! There is a surprisingly large amount of bloggers right here in my little town of Boca Raton, one of whom I got to meet last month when I attended a Food Photography Workshop with local food photographer, Libby Volgyes.
Michelle Lara is the gorgeous and super sweet blogger behind, Cupcakes, Cocktails & Kids, a site she dedicates to the documentation and celebration of all of life's beautiful moments. She has a background in fashion merchandising and also owns a design and marketing firm, Luxe Lara Design & Marketing. Suffice to say, this girl is busy! Somehow she still manages to find the time to blog about food, fashion and fun, all while spending time with her husband and two children.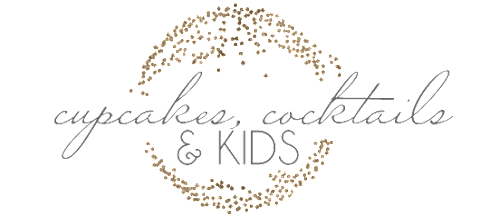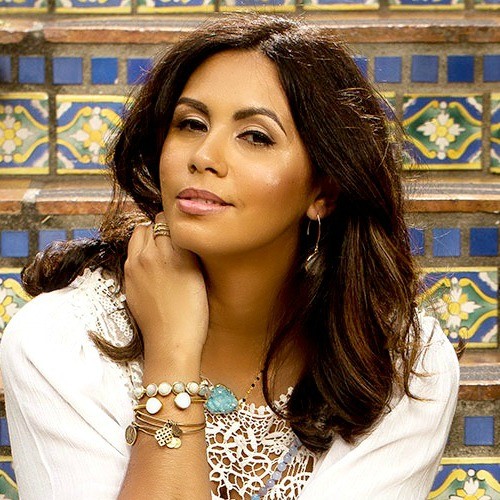 Michelle and I thought it would be fun to guest post on each other's sites with some of our favorite summer recipes. We South Florida Bloggers have to stick together, you know?! One of Michelle's hot topics is her fabulous cocktail creations so she is here to share three of her favorites with us today.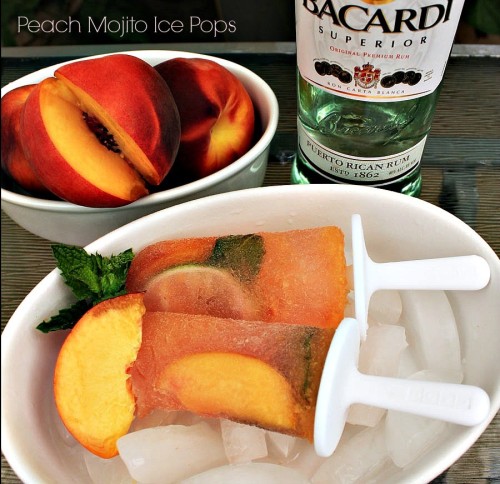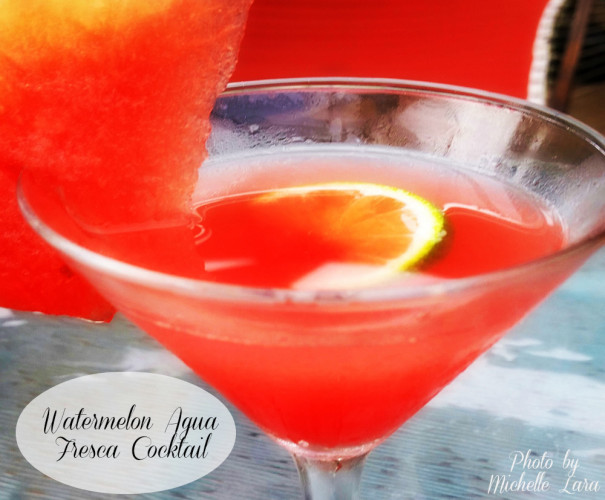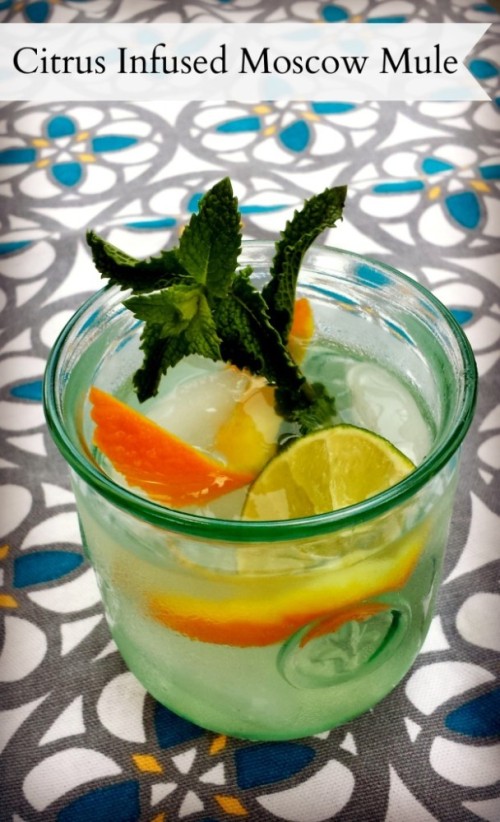 Sunny South Florida is certainly getting hot and steamy lately — Michelle's cocktails sound like the perfect way to cool off during these crazy hot summer days!
Head on over to Cupcakes, Cocktails & Kids to check out some of MY favorite summer recipes. While you're there, make sure to take a look at more of Michelle's cocktails and plenty of other recipes, features on travel, kids and local happenings, and lots of fashion and style tips. Follow on Facebook, Twitter, Pinterest and Instagram too!