Never miss a bite! Sign up here to receive new recipes and reviews straight to your inbox.
Disclosure: I was invited to dine as a guest of Sushi Maki at Whole Foods and received a complimentary meal in exchange for this post. As always, all opinions are 100% my own.
With more than ten locations in Miami, Sushi Maki has finally found a home a little further north, right here in Boca Raton. The family-owned-and-operated sushi chain officially opens front-and-center in Whole Foods on February 6, 2019, tempting shoppers with its fresh sushi and sashimi, dumplings, poke bowls and bento boxes. I know one thing is for sure — my trips to Whole Foods just got a whole lot tastier!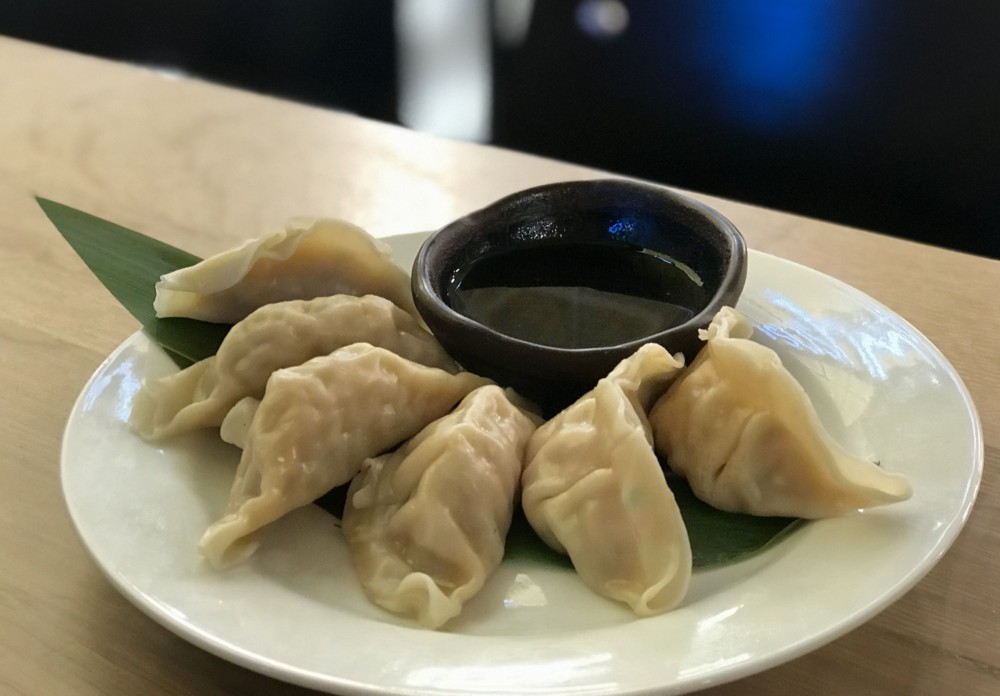 This brand new opening marks the beginning of a ten-year partnership with Whole Foods and Amazon, an exciting endeavor for all three brands. The restaurant provides a fast-casual setting inside the popular grocery store, with 30 seats, including a bar and high-top tables. Whether you decide to sit down for a bite to eat, or grab takeout after you've done some shopping, Sushi Maki is bound to become a staple in every Whole Foods shoppers' diet.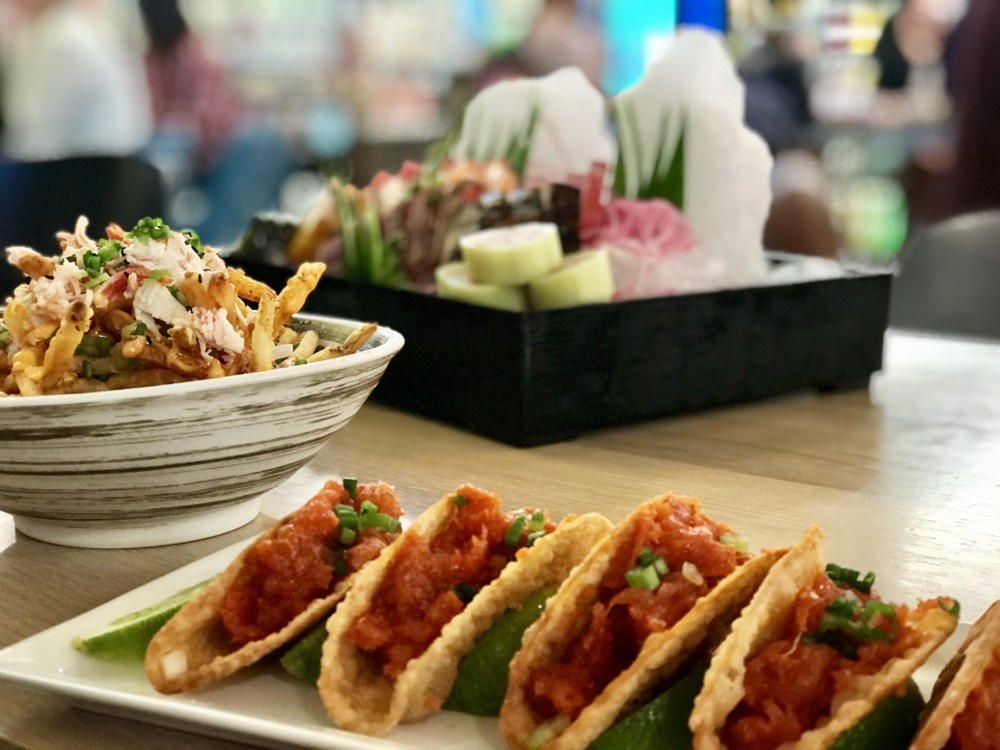 Sushi Maki is all about sustainability — it was the FIRST sushi chain in the U.S. to become MSC certified back in 2012. The Marine Stewardship Council Certification means that the restaurant uses sustainable fishing practices to source seafood product from certified sustainable fisheries from around the world.
I was super excited to attend Sushi Maki's grand opening event to taste the sushi I had heard so many great things about from those who have tried it in Miami. The sashimi platters are just as delicious as they are beautiful. You can taste just how fresh each slice of fish is, and the presentation is just spot on. I could eat fresh sashimi like this all day, every day. Just give me a pair of chopsticks and a bowl full of gluten-free soy sauce and I'm good to go! Freshwater eel, yellowtail, tuna, salmon, wahoo — I love it all.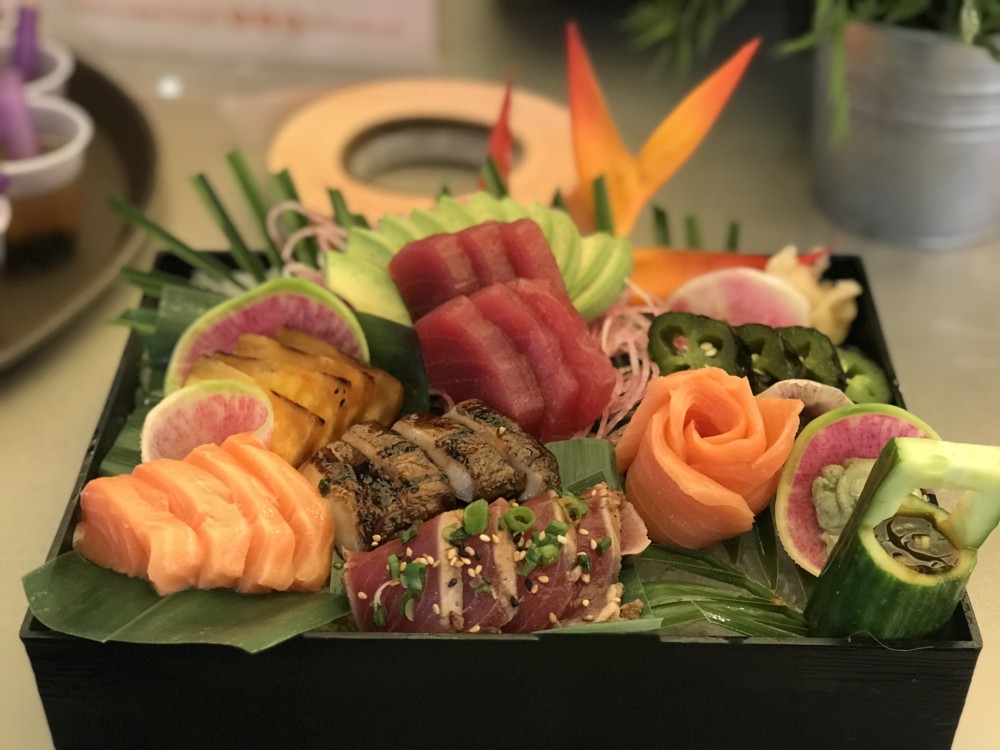 Sushi Maki has a variety of appetizers including the usual things like shrimp tempura and spring rolls, but it was the more creative dishes like the volcano fries and spicy tuna tacos that were a hit with our group — the fries especially. These crispy, seasoned fries are topped with MSC-certified kanikama salad, spicy mayo, and eel sauce. Unfortunately, I wasn't able to partake in this french fry deliciousness, but seeing as though the bowls were practically licked clean, I'm going to go ahead and assume they're top notch.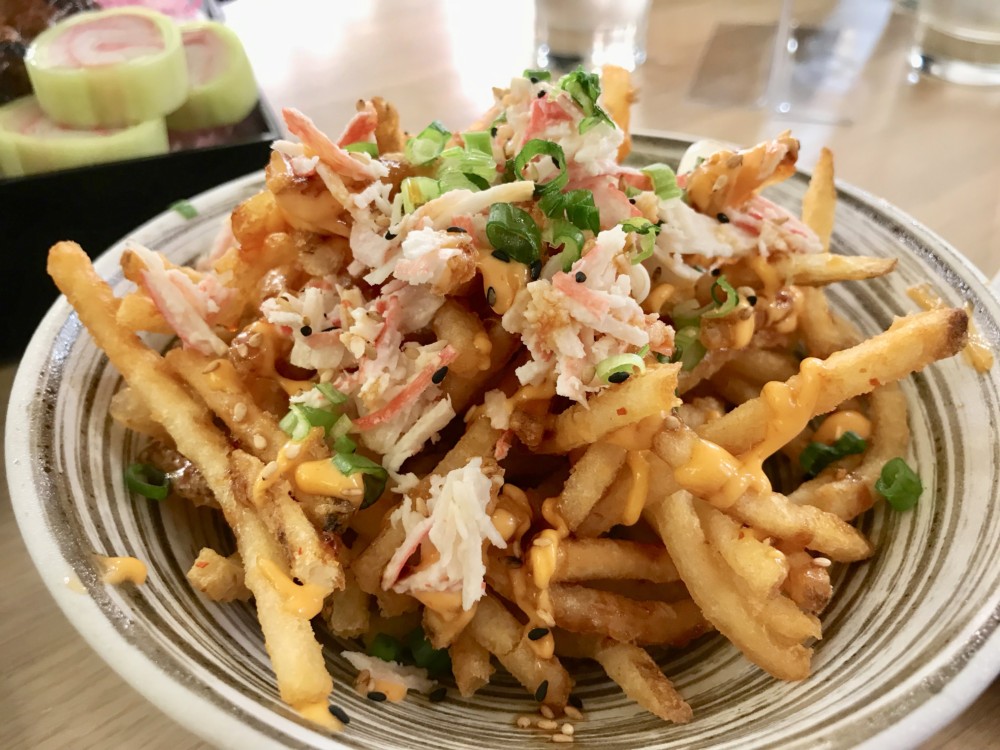 There are also a ton of salads, poke bowls and platters to choose from, with unique combinations such as the vegan beet and cauliflower "poke" bowl with avocado and mango, the aji amarillo poke bowl with salmon and fried Ramen noodles, and bacon fried rice with pineapple. The traditional pad Thai, Teriyaki bowls and fried rice are also available.
Then there's the sushi — so…much…sushi. You can order by the piece, by the platter or boat, or from a variety of different speciality rolls, both raw and cooked. The sparkling salmon roll caught my eye right away — salmon, avocado and ikura (salmon roe) — and did not disappoint.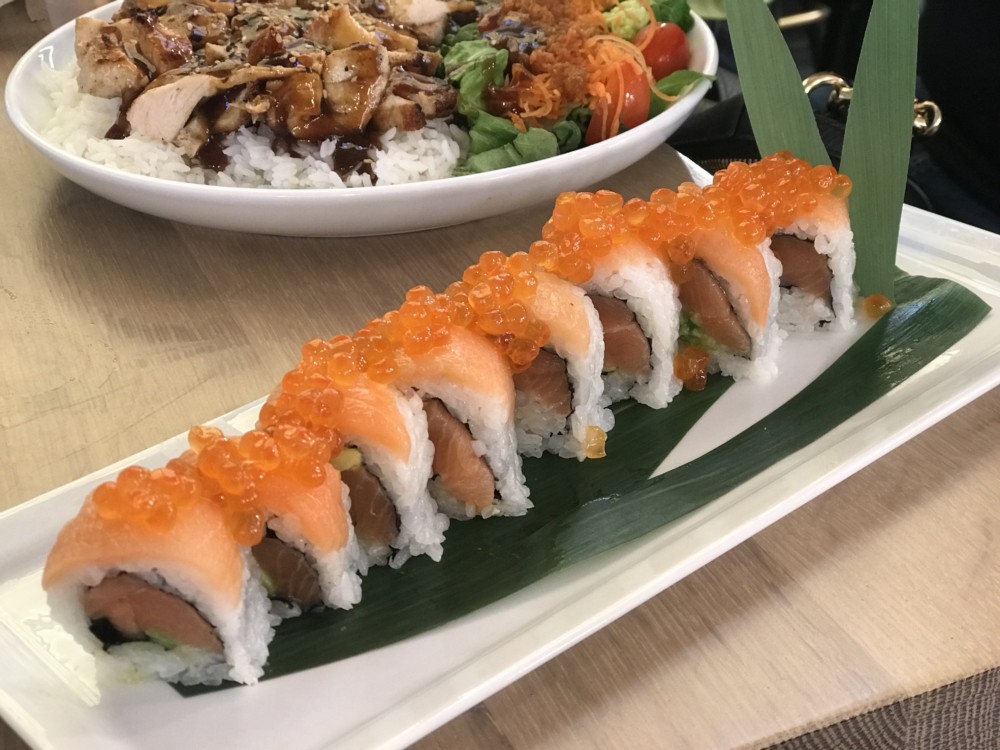 There are so many options at Sushi Maki, it'll be easy for Whole Foods shoppers to try something new during every shopping excursion. The restaurant also offers delivery for those times when you just don't feel like braving that plaza's parking lot (it's seriously never not packed, am I right?!)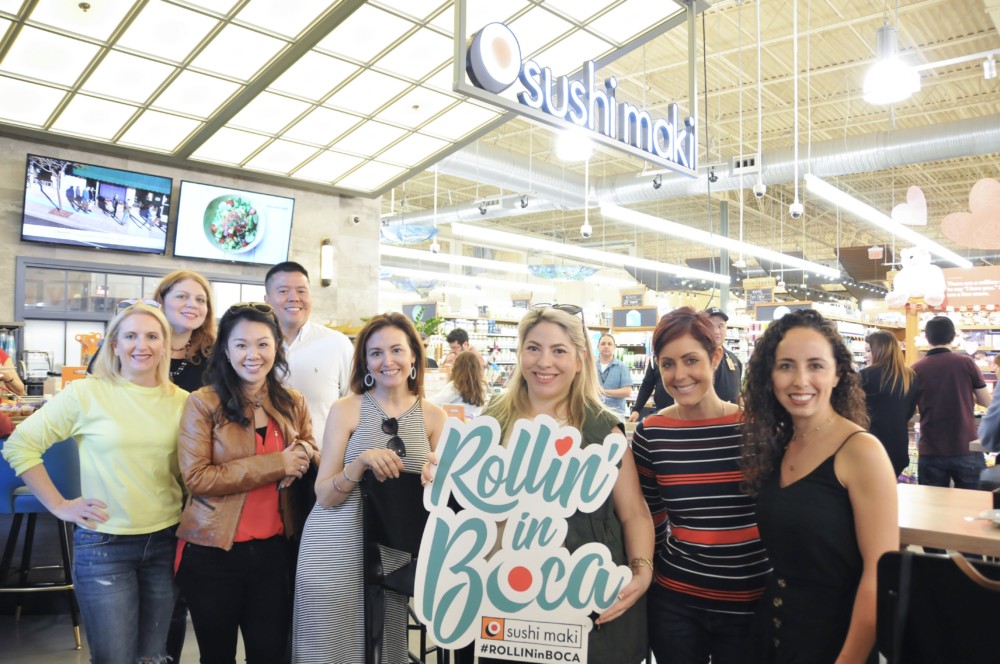 Sushi Maki is located within Whole Foods Boca at 1400 Glades Road. The restaurant is open daily for lunch and dinner from 11am-9pm, and is available for take-out and delivery.