Never miss a bite! Sign up here to receive new recipes and reviews straight to your inbox.
Disclosure: This post contains affiliate links. Shopping through these links helps support my small business. As always, all opinions are 100% my own.
The Stay-At-Home Father's Day Gift Guide
Although there are many cities that have started to open back up with proper social distancing protocol, there are many places that are still on lockdown — and many people who still don't feel comfortable going out into public, eating at restaurants, etc. Because of this, the usual Father's Day cookouts and beginning-of-summer celebrations might not be as prevalent as in years past. But Dad still deserves his special day, and there are plenty of ways to give him that with these great gift ideas.
For The Dad Who Loves To Grill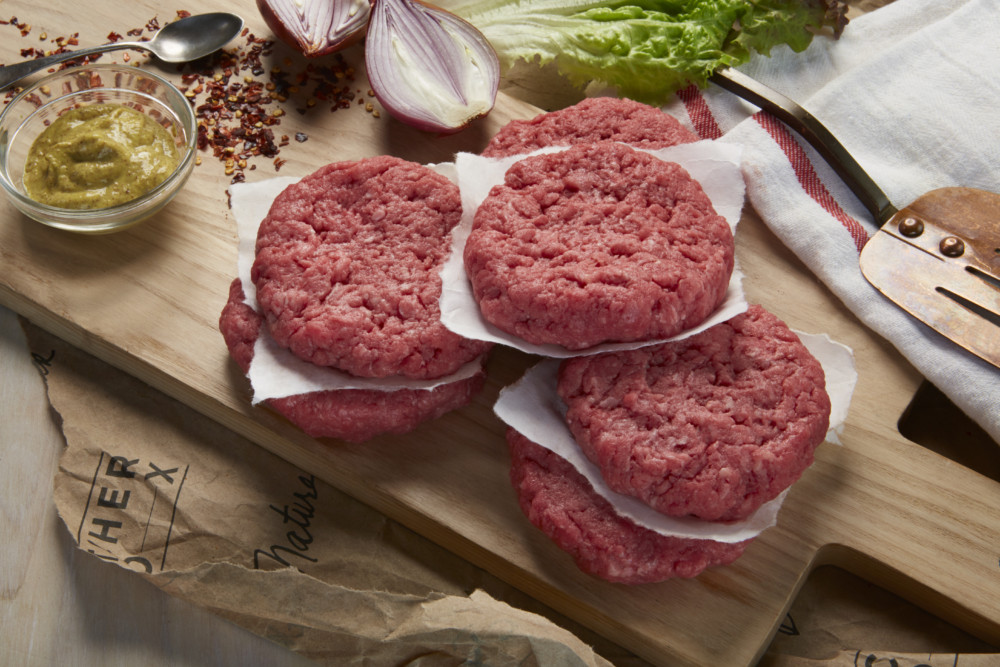 If Dad's a big BBQ guy, Father's Day is the perfect excuse to gift him with something extra special to throw on the grill. Throw in a few new BBQ toys too! You can throw Dad a dinner party in your own backyard with just the fam, or invite a few friends or other family members whom you are comfortable having over.
For The Dad Who Loves To Golf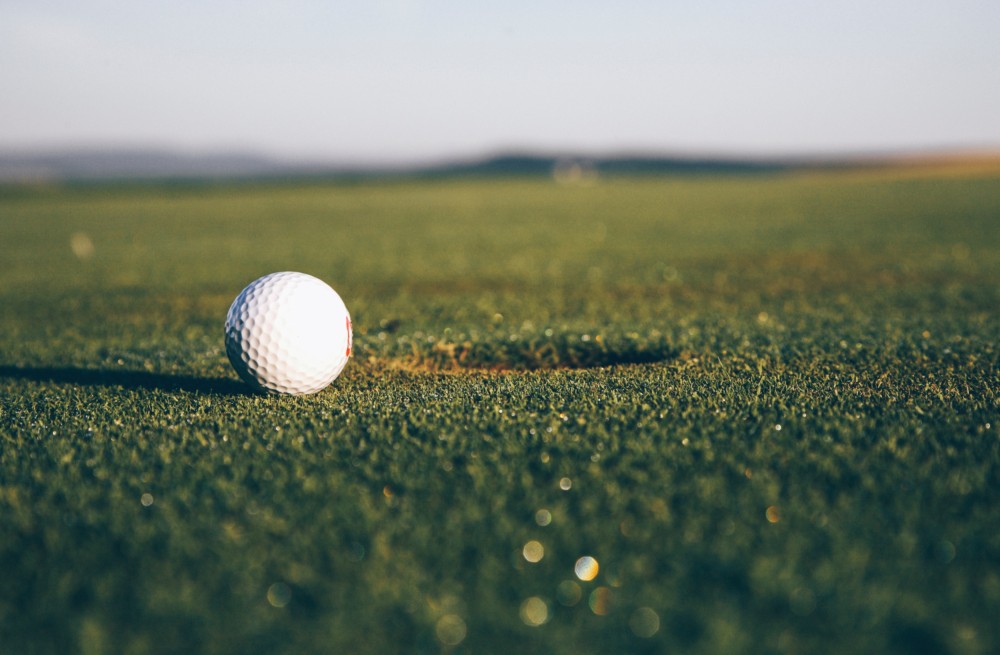 Golf was a popular sport where I grew up in South Jersey, and it's huge here in South Florida. If Dad's sport of choice is golf, you need to check out Dune Jewelry. The company specializes in custom-made hand-crafted jewelry and accessories, for both women and men! What makes Dune Jewelry stand apart from other handmade jewelry companies is that you can choose from over 4,000 elements of nature to fill your item with. Choose from sand and shells from beaches, golf courses, sports stadiums and more — or you can even send in your own.
Use the code TAKEABITE to save 10% on your purchase.
Commemorate a hole-in-one, or just a memorable day out on the course with this stainless steel Golf Ball Marker that can be engraved with a special Father's Day message. A smaller version is also available.
This Golf Divot Repair Tool doubles as a bottle opener, and can also be engraved with a special Father's Day message.
Additional men's gift options can be found here.
For The Dad Who Loves Sweets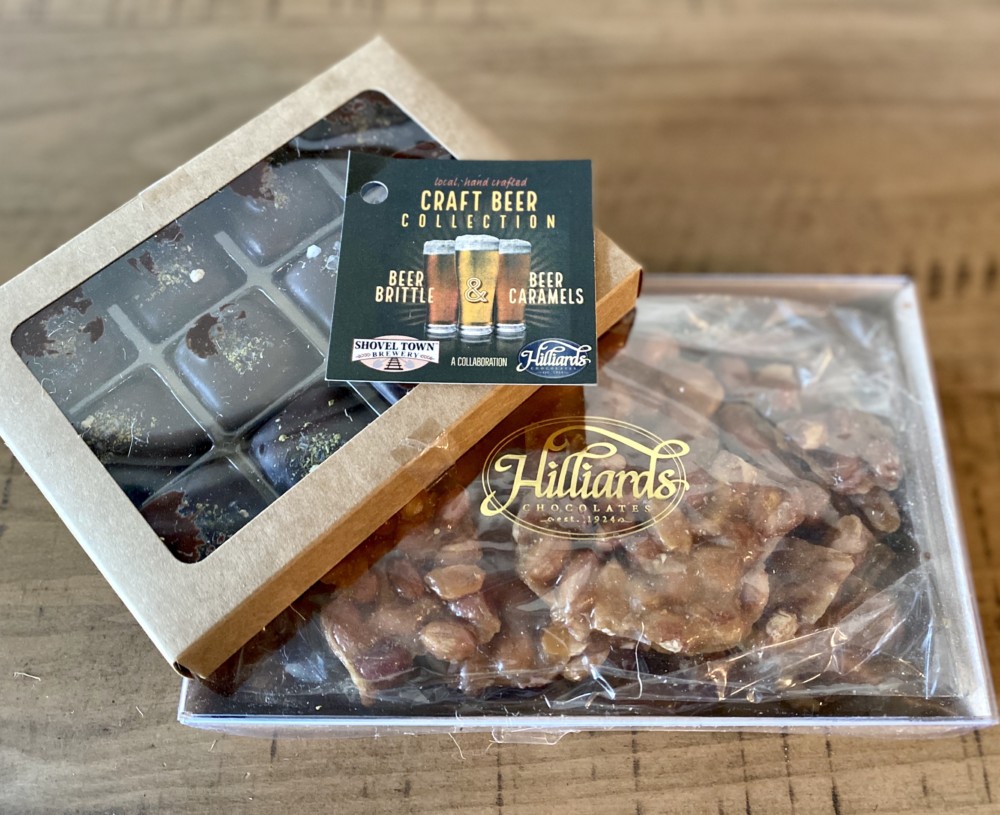 Family-owned company, Hilliard's Chocolates based in Massachusetts, is known for its fine chocolates and specialty candies. They've combined their gourmet confections with craft beer to create the ultimate Father's Day package. The Craft Beer Collection includes two delicious desserts, Craft Beer Caramels and Craft Beer Brittle. You can also purchase each sweet treat individually. Both of these candies are made using a Double IPA from Massachusetts-based Shovel Town Brewery.
The small-batch caramels are flavored with the IPA, then dipped in dark chocolate and topped with Langwater Farm hops and pretzel infused sea salt. The beer brittle is made from a traditional peanut brittle recipe, with that freshly brewed IPA added into the mix. To purchase, visit Hilliards Chocolates. Shipping is available nationwide.
These are just a few ideas for how you can spoil the special man in your life this Father's Day. Whether it's your father, step-father, grandfather, or any other father-figure you want to treat, make sure he feels like a million bucks this June 21st!
Happy Father's Day!